Share your photographs...
We would love to feature your photographs on our equipment pages to help inspire others. We respect your copyright. Sharing is easy, just send us a link to your image on social media or your own website and remember to tell us about the following:
State that you own the copyright
---
Give us permission to use it
---
Include a link to your your web space
---
Include a caption for the image
---
Tell us about the equipment used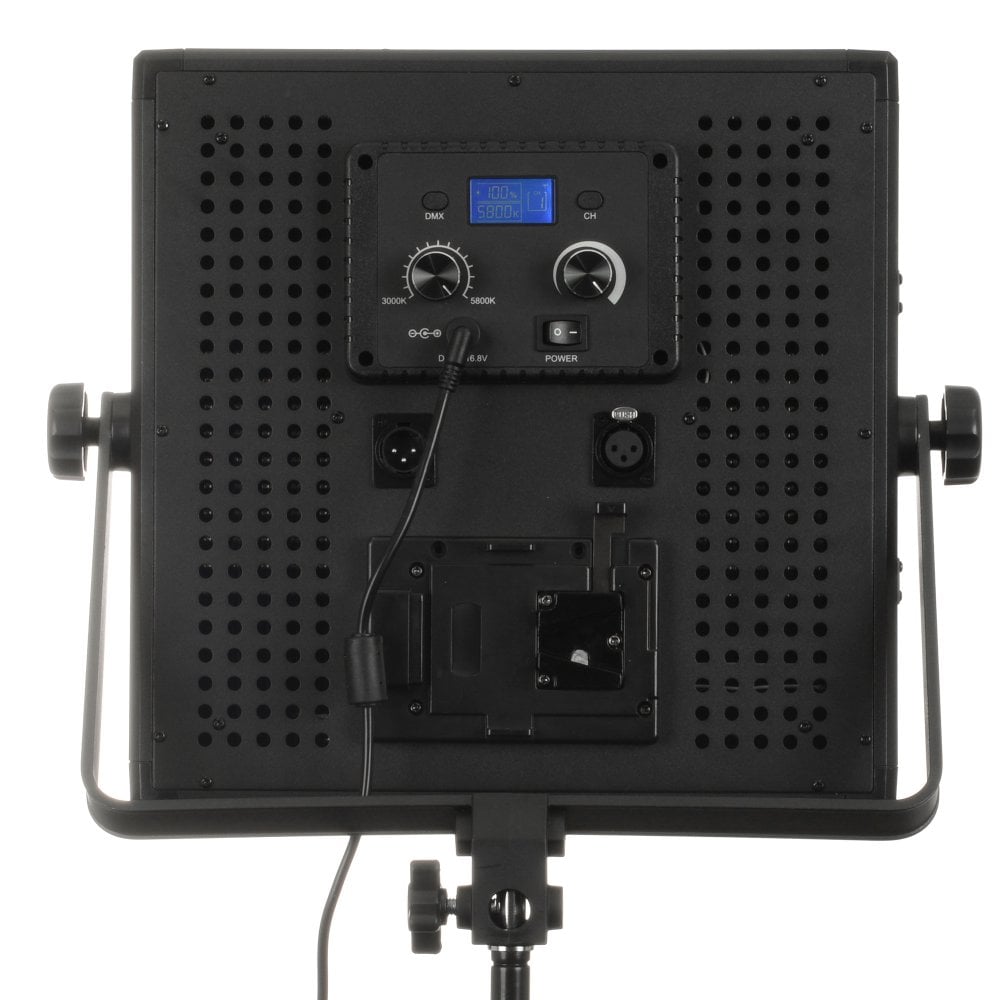 Upload date: 2019-09-09 Caption: Interfit LM8 600BI LED 36W Bi-Colour Studio Panel, © Lens Lab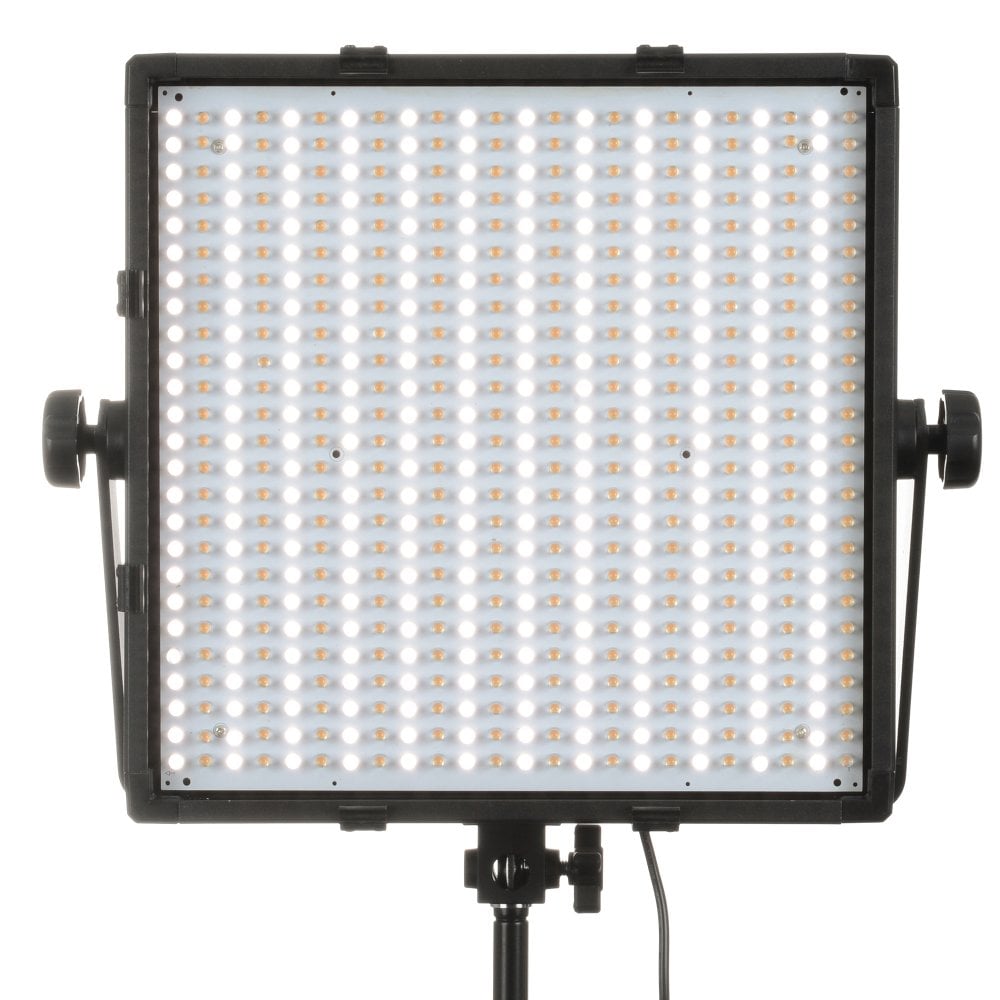 Upload date: 2019-09-09 Caption: Interfit LM8 600BI LED 36W Bi-Colour Studio Panel, © Lens Lab
Review this item...
Tell us how you would rate it overall:
There are no reviews for this item
Manufacturers website: CLICK HERE
The Interfit LM8 600 Bi-Colour LED Panel is an ultra-bright continuous light source that is perfect for still-life photography, on-location video interviews, YouTube tutorials, and even Facebook Live broadcasts and can be used either in your studio or out on location.
Ultra-Bright:
making it perfect for location interviews in bright ambient light, or if you need to project light over long distances.
Accurate Colour:
The Interfit LM8 1200 Bi-Colour LED Panel has a 95+ CRI, meaning accurate, vibrant colours and less time spent in post-production.
Bi-Colour:
Bi-colour LED's allow users to adjust the colour temperature of the lights from 3200K to 5600K. The ability to control the colour of your light source gives you the ability to match the colour of your ambient light, creating a more natural feel to your shots without the need for colour correction gels. Bi-Colour LED's are ideal for location lighting kits when complete control of the ambient light is not possible.
Flicker-Free:
Low-cost LED's will sometimes flicker when used at low power. The Interfit LM8 600 Bi-Colour LED Panel is flicker-free, meaning filmmakers can shoot in 4K or 120fps slow-motion.
Dimmable:
Featuring a precise LCD display and stepless control dimmers which allow the user to adjust the power output from 1-100% and adjust the colour temperature from 3200k-5500k. The addition of a DMX port also allows for additional functionality and integration into larger lighting set ups.
V-Lock Battery Plate:
The Interfit LM8 600 Bi-Colour LED Panel includes a built-in Sony V-Lock battery plate. This allows you to use V-Lock batteries and take your lights on location (not included).
Removable Barndoors:
Every Interfit LM8 LED Panel includes a set of removable 4-leaf barndoors. This valuable accessory allows users to shape the light by reducing the spread. Each individual leaf can be tightened, should they become loose over prolonged use.
Energy Efficient:
LED's use only 20% of the energy as traditional tungsten lights, making them a much more efficient lighting option. Not only are LED's kind to the electricity bill, they also don't generate much heat. This makes filming for extended periods of time much more bearable for your subject. In addition, not generating much heat also means no need for a cooling fan. This is perfect for video as audio is a factor.
| Attribute | Value |
| --- | --- |
| Color Temperature: | 3200 – 5600K, 3200 – 5600K |
| Colour Rendition Index (CRI): | 95+ |
| Variable Power: | Stepless dimmer knob |
| Operating Voltage: | 100-240VAC |
| Power Supply: | 100-240 V AC – Adapter included |
| Battery Type: | 12-16.8V DC Sony V-Lock (Not Included) |
| Mounting: | Standard 5/8"Stand Mount |
| Construction: | Aluminum Frame |
| Lux / Foot Candles @ 1m: | 4020 Lux / 373 Fc |
| Lux / Foot Candles @ 2m: | 827 Lux / 76.8 Fc |
| Lux / Foot Candles @ 3m: | 362 Lux / 33.7 Fc |
| Dimensions: | 32 x 32 x 8 cm each panel |
| Weight: | 2.45 Kg each panel. |