Photographic Walkshop Franchise Pilot
Running your own photographic business is a great way to earn a living! Lens Lab have the solution to help you get started and make your workshop business grow with our pilot franchise programme.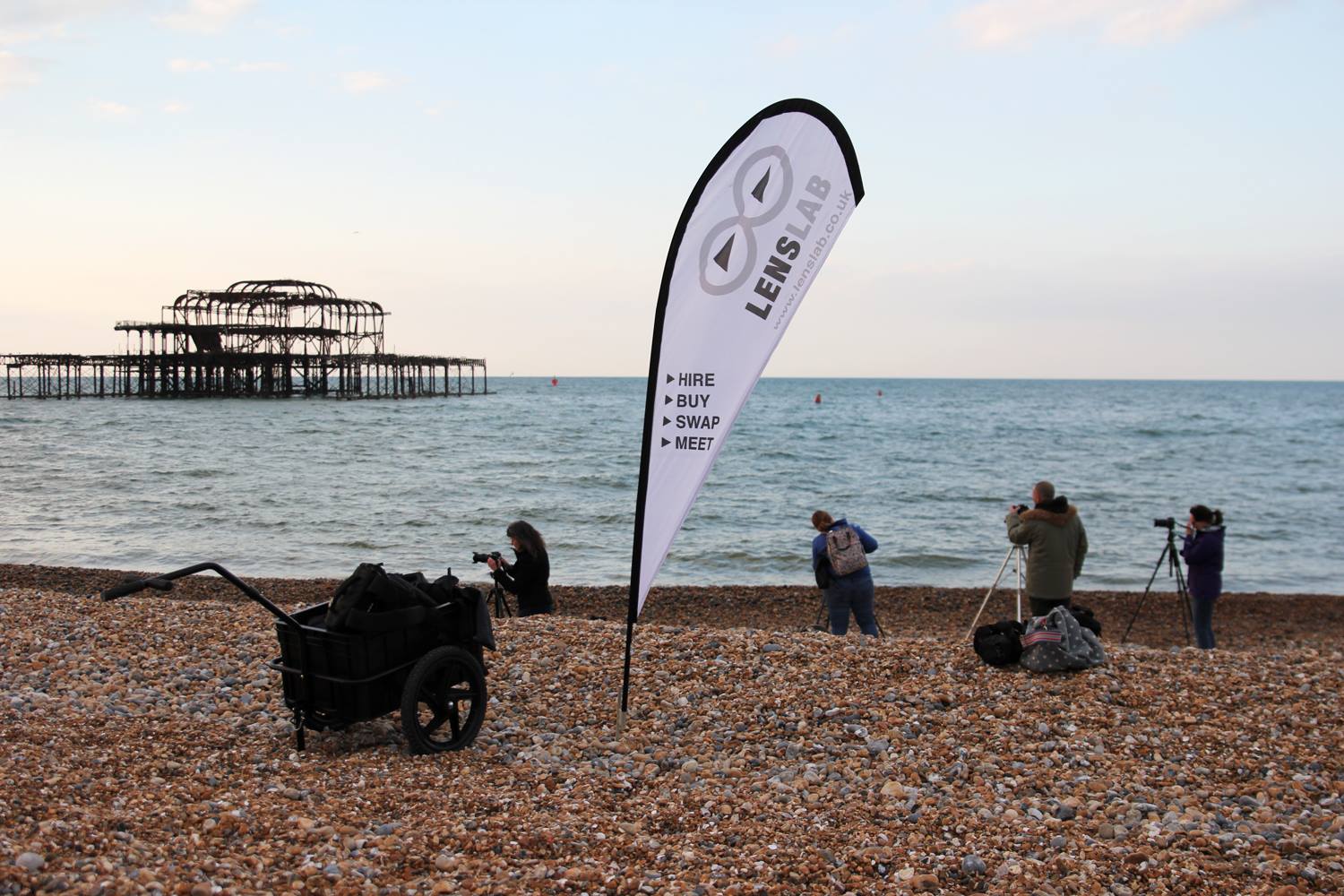 Everything you need to get started is included.
Walkshop participants love learning.
At Lens Lab we've developed a strong brand and a loyal following and now we're looking to expand our successful workshop and walkshop programmes across the UK. We are looking to recruit franchisees in specific areas to take advantage of new opportunities.
Lens Lab set you up with everything you need to run your own walkshop business. We recommend dates and times and show you our formula for success. Then we help you find customers, provide a booking platform, welcome packs and everything that you need to run your photography business teaching other photographers how to use their camera to make better photographs.
Here's what you get:
First we set you up with some training and work out a location and format that is right for you. You'll get the training you need to get started and all the support you need to run your business.
We provide you with your own postcard advertising material that goes into the welcome packs of all Lens Lab Workshops - because cross promotion is the best way to get bookings. You will benefit from our existing loyal customer base of hobby photographers looking for interesting things to do.
We can set you up with 3 tripods and an entry level camera to use as hire equipment plus a hand cart to carry the gear in.
We will give you a choice of Lens Lab flag to use at the meeting points.
We provide you with a ready made Lens Lab booking and payment system that allows you to run your business and pay you your share of takings as a lump sum at the end of each month/ week. The Lens Lab booking system allows you to send updates to workshop attendees, invitations to review, comment and upload photographs for mentoring by you and all the other approved professionals associated with Lens lab.
We help you develop partnerships with local attractions and locations for you to use as settings for your workshops.
We give you opportunities to demonstrate and sell products such as ND filter kits and reflectors.
We handle any requests for information and provide full customer service options along side you. Your customers can phone us for support or contact you directly.
We give you ongoing marketing support which includes: our social channels including facebook, instagram, google plus emails, meetup account, our blog, PR, marketing relationships with Groupon etc, paid search and more.
You're free to create as many workshops as you think you can create demand for and we help you get the bookings.
We give you a licence to use the Lens Lab brand for your first year and all the technical and marketing support you need. You are given sole rights to operate in your area - we do not set up competing franchises.
You become a Lens Lab approved photographer which could lead to other photographic work.
You get monthly performance reports for Lens Lab as a whole and for your franchise so you know what's going on.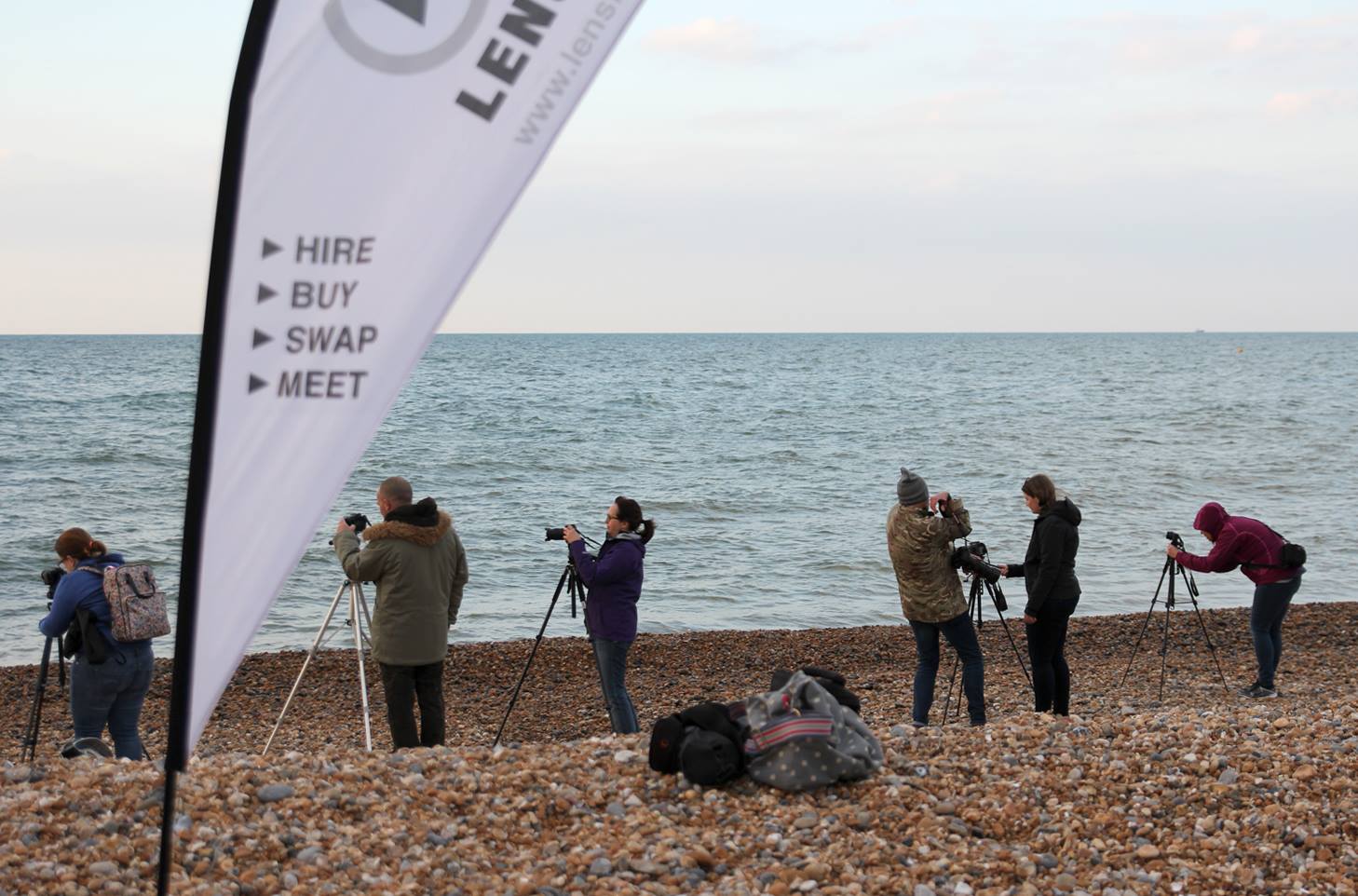 The more you work, the more you earn.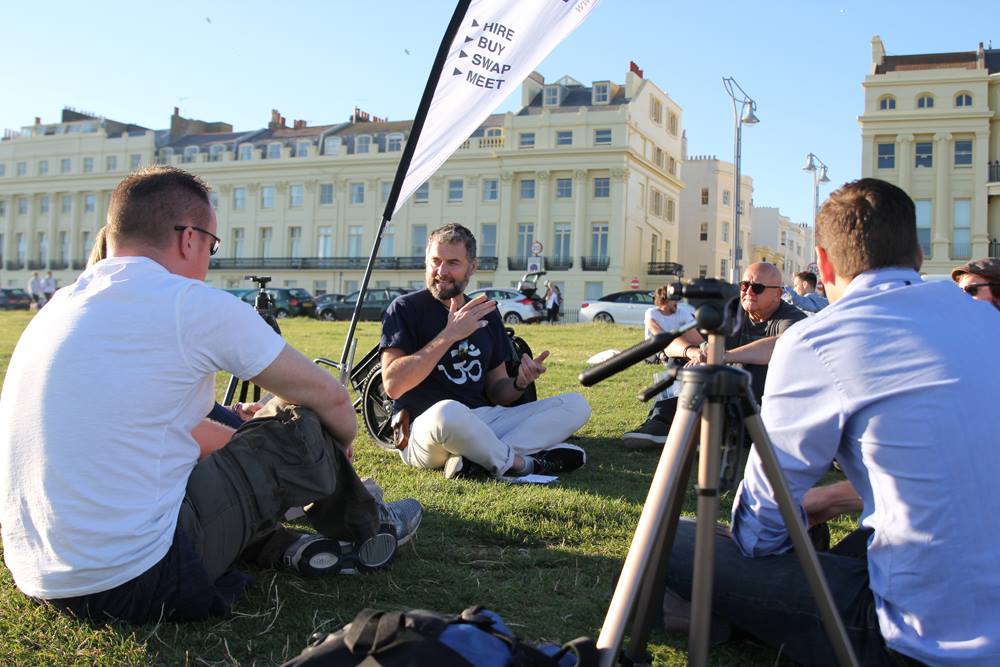 Earn money while teaching others something you love.
What's the cost?
We've kept the cost of our franchise down as we know that the most important part of all this is getting the right photographers to lead Lens Lab branded events.
The one off setup fee for our pilot programme is £499. This covers the gear that you'll need to get started including camera, tripods, trolly, initial marketing materials, training, booking platform and everything you need to get started and run your own Lens Lab Walkshop franchise. You get to keep 90% of any income you generate. The 10% that Lens Lab retain covers your welcome packs, central marketing and transaction fees.
It's that simple! You don't have to worry about administration and you can get on with the business of teaching others something that you love doing.
What locations are Lens Lab looking for?
Specifically we are looking for Margate, Portsmouth, Norwich and Bristol. But please don't let that stop you applying in your area as we are happy to consider any area in the UK for the right photographers.
Who are Lens Lab looking for?
You will need to be a competent photographer with a solid portfolio of work including some landscape or street photography. You will need to know how to operate a camera and the principles behind photography including the exposure triangle.
Above all, you'll need to be a natural teacher and a people person who can help budding hobby photographers feel at ease. You will be self motivated, enthusiastic and probably just love being outside with a camera.
How much can you earn?
There is no cap to your earnings, the harder you work, the more bookings you get, the more money you can make. We recommend that you start with one workshop a month. We help you price your workshop with up to 10 attendees. If you get 5 attendees at £50 each that is £250 (less Lens Lab fee of £25). That would equal £225 for 3 or 4 hours work.
How do you apply?
Expressions of interest can be emailed to: peter@lenslab.co.uk.
Please Include the area you are applying for and tell us a little bit about your experience including links to any social accounts or websites that you administer.
About Lens Lab
At Lens Lab we specialise in the hire of photographic equipment. But we also recognise that hiring gear is just a small part of what you want. Whether photography is your business, your hobby, or both, at Lens Lab we provide a comprehensive photographic experience. From social and learning experiences on our meet-ups page to a Lens Lab Workshop to equipment try out opportunities and more, Lens Lab really does have photography covered!
At Lens Lab you can hire everything you need for a weekend fashion shoot or simply try the latest lens, full frame digital or video camera. With accessories such as tripods to complete your kit bag. Photographers can hire equipment for one day or one year. Whether your hire is for a professional assignment or just for fun, Lens Lab stock a great range of professional equipment at prices eveyone can afford..
When you register your details with us, it's important to tell us what's in your kit bag. We'll then register that information on our database so that we can send you personalised offers.
CLICK HERE to send us a message.