Droning on about it...
---
Posted on 2016-02-09 (468 VIEWS)
---
The awesome work of Karolis Janulis first came to my attention in a BBC article. Since then Karolis has become pretty well known for his Drone images of winter in his homeland, Lithuania. The article showed a truly spectacular series of photographs that are enormously inspiring for anyone thinking about fooling around with drone photography.
Karolis's images capture the countryside and the capital, Vilnius. Karolis says "I have always loved looking at perspectives from above; it allows us to see so many things that would otherwise be unnoticed,". Karolis used a DJI Phantom 2 Vision Plus quadcopter to capture the pictures.
Below is a selection of some of Karolis's latest works. We hope he keeps flying and making these awe inspiring phtograhs. To see more of his work, visit his instagram page here.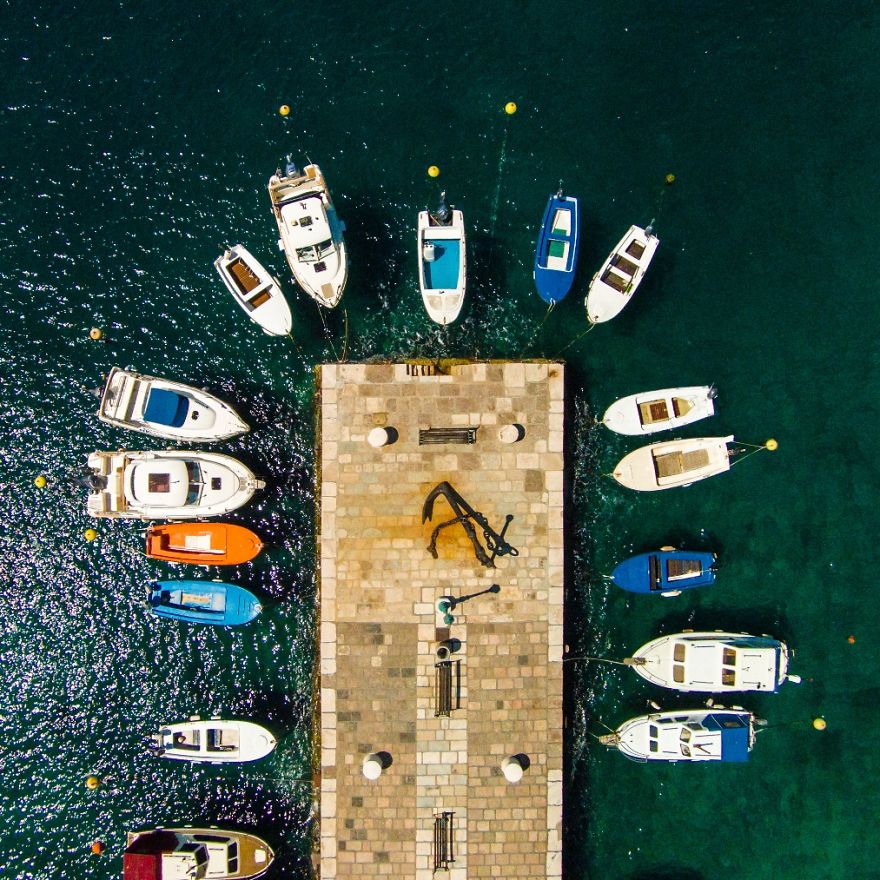 © Karolis Janulis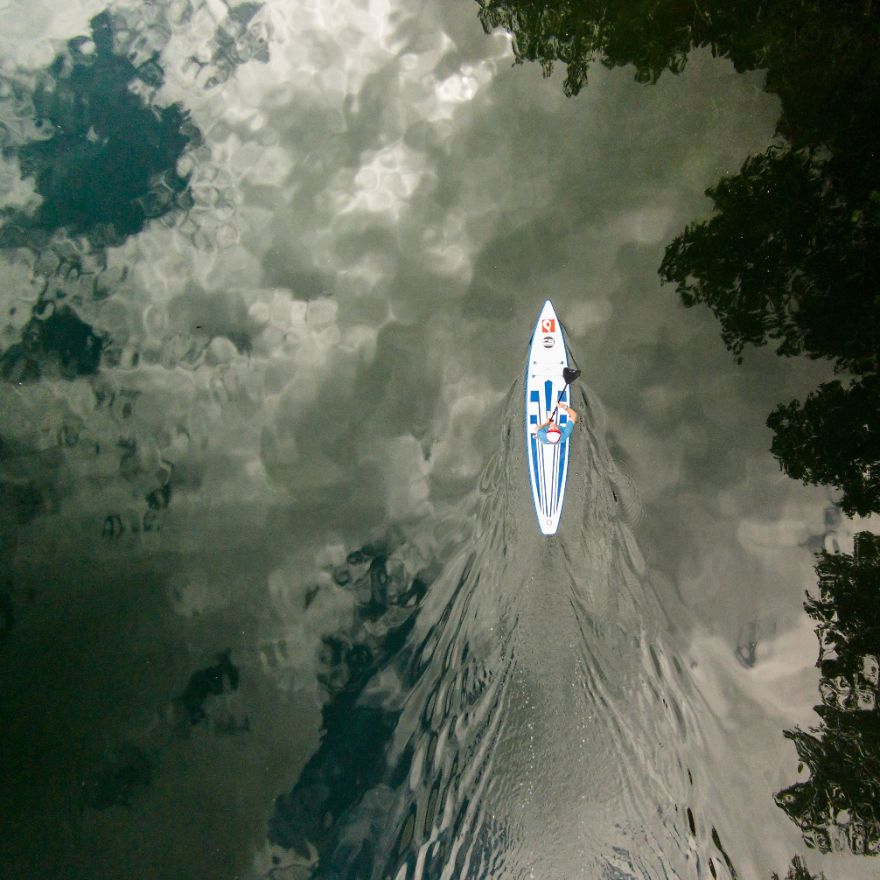 © Karolis Janulis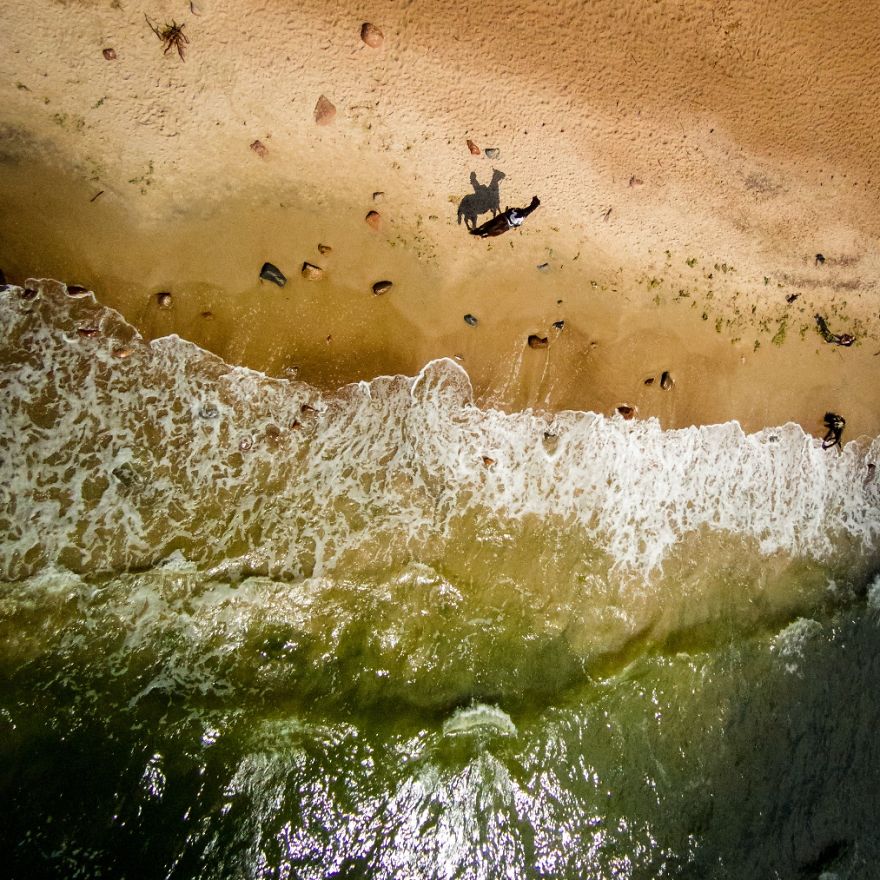 © Karolis Janulis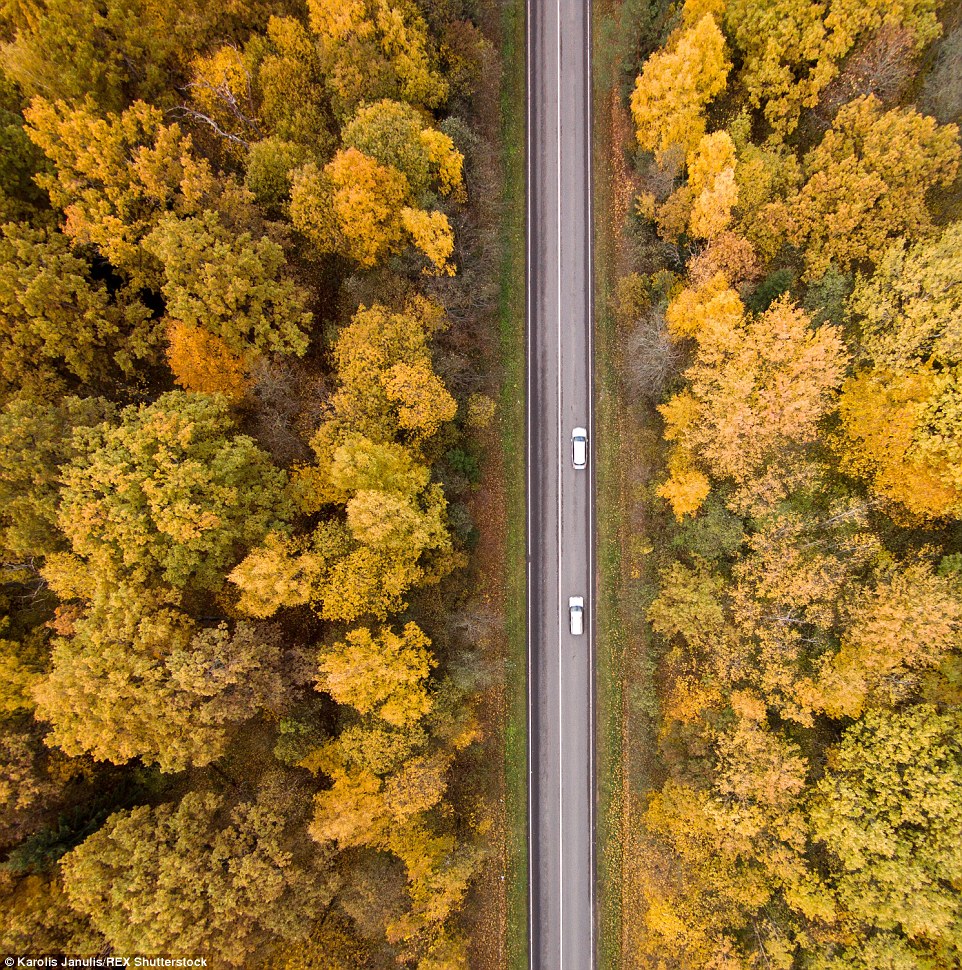 © Karolis Janulis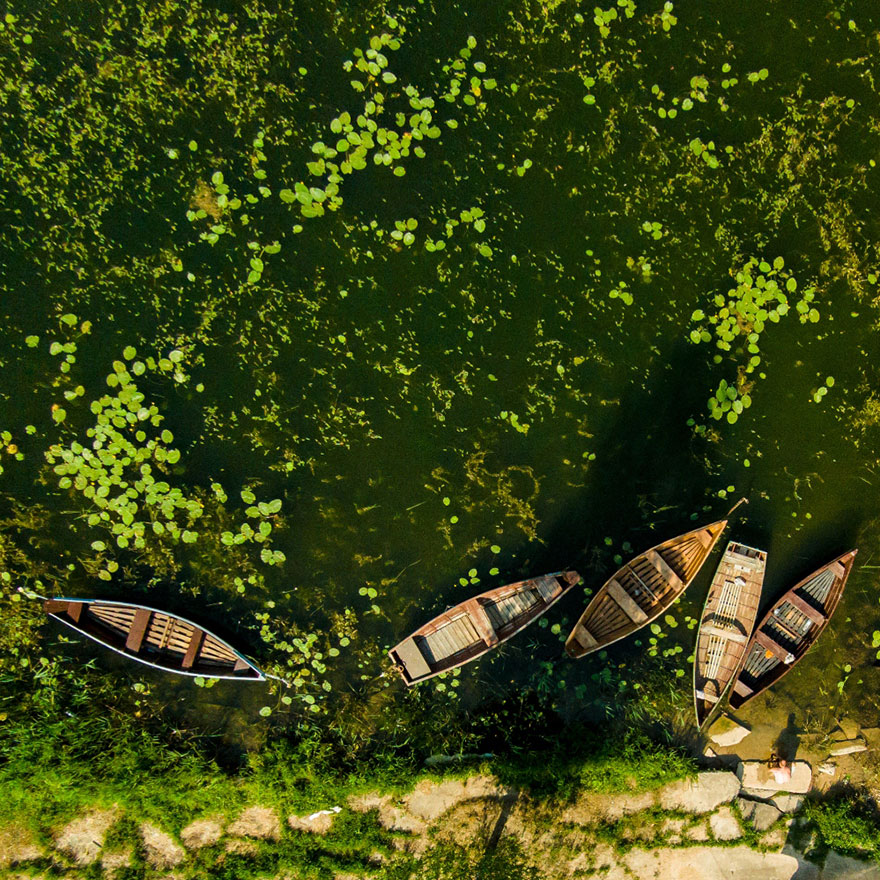 © Karolis Janulis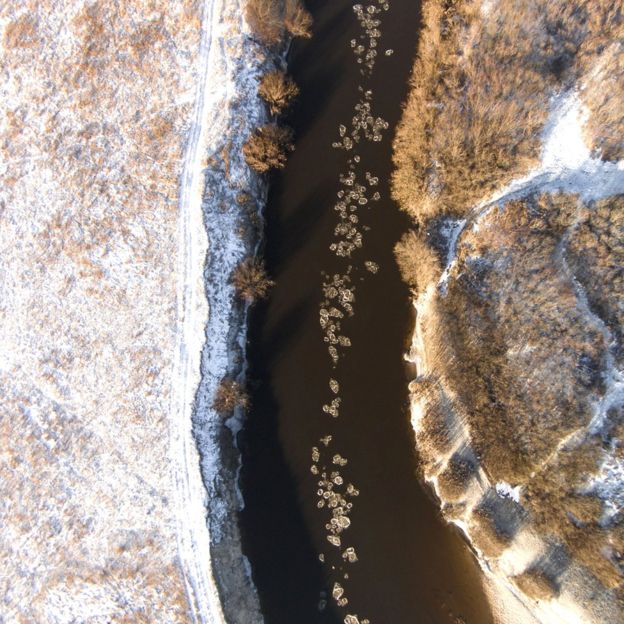 © Karolis Janulis
---
COMMENTS
---
Comment date: 2016-03-24 Author: Mark
Gadget Man
Bit of a gadget man myself - If I could get results like that then I will have to give it a go!
INDEX TO ARTICLES
WHAT YOU NEED TO GET STARTED: