Hire a Photographer or Videographer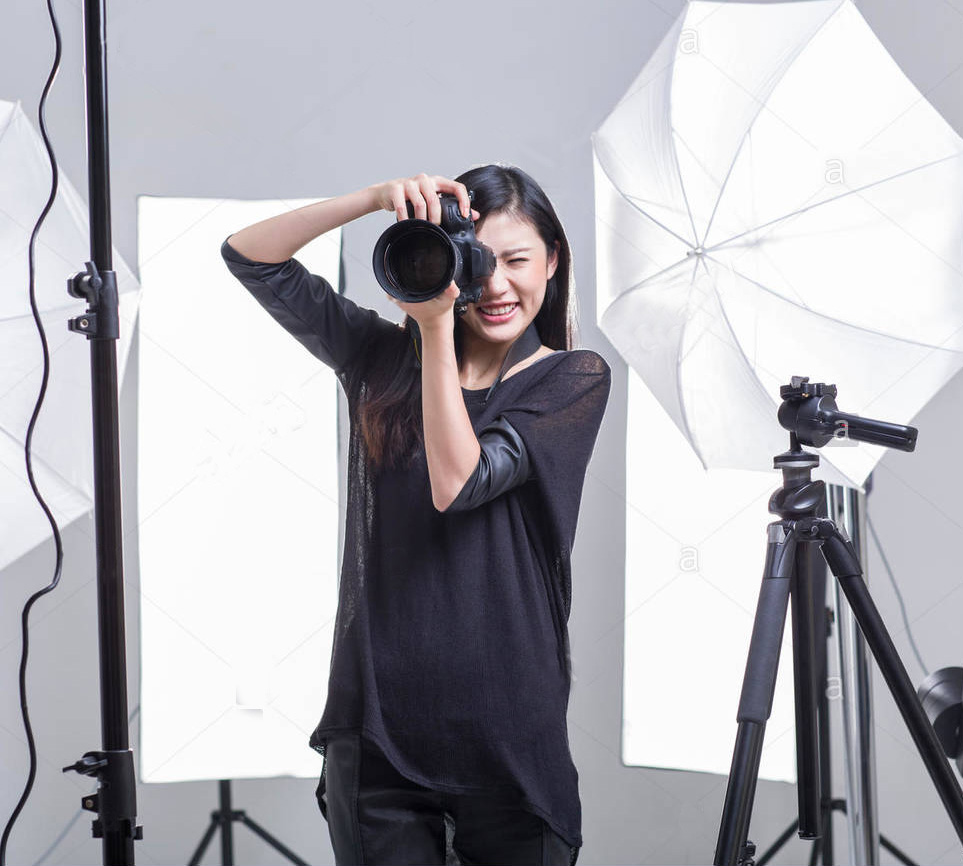 Finding the right Photographer or Videographer at the right price can be a difficult process, agree?
At Lens Lab we've solved the problem and can introduce you to photographers that we know will be the perfect fit.
Tell us what or who you need and we will search our database of 1000's of photographers all over the UK to find just the right professional for you.
Lens Lab can get Professional Photographer and Videographer profiles and quotes into your inbox quickly and easily. This bespoke service is free and you are under no obligation to use any of the photographers we find.
We think you'll love our easy to use service.

Find photography professionals near you
Get the right professional at the right price
No obligation quotes into your inbox