Share your photographs...
We would love to feature your photographs on our equipment pages to help inspire others. We respect your copyright. Sharing is easy, just send us a link to your image on social media or your own website and remember to tell us about the following:
State that you own the copyright
---
Give us permission to use it
---
Include a link to your your web space
---
Include a caption for the image
---
Tell us about the equipment used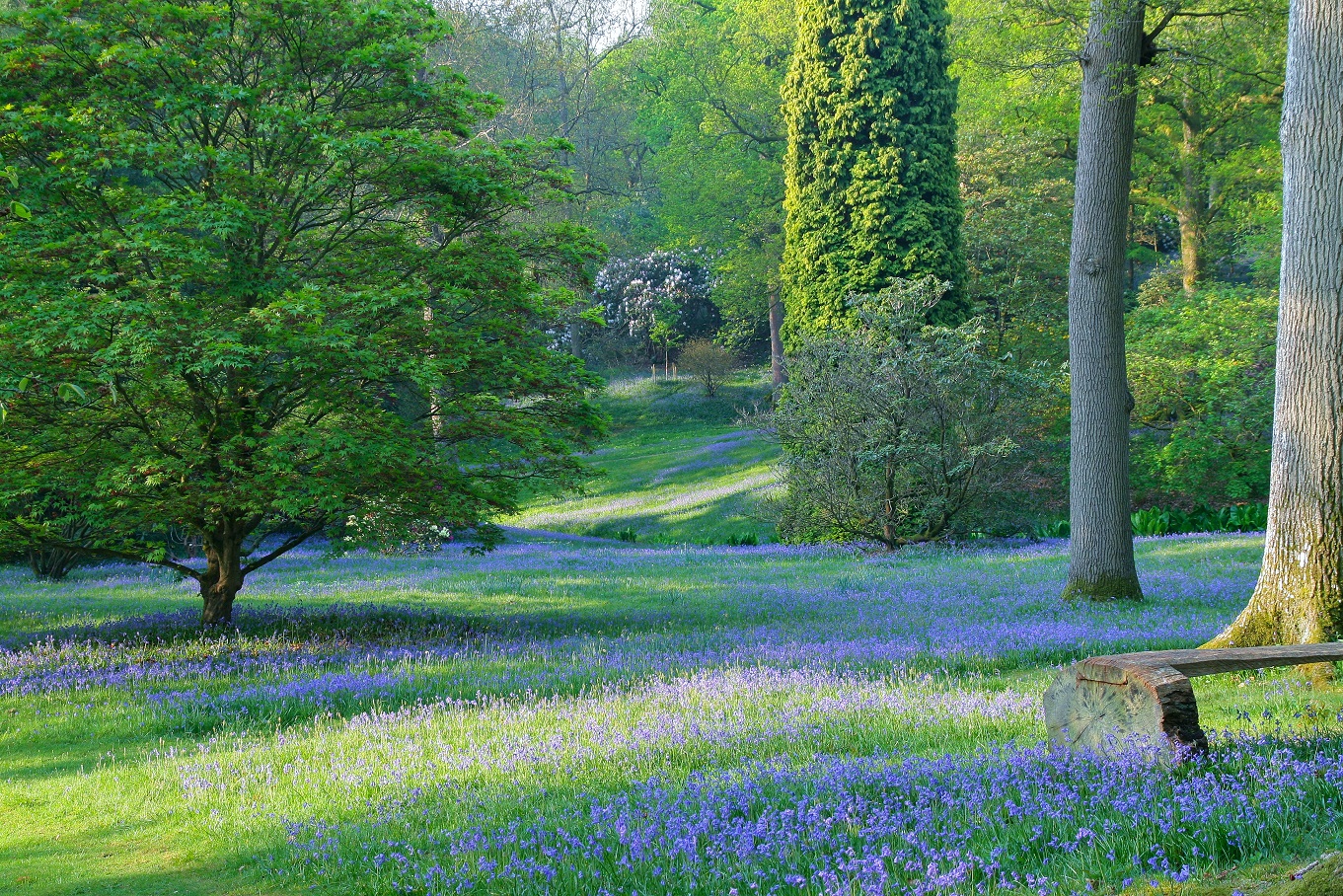 Upload date: 2016-08-30 Caption: High Beeches Woodland and Water Garden, © Sarah Bray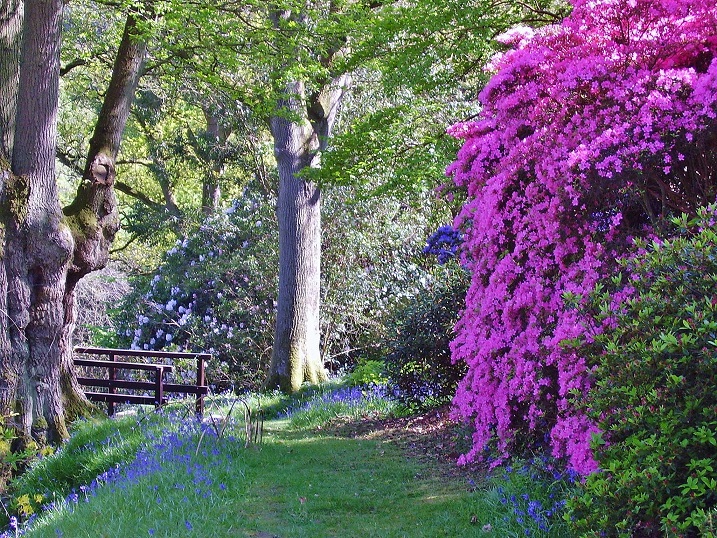 Upload date: 2016-08-30 Caption: High Beeches Woodland and Water Garden, © Sarah Bray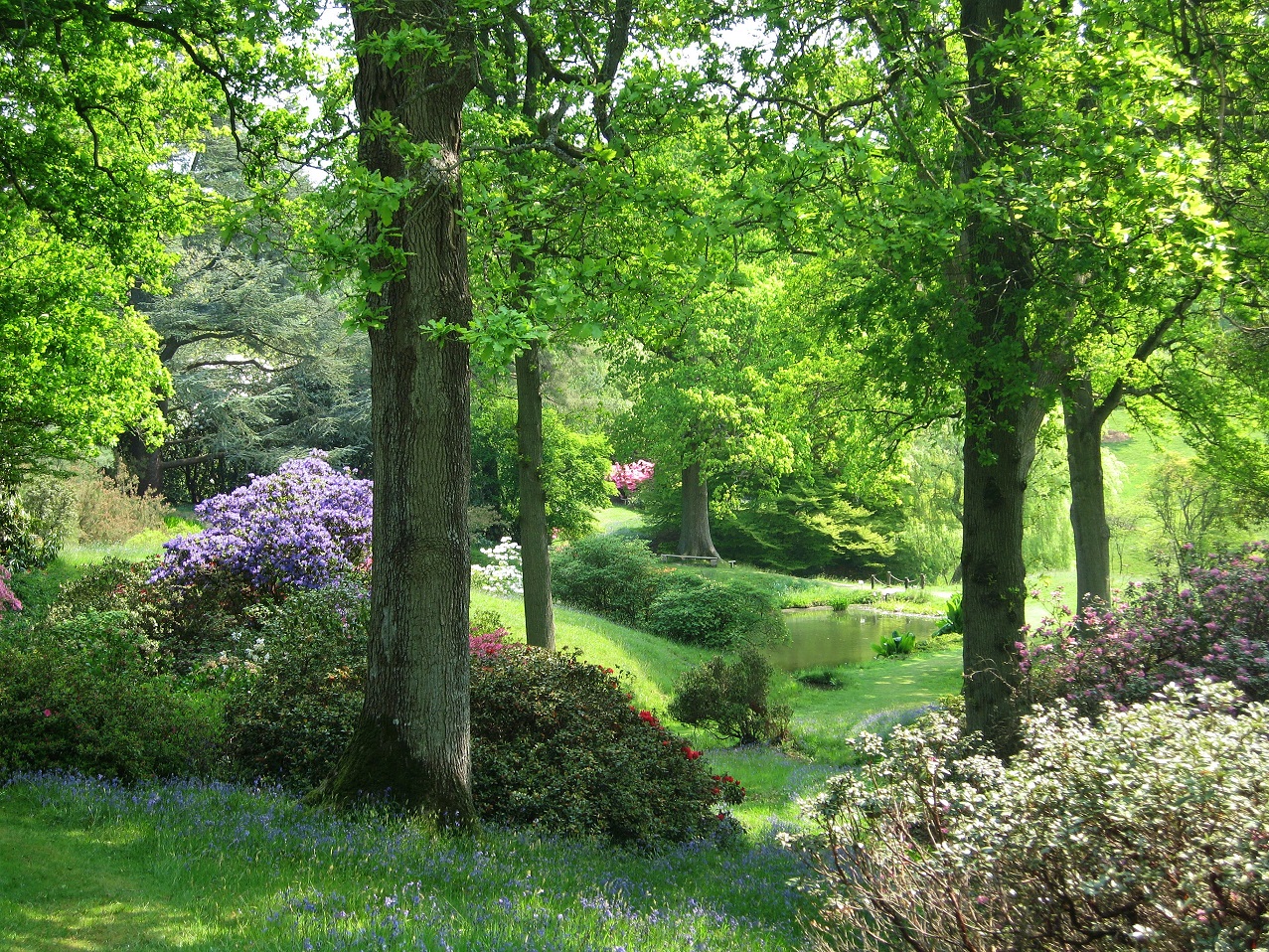 Upload date: 2016-08-30 Caption: High Beeches Woodland and Water Garden, © Sarah Bray
Review this item...
Tell us how you would rate it overall:
There are no reviews for this item
Attribute

Value
Instructors:
Paul Stillman LRPS
With a history in medical photography and many years of experience in studio, landscape and wildlife, Paul is an exceptional all-round photographer. His detailed knowledge of cameras and woodland birds combined with his natural ability to impart knowledge make him the ideal teacher on this workshop. Paul is President of the Brighton and Hove Camera Club.

Duration:
3 hours
Start time:
This is a half day workshop session usually starts at 8.30am. We will email exact details a few days before the date of your booking.
Meeting point and times:
We usually meet at the High Beeches Cafe , High Beeches Lane, Handcross, RH17 6HQ.
Cancellation policy:
You may cancel at any time up to 48 hours before the course starts with a full refund or a half refund within 48 hours. If we have to cancel the course because of rain or any other unforeseen problem we will let you know as soon as possible by email or text message and you will receive a full refund or priority booking on another date. If you travel to a workshop that is cancelled we cannot be held liable for your travel costs or any other expenses you incur as a result of the workshop being cancelled by us.
What you need to bring:
Warm clothes. Bring your camera and a fully charged battery (preferably two batteries), memory card and lens. We recommend a wide angle lens. You may also find a remote shutter trigger helpful. All of this is available to hire for a small fee. You can order this at the same time as making your booking.
Memory Cards:
If you hire your equipment from us we will supply your camera with a memory card in it but you will not be able to take this away with you. You are welcome to use your own card in the camera. We will tell you what card type you need. You will be able to buy an array of basic memory cards from your instructor on the day with cash or by calling our office to make a credit card payment.
Hire opportunities:
If you choose the hire option when booking we will have all the equipment you will need to use ready for you. This will usually be an entry or mid level Canon or Nikon digital SLR camera and a suitable lens. If you would like to make a special request for other equipment please do so at the time of booking.
Whats not included:
Travel to and from the start point, some cash for drinks or snacks if required.
Gifting:
If you want to buy tickets for a friend as a gift, just pick the option under the dates field "GIFT: (Select dates later)". We will send you a gift card for you to give. The recipient can call us or use the code on the Gift Card to book dates to suit themselves.
Prerequisite experience:
These workshops are suitable for all levels of experience, from those who have never picked up a camera previously and are perhaps just thinking about taking up photography as a hobby,to seasoned pros looking for a new way to get the edge over their competitors.
Minimum age:
You must be at least 13 years old to take part. This workshop is great for young teenagers thinking of starting photography as a hobby or career. Parents or carers must chaperone teenagers under 18 as they take part in the workshop. There is no charge for the chaparone. Please tell us if you are, or someone you are booking for is under the age of 18.