Love photography? Love
Lens

Lab...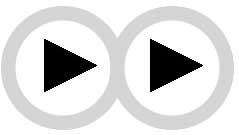 HIRE EQUIPMENT
Most of the gear listed on our website is available to hire. To see prices and availability, just find what you're looking for using the links in the navigation and click "CHECK AVAILABILITY".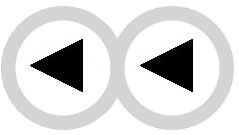 BUY NEW & USED EQUIPMENT
You can buy most of the equipment listed on our site. Check the "MORE OPTIONS" tab on the product pages to see whats available. Click below to learn more about buying equipment.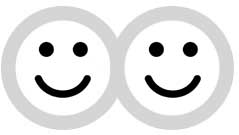 ENJOY PHOTOGRAPHY
Enjoy Photography? So do we... lets do it together at one of the many meetups and social events all over the country. Contact us here if you have an event that you would like us to list.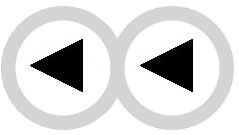 MAKE BETTER PHOTOGRAPHS
Join one of our sociable workshops or walkshops and learn more about photography. Our instructors are photographic gurus who can help you get the most our of your camera.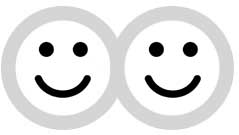 FIND A CAMERA CLUB
Want to join a local Camera Club? Look no further... Use our Camera Club finder to find Clubs near you. Contact us here if you have a club that you would like us to list.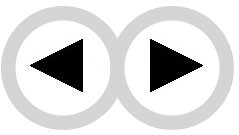 TRY LENS LAB...
So you're ready to try a hire or workshop with Lens Lab but you're not sure if it's right for you? See what some of our other customers say or Contact us here to ask for more information.