Photography events, meetups, competitions, ideas and more...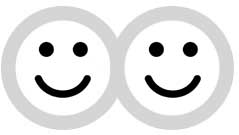 Love sharing and finding new things to do with other photographers?
We do too! Bookmark this page - we'll keep it updated with lots of socials, events and fun things to do in the coming months.
Check out our camera club pages, join the open nights and meet other photographers near you, CLICK HERE >
July-2020
Got an event that you would like us to list? CLICK HERE to get listed for free.
This page is sponsored by: