Wide angle lenses: The estate agents magic trick
---
Posted on 2016-06-10 (3401 VIEWS)
---
I've been a house hunter almost as long as I've been a hobby photographer. However, it's hard earned experience that tells me that the room that looks truly enormous in the estate agents window may turn out to be much smaller in real life. Thank you wide angle lens! I've covered many miles to be disappointed to find that the "cosy" flat is in fact a cupboard thanks to your space distorting properties.
On balance, I'm in favour of the interior wide angle lens shot. Mostly, nobody is fooled by it any more. We've become accustomed to reading the square footage sizes and it's good to have a picture because it might be a very nice cupboard.
Recently, I've found myself needing to take promotional pictures of the interior of serviced apartments. To begin with, I researched the widest lens I could find that didn't distort the walls so badly that it looked like a house that Salvador Dali might have built. A Tamron 14mm f2.8 is the bad boy I procured for the job. It's awesome for making cupboards look perfectly cosy.
If you own a DSLR camera and you are selling your home it's well worth hiring one of these to take your own pictures for the estate agent to use. It can be hired from under £5 a day, so it may even work out cheaper than the estate agents charge, plus you can guarantee you'll have some fun. It also returns some extraordinary landscape images in the right hands; but that's a whole different blog post!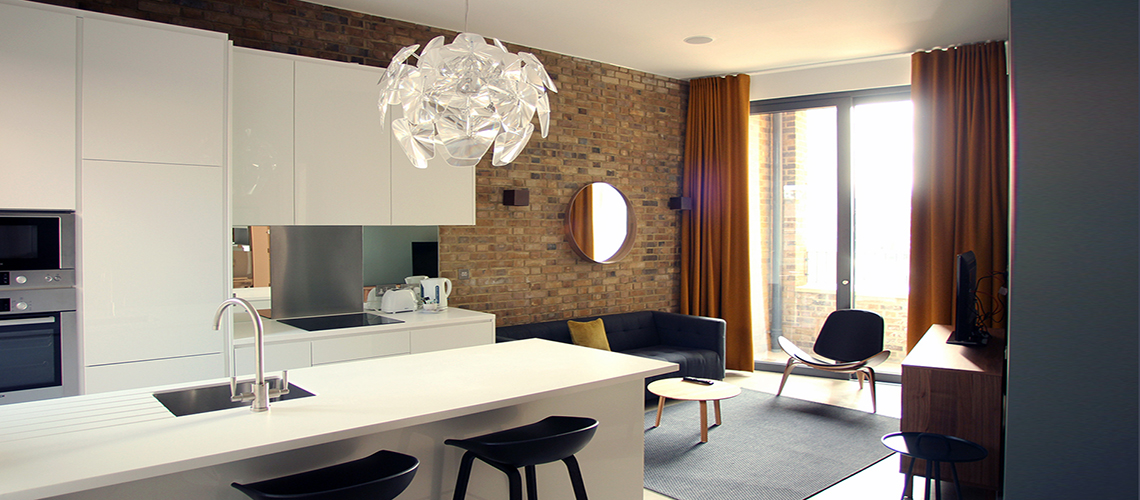 © Peter Levenspiel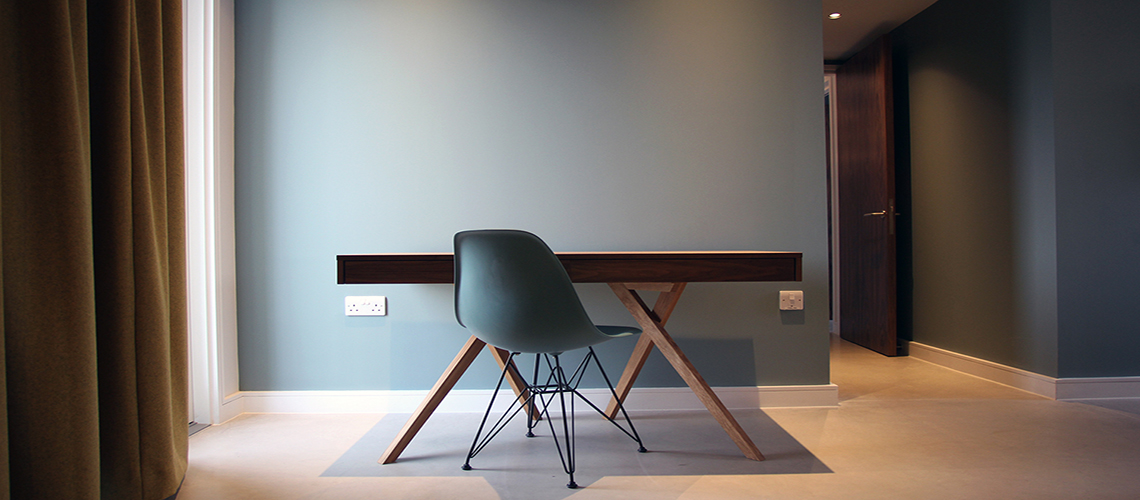 © Peter Levenspiel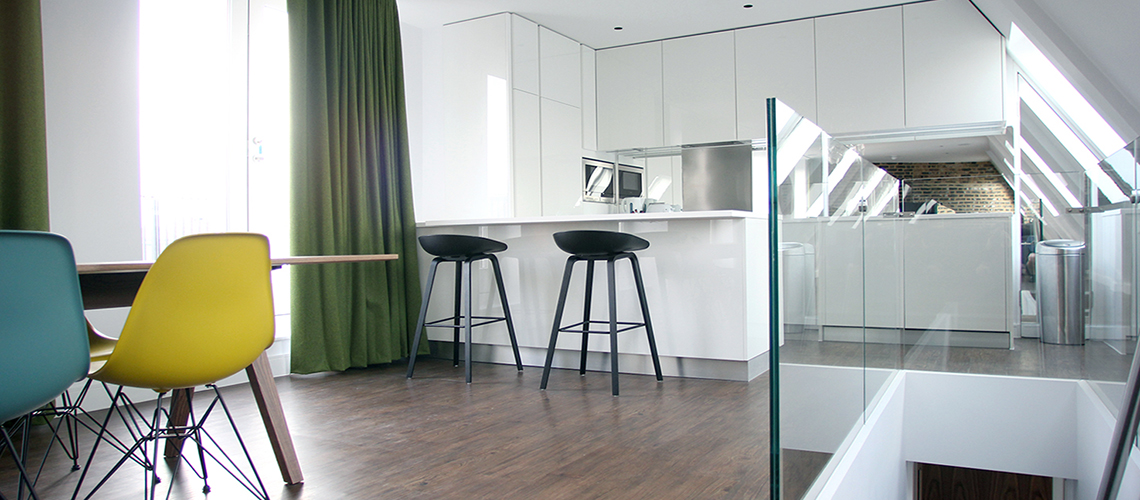 © Peter Levenspiel
---
INDEX TO ARTICLES
WHAT YOU NEED TO GET STARTED: