Share your photographs...
We would love to feature your photographs on our equipment pages to help inspire others. We respect your copyright. Sharing is easy, just send us a link to your image on social media or your own website and remember to tell us about the following:
State that you own the copyright
---
Give us permission to use it
---
Include a link to your your web space
---
Include a caption for the image
---
Tell us about the equipment used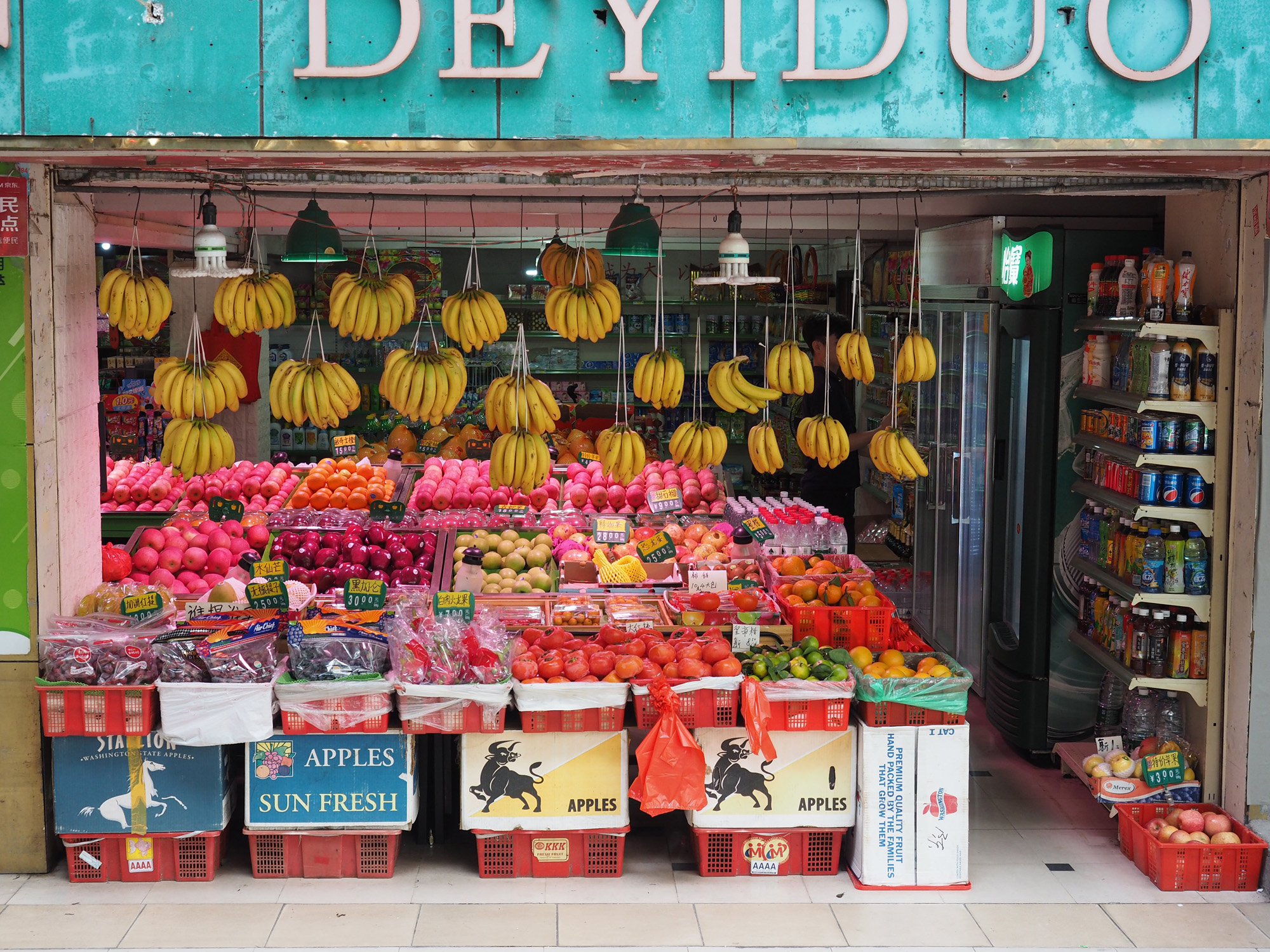 Upload date: 2018-01-31 Caption: Olympus EM5 MII & 12-40mm f2.8 Lens, © Peter Levenspiel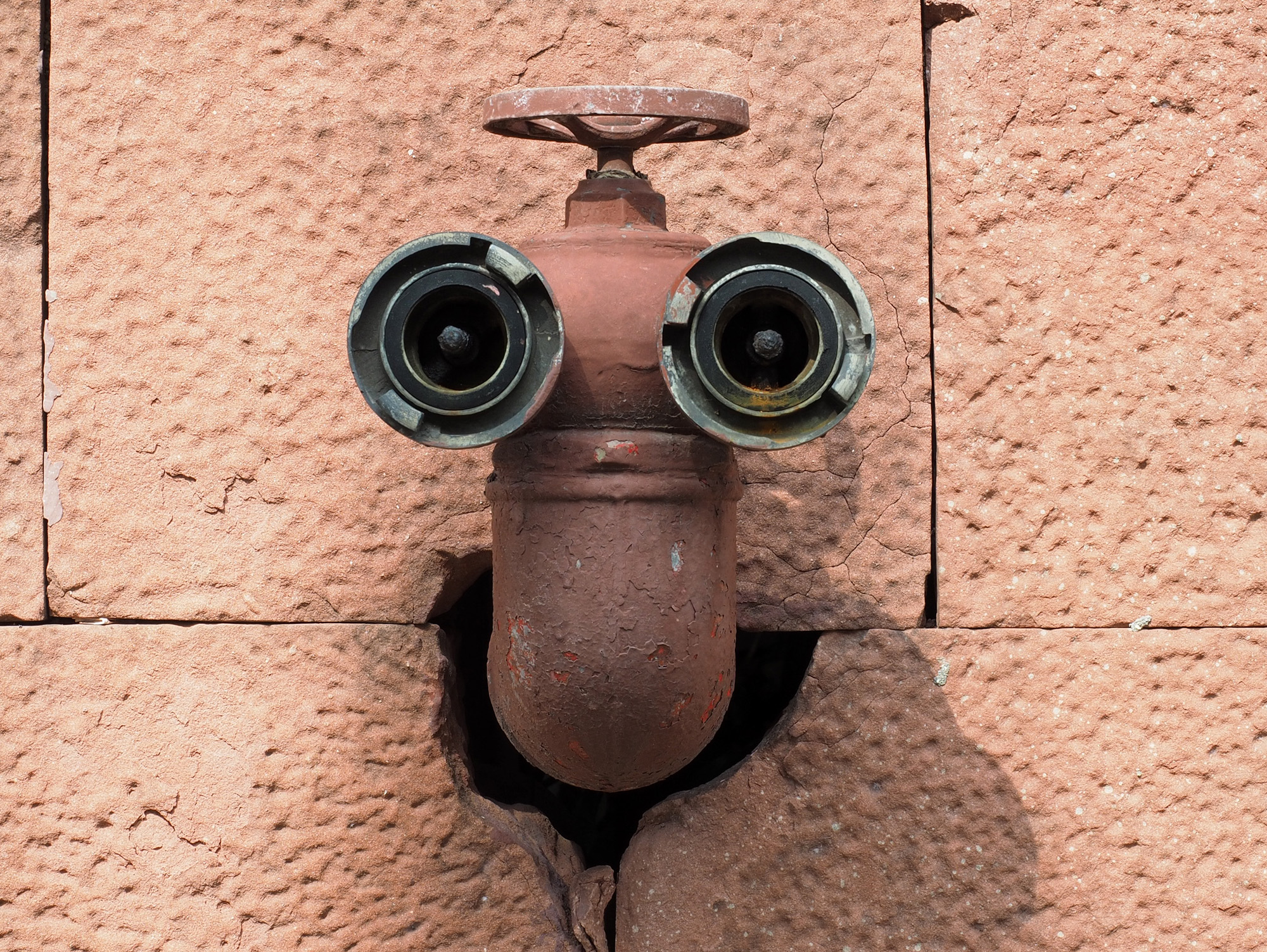 Upload date: 2018-01-31 Caption: Olympus EM5 MII & 12-40mm f2.8 Lens, © Peter Levenspiel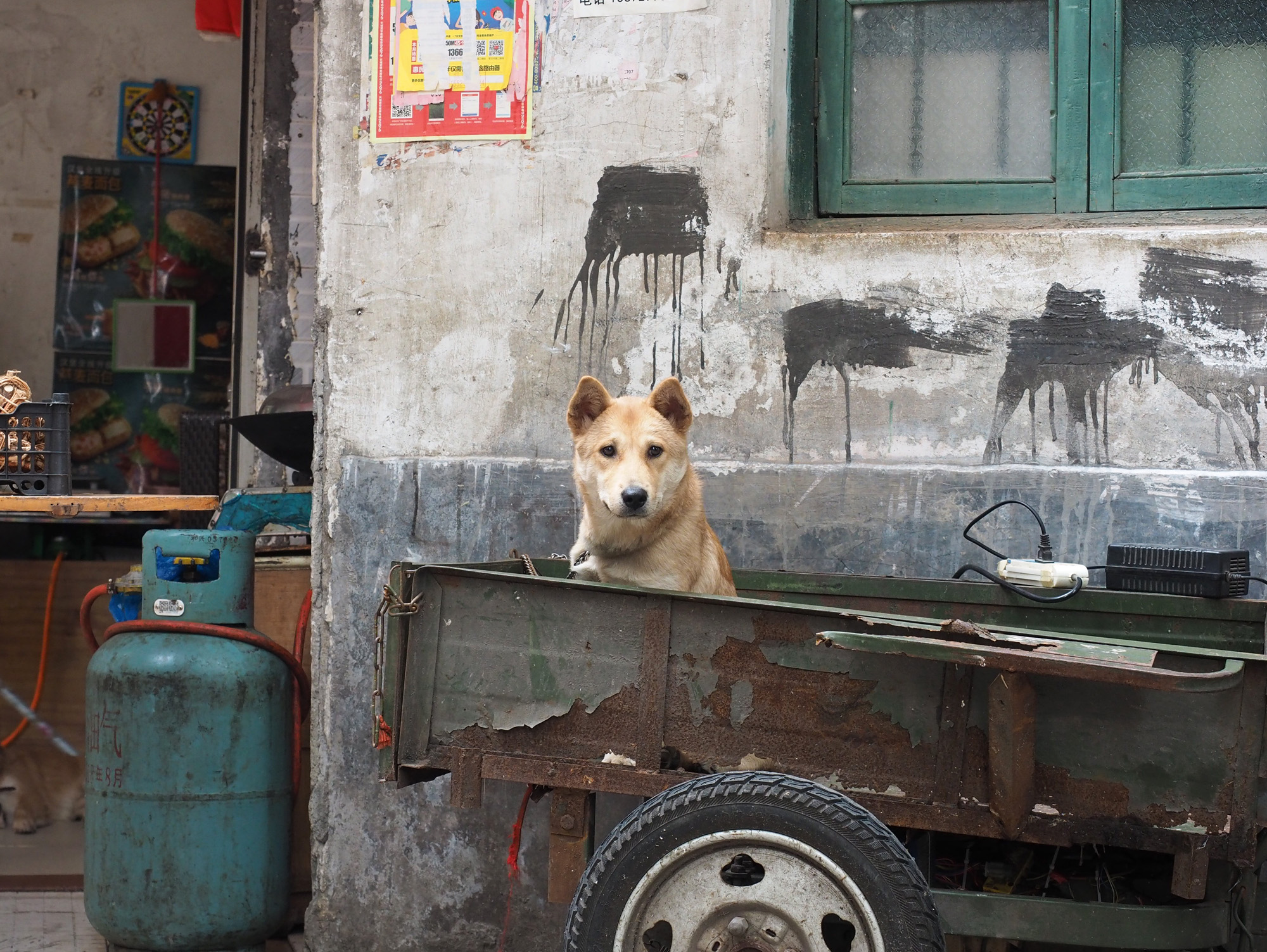 Upload date: 2018-01-31 Caption: Olympus EM5 MII & 12-40mm f2.8 Lens, © Peter Levenspiel
Review this item...
Tell us how you would rate it overall:
There are no reviews for this item
OM-D E-M5 Mark II: Key Features
16-megapixel LIVE MOS sensor
5-axis in-body IS System, 5EV effect
1080p Full HD video up to 50/60p
40MP High Res Shot mode
10fps burst shooting (up to 11fps in Silent mode)
3in touch-sensitive display, 1.04-million dots, fully articulated
Dust-, splash- and freeze-proof magnesium casing
2.36million-dot electronic viewfinder
Flash sync socket
Built-in Wi-Fi
SDHC/SDXC slot
Manual control
Takes Micro Four Thirds lenses
Olympus OM-D E-M5 II Wex preview



Zero blur - The world's most powerful 5-axis in-body Image Stabilisation
When you hold the E-M5 Mark II in your hand, the magnesium alloy housing feels reassuringly solid and stable, even though it's a relative lightweight compared to D-SLR cameras (417g body only). In fact, the Mark II has a justifiable claim to be the world's most stable camera - because it features the world's most powerful* 5-axis Image Stabilisation system. The new, evolved version of this extraordinary Olympus technology eliminates camera-shake in all five planes of movement, achieving the equivalent of 5 EV steps faster shutter speed*. Plus, it's built into the body of the camera, so it works with any lens. Even in low-light conditions and with a telephoto lens magnifying the effect of hand-tremor, 5-axis IS ensures the E-M5 shoots blur-free. That goes for video and stills, both of which exceed the image quality of heavier and bulkier D-SLR rivals.

Ideal size - Highly portable, lightweight and weather-resistance construction
Another advantage of Olympus' 5-axis IS is travelling light. One of the beauties of the mirrorless Micro Four Thirds format is the reduced overall size and weight of the camera, especially compared to the plastic-coated bulk of most D-SLRs. By essentially taking blur out of the equation, 5-axis IS puts the new E-M5 even further ahead of its rivals because you can capture pin-sharp images and videos without the use of a heavy tripod or gyro rig. The whole E-M5 system is designed for minimum weight and size, and maximum portability. Hence the dust-, splash- and freeze-resistant weatherproofing of the magnesium casing. Olympus engineers always intended this camera to be used out in the field where unobtrusive equipment makes it much easier to shoot without disturbing jumpy subjects.

Outstanding video - Movie Mode for 1080p Full HD video recording
By dispensing with the need for weighty stabilising equipment, the world-class IS system in the E-M5 Mark II gives budding filmmakers the green light to create cinematic video footage that easily holds its own next to the pristine still images that are the hallmark of the OM-D series. In OM-D Movie Mode, the Mark II records at high bitrates up to 77 Mbps, and offers a wide variety of 1080 Full HD formats to match your frame rate of choice - 60p, 50p, 30p, 25p or the classic 24p preferred by many narrative filmmakers. Focusing during video capture is straightforward, via a 3-inch touch-sensitive, vari-angle LCD screen.

Clear view - 3.0" variangle LCD and bright Electronic Viewfinder
When you're shooting from awkward angles, this 1.04 million-dot vari-angle display can swivel and tilt to ensure a bright and clear view of any scene. Equally advantageous is the large, bright, 2.36 million-dot Electronic Viewfinder that automatically switches on when it detects your eye. It reveals a clearly laid-out menu of key settings than can be adjusted before you release the shutter.

40 Megapixel stills - 40-megapixel composite still shot capability for amazing details
Another advantage of Olympus' ultra-precise 5-axis stabilisation system is the potential to capture extremely high-resolution still images that exceed the normal capacity of its 16-Megapixel LIVE MOS sensor. By moving the sensor between each shot and merging eight single exposures into one, the E-M5 Mark II delivers a 40-Megapixel image with breathtaking levels of detail and radiance. Little wonder OM-D is known for the best images Olympus cameras have ever created. Another key component in this spectacular visual performance is the processing engine. The Mark II now uses the same TruePic VII processor as the top-of-the-range OM-D E-M1.

Ergonomic layout - Large, sophisticated manual controls
The new OM-D E-M5 Mark II proves that Olympus has understood what some camera manufacturers in this segment fail to appreciate - that for most photography enthusiasts, world-beating technology only makes a difference if it comes with intelligently laid-out controls that simplify access to the vast array of options. That means attention to design details, both large and small. For instance, the Fn buttons on the top of the newest OM-D and the function dial that protrudes slightly higher than usual. Both are now easier to operate instinctively at high speed.
| Attribute | Value |
| --- | --- |
| Megapixels: | 16.1 |
| Sensor Format: | Micro Four Thirds |
| Sensor type: | 4/3 Live MOS Sensor |
| Sensor size: | 17.3 x 13mm |
| Max Resolution: | 4608 x 3456 |
| Autofocus points: | 800 |
| Autofocus system: | High-speed imager AF |
| Lens mount: | Micro Four Thirds |
| Frames per second: | 10 |
| ISO min: | 100 |
| ISO max: | 25600 |
| Card format: | SDHC, SDXC, UHS-I, II compatible, Eye-Fi Card compatible |
| File formats: | RAW/JPEG/MOV/AVI |
| Battery model: | BLN-1 Li-ion Battery |
| Battery grip: | HLD-8 |
| Shutter speed fast: | 1/8000 |
| Shutter speed slow: | 8 |
| HD Movie mode: | 1920 x 1080/60p |
| Screen size (inches): | 3.0 |
| Screen resolution: | 1037000 |
| Live view: | Yes |
| Tilting / Rotating screen: | Vari-angle Monitor |
| Viewfinder: | Eye-level Electronic Viewfinder |
| VF coverage: | 100% |
| Metering system: | Digital ESP metering (324-area multi pattern metering) |
| Exposure modes: | i Auto, P: Program AE (Program shift can be performed), A: Aperture priority AE, Shutter priority AE, M: Manual, Bulb, Time, Scene select AE, Art Filter, Underwater wide / macro |
| Exposure compensation: | Still photo ±5 EV, movie ±3 EV, with selectable EV adjustment steps (1/3, 1/2, 1) |
| AEB (Bracketing): | 2, 3 or 5 frames in 0.3/0.7/1.0EV steps selectable |
| Flash type: | External Flash (included) |
| Flash guide number: | 9.1 |
| Flash sync speed: | 1/250 sec |
| Image processor: | TruePic VII image processor |
| Image stabilisation: | Built-in 5-axis sensor shift IS |
| Operating environment: | -10 ~ +40? |
| Size: | 123.7 x 85 x 44.5mm |
| Weight (g): | 417 |
| Connectivity: | USB 2.0, NTSC/PAL, Micro HDMI, Flash hot shoe attachment, 3.5 Stereo mini jack, Wi-Fi |