Share your photographs...
We would love to feature your photographs on our equipment pages to help inspire others. We respect your copyright. Sharing is easy, just send us a link to your image on social media or your own website and remember to tell us about the following:
State that you own the copyright
---
Give us permission to use it
---
Include a link to your your web space
---
Include a caption for the image
---
Tell us about the equipment used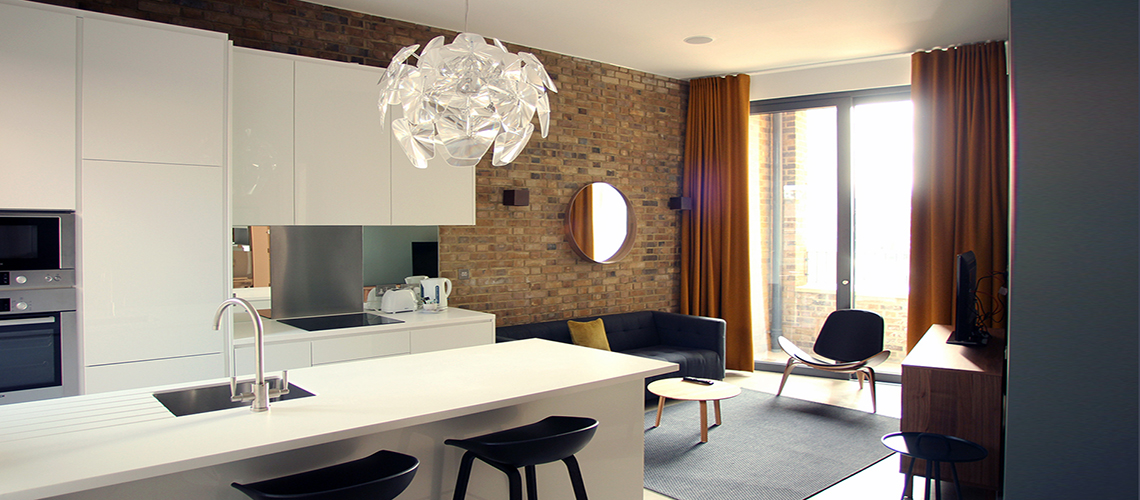 Upload date: 2016-06-10 Caption: Hop Art House, London, © Peter Levenspiel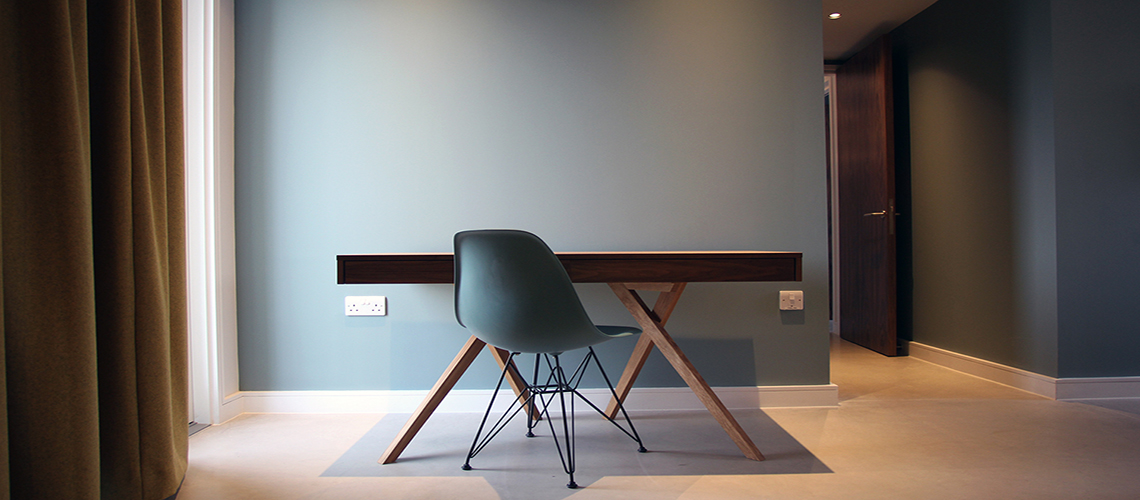 Upload date: 2016-06-10 Caption: Hop Art House, London, © Peter Levenspiel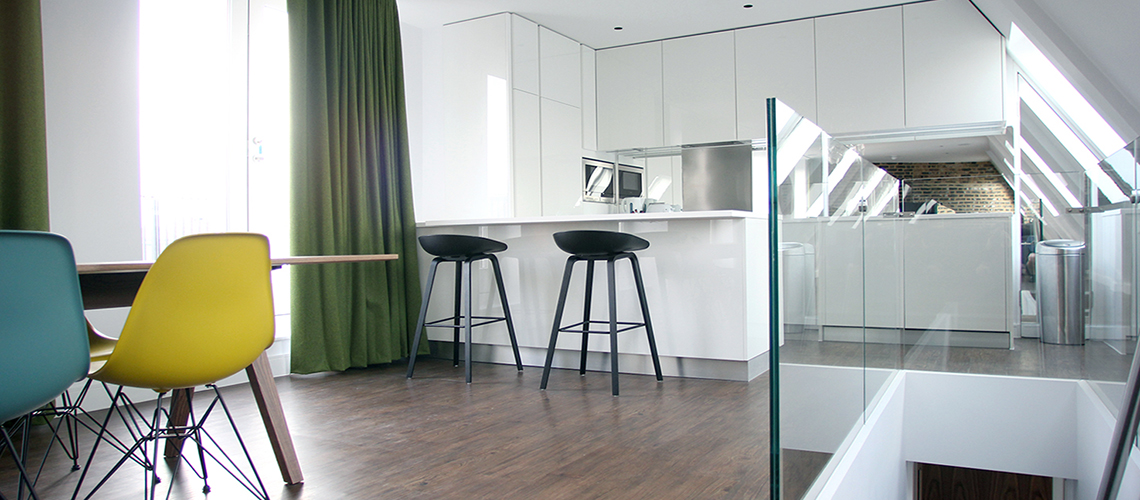 Upload date: 2016-06-10 Caption: Hop Art House, London, © Peter Levenspiel
Review this item...
Tell us how you would rate it overall:
There are no reviews for this item
From the Manufacturer
The Tamron SP AF14mm f2.8 Aspherical IF is an ultra wide-angle lens that creates a perspective far beyond the conventional ultra-wide. With its larger 2.8 aperture, the main subject practically jumps out of the image. By using two Hybrid Aspherical lens elements, this lens delivers high quality images with minimal light fall off at the image corners. To optimize handling, the lens incorporates a push/pull AfMF switchover mechanism on the focus ring.
Hybrid aspherical elements provide the ultimate in compactness and image quality
Through application of Tamron's exclusive Hybrid Aspherical technology (which can take the place of multiple optical elements) to LD glass, a never-before-possible level of image quality and compactness has been attained.

Internal Focusing System
Aside from enhancing lens maneuverability, Tamron's Internal Focusing System provides additional benefits to users. Chief among them is a reduced Minimum Object Distance (M.O.D.) throughout its entire focal length range. Additionally, it improves optical characteristics by minimizing illumination loss at image corners and suppresses aberrations that are caused by focusing positions. Another benefit of Internal Focusing is a stationary focusing ring--regardless of the focusing action. Quick and subtle manual focus adjustments are now a snap.

Autofocus/manual focus change over mechanism for focusing ring
The lens is equipped with a one-touch focus switching mechanism. This allows the focus mode to be switched with a simple push/pull movement. And the large focusing ring is easy to grip for smooth effortless focusing.

Gelatin filter holder
The lens comes equipped with a gelatin filter holder at the rear element of the lens. Your photographic retailer can provide you with a wide variety of gelatin filters for color correction or special effects.

SP for "Super Performance"
Tamron's SP-series lenses are designed to achieve top optical performance. Ground breaking design concepts give these lenses unsurpassed image quality and ease of use while setting new standards for future generations of lenses.
| Attribute | Value |
| --- | --- |
| f/Stop Range: | 2.8-22 |
| Minimum Focus Distance: | 7.8" |
| Magnification: | 1:6.5 |
| Angle of View: | 113.8 Degrees |
| Groups/Elements: | 12/14 |
| Length: | 3.5" |
| Maximum Diameter: | 3.4" |
| Weight: | 1.46 lb |