Share your photographs...
We would love to feature your photographs on our equipment pages to help inspire others. We respect your copyright. Sharing is easy, just send us a link to your image on social media or your own website and remember to tell us about the following:
State that you own the copyright
---
Give us permission to use it
---
Include a link to your your web space
---
Include a caption for the image
---
Tell us about the equipment used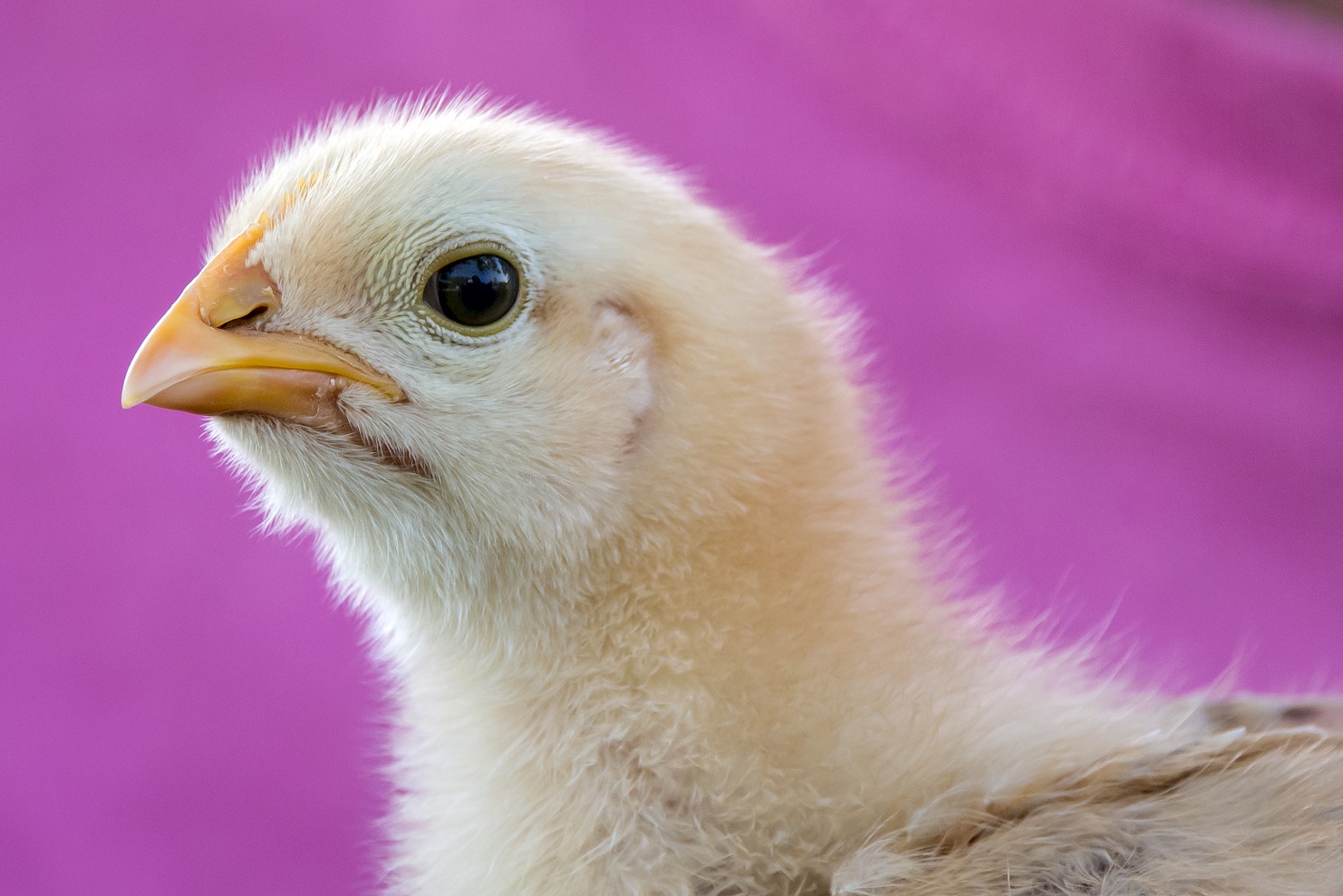 Upload date: 2016-10-01 Caption: Sample image, © Herman Pijpers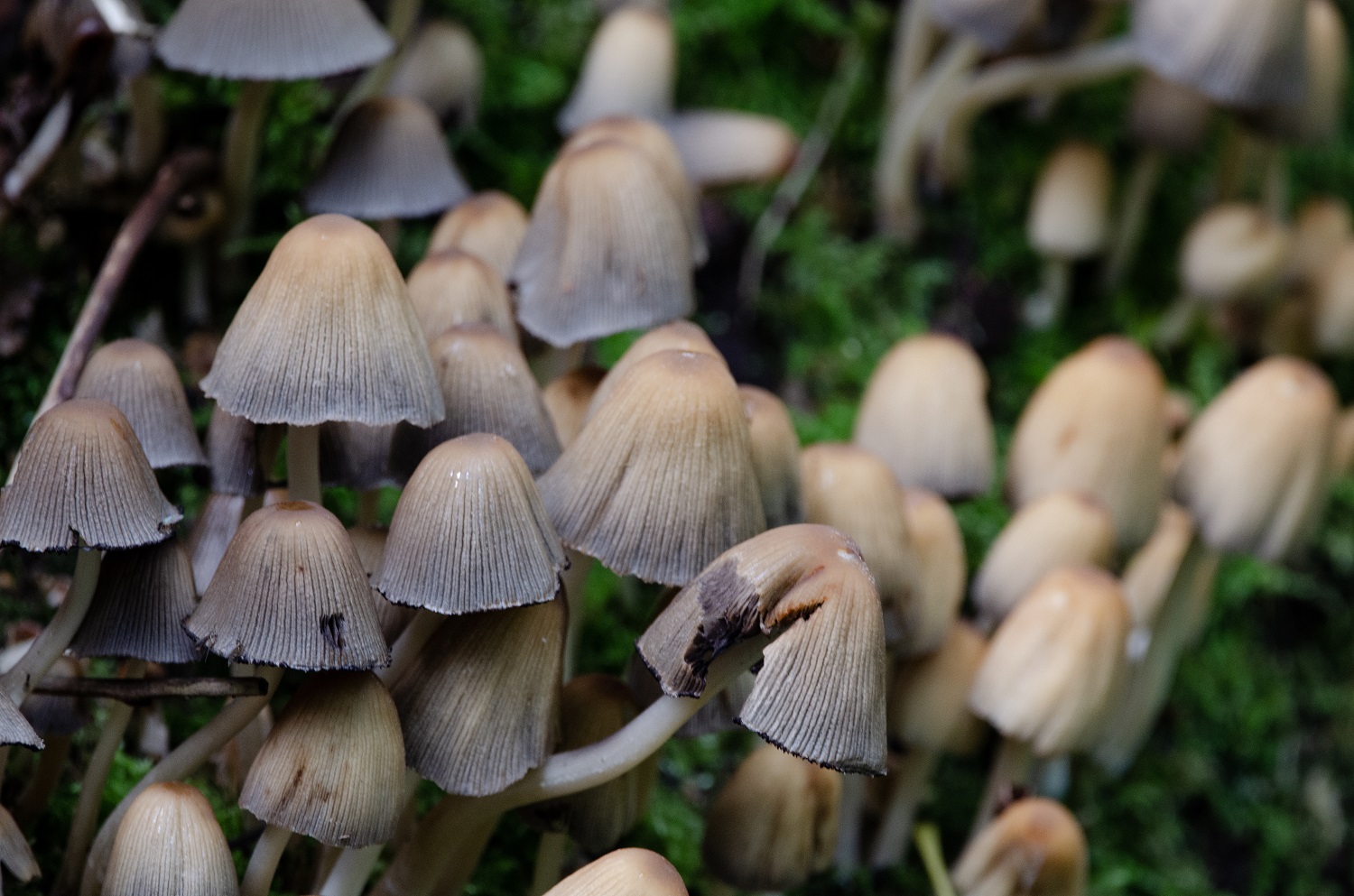 Upload date: 2019-10-07 Caption: Sigma 150-600mm f5-6.3 Contemporary DG OS HSM Lens - Nikon Fit , © Alastair Sinclair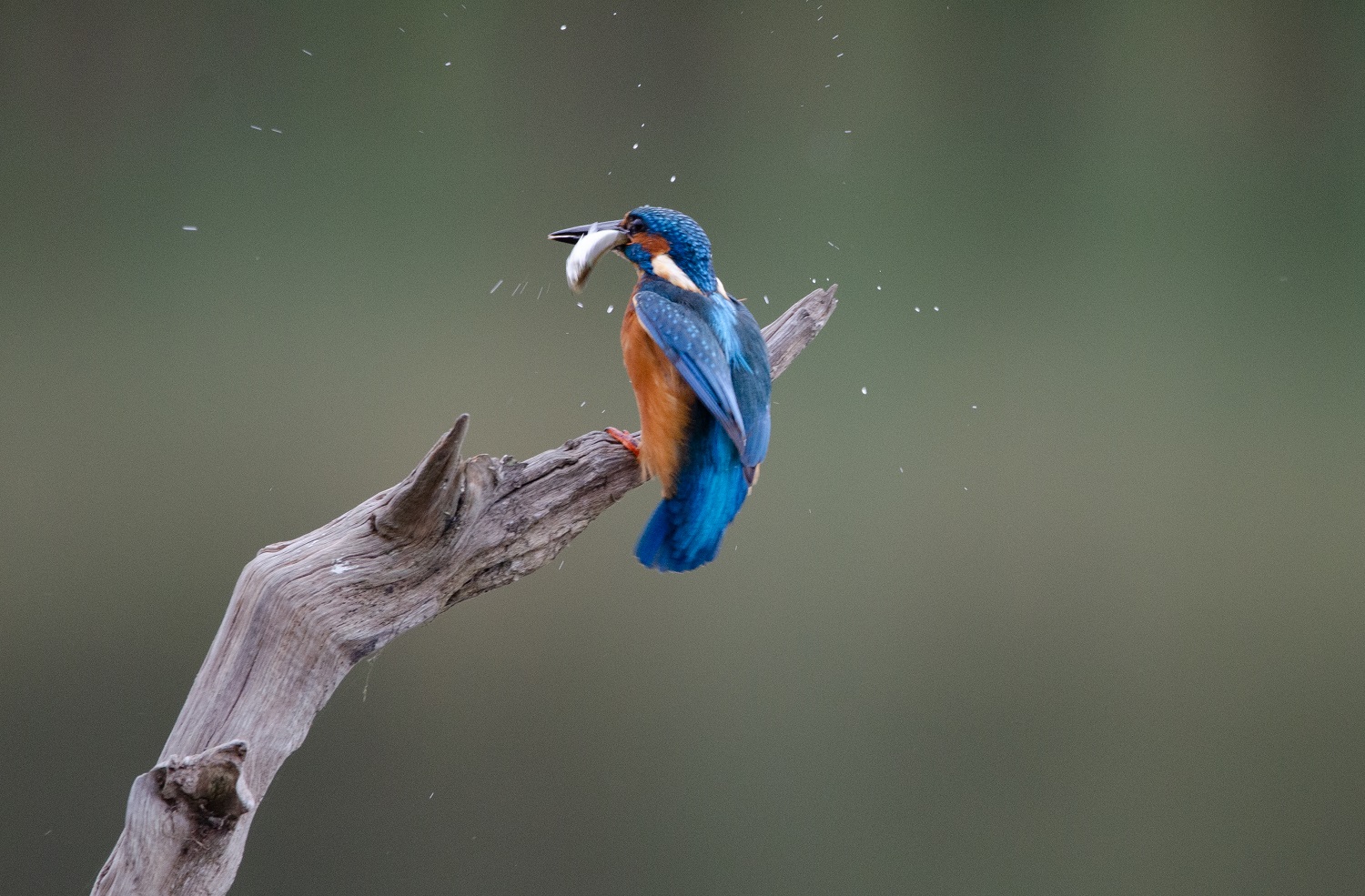 Upload date: 2019-10-07 Caption: Sigma 150-600mm f5-6.3 Contemporary DG OS HSM Lens - Nikon Fit, © Alastair Sinclair
Review this item...
Tell us how you would rate it overall:
There are no reviews for this item
Manufacturers website: CLICK HERE
Sigma 150-600mm f5-6.3 C DG OS HSM Lens - Nikon Fit
The same focal ranges for different purposes.
The first hyper-telephoto zoom lens from our Contemporary line for better usability
On the one hand, the product concept of the SIGMA 150-600mm F5-6.3 DG OS HSM Sports is to achieve the best optical and action-capture performance to meet the requirements of professional photographers. On the other hand, that of the SIGMA 150-600mm F5-6.3 DG OS HSM Contemporary is to achieve a lightweight and compact construction for higher usability with similar specifications. It has put a special emphasis on its optical performance by incorporation of 1 FLD and 3 SLD glass elements, optimization of lens power distribution and minimized chromatic aberration of magnification. An issue for hyper-telephoto lenses in particular at the telephoto end, optical aberrations have been minimized throughout the zoom range. Dust- and splash-proof to facilitate photography in the field and featuring a detachable tripod socket for more convenient handheld photography, this lens is a lightweight high-performance model offering outstanding usability.
Features:
1. High image quality and a compact construction based on the product concept of our Contemporary line.
By incorporating excellent optical glass elements, it minimizes chromatic aberration and achieves class leading image quality.
This lens incorporates 1 FLD ("F" Low Dispersion) glass elements, which have performance equal to fluorite, and 3 SLD (Special Low Dispersion) glass elements, and compensates for color aberration at the utmost. Chromatic aberration in particular, which could be visible especially towards the telephoto-end even when stopped down, is corrected by the optimized design of glass elements including FLD lenses.
* FLD glass is the highest level low dispersion glass available with extremely high light transmission. This optical glass has a performance equal to fluorite glass which has a low refractive index and low dispersion compared to current optical glass. It also benefits from high anomalous dispersion. These characteristics give excellent correction for residual chromatic aberration (secondary spectrum) which cannot be corrected by ordinary optical glass and ensures high definition and high contrast images.
Lightweight and compact construction for higher usability.
Compared to the SIGMA 150-600mm F5-6.3 DG OS HSM Sports, it is more compact and lightweight, enabling easy handling and making it possible to do handheld photography for a longer period of time. The tripod socket is detachable so that the lens can be carried by itself. Without the tripod socket, it also fits well into limited space for storage. Moreover, the tripod socket is made of magnesium which is light and strong at the same time. The tripod socket may be detached and replaced with a rubber protective cover PT-11 to further reduce weight and make handheld photography an even more lightweight and convenient experience. This lens is the optimal choice for photographers who desire hyper-telephoto functionality while staying light on their feet.
2. Enhanced functionality for better portability and usability.
Intelligent OS featuring updated algorithm
The OS (Optical Stabilizer) function features an acceleration sensor to ensure even higher precision. Two OS modes are available: Mode 1 for general photography and Mode 2 for motor sports and other applications requiring panning. In Mode 2, the acceleration sensor teams up with the Intelligent OS and its updated stabilization algorithm to deliver effective stabilization while you move the camera horizontally, vertically, or diagonally—regardless of the position of the lens. This feature helps ensure effective panning and outstanding capture of moving subjects.
Note: This lens is incompatible with film SLR cameras with the exception of the Nikon F6 and Canon EOS-1V.
Zoom lock switch can be set at any focal length
The new zoom lock switch enables the zoom ring to be locked at any focal length. It can be fixed at the photographer's desirable focal length, which allows stable shooting whether the lens is positioned upward or downward. It also helps during long exposure photography.
Water and oil-repellent coating ensures pleasant photography experience
Forefront and rear lenses incorporate a water and oil-repellent coating that allows water to be wiped away easily and prevents oil and fat from sticking to the surface, even in challenging shooting conditions. At the same time, the maintenance of the lens surface becomes easier.
Dust-proof and splash-proof mount
As with the SIGMA 150-600mm F5-6.3 DG OS HSM from the Sports line, the lens mount incorporates rubber sealing to protect the mount part from dust and water drops.
Quiet and Fast AF
The HSM (Hyper Sonic Motor) ensures high speed and quiet AF as well as full-time manual focus override by rotation of the focus ring.
| Attribute | Value |
| --- | --- |
| Lens Type: | Telephoto Zoom |
| Focal length - wide (mm): | 150 |
| Focal length - tele (mm): | 600 |
| Max aperture - wide: | 5.0 |
| Max aperture - tele: | 6.3 |
| Minimum aperture: | 22 |
| Minimum focus distance (m): | 2.8 |
| Sensor format: | Full Frame |
| Lens mount: | Nikon |
| Lens elements: | 20 |
| Lens groups: | 14 |
| Aperture blades: | 9 |
| Filter thread (mm): | 95 |
| Enlargement Ratio: | 1:5 |
| Colour: | Black |
| Size: | 105 x 260.1 mm |
| Hood model: | LH1050-01 |
| Angle of View: | 16.4-4.1 degrees |