Share your photographs...
We would love to feature your photographs on our equipment pages to help inspire others. We respect your copyright. Sharing is easy, just send us a link to your image on social media or your own website and remember to tell us about the following:
State that you own the copyright
---
Give us permission to use it
---
Include a link to your your web space
---
Include a caption for the image
---
Tell us about the equipment used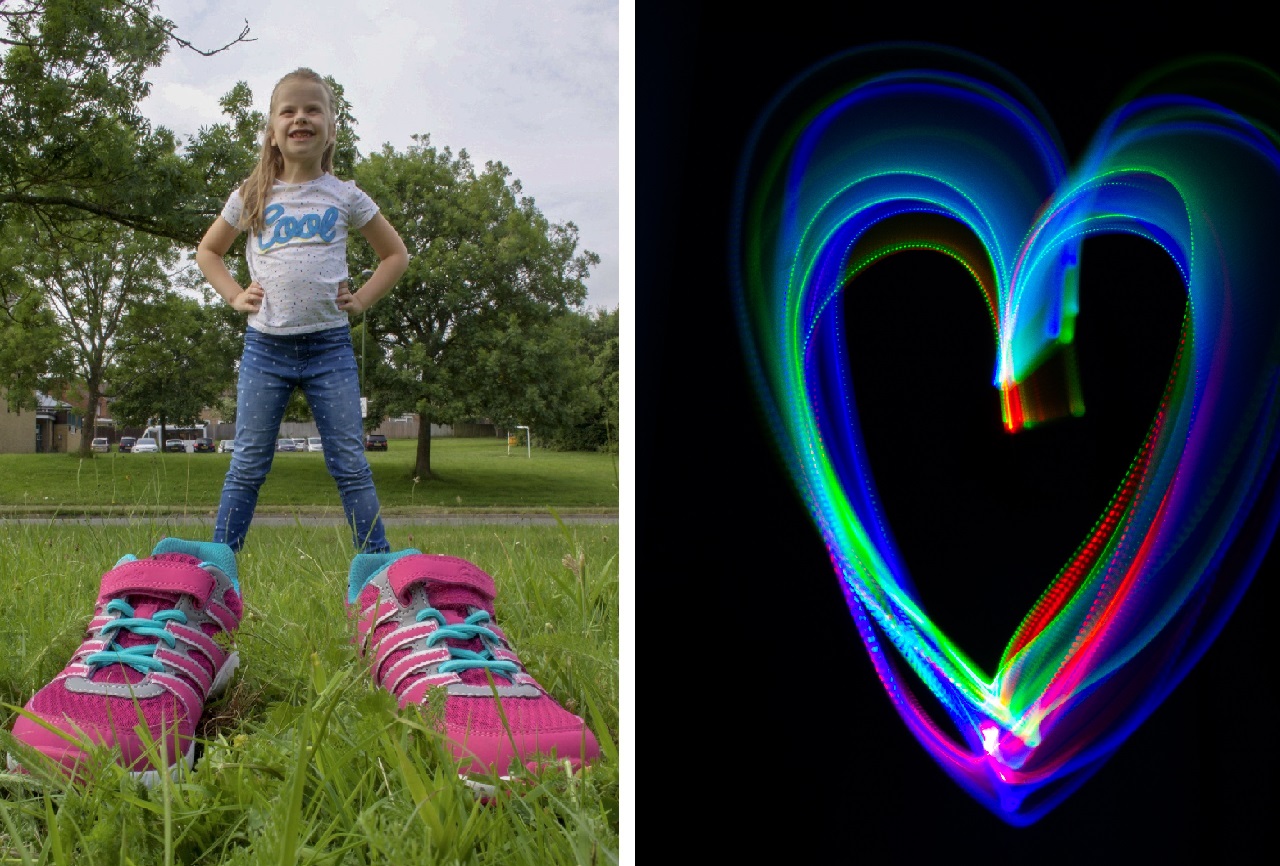 Upload date: 2018-06-12 Caption: Experiment with forced perspective and light painting, © Jacy Perks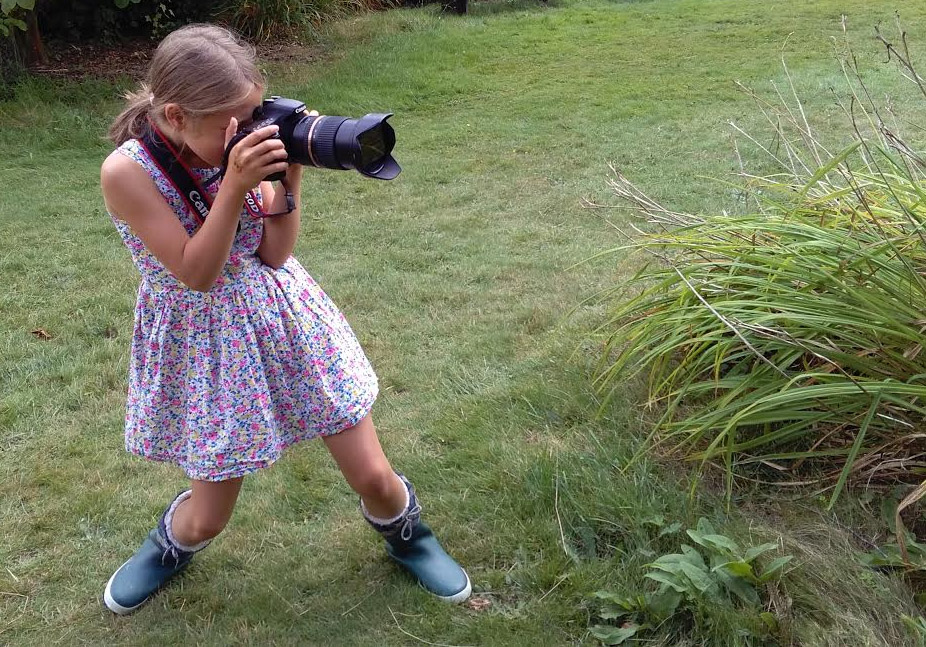 Upload date: 2018-06-12 Caption: Kids can be pretty good at photography... with a little guidance!, © Peter Levenspiel
Review this item...
Tell us how you would rate it overall:
Product reviews
---

Review date: 2018-08-01
Author: Miriam Martinez
Lucas absolutely loved today

Hi Jacy, I just wanted to send you a quick email to let you know that Lucas absolutely loved today and would be delighted to come on any other photography courses that you run. Thank you very much.
Attribute

Value
Instructors:
Jacy works as a newborn portrait photographer and has also worked with children of various ages running playgroups and helping out with clubs. Jacy has a great deal of experience teaching photography and crafts to children and the elderly including Alzheimer sufferers. Jacy says "I love photographing people and places although using my camera to create art using light is my favourite part of photography".
Duration:
5 hours
Cancellation policy:
You can cancel at any time up to 7 days before the course starts with a full refund. If we have to cancel the course because of rain or any other unforeseen problem we will let you know as soon as possible by email or text message and you will receive a full refund or priority booking on another date. If you travel to a workshop that is cancelled we cannot be held liable for your travel costs or any other expenses you incur as a result of the workshop being cancelled by us.
What you need to bring:
A packed lunch and a drink. Please also be sure to let us know if your child has any allergies or special requirements that we can take into account.
A camera, tripod and memory card will be supplied to use on the course.