Share your photographs...
We would love to feature your photographs on our equipment pages to help inspire others. We respect your copyright. Sharing is easy, just send us a link to your image on social media or your own website and remember to tell us about the following:
State that you own the copyright
---
Give us permission to use it
---
Include a link to your your web space
---
Include a caption for the image
---
Tell us about the equipment used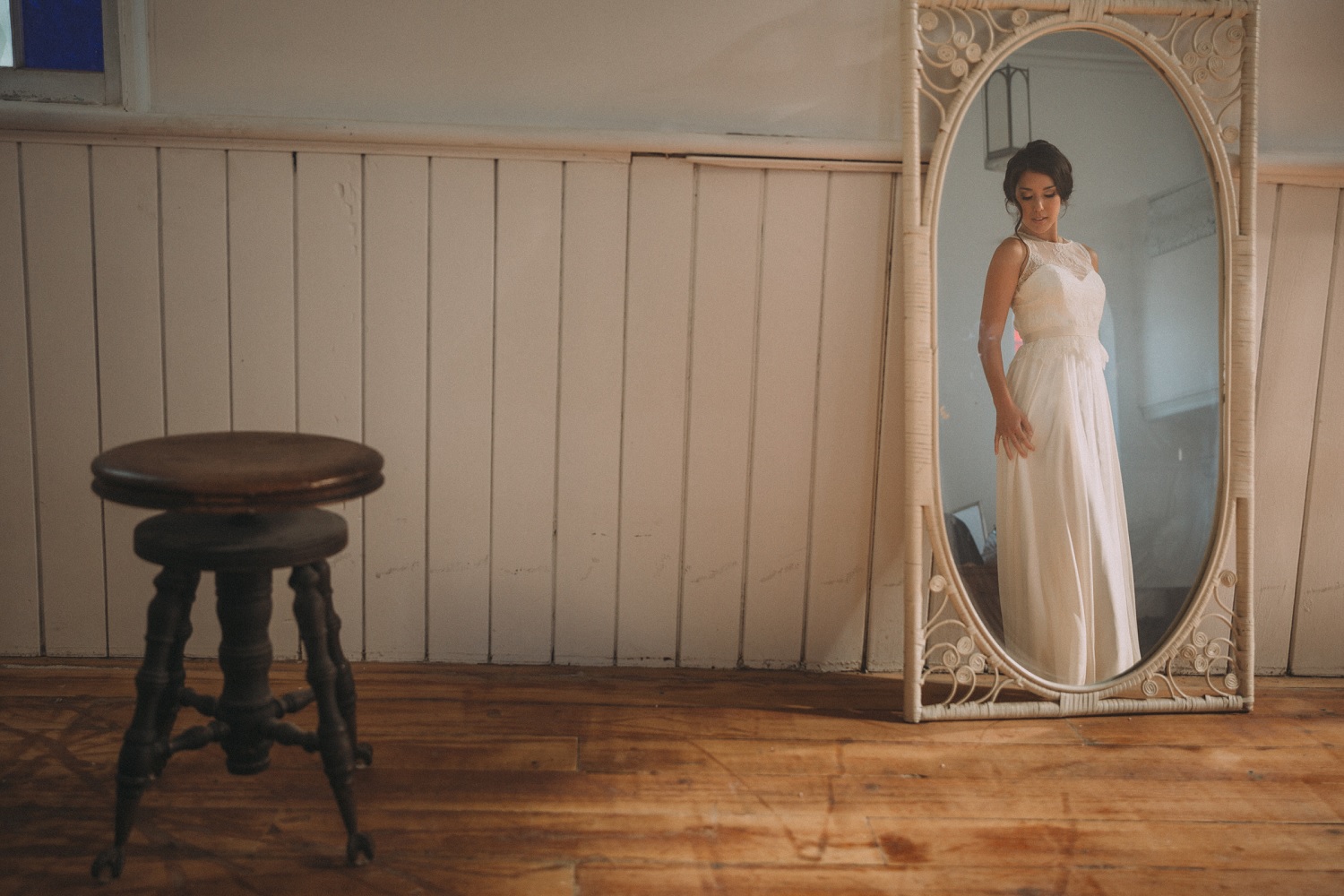 Upload date: 2019-11-07 Caption: Sigma 24-70mm F2.8 DG OS HSM Art Lens sample image, © Sigma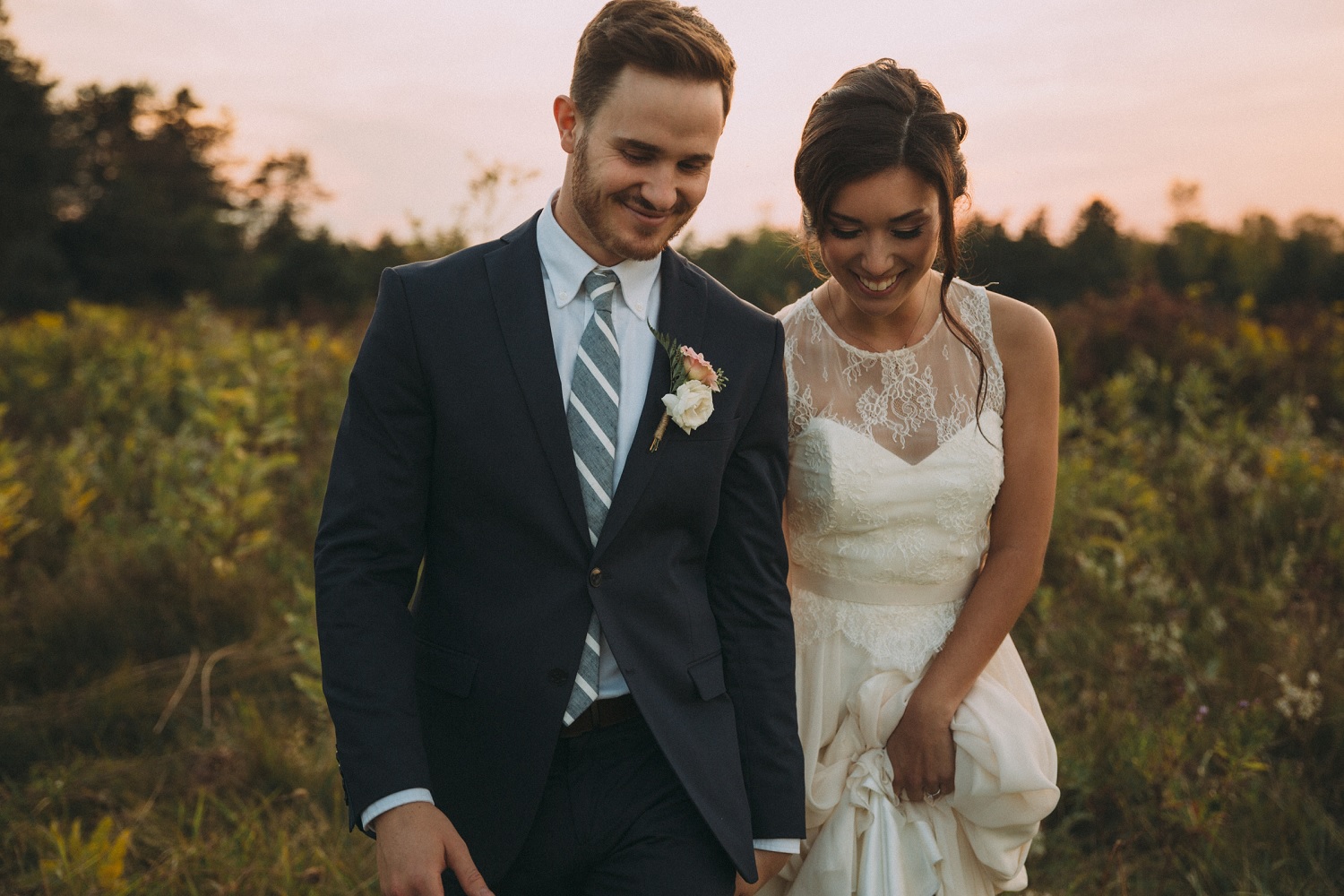 Upload date: 2019-11-07 Caption: Sigma 24-70mm F2.8 DG OS HSM Art Lens sample image, © Sigma
Review this item...
Tell us how you would rate it overall:
There are no reviews for this item
Manufacturers website: CLICK HERE
The Sigma 24-70mm F2.8 DG OS HSM Art Lens features an optical design that is ideal for the latest ultra-high-megapixel digital cameras. The hypersonic motor (HSM) has been incorporated into the lens design for high-speed autofocus. In addition to this, the user can enjoy an optical stabilizer (OS) with powerful stabilization effect, a dust- and splash-proof mount with rubber sealing, and a metal barrel for a stable, rigid feel. This 24-70 mm F2.8 zoom lens from SIGMA delivers the performance and functionality that help pros succeed in news, nature, and many other fields of photography.
Sigma 24-70mm F2.8 DG OS HSM Art Lens Key Features:
A 24-70mm F2.8 lens that meets the high standards of the Art line with optical stabiliser functionality in a large-diameter standard zoom
Outstanding optical performance minimises coma, chromatic aberration, and distortion
Offers a 46-megapixel Foveon direct image sensor that ensures the capture of full and complete colour
Comes with a 9 blade-rounded diaphragm which creates an attractive blur to the out-of-focus areas of the image
Incorporates advanced aspherical lens processing technology to deliver stunning bokeh
Includes a high-precision, rugged brass bayonet mount for extra durability
The Hyper Sonic Motor (HSM) delivers fast and quiet AF. The user can utilise full-time manual focus even during autofocus.
Water and oil-repellent coating has been applied to the front and rear of the lens
Super Multi-Layer Coating reduces flare and ghosting, providing sharp and high contrast images even in backlit conditions
Nikon electromagnetic diaphragm for precision control and exposure performance
Dust and splash-proof rubber sealing on the lens mount
Compatible with SIGMA USB DOCK
Compatible with Mount Converter MC-11
Available for the Mount Conversion Service
Expanded Sigma 24-70mm F2.8 DG OS HSM Art Lens Key Features:
Durable Lens Barrel
As large-diameter standard zoom lenses such as this one see frequent use SIGMA has designed a far more durable lens barrel to withstand the test of high usability. The lens barrel has been built with a large amount of metal, and the external moving parts incorporate stable composite (TSC) that is resistant to thermal expansion and contraction.
Exclusive Low-Dispersion Glass
This lens eliminates chromatic aberration, as well as residual chromatic aberration also knows as "secondary spectrum". The lens includes up to three types of exclusive low-dispersion glass: Extraordinary Low Dispersion (ELD), Special Low Dispersion (SLD), and "F" Low Dispersion (FLD). Thanks to these as well as the optimised power distribution this lens provides the user with excellent image rendition which remains unaffected by residual chromatic aberration.
| Attribute | Value |
| --- | --- |
| Aperture Blades: | 9 |
| Autofocus Motor: | Ultrasonic |
| Colour: | Black |
| Filter Thread Size (mm): | 82 |
| Focal Length – Tele (mm): | 70 |
| Focal Length – Wide (mm): | 24 |
| Lens Mount: | Nikon F (FX) |
| Lens Type: | Standard Zoom |
| Maximum Aperture – Tele: | 2.8 |
| Maximum Aperture – Wide: | 2.8 |
| Minimum Aperture: | 22 |
| Number of Lens Elements: | 19 |
| Number of Lens Groups: | 14 |
| Sensor Format: | Full Frame |
| Minimum Focus Distance (m): | 0.37 |