Share your photographs...
We would love to feature your photographs on our equipment pages to help inspire others. We respect your copyright. Sharing is easy, just send us a link to your image on social media or your own website and remember to tell us about the following:
State that you own the copyright
---
Give us permission to use it
---
Include a link to your your web space
---
Include a caption for the image
---
Tell us about the equipment used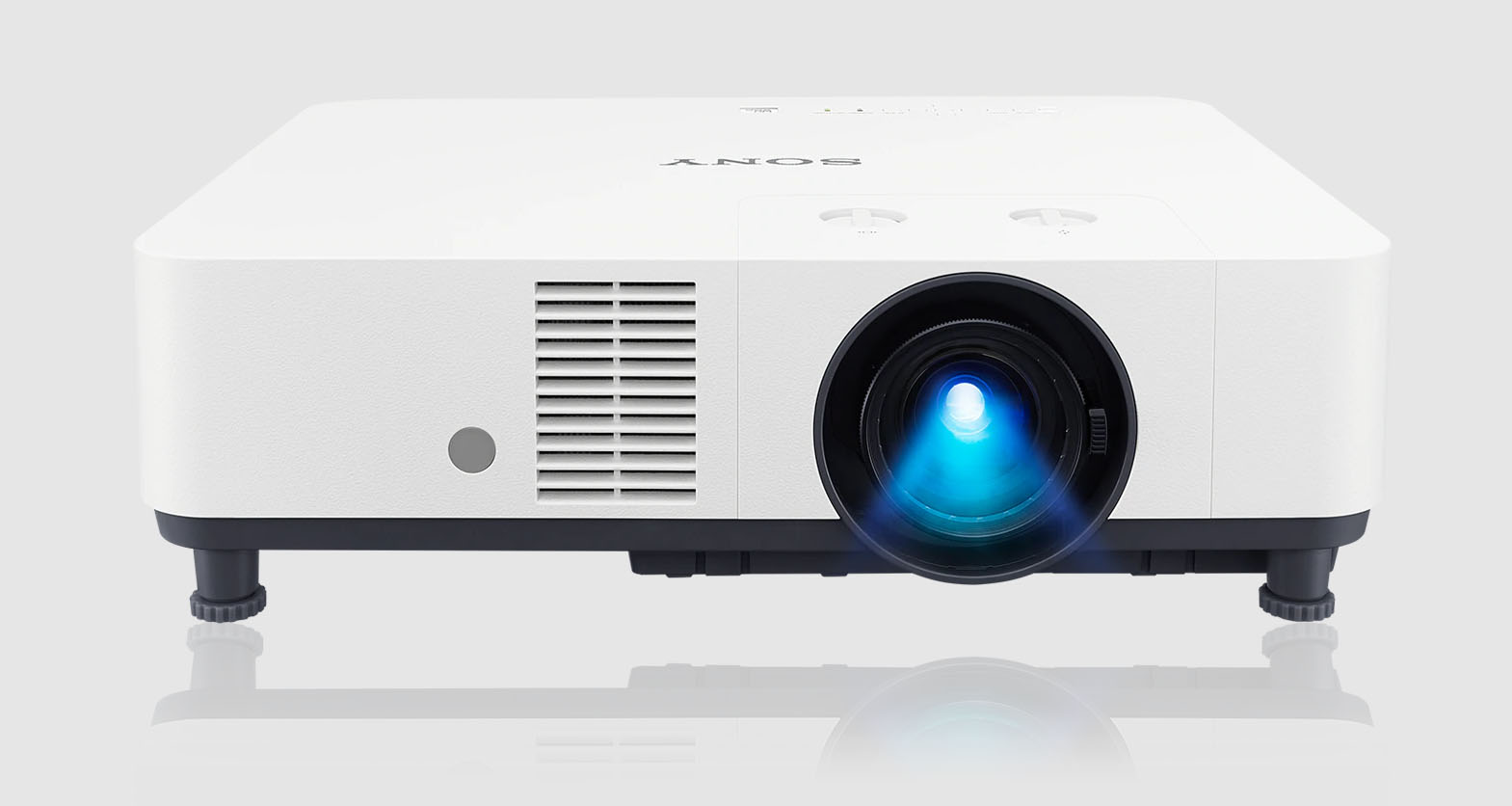 Upload date: 2021-06-28 Caption: SONY VPL-PHZ50 Projector, © Lens Lab

Upload date: 2021-06-28 Caption: SONY VPL-PHZ50 Projector, © Lens Lab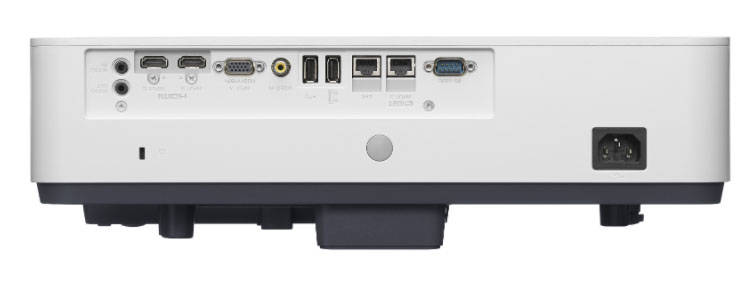 Upload date: 2021-06-28 Caption: SONY VPL-PHZ50 Projector, © Lens Lab
Review this item...
Tell us how you would rate it overall:
There are no reviews for this item
VPL-PHZ50 Discreet and extremely compact, these high-brightness, flexible and stylish laser projectors are perfect for corporate, education and golf simulator applications. Vivid, crisp images to impress every audience Experience wonderfully rich, finely-detailed images in conference rooms, larger classrooms and visual simulation environments. Colours and gradients are reproduced accurately, whilst the exclusive Reality Creation feature optimises every pixel to enhance on-screen content, without adding digital picture noise. Bright View delivers easy-to-see images, even in bright environments. Better, brighter pictures for longer Now smarter than ever, Intelligent Settings fine-tunes picture parameters for beautiful images and consistently dependable performance in any environment, from teaching spaces to public venues. Through an optimisation algorithm, laser output and cooling are automatically adjusted according to the frequency of use – prolonging the working life of the projector. More flexibility for fuss-free installation Enjoy flexible installation options with a generous +55% vertical lens shift range, making it easy to achieve perfectly-proportioned pictures without long pole mounts or keystone correction when the projector's ceiling mounted. We've also widened the throw ratio range, simplifying replacement of a previously installed projector without the hassle of re-positioning an existing ceiling mount. Native 4K 30P input support Support for 4K 30P input signals makes life simpler when you're using the VPL-PHZ60/50 in multi-screen set-ups with other devices like flat panel sub-screens: just split the same 4K signal to drive all your displays with no conversion needed. There's also a high-performance image scaler that effortlessly converts 4K input signals to project in Full HD while maintaining pristine picture quality. Conference rooms Impress your audience with large, vibrant images and sleek, contemporary styling. Classrooms Engage every student in larger teaching spaces with crisp, high-brightness pictures. Golf simulation Reality Creation brings even more lifelike detail, colour and texture to each blade of grass.
Attribute

Value
Projector native resolution:
1080p (1920x1080)
Native aspect ratio:
16:10
Screen size compatibility:
1016 - 7620 mm (40 - 300")
Zoom ratio:
1.6:1
Zoom capability:
Yes
Vertical scan range:
24 - 92 Hz
Horizontal scan range:
15 - 92 kHz
Keystone correction, vertical:
-30 - 30°
Keystone correction, horizontal:
-30 - 30°
Projection technology:
3LCD
Projector brightness:
5000 ANSI lumens
Zoom type:
Manual
Lamps
Light source type:
Laser
Light source
Light source type:
Laser
Lens system
Zoom ratio:
1.6:1
Zoom capability:
Yes
Focus:
Manual
Horizontal lens shift range:
-35 - 55%
Vertical lens shift range:
-15 - 15%
Throw ratio:
1.23:1 - 1.97:1
Zoom type:
Manual
Scanning frequency
Vertical scan range:
24 - 92 Hz
Horizontal scan range:
15 - 92 kHz
Video
Full HD:
Yes
Supported video modes:
480i,480p,576i,576p,720p,1080i,1080p
Audio
Built-in speaker(s):
Yes
Number of built-in speakers:
1
RMS rated power:
16 W
Ports & interfaces
HDMI connector type:
Full-size
HDBaseT port:
Yes
VGA (D-Sub) ports quantity:
2
HDMI ports quantity:
2
Ethernet LAN (RJ-45) ports:
2
USB 2.0 ports quantity:
2
Composite video in:
1
Serial interface type:
RS-232C
PC Audio out:
Yes
PC Audio in:
Yes
Network
Ethernet LAN:
Yes
Ethernet LAN data rates:
10,100 Mbit/s
Ethernet LAN (RJ-45) ports:
2
Sound emission
Noise level:
37 dB
Technical details
Product colour:
Black, White
HDCP:
Yes
On Screen Display (OSD):
Yes
Current:
4.4 A
Performance
Market positioning:
Presentation
HDCP:
Yes
On Screen Display (OSD):
Yes
On Screen Display (OSD) languages:
Arabic, Czech, German, Dutch, English, Spanish, Farsi, Finnish, French, Greek, Hungarian, Indonesian, Italian, Japanese, Korean, Norwegian, Polish, Portuguese, Romanian, Russian, Slovak, Swedish, Thai, Turkish, Vietnames