Doggy doggy on the wall...
---
Posted on 2016-04-04 (2410 VIEWS)
---
I was brought up in Australia. There was six of us in my family, I include Laddie our mongrel dog and my annoying siblings in that number but somehow I don't include the cats or the budgies or the fish or rabbits we kept. Laddie died when I was about 18, it was a family tragedy. We all loved him quite a lot and when he died he left a big hole. The memory of Laddie remains with me even though there is probably only 1 or 2 photographs of him that I have not seen for years. I rather suspect that if I had a lovely framed portrait of him on my wall he would regularly cheer me up no end.
I mention that I am Australian because Australians generally love their dogs very much... but now I am in England I can state - with this qualifying point of reference - that the English go positively potty over their pooches!
The British love of these furry friends became obvious to me while researching photography in the UK. So many photographers make themselves available to photograph pets. As a result there is a plethora of beautiful dog photography that probably has multiple sub genres of its own; Dogs jumping, dogs sleeping, dogs outside, dogs with kids, majestic dogs, funny fat dogs, serious skinny dogs...
In my research I discovered the work of Stuart Walker and he has agreed to share some of his work here to help us inspire other readers to make portraits of their dogs. Stuart is mostly a wedding photographer but he also photographs all sorts of animals. He won Pet Photographer of the year in 2010. Stuart is an active and qualified member of the Society of Wedding and Portrait Photographers (SWPP). You can see more of his work and contact him through his website HERE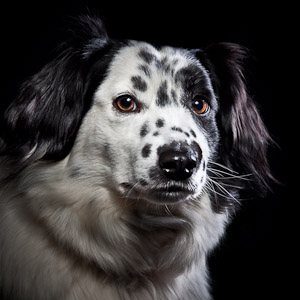 © Stuart Walker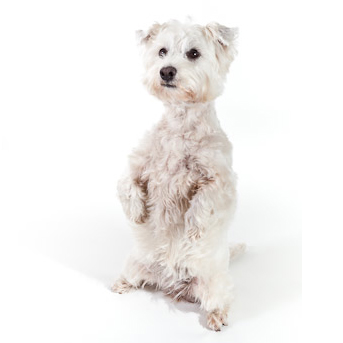 © Stuart Walker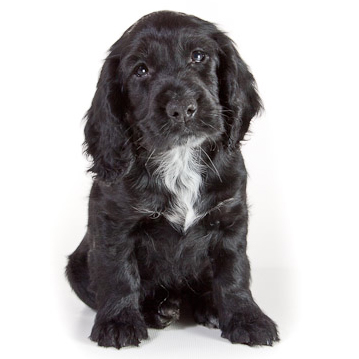 © Stuart Walker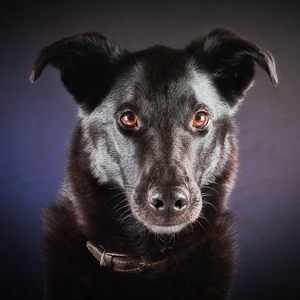 © Stuart Walker
© Stuart Walker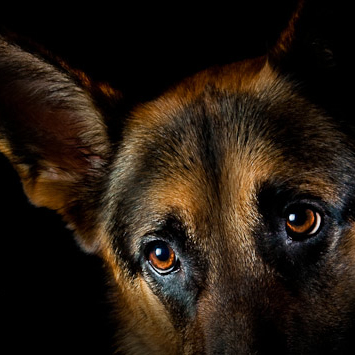 © Stuart Walker
---
INDEX TO ARTICLES