Learn from the masters!
---
Posted on 2016-08-08 (2219 VIEWS)
---
It's taken me many years to move from a gut feeling about others photography, my "I like that feeling", to thinking more deeply about how they managed to achieve the results that I'm appreciating.
I've learnt that it's only when you try and break the photograph down in greater detail, and think like the photographer, that you can you build it back up and start to really make creative work of your own.
A big step on from "that's nice", "I like the colours", "I don't like that", "horizon's wonky" is asking questions like:
  What was the light like?
  Where was the photo taken from?
  Are the models staged or taken by surprise?
  Is it over or under exposed?
  How does it make me feel? Was that intentional?
  What is it that is interesting here?
Importantly, this line of questioning must always lead to the same final question if you want to create your own showstoppers: How can I make it better?
So now, when I stumble upon work that I instantly love, i can't stop myself thinking "how did they do that?" And that's exactly what I first thought when I saw the compellingly eerie photographs of Slovakian swimming pools by Mária Švarbová's.
If I could ask Mária two questions they would be:
   What equipment was used?
   Can I use your photographs on the Lens Lab blog to inspire others?
So I did ....and the answer: "I use a
Canon 5D mark III
, Photoshop CS6 and Lightroom 5" and "yes". Aren't we lucky to share her inspiring work?
See more of her work on her facebook page here: Mária's Facebook Page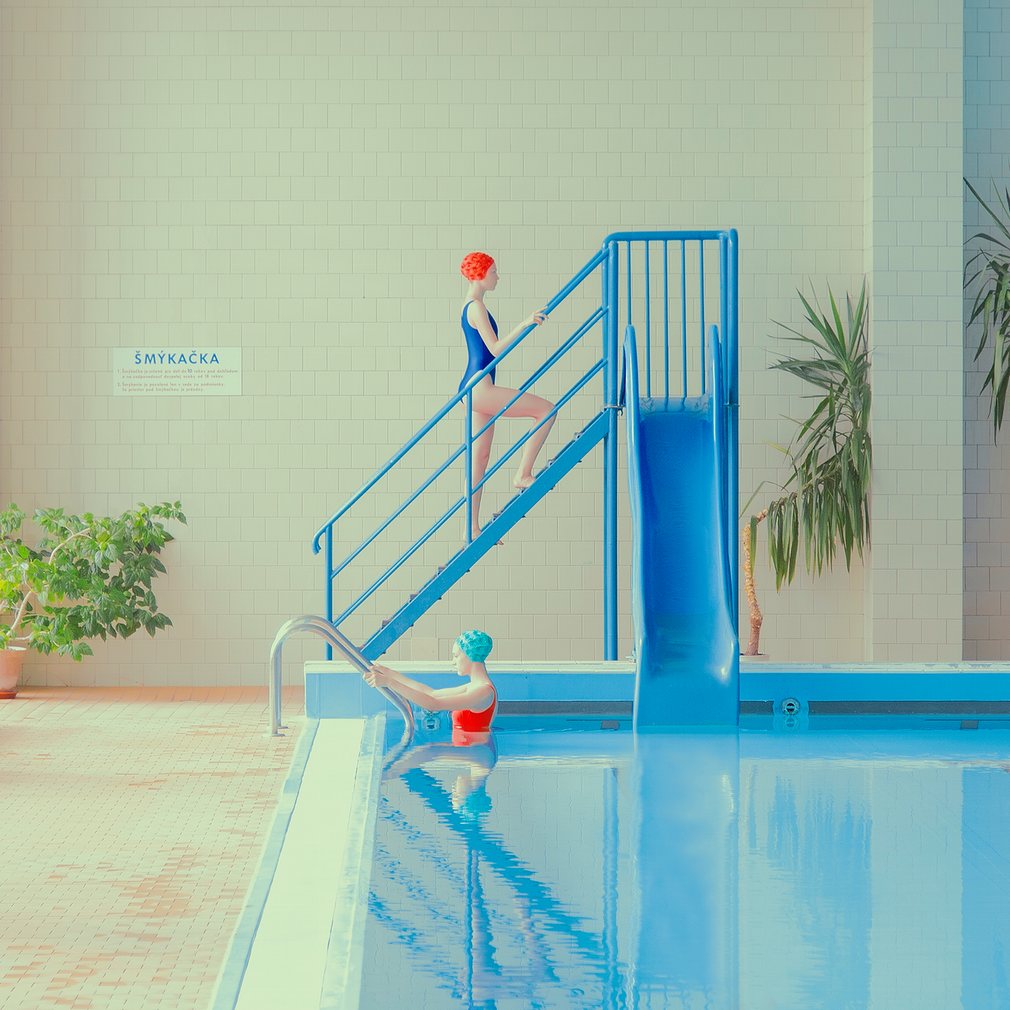 © Mária Švarbová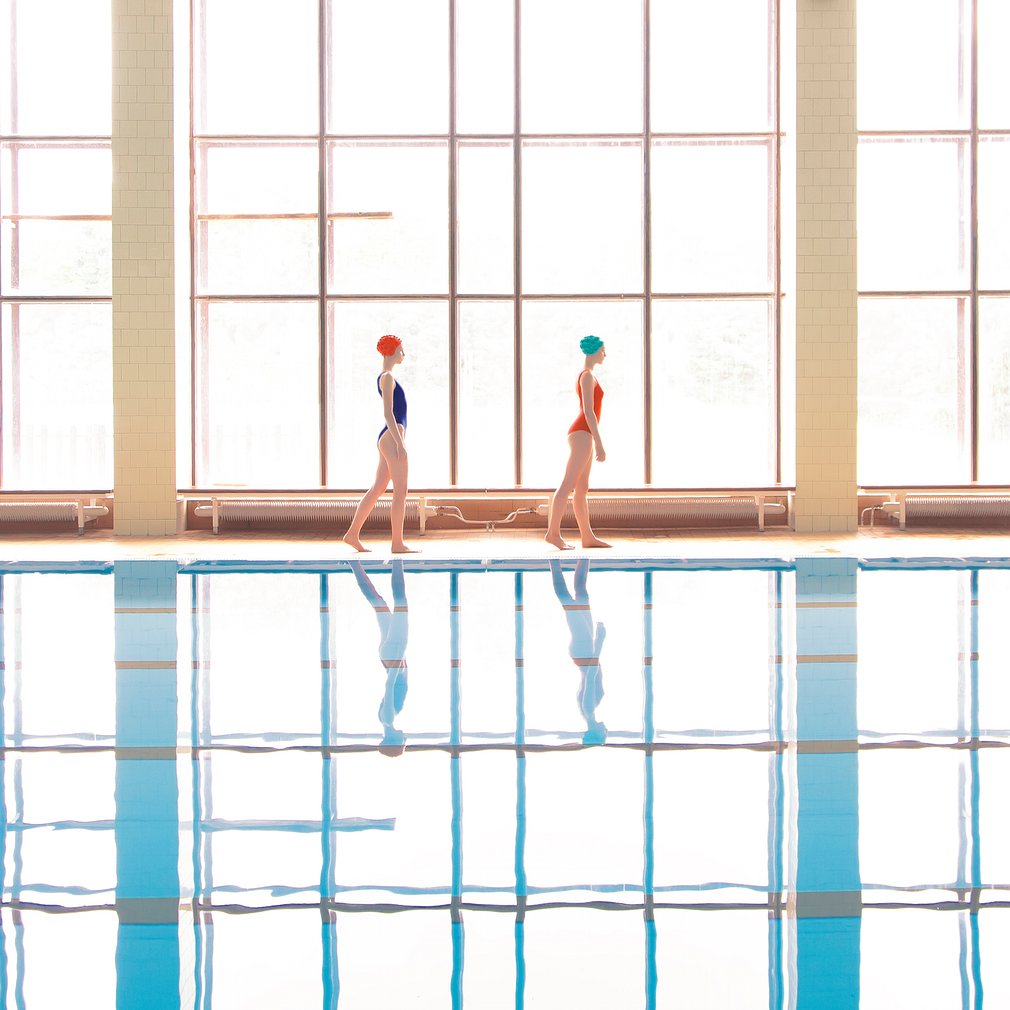 © Mária Švarbová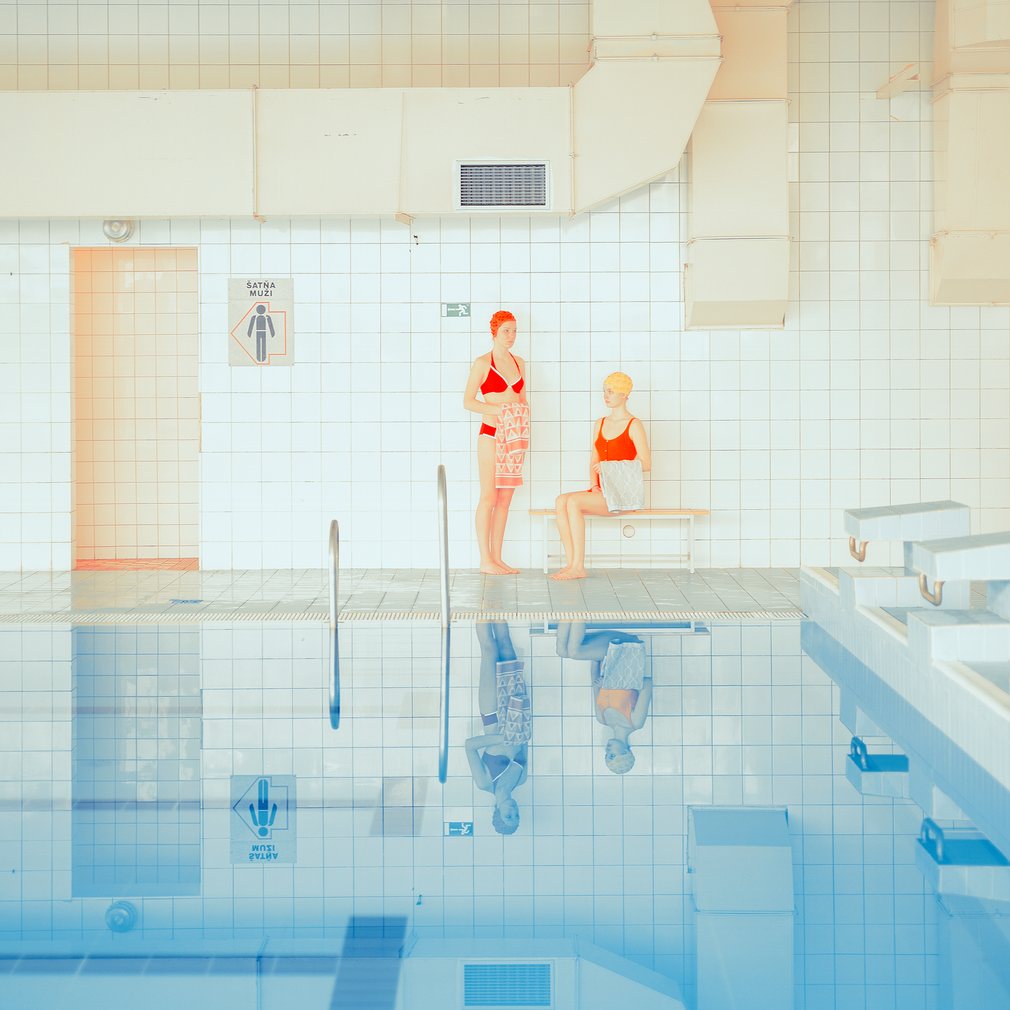 © Mária Švarbová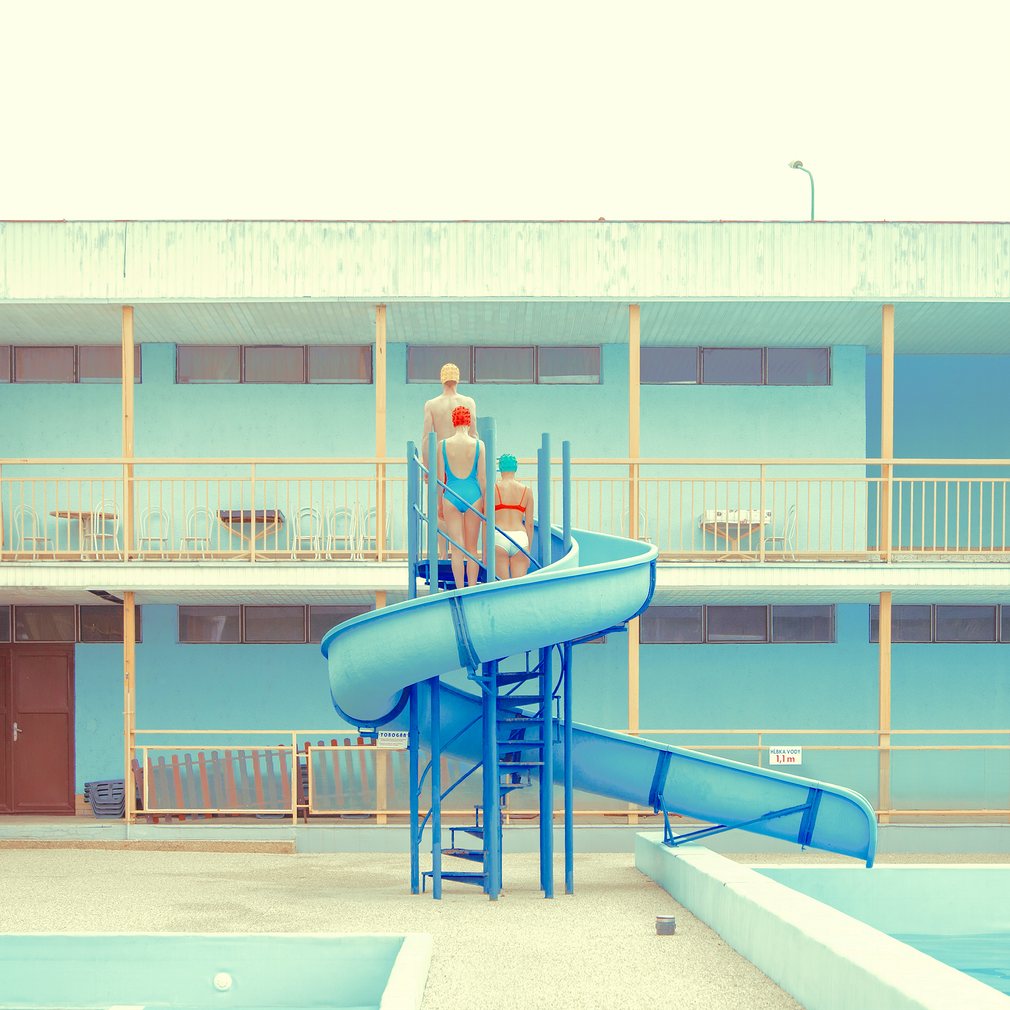 © Mária Švarbová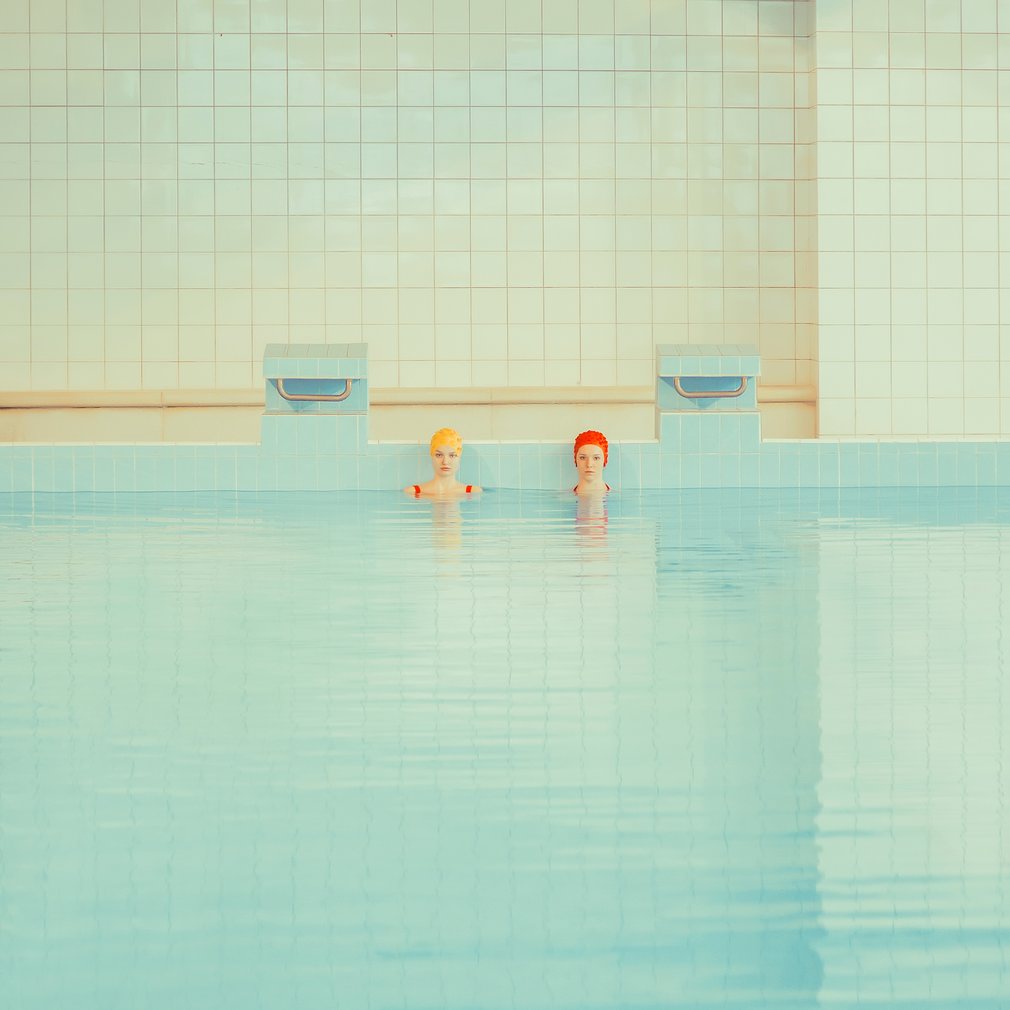 © Mária Švarbová
---
INDEX TO ARTICLES
WHAT YOU NEED TO GET STARTED: