The beast that does it all - well almost!
---
Posted on 2017-02-01 (2432 VIEWS)
---
LENS REVIEW: Canon EF 28-300mm f/3.5-5.6L IS USM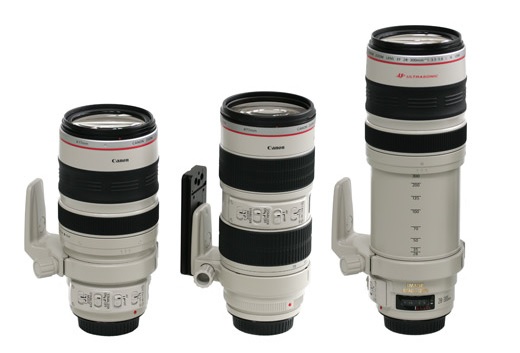 If you could have just one lens…?
I confess...I'd never have deliberately chosen a lens like this. My ideal is a set of prime lenses with big wide apertures. If you're wondering why, I'll explain later. Now, lens reviews can be incredibly dull, spoddy affairs, with much detail about "edge performance" and f-stop talk. I confess, when I read them, I tend to skim all that and look at the pictures they produce and read what they're like to use. You see, if you have an expensive piece of glass and it's a pig to use, then you'll just stick it in the bag and forget it, wouldn't you? I do.
One lens to rule them all?
After years in pro photography, I guess I have been accustomed to carrying a bag everywhere and doing fast, fumbling lens changes, or feeling the millstone weight of two camera bodies around my neck. In that time, I've run into many situations where I'd really have loved to go from wide to long telephoto without taking the camera from my eye, and yes, I've missed the shot...doh!
Typically this would be on the touchline of a local football match or any sports event where the subject can leap into close range one second and be meters away the next…or a rock concert, where a photo-story would want a wide shot of the crowd and the stage, then a close up of a singer's expression...reactive stuff typical of event and stage photography, where there's no chance of a lens change.
Unaccustomed as I am to having that kind of range in one lens, I was a little perplexed by this lens and surprised by it's weight and build. It's quite a beast, compared to the standard zooms and primes I'm used to.
So, it was quickly christened "The Beast" and I tried it out at a Gymnastics competition… Low Light Nightmares and Lightning Fast Action
I don't know too much about floor gymnastics. That didn't help. The best sports photographers are usually very knowledgeable about their subject, and so great at anticipating the action. So they'll know what lens will work...they'll even know where the action will happen. Not me...not in this case….all guess work.
The indoor lighting was poor and mixed temperature, with some of those wretched fluorescents, that give that odd yellow/green shift. And these girls really move...no ordinary action this.
Even though I was right at the side of the mat, I found myself shooting at 200-300mm zoom, much more than the 28mm wide. And under these conditions, with a fast-moving subject and not much light, my Canon 5D mk3 and I struggled.
First, the maximum aperture at 300mm is f5.6. That's not so fast. Many of our Photowalkers, who are new to DSLR photography find the zoom lens they bought with their shiny new camera has around the same maximum aperture, and it becomes a struggle to use hand-held, as the light drops. The shutter speeds drop too low for hand-held photography and moving subjects turn to a smudgy blur...the movement magnified by the long focal length. I racked the ISO up to 3200...hatefully noisy, but the only way to shoot long at anything like the shutter speed I needed.
Second, the auto-focus would just lose track and hunt about. The trouble with auto-focus is that...well... we just expect it to work. In low light, with a lens that has a smaller maximum aperture and even more with a long focal length and a fast moving subject, it gets easily lost.
Below: 220mm 1/125 sec f5.6 ISO 3200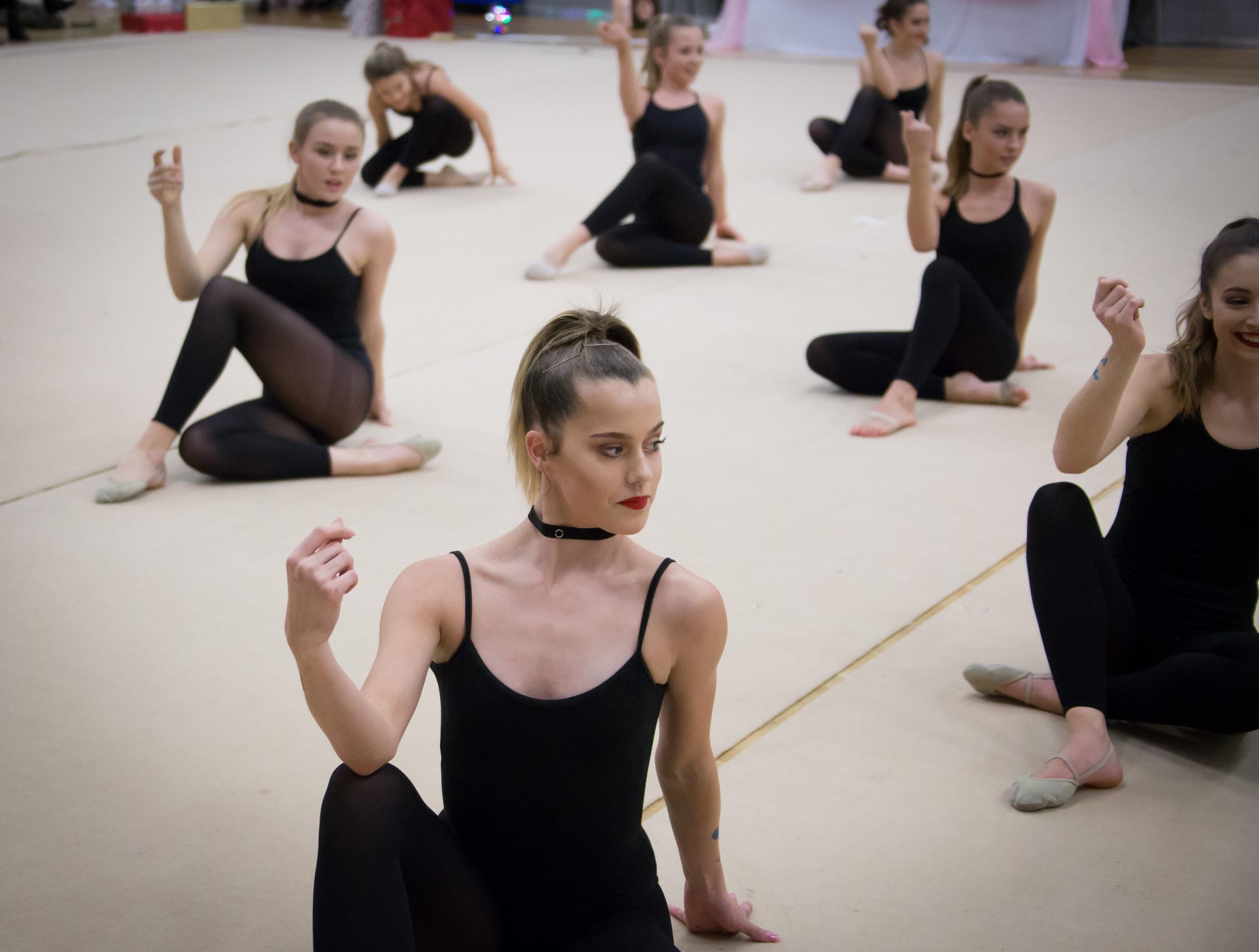 60mm 1/500 sec f4.5 ISO 3200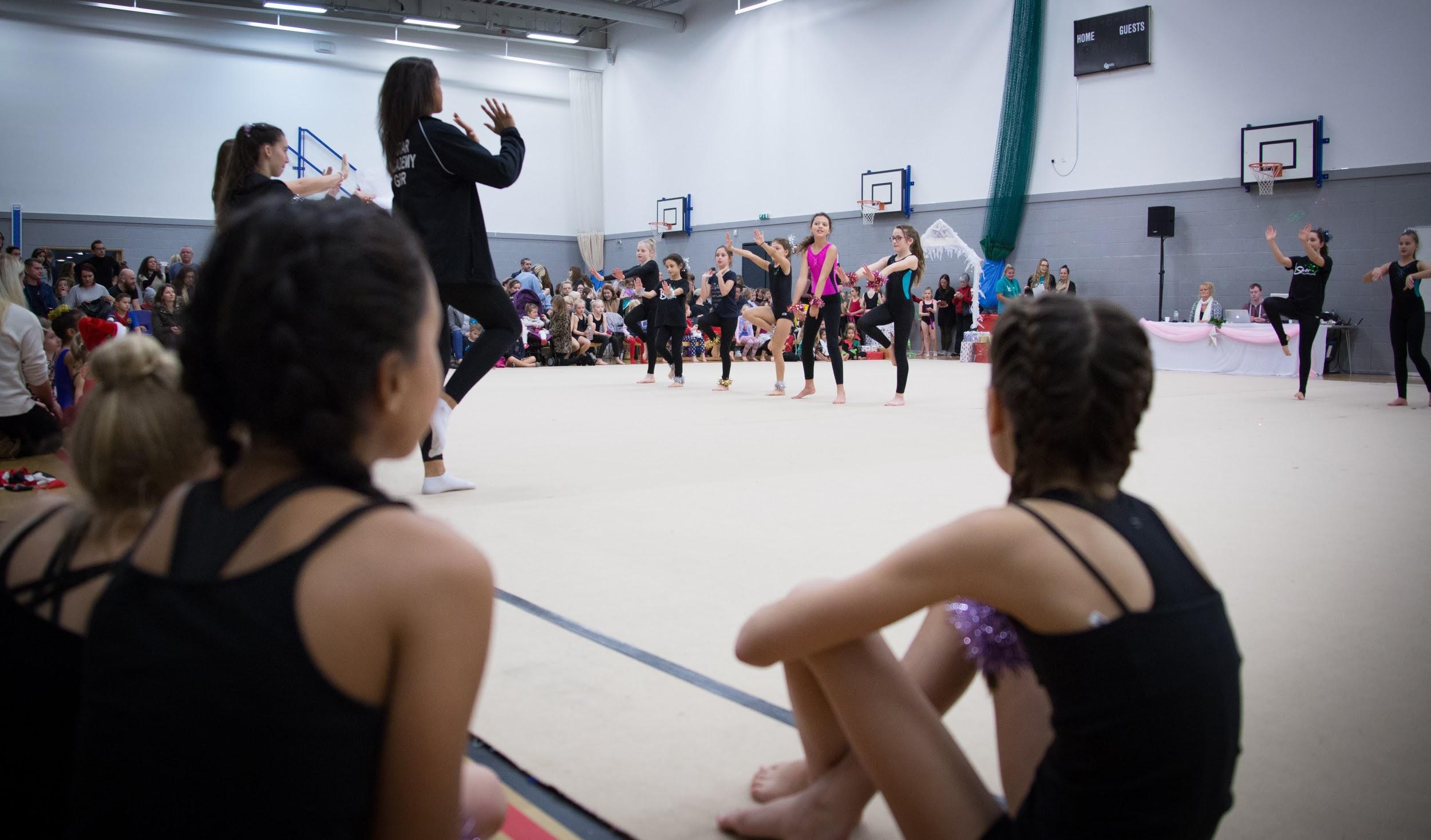 1/400 sec f3.5 ISO 3200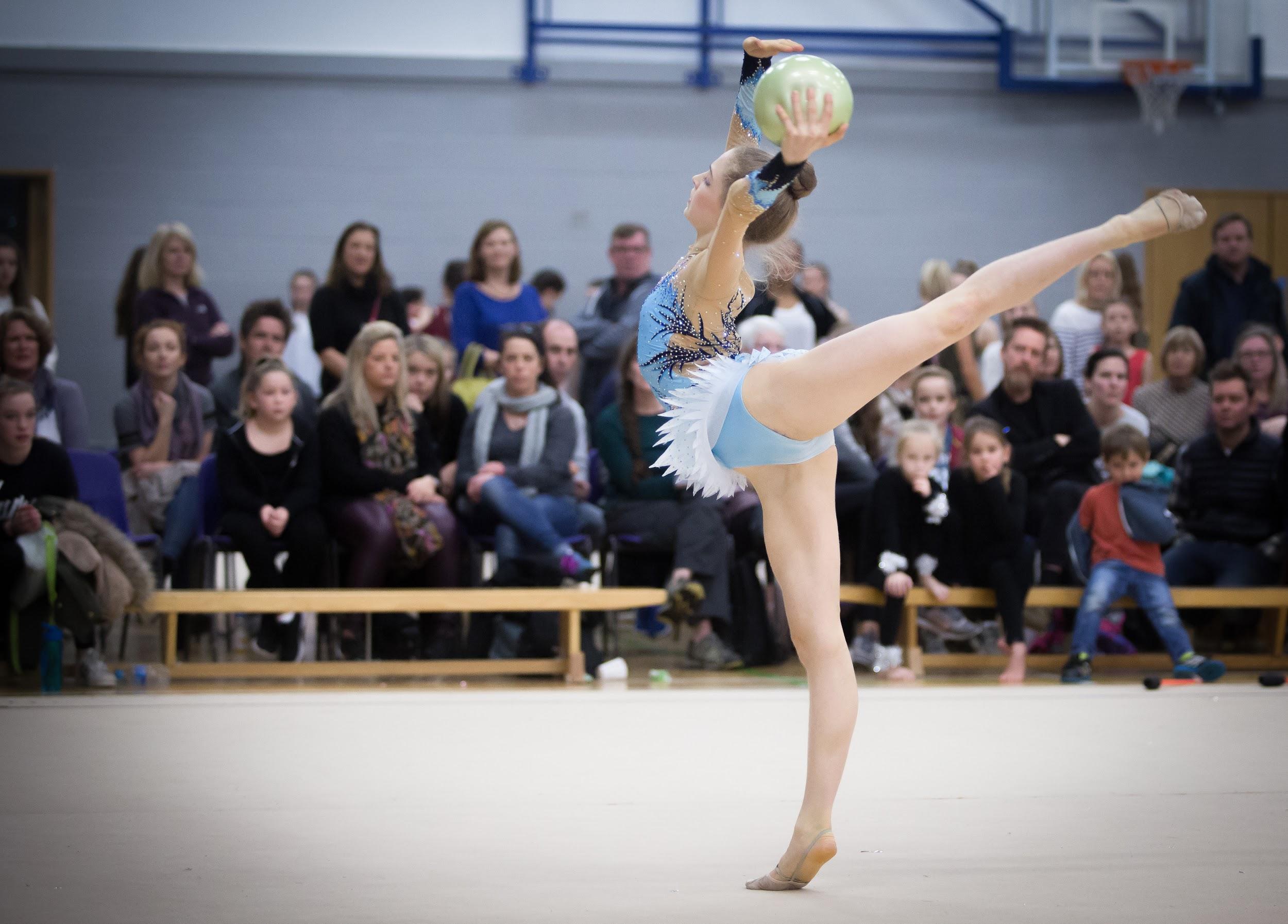 A shot with my faithful Canon 80-200mm f2.8 for comparison - 105mm 1/1000th f2.8
I went in for anticipating the action as far as I could and really working the focus point on my 5D...even pre-focussing, but I confess I ended up switching to my faithful old Canon 80-200L because I missed having it's wide-and-lovely, light-gathering 2.8 aperture, and because...it's lighter! Yup the 28-300 is a heavy beast! It has a monopod mounting. On a long day with it, you'll need it.
It was great to be able to whip out to wide angle with The Beast, and capture the broader scene or a bigger group. I like to tell photo-stories, so the sequence of view is really important. When you're stuck obsessively chasing a perfect moment you can miss a lot of others.
A Fair Test?
Maybe we needed a fairer test for The Beast? After all, I'm probably a bit set in my ways, and I've been working with the combination of prime lenses and standard zooms for 17 years...leopards and spots and all that?
So I took two complete novice DSLR camera users and gave it to them - Fyn (who is 13 years old) and Ana (soon to be 9). We took The Beast to the Lens Lab Woodland Birds Workshop. Here's some of the pictures they shot in just one hour: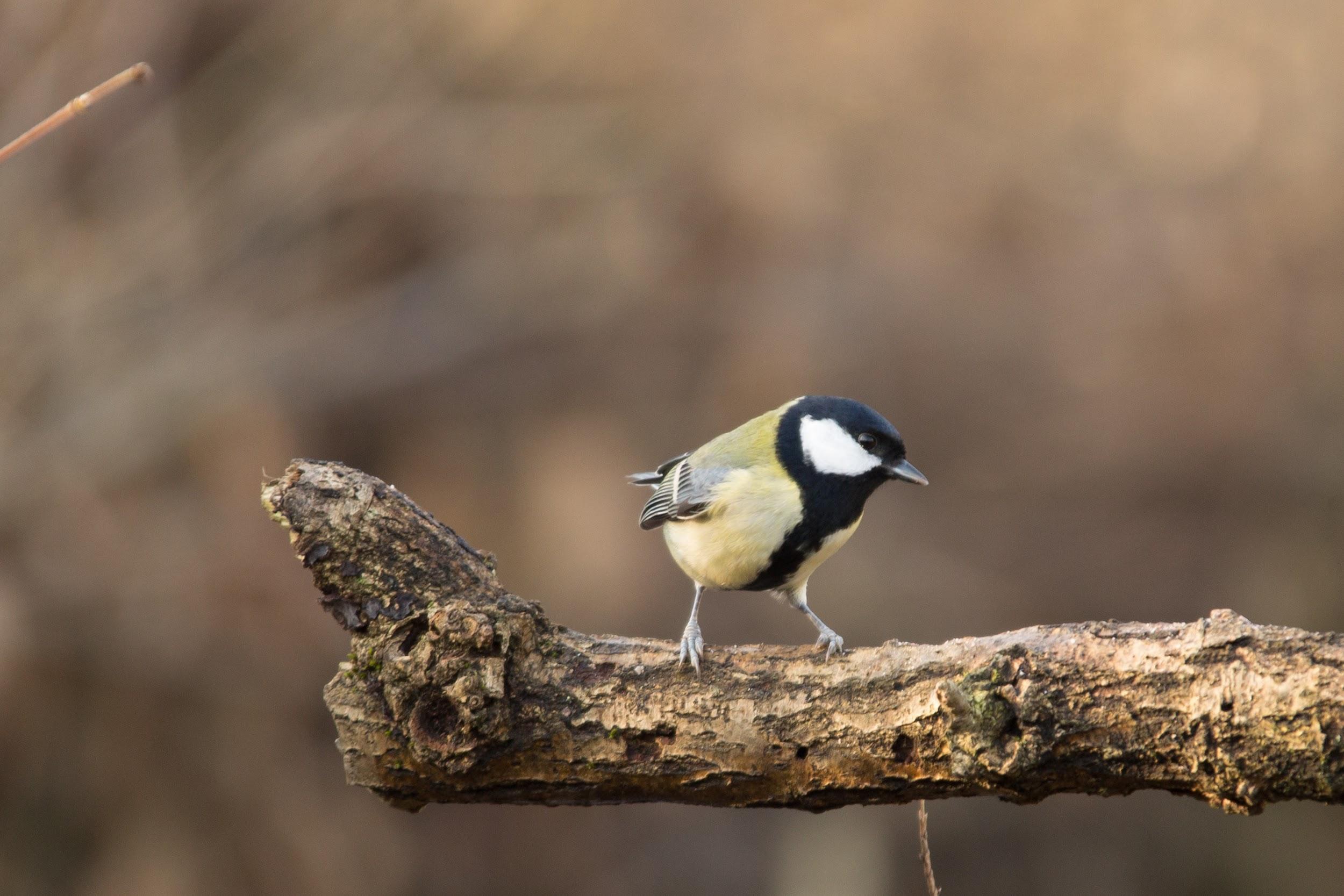 1/160 sec f5.6 400 ISO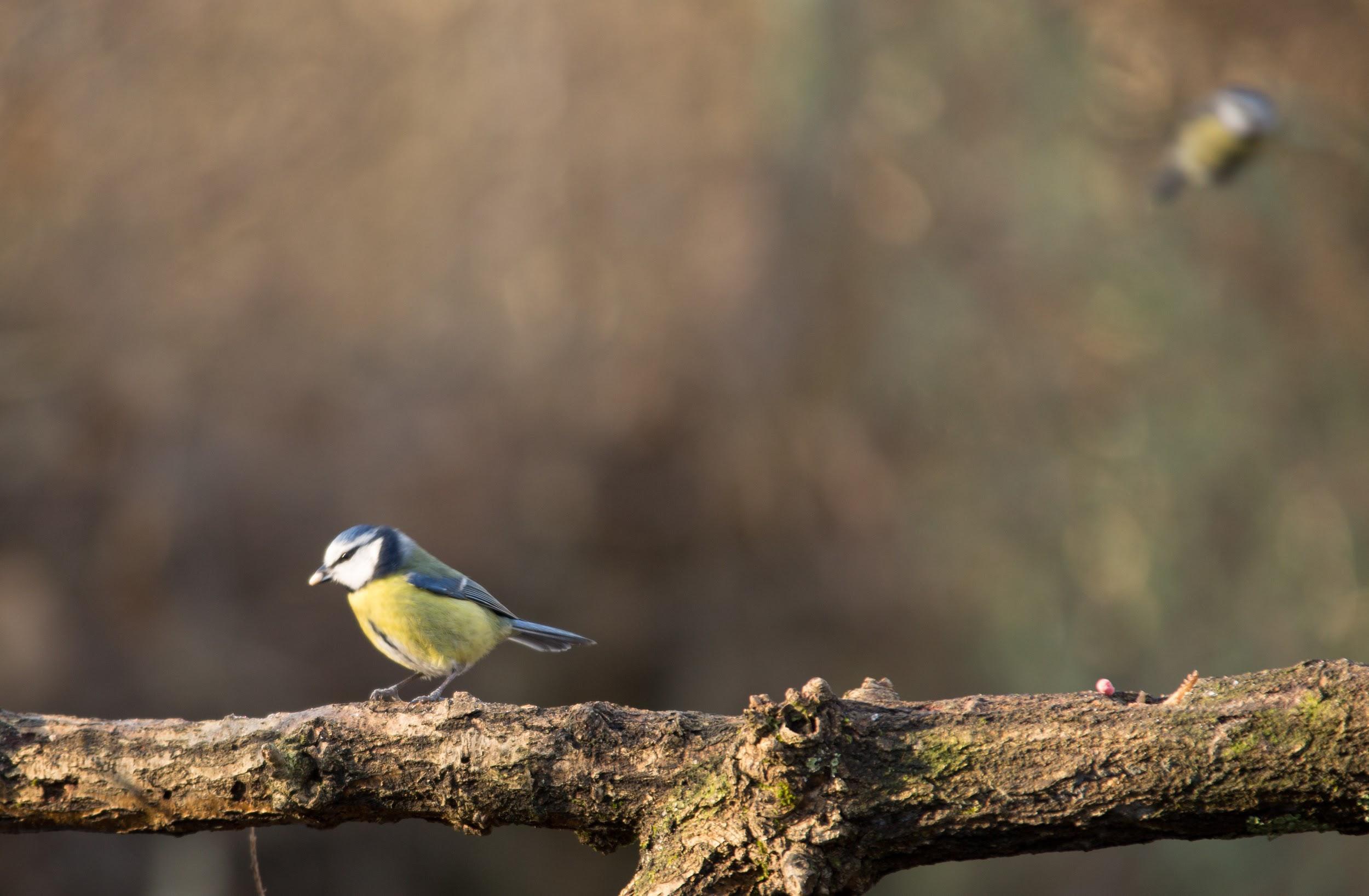 1/160 sec f5.6 400 ISO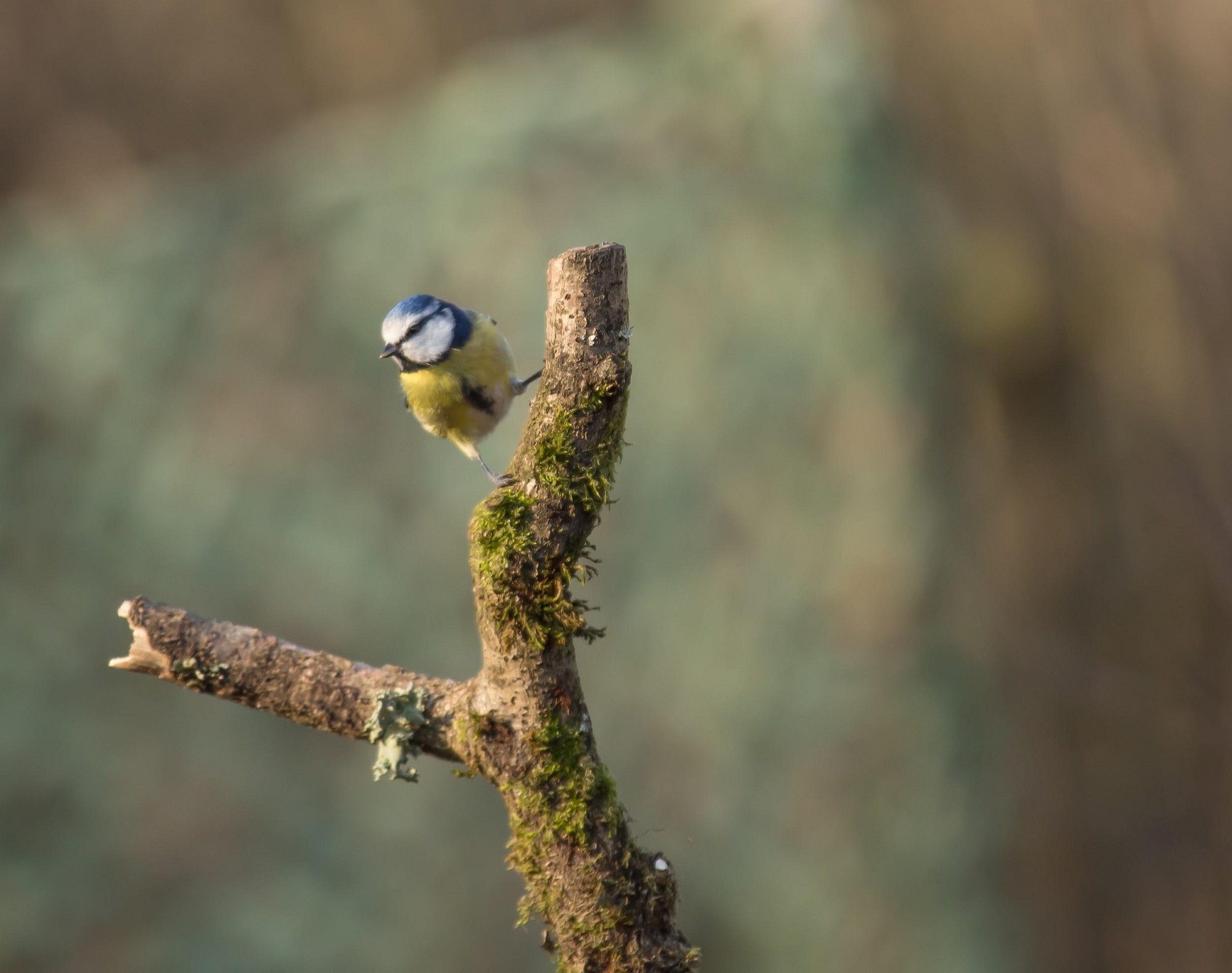 1/320 sec f5.6 400 ISO
I was gutted and impressed and proud all at once!
So..apart from showing that I'm too set in my ways and that I was outshone by my kids, it seems that The Beast is a good performer in good light, and at maximum aperture it actually has a great Bokeh effect on the background, even in the hands of a DSLR newcomer
The the hides on the Woodland Birds Workshop are expertly set up, so that the birds perch at the same plane of focus every time. It's a good job too, as they move very, very quickly, and to get pin sharp detail, shutter speeds needed to be higher than Fyn and Ana were shooting, even with the camera held on the perfectly-set rest in the hide.
Verdict
The Beast is solid-built, weather-sealed, with high-quality Canon optics and advanced features such as Image Stabilisation. It's heavy and a little cumbersome, but it does A LOT. Under extreme conditions, it needs some compromise, especially with the rather average maximum aperture, that leads to pushing up the ISO.
I tried it in fairly extreme light/subject conditions and, in both experienced and inexperienced hands (!), it did ok.
If I were heading out to shoot in a tricky environment, where lens-changing could mean deadly dust in the camera, or there just isn't space and time for a bag of lenses, then I'd take this. It'd be a great lens to take on Safari, for example, where you'd be bouncing around in the back of a Jeep, with a fixed position and animals far and near, and (usually) good light. It'd be good on a boat too. It's heavy and the handling takes a little getting used to - next time I'll mount it on a monopod. But my kids used it really well, after a bit of support and instruction.
Lens Lab offer The Beast for hire, and (uniquely) we're happy to host you on a workshop where you can get some tutoring and experience with it before taking it out. Once you're into it, it might just be the lens to take with you on that trip of a lifetime. You wouldn't want to miss the perfect picture, fumbling with the lens, now would you?
---
INDEX TO ARTICLES
WHAT YOU NEED TO GET STARTED: