The best light in Europe!
---
Posted on 2016-11-01 (3317 VIEWS)
---
Did you know William Turner thought that Margate had the best light in Europe? Neither did we until a last minute get away to this English seaside town late last year. If you're looking for a photo friendly kind of get-a-way, we can highly recommend it.
Blessed with amazing winter sunshine we put the Nikon D3300 to the test whilst exploring the sea shore, boutique shops, cafes and old market town. We also caught on camera the faded dilapidation from its former years as a holiday hotspot and enjoyed the glory of Turner at the fabulous Turner Contemporary - Free entry!
The light in Margate is indeed stunning. Keep your camera to hand and before you know it there will be something interesting to photograph. We spent hours walking along the expansive sandy shell-filled beach and wondering around the historic streets snapping away. An overnight stay is just long enough to visit the Tudor House Museum, and the weird and wonderful Shell Grotto or just ponder what life is like for the residents.
Here's our pick of Margates best:
Sands Hotel: Awesome views over the sea front, beautiful bedrooms, lovely food and cocktails, friendly staff, generally a great stay.
BeBeached Cafe: We reckon we could eat the haloumi salad every day for a month.
Mala Kaffe: Best to plan to arrive here at the end of a long sandy walk.
The Cupcake Cafe: Tastiest toasties ever.
Mor: Pop here for lovely design buys after a visit to the Turner Contemporary (Did you know mor is the Welsh word for sea?)

Chas and Dave were on to something: "You can keep the Costa Brava and all that palava, going no farther, me i'd rather have me a day down Margate with all me family". If you go "Down to Margate", make sure you send us your pictures and we will publish them here and on our Facebook page.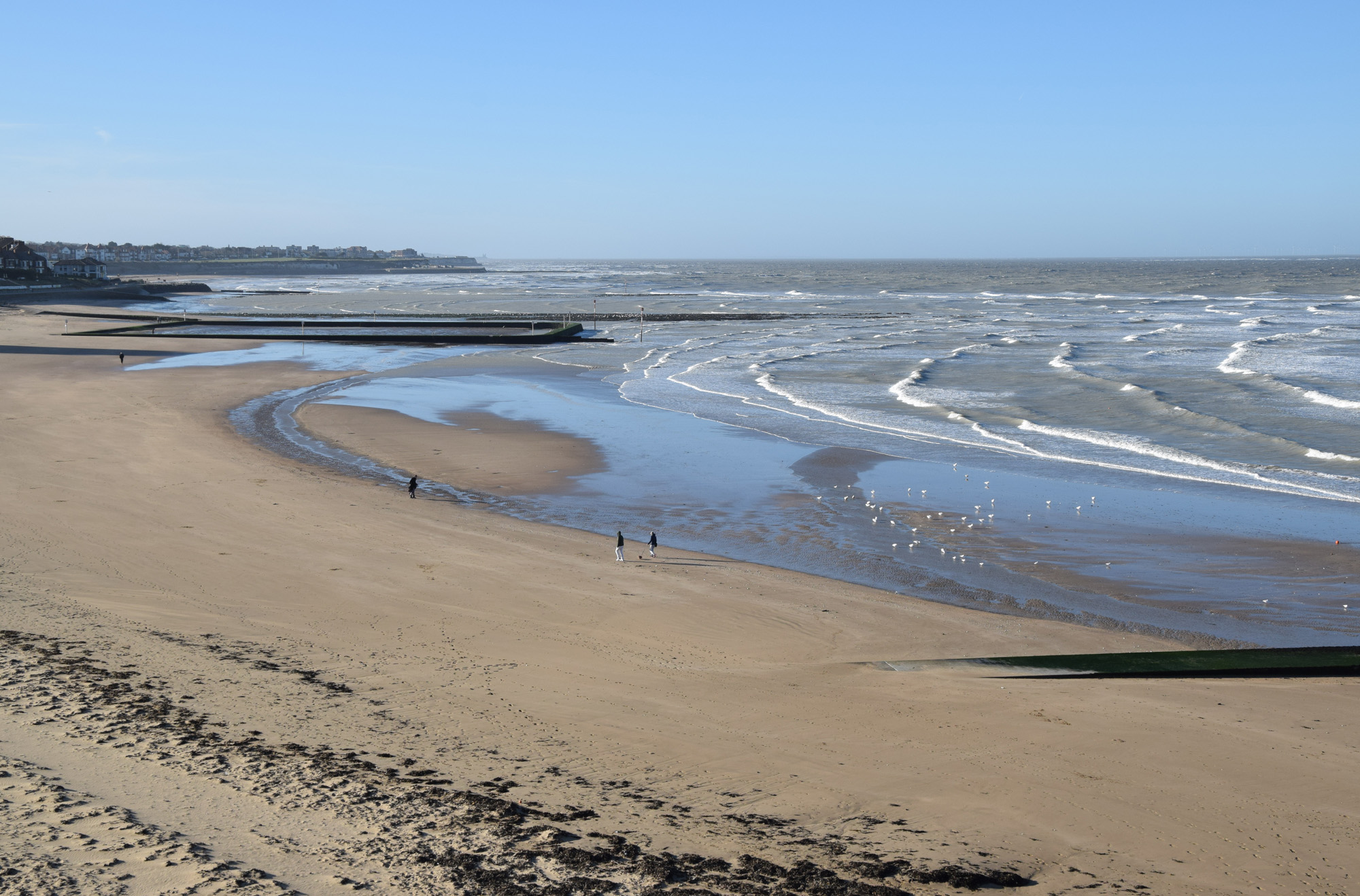 The view from the 3rd floor of the Sands Hotel is breathtaking. Take your time to watch the tide cycle in and out. © Peter Levenspiel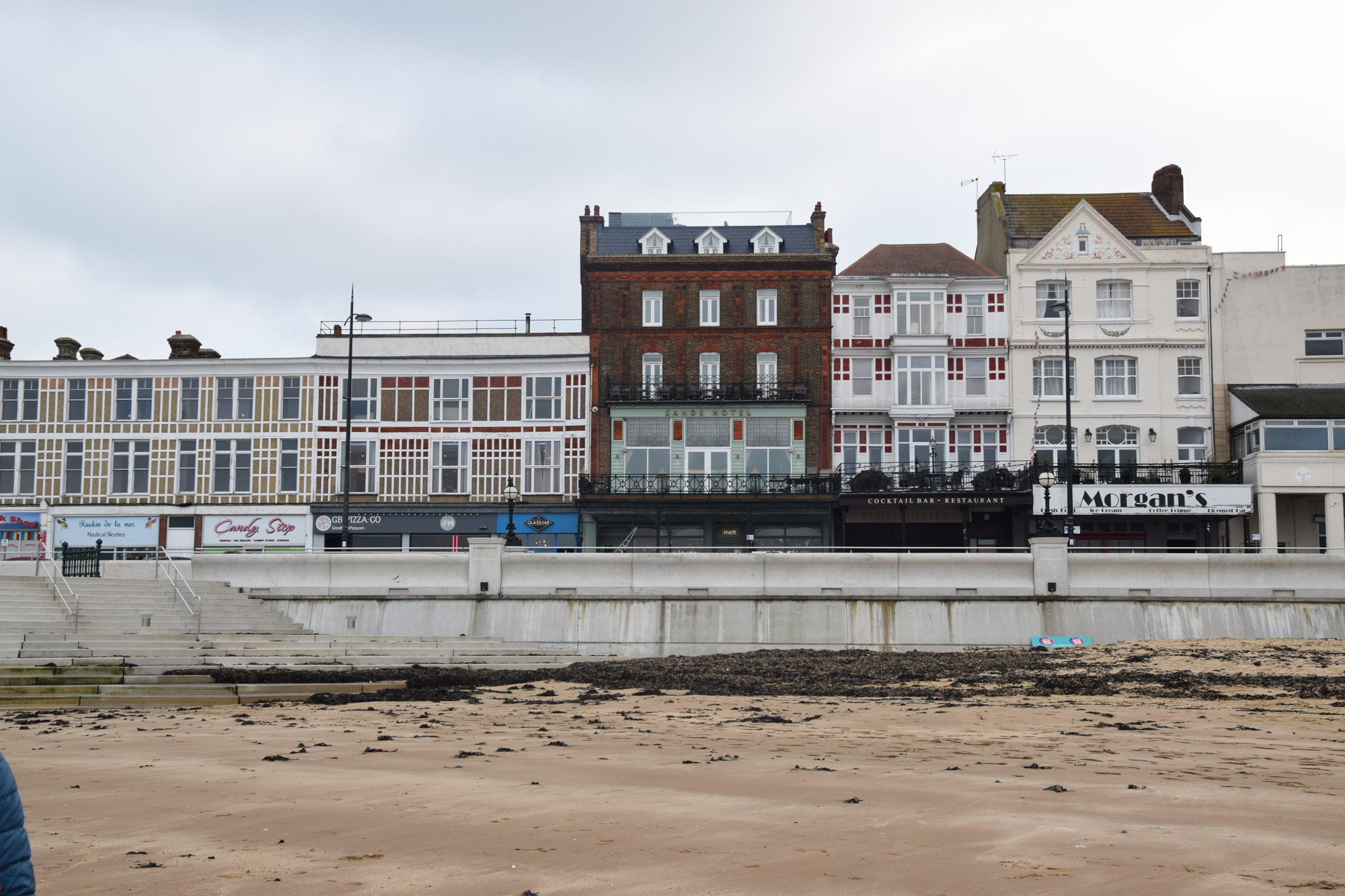 The view of the Sands Hotel from the sandy beach isn't so bad either. © Peter Levenspiel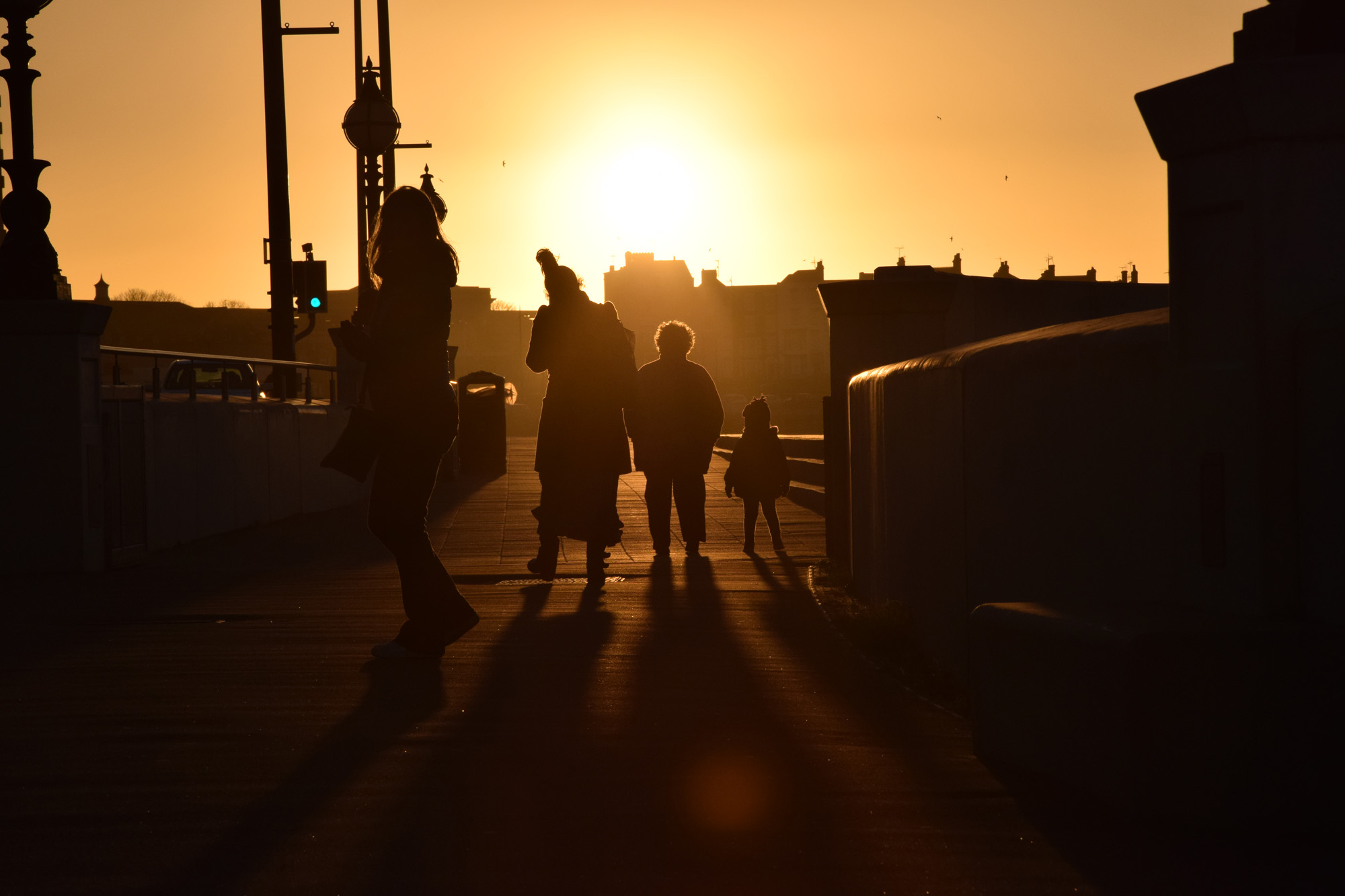 The light really is amazing! Lots of opportunity here for landscape and streetscape shutter bugs. © Peter Levenspiel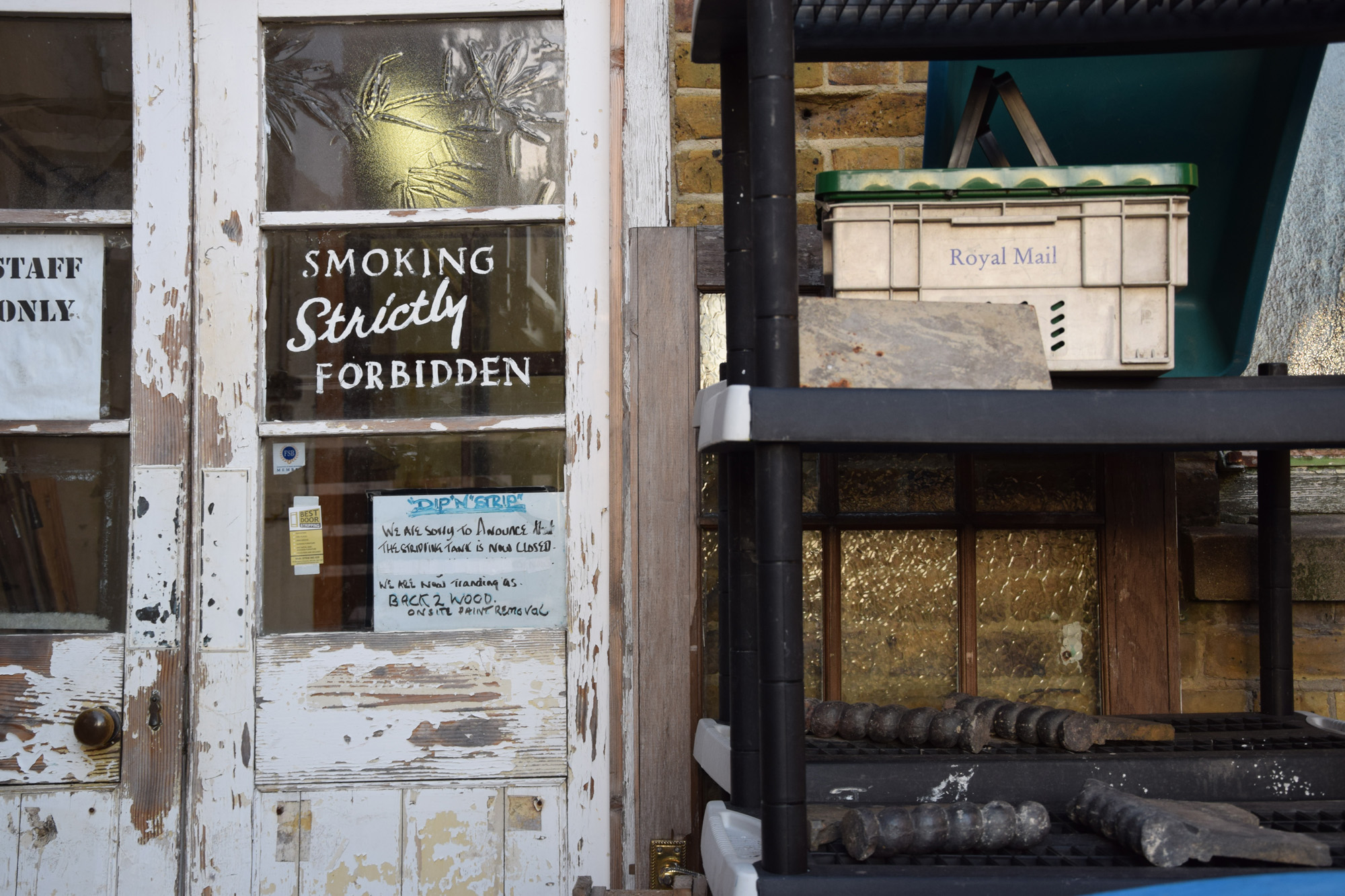 There are plenty of interesting details to find just wondering the back streets of Margate. © Peter Levenspiel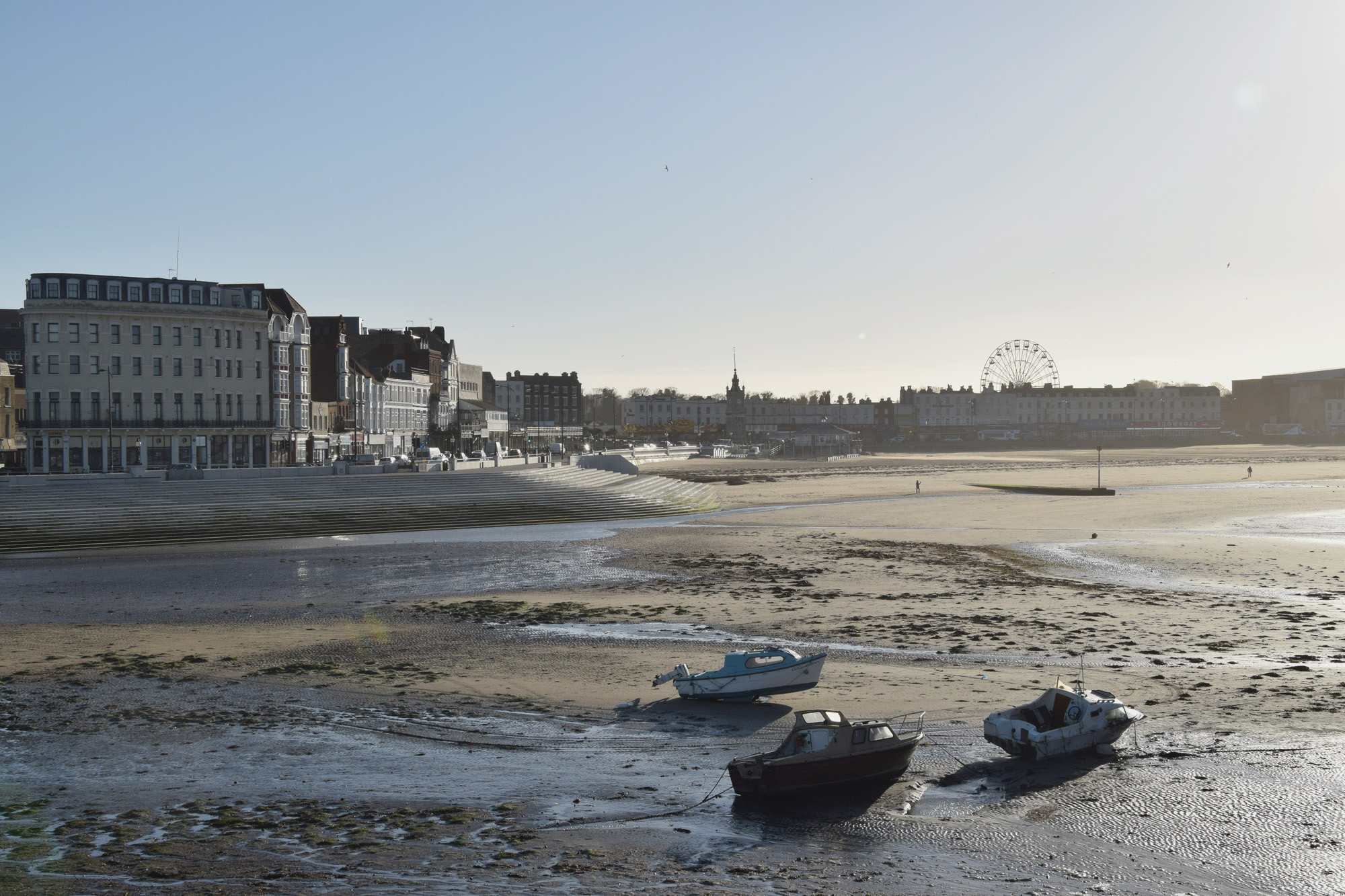 Watch how the light and tide change so dramatically over the space of a few hours. © Peter Levenspiel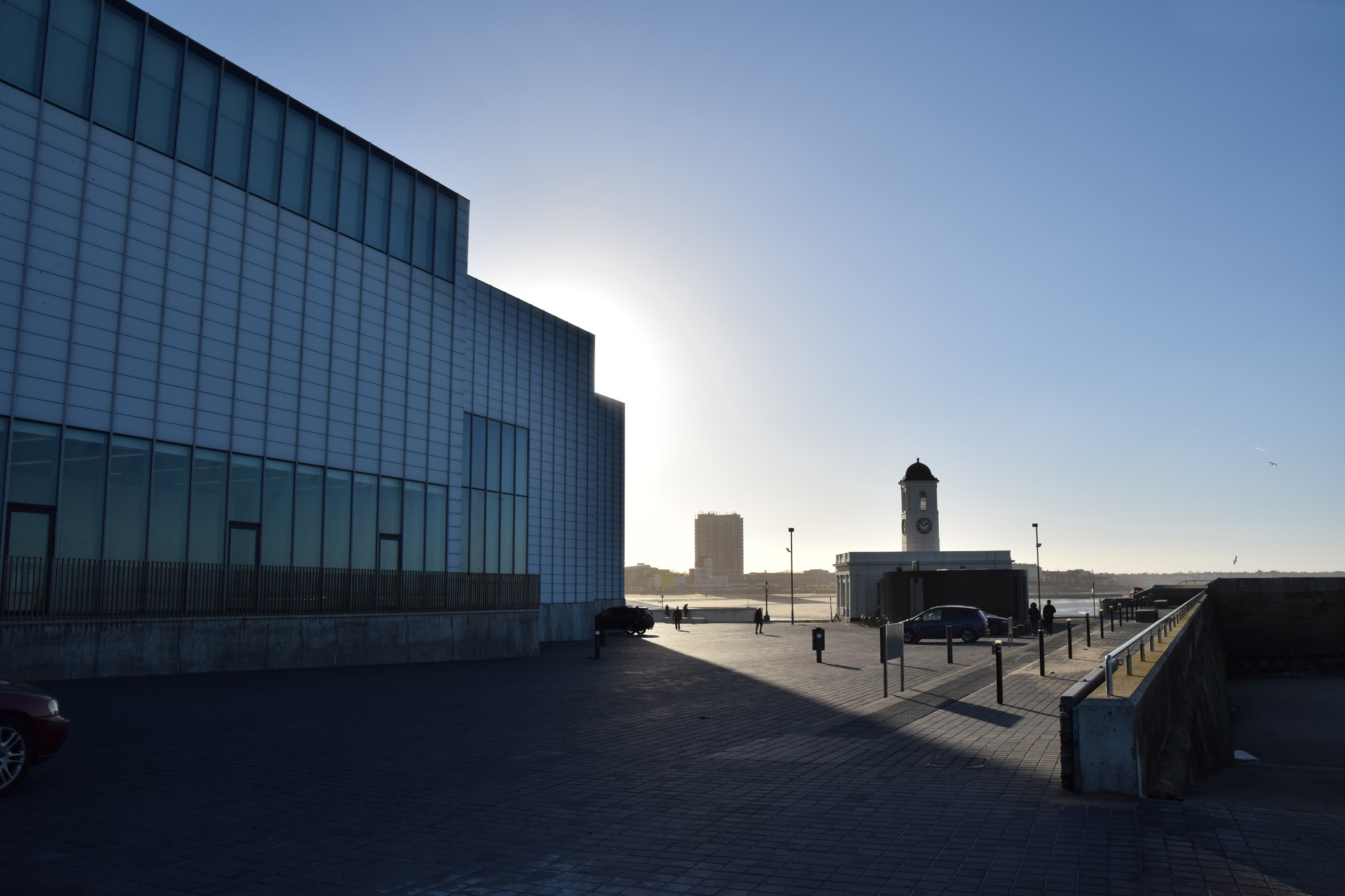 Architecture buffs will love the Turner Contemporary. The juxtaposition between old and new is fascinating. © Peter Levenspiel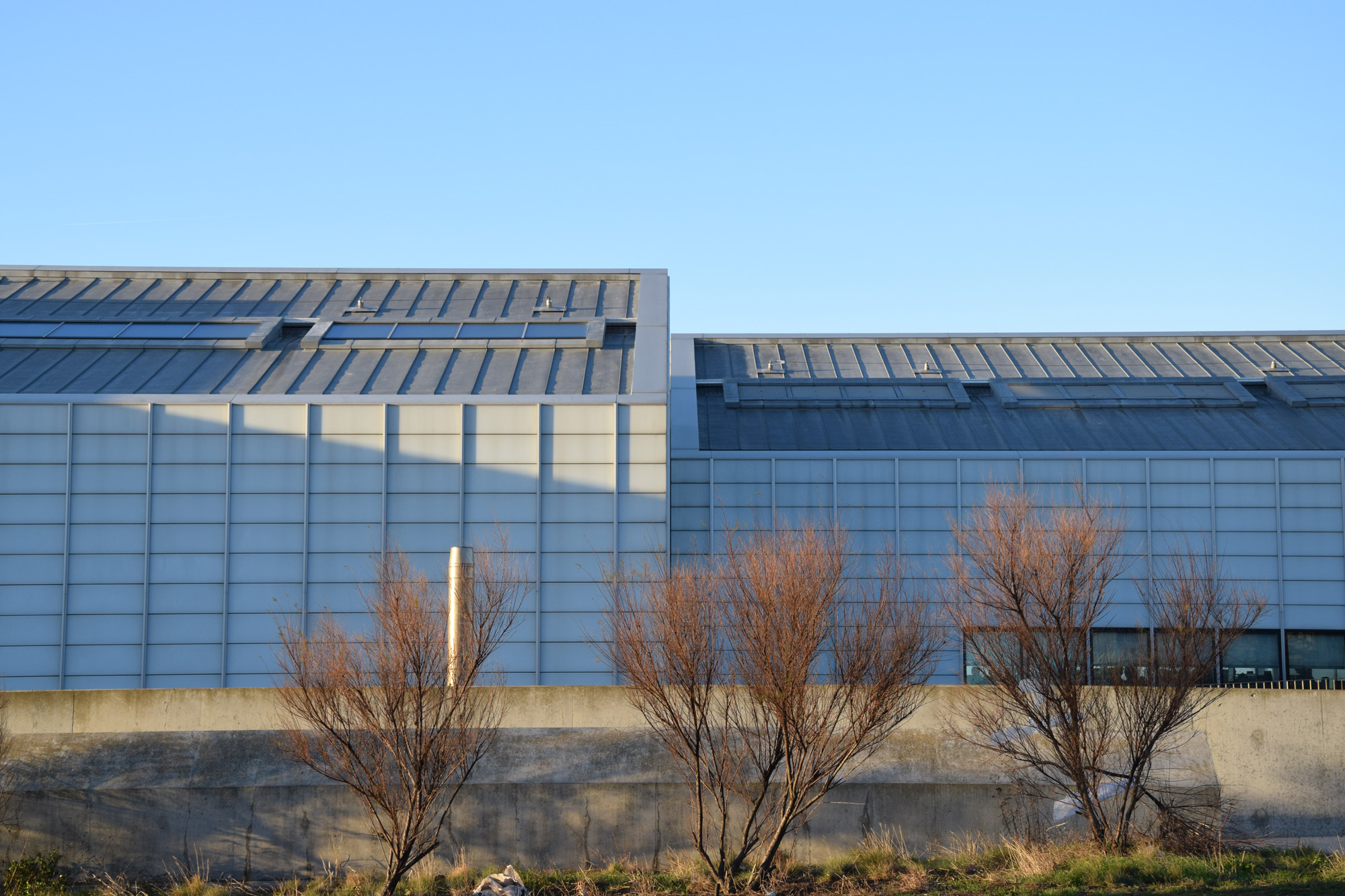 The outside of the gallery is inspiring. © Peter Levenspiel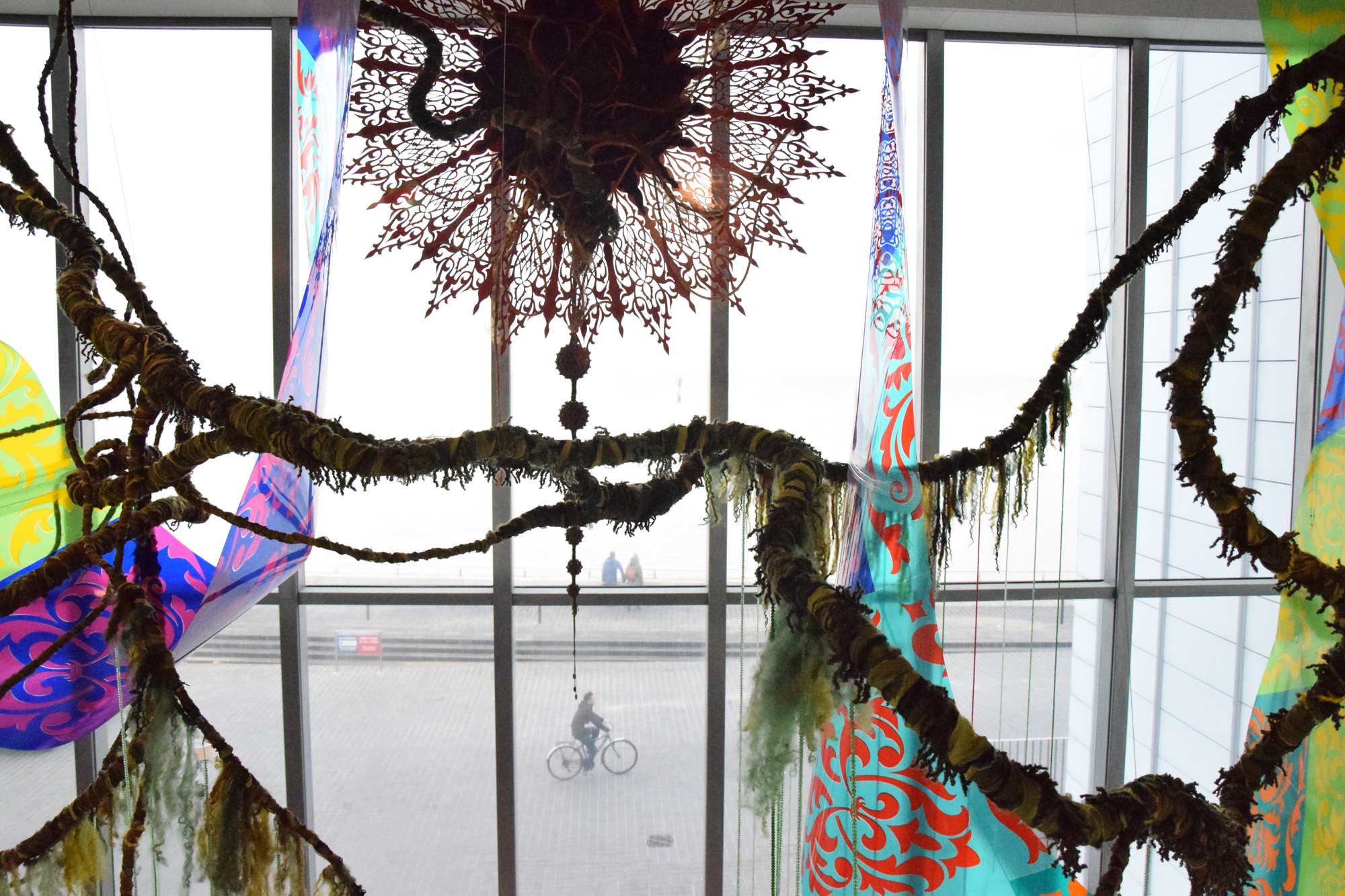 The inside of the gallery is inspiring! © Peter Levenspiel
---
INDEX TO ARTICLES
WHAT YOU NEED TO GET STARTED: