Want to improve your garden photography?
---
Posted on 2016-09-07 (2176 VIEWS)
---
Ever wanted to improve your landscape or garden photography? How many times have you visited a beautiful location but returned home with pictures that seem flat or featureless? Lens Lab's new half day course is at High Beeches Woodland and Water Garden, a botanical treasure trove, 27 acres of rare, exotic and award winning plants set in one of the finest gardens in southern England.
We have access outside normal opening hours when there will be no other visitors and when the light can be at its best. Learn and practice how to see beyond the broad vistas and concentrate on composition, colour and detail. At every time of the year there is something very special about High Beeches. Capturing just as little of its charm and spectacle whilst developing your photographic 'eye' is what this course is all about.
For more information and to book tickets: Click here.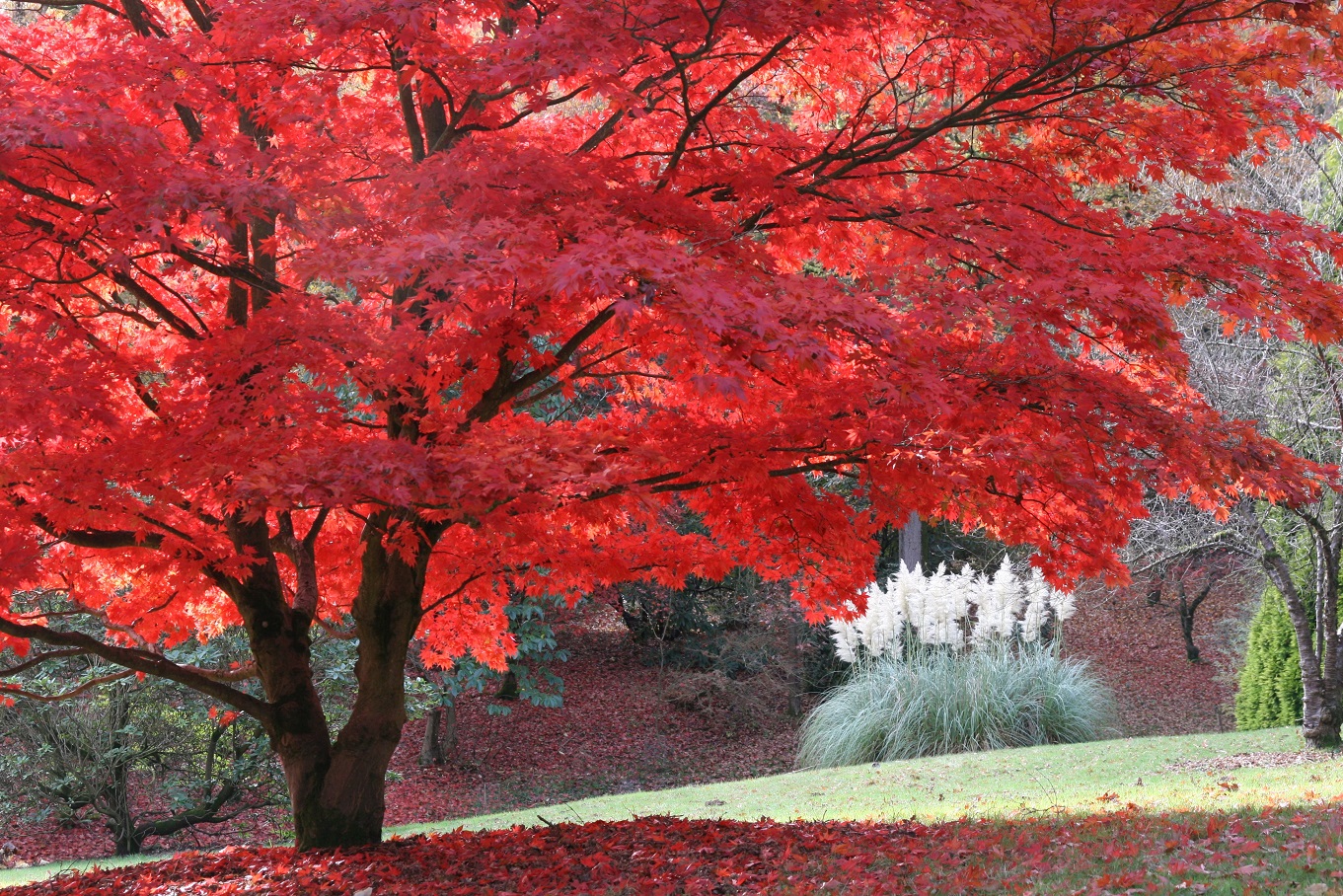 © Sarah Bray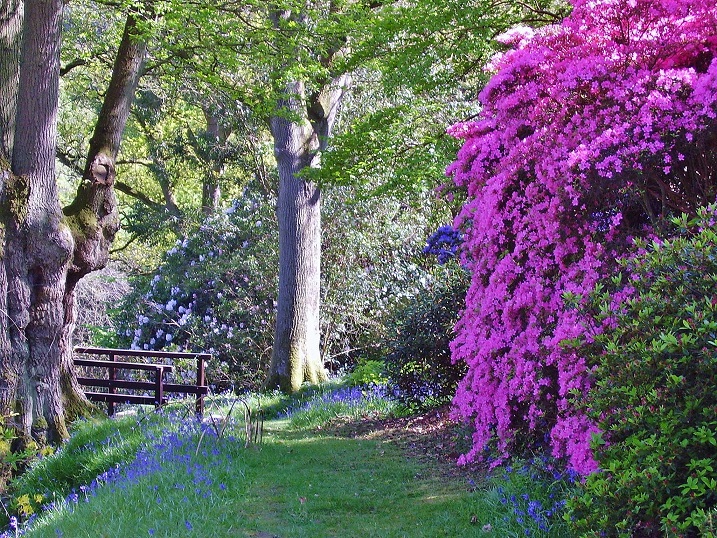 © Sarah Bray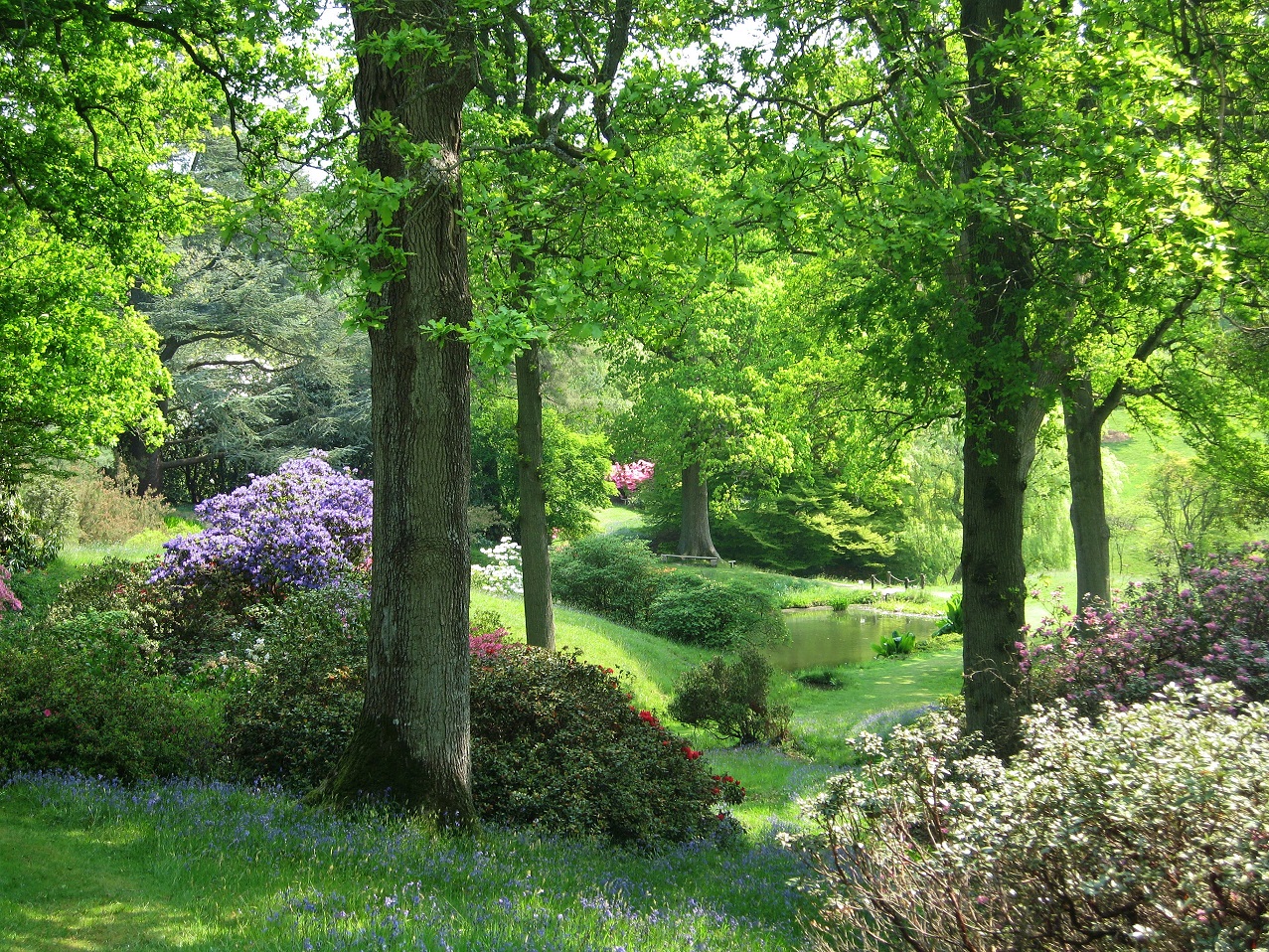 © Sarah Bray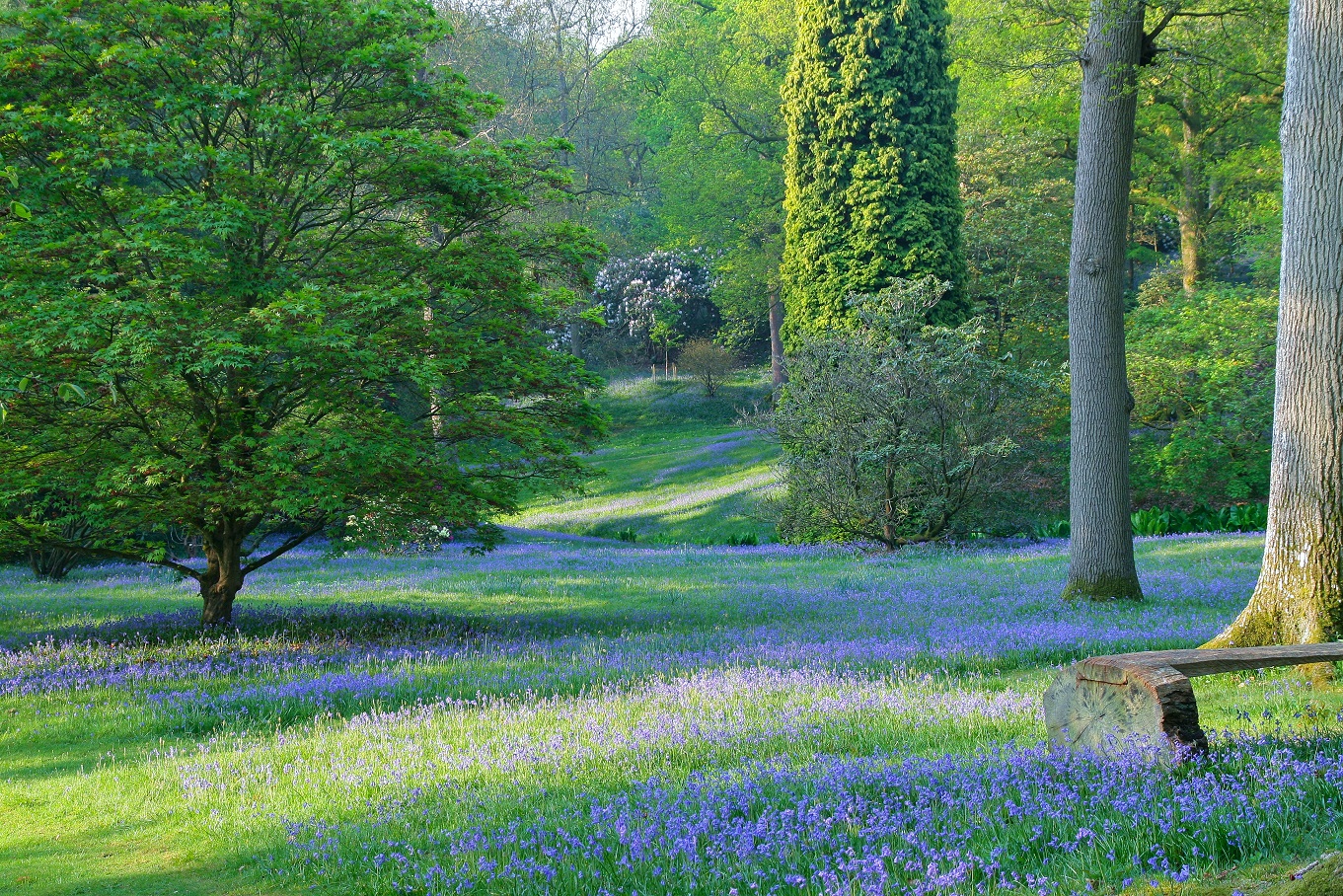 © Sarah Bray
---
INDEX TO ARTICLES
WHAT YOU NEED TO GET STARTED: