The basics of manual camera controls explained
---
Posted on 2017-03-30 (2495 VIEWS)
---
Ever wondered what happens on our beginners workshops? Find out here!
The Exposure Triangle.
This is where we start, aided by our handy Lens Lab booklet that all participants receive. Our expert instructors guide the group through the basics of aperture, shutter speed and ISO and then let the group loose using their creative skills to demonstrate the concepts using the experiments below.
Try these two experiments to see if they don't help your understanding of the basic principles of photography!
Aperture (f)

What is aperture? Well, its the hole at the front of the camera that we can change the size of. A bit like the pupil of your eye. A big hole lets lots of light in and a little hole doesn't (that's why your pupils dilate - get bigger - when its dark).
It's important to know that a big hole is represented by a small f number, say f2, and a small hole is represented by a big number, say f36. A bit back to front I know!
Ready to do an experiment?
Set your camera to aperture (f) priority. In this mode, you control the size of the hole and the robot in the camera decides the appropriate shutter speed to make the perfect exposure.
Now fix the hole so it is as big as it can be (a small fnumber, remember). In many cameras that might be f4.5, but just make it the smallest number you can. Focus on your subject and take a shot of something such as the flower below.
Now make the hole as small as possible, (a large f number)… focus… and take the same shot.
Here's what your experiment should look like:
Small hole - big
f
number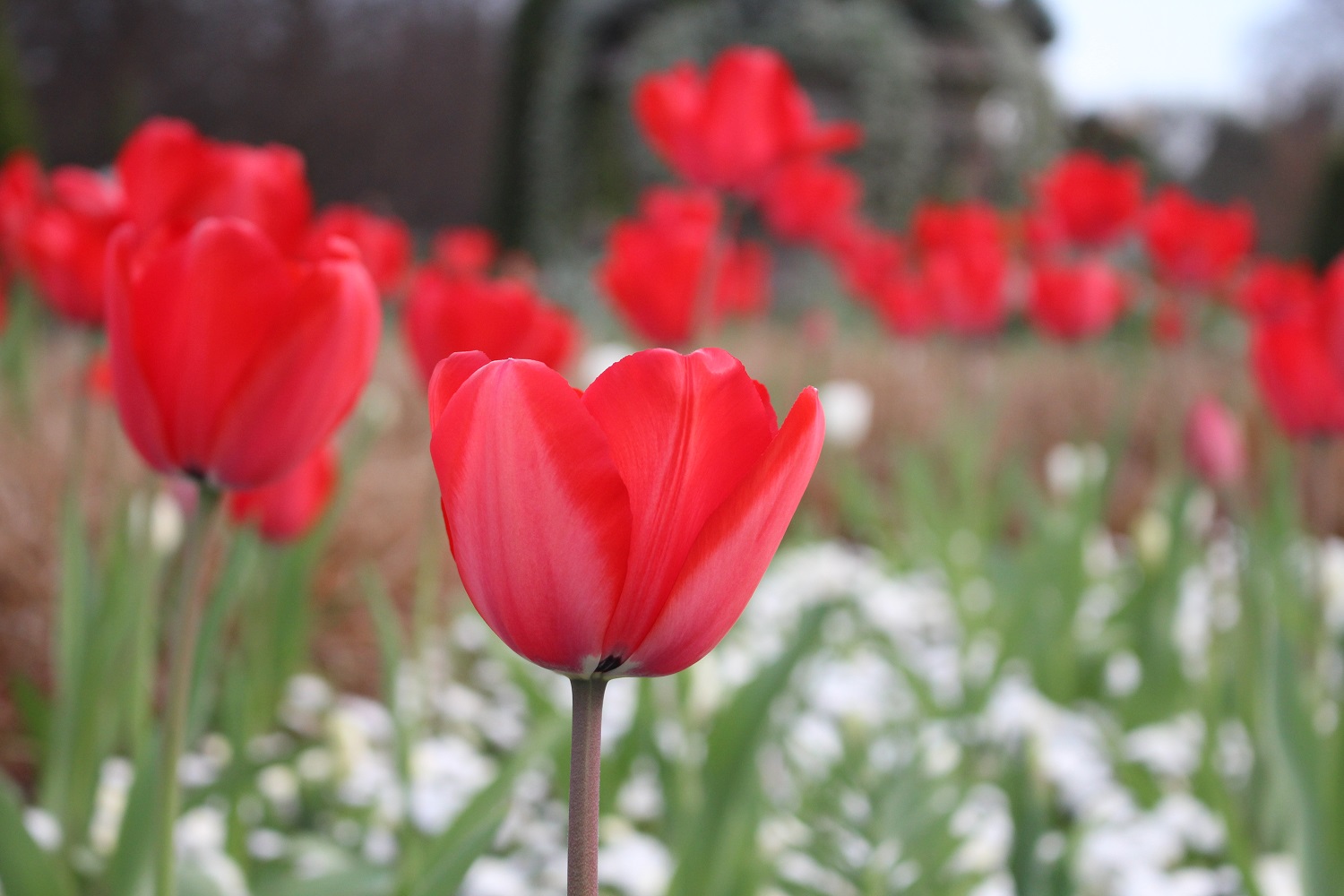 f5.6, 1/1000 sec., ISO-800 at 55mm
Big hole - small
f
number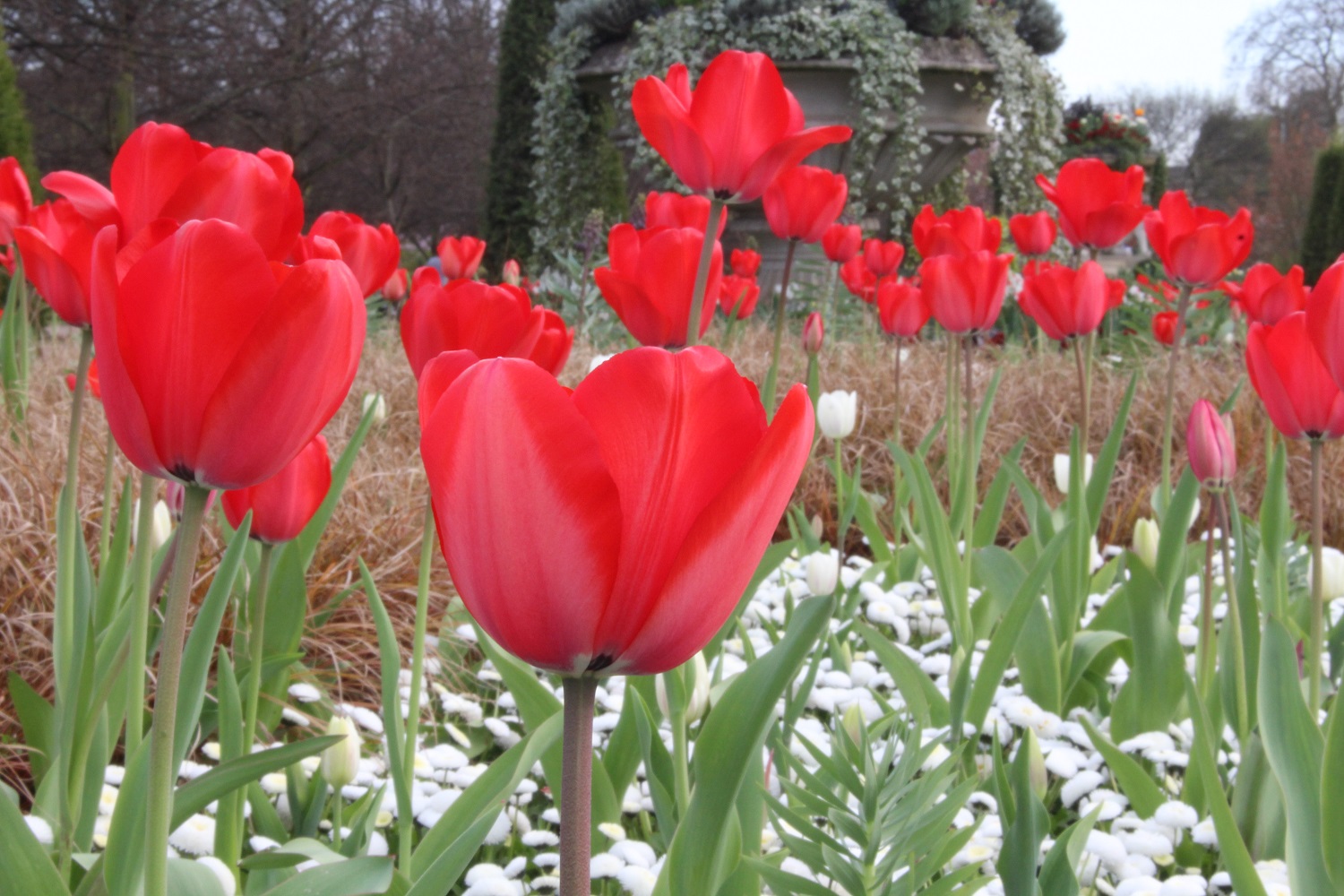 f36, 1/25 sec., ISO-800 at 55mm
Notice how what you are controlling is the amount of the picture that is in focus - this is called depth of field. A big hole means a shallow depth of field - only the subject is in focus while everything behind and in front is blurred. The further away stuff is, the more blurry it gets. It's a lovely way to get background bokhe (Japanese for blur) into portrait photography or just to really make the subject stand out.
Shutter speed

The next experiment shows the effect of shutter speed.
Shutter speed is how long the shutter is open and letting in light. A fast speed is 1/2000 of a second. A slow shutter speed is 1/5 of a second.
Shutter speed is important when things are moving. If you want a sharp photo of something moving you need to have a fast shutter speed otherwise it will be blurry.
Set your camera to shutter priority. The cameras robot will look after aperture now.
To start with set the shutter speed to 1/2000 of a second and takes a picture of something in motion... then set it to 1/5 of a second and take exactly the same shot.
This is what should happen…
Fast shutter speed - 1/4000 of a second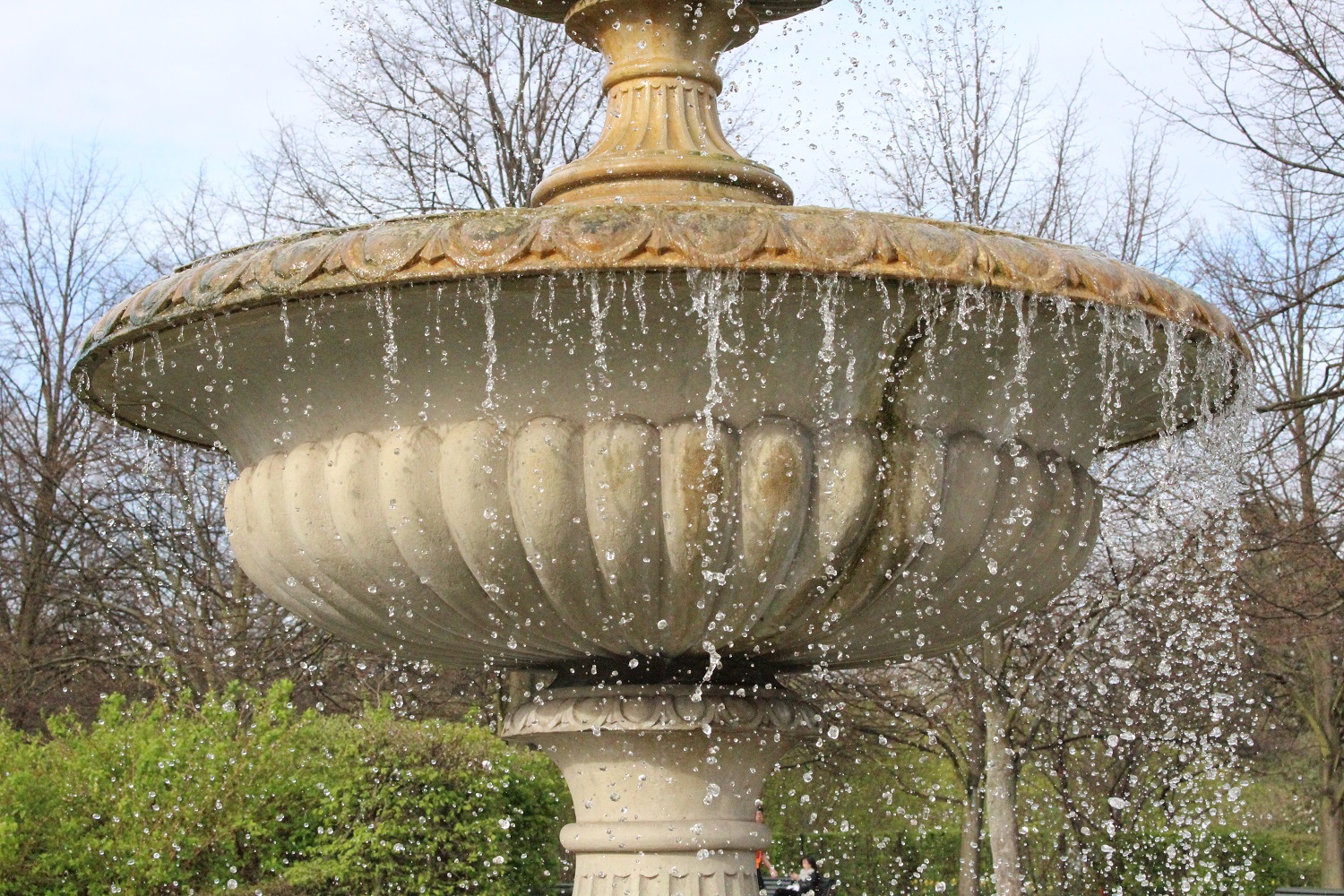 f10, 1/4000 sec., ISO-6400 at 40mm
Slow shutter speed - 1/6 of a second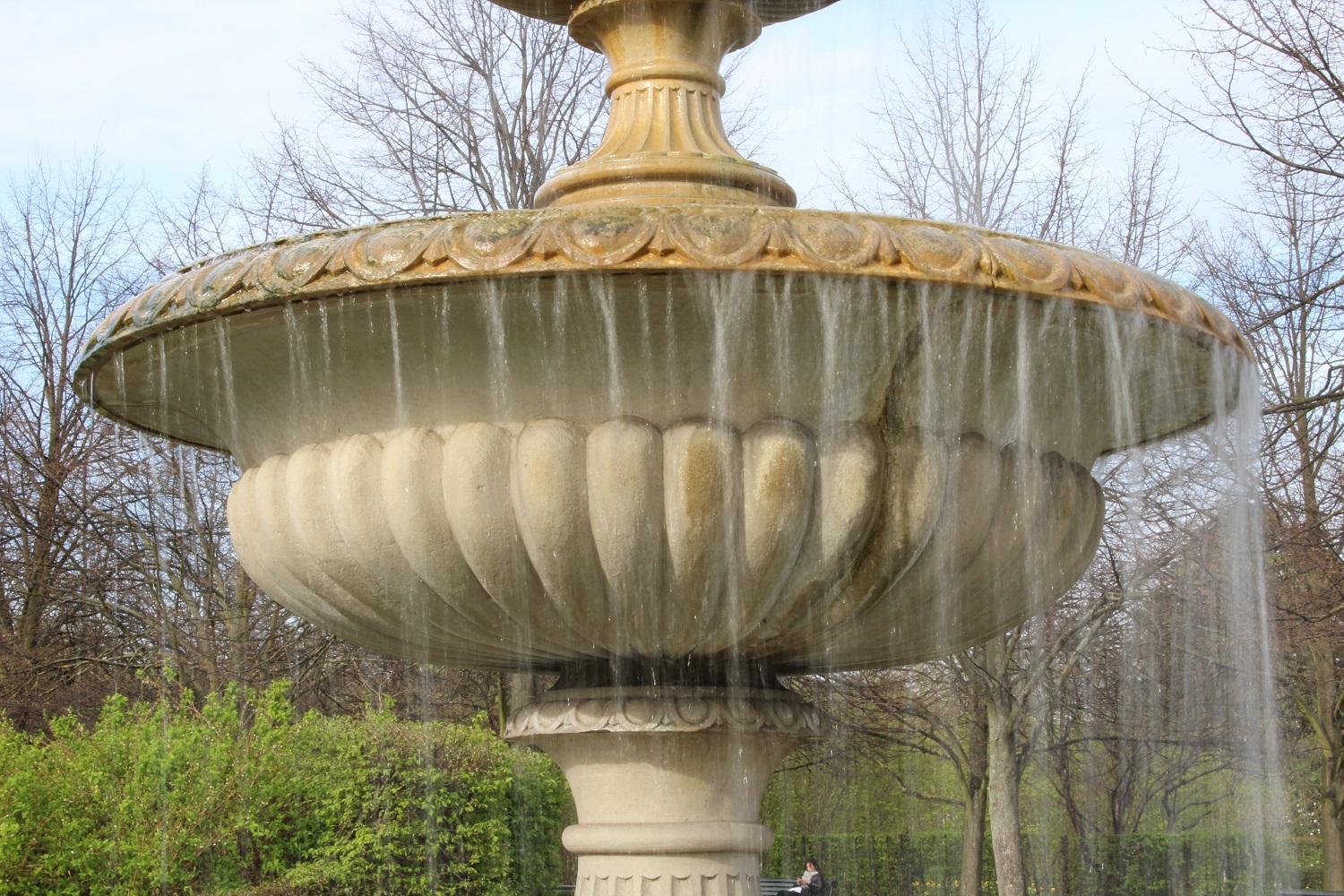 f32, 1/6 sec., ISO-100 at 40mm
Notice that a fast shutter speed freezes the water and you can see the individual droplets. The slower shutter speed makes the water blurry because it is moving. The vase remains sharp in both images because it is not moving. This is a nice way to make water look milky and soft or like glass but also important for freezing fast moving objects such as cars, sports and, of course, pets and children!
Want some hands on learning?
These shots have been taken on our Regents Park Beginners Walkshop. It's a great, hands on and sociable way to get to grips with your camera: Regents Park Beginners Photographic Walkshop

---
INDEX TO ARTICLES
WHAT YOU NEED TO GET STARTED: