Plane boring... What's your thing?
---
Posted on 2016-08-10 (2245 VIEWS)
---
The thing about hobby photography that I find particularly delightful is that it's usually a cross over hobby; It's something we do to support another equally interesting hobby. Wood work enthusiasts might start to think about taking photographs of their work to share online or even sell. This applies to all sorts of crafts from knitting to baking to plane spotting and more...
Recently, I read with great enthusiasm about a man whose hobby is to photograph post office boxes. The article was titled "...the most boring man in Britain". However, I think it's a fascinating way to express creativity. Getting outdoors and finding a new part of this beautiful country could never be boring to me. I am particularly interested in the health benefits of photography as a hobby as discussed in the BBC article: here.
It's a short leap from post office boxes to aircraft and having personally had the opportunity to photograph planes with an array of long Canon Lenses I found that the art of plane photography is particularly enjoyable. See my post about it here and here.
As with any niche photography, the equipment you use is critical in obtaining good results. Renting gear is a great way to find out what works for you before investing in expensive gear. Get the gear right and it will return a lifetime of enjoyment either supporting your main hobby or taking over and becoming your main hobby.
Lens Lab customer David Moth is an aircraft enthusiast who has agreed to share this set with our readers. Clearly a highly skilled photographer, David traveled to Italy with our Tamron SP 150-600mm to take these photographs. Thanks David, my favourite is the tail fins!
See more work of Davids' Work on his Flickr page here.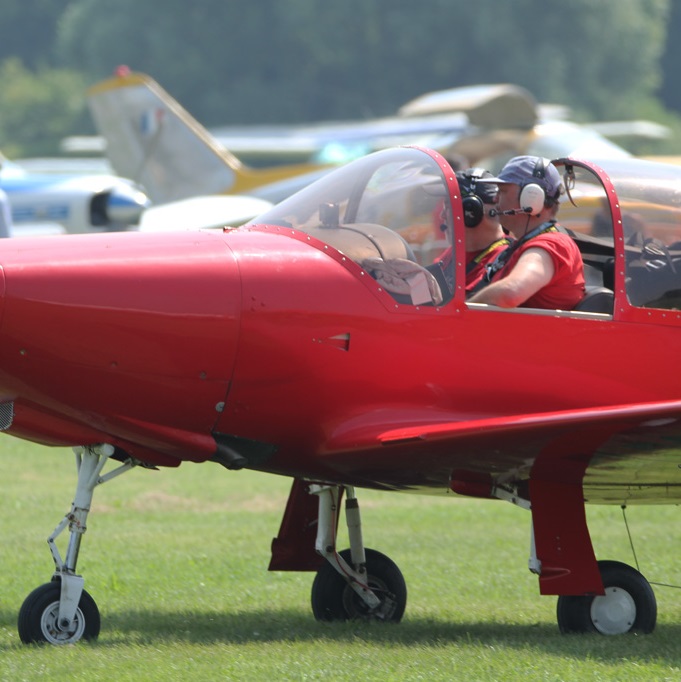 © David Moth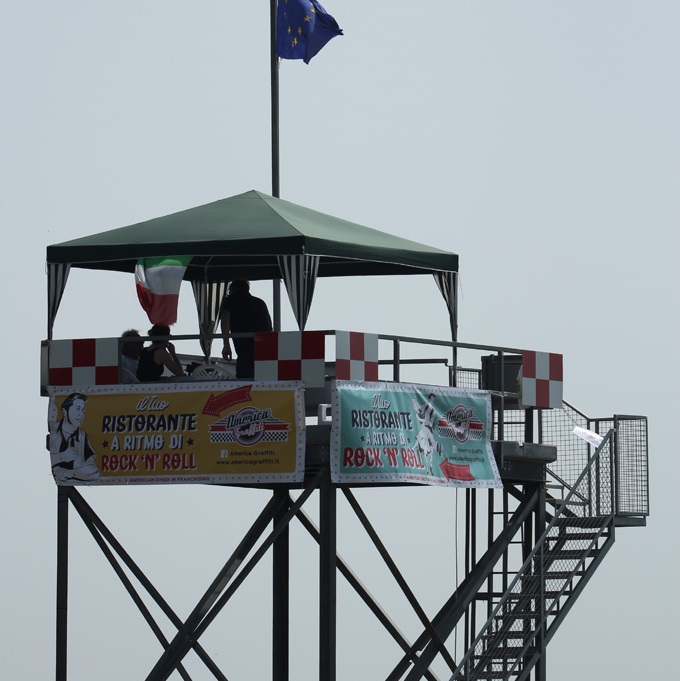 © David Moth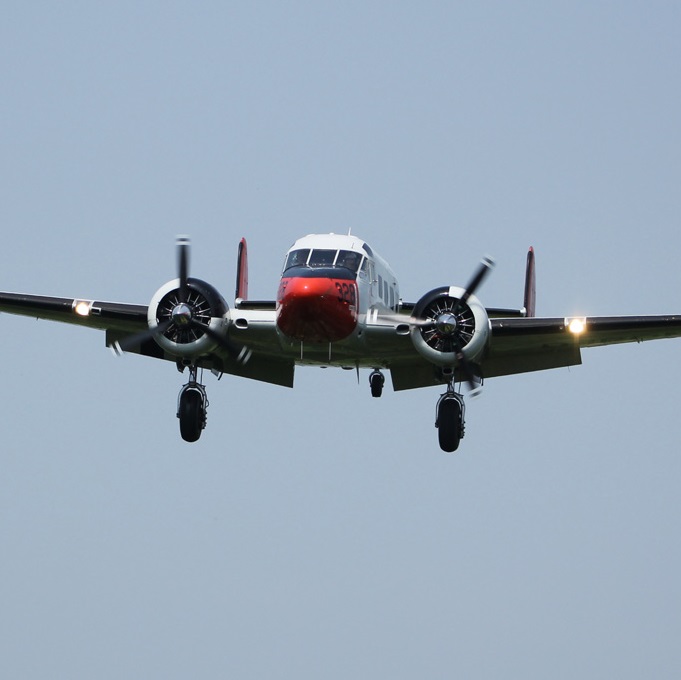 © David Moth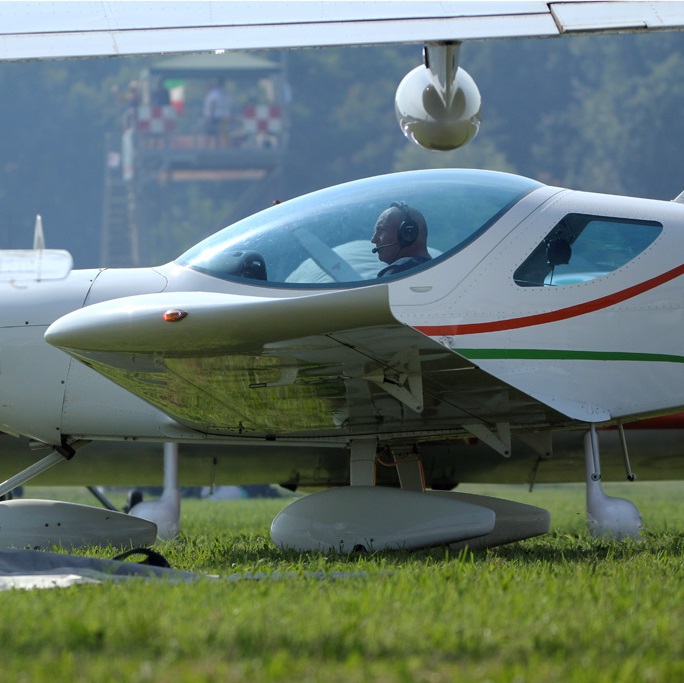 © David Moth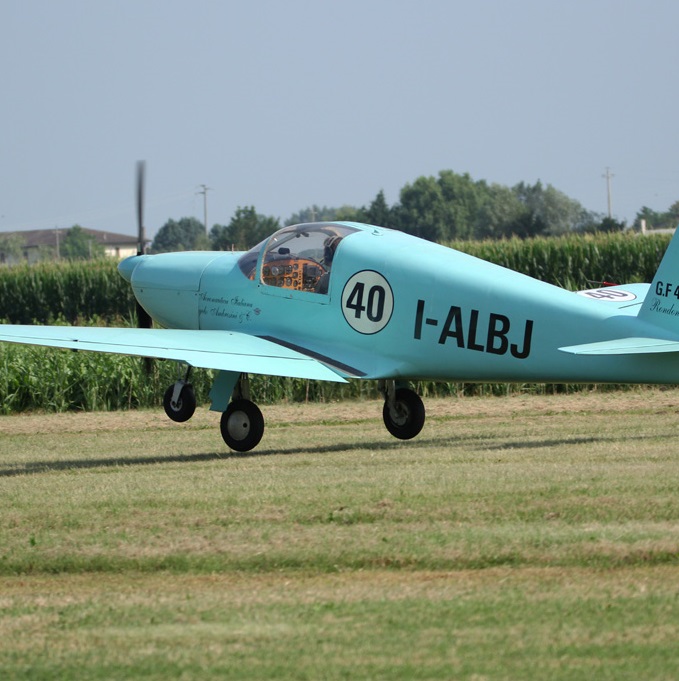 © David Moth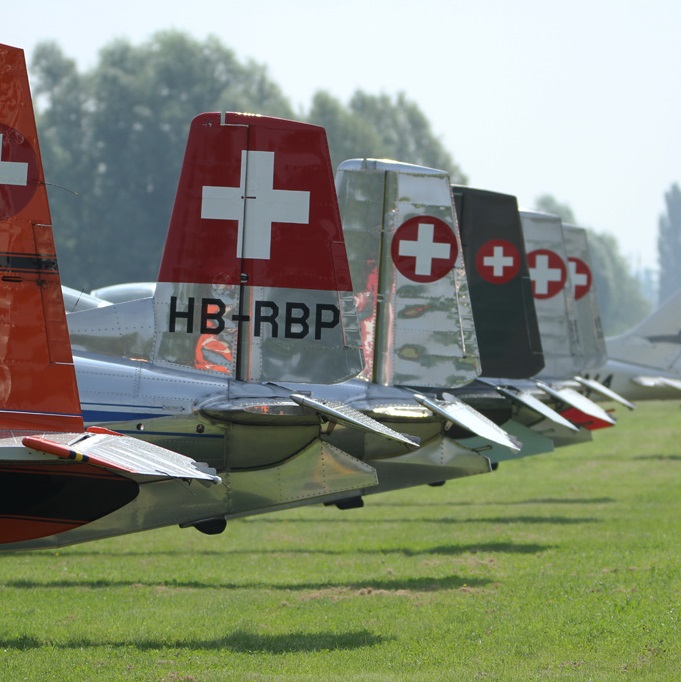 © David Moth
---
INDEX TO ARTICLES
WHAT YOU NEED TO GET STARTED: