Woodland bird photography at its very best!
---
Posted on 2016-06-18 (2291 VIEWS)
---
You see wonderful wildlife images on TV or in nature journals, and think "oh yeah well I could do that with a couple of zillion millimetre lenses and a bunch of radio controlled scouts telling me where to go".
Well yes, you do need someone to make sure the subject comes to you and stays there. But what if you had several purpose built hides in a beautiful and remote woodland, British birds so close you don't need a wheelbarrow for your lenses, the whole lot virtually guaranteed and at a price that leaves plenty left to go off to the Serengeti, if you still want to.
That's the thinking behind Lens Lab's new woodland birds workshops. Set in quiet unspoilt Sussex woodland and designed for photographers at every level of experience. So if you have never tried wildlife photography, always thought it's too difficult, time consuming and expensive, then this is for you. And being Lens Lab, if you don't have the right gear, they do! Or if you are a keen dedicated photographer already, but like the idea of a new location on your doorstop already worked up and waiting, then this is for you too.
It's almost like a studio in the wild. Four large comfortable hides with supports so you don't need a tripod. Camouflage netting backgrounds you can arrange to order. A variety of perches, and a profusion of birds, the possibilities are endless. And the techniques? If you know them, use them. If you don't, they'll teach you. It's not difficult, it's fun, and you will go home with some memorable images.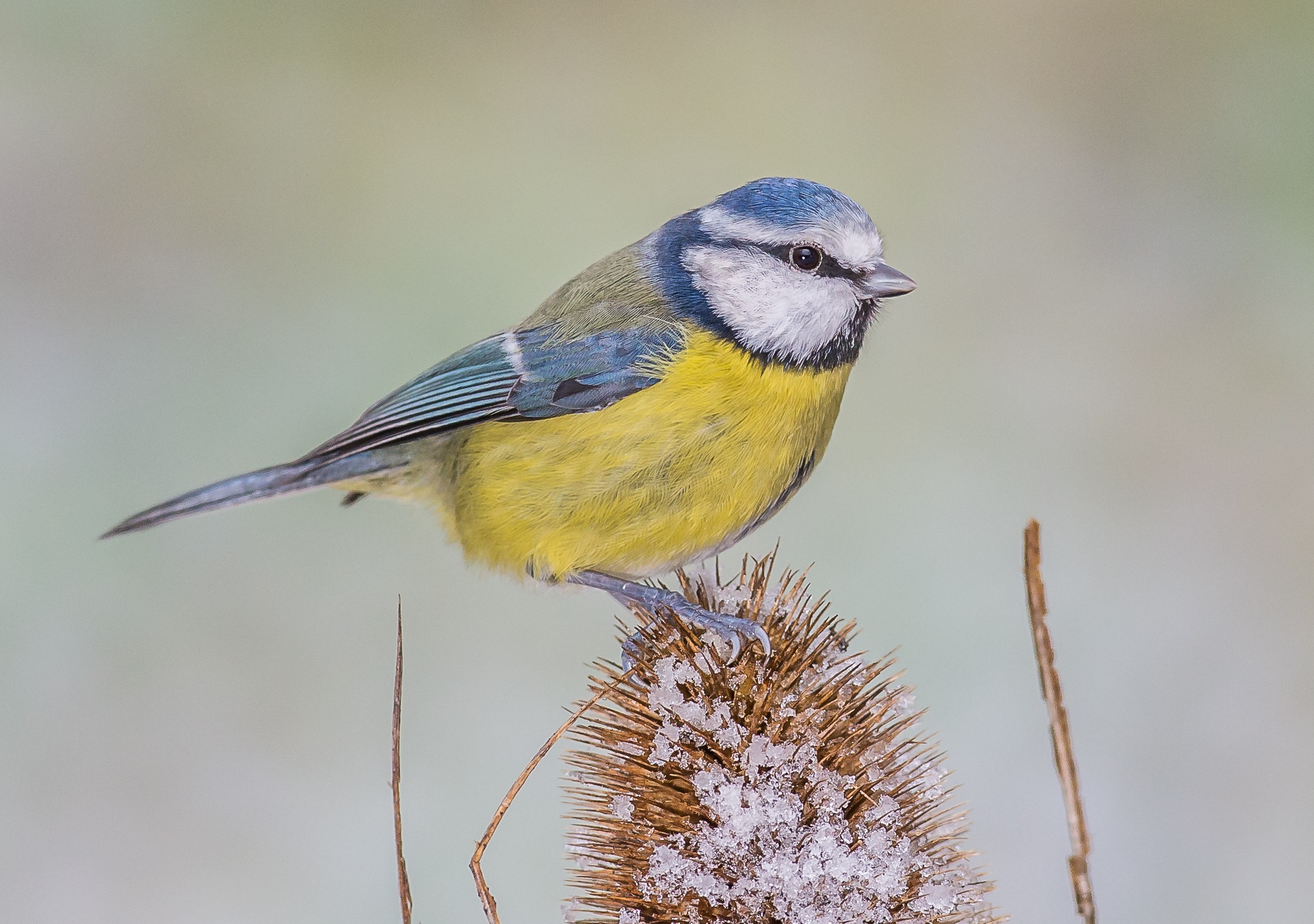 © John Stanton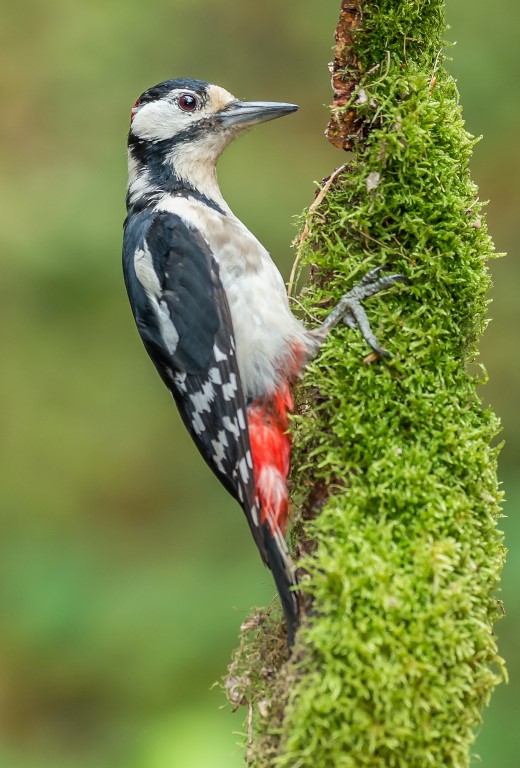 © John Stanton
---
INDEX TO ARTICLES
WHAT YOU NEED TO GET STARTED: