Plan for success... Wedding photography
---
Posted on 2016-07-15 (2578 VIEWS)
---
I have a lot of respect for wedding photographers. It's one of those things that I am pretty sure I would be rubbish at. I can't put my finger on exactly why but I think being socially awkward at formal events maybe one of the reasons.

I reckon I would get one thing right though...
I'd make sure I had the right gear... it's a bit tricky to take great pictures when you have a flat battery. And there's no point showing up to take pictures of someones special day with your uncles broken old box brownie. You can't take good pictures without skill but you do need to make sure you have the right equipment in your hands at the right moment. In my view, this is an incredible feat in itself, it can take many hours of planning and thinking and plotting to get your equipment right.
Lens Lab customer Kolette Cartmel clearly got her gear planning right when she hired the Sigma 70-200mm f/2.8 APO EX HSM for a recent wedding shoot. There's nothing accidental about the beautiful photographs she managed to produce. Only when good planning is combined with a very good dose of photographic skill can wedding photography get to the sort of standard that Kolette has achieved in the beautiful pictures below. As Benjamin Franklin supposedly once said, "If you fail to plan, you are planning to fail."
One day, when I grow up and get married, I would very much hope that someone as special as Kolette might be on hand to record the day! See more of her lovely work on her facebook page here: www.facebook.com/lettesphotography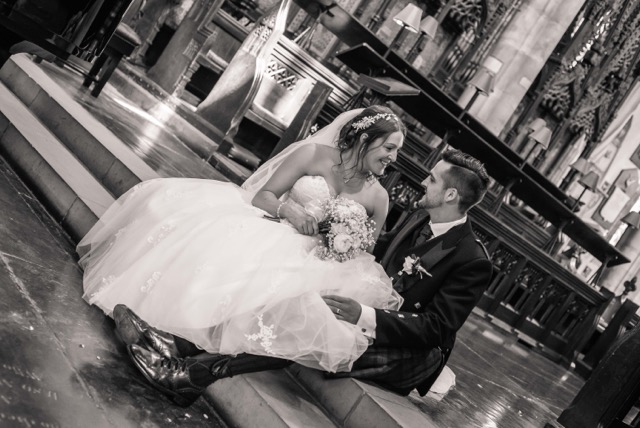 © Kolette Cartmel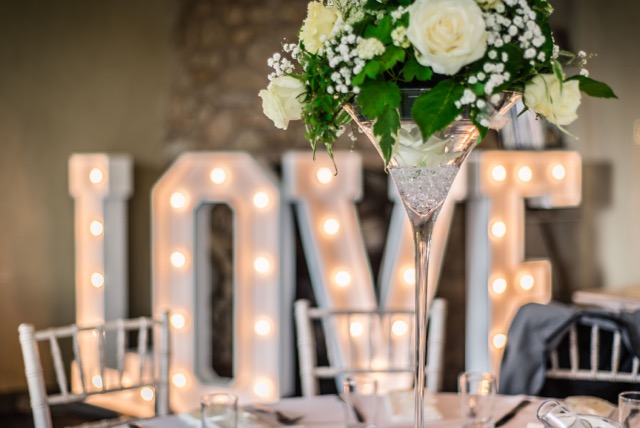 © Kolette Cartmel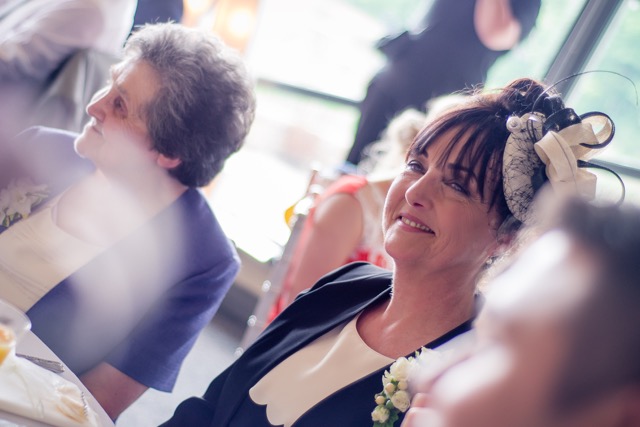 © Kolette Cartmel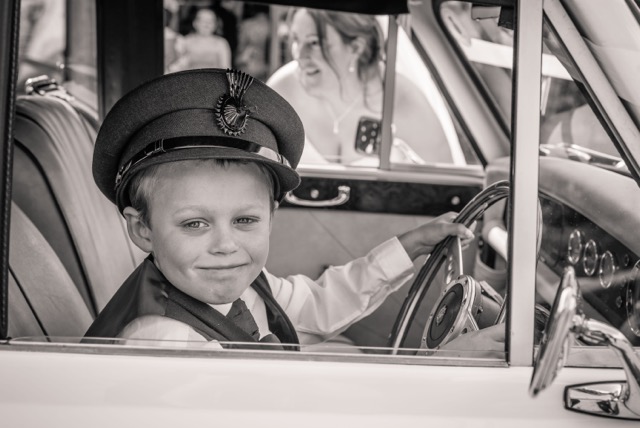 © Kolette Cartmel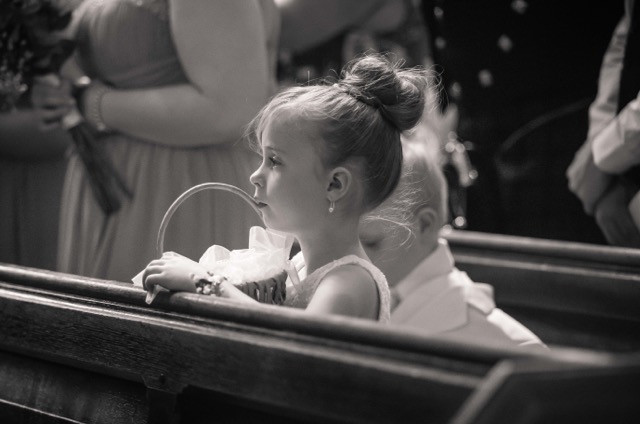 © Kolette Cartmel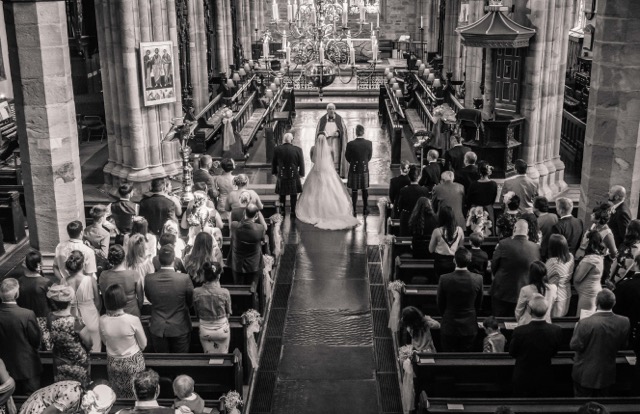 © Kolette Cartmel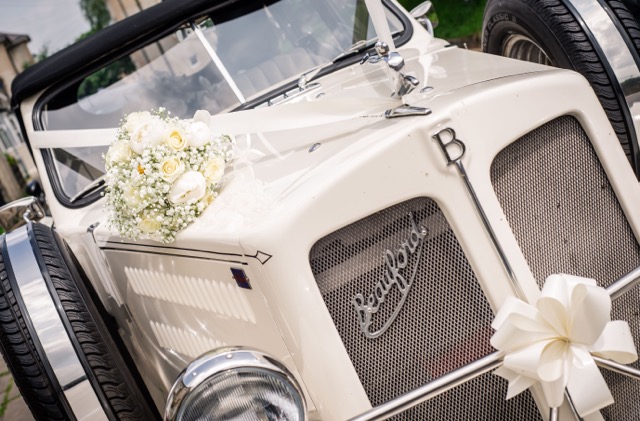 © Kolette Cartmel
---
INDEX TO ARTICLES