Photographing birds of prey
---
Posted on 2017-01-14 (2249 VIEWS)
---
Recently we've been busy putting together a birds of prey workshop. If you're just starting out, there are some amazing wildlife photographers out there to gain inspiration from. My favourite recent discovery is the incredible work of Iain H Leach and I was delighted when he agreed to let Lens Lab showcase some of his work.
A lifelong photographer, Iain has clearly spent many years mastering his skill. He doesn't mess about with hardware either - using a 1DX Mk2, a 5D4 and a 5DSR. Iain shoots all sorts of wildlife. For birds he uses a Canon 600mm f4 ll or 500mm f4 with many flight shots taken using a 300mm f2.8 ll. We think his work is outstanding.
Photographing birds of any sort can be tricky but birds of prey move fast which means that getting a good clear picture of them is helped by some specialist knowledge and equipment. A big lens and a readiness to explore the deep range of ISO that modern cameras provide to ensure sufficiently fast shutter speeds will set you on the right path. That, and a good dose of patience.
We hope you enjoy this beautiful set from Iain. See more of his work on his website here: http://www.iainleachphotography.com Check his Flikr page here: https://www.flickr.com/photos/iainleach and like his Facebook page here: https://www.facebook.com/iain.leach
If you think you might like to try photographing Birds of prey we'd love to see you at our first birds of prey workshop later this year: https://www.lenslab.co.uk/birdsofprey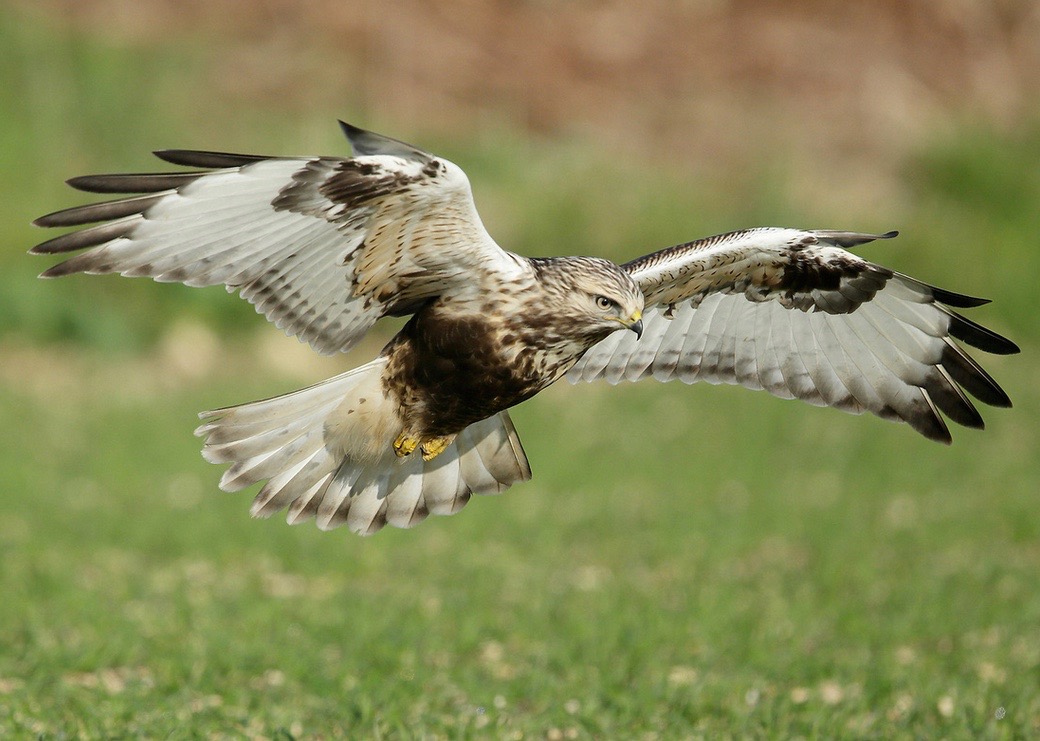 © Iain H Leach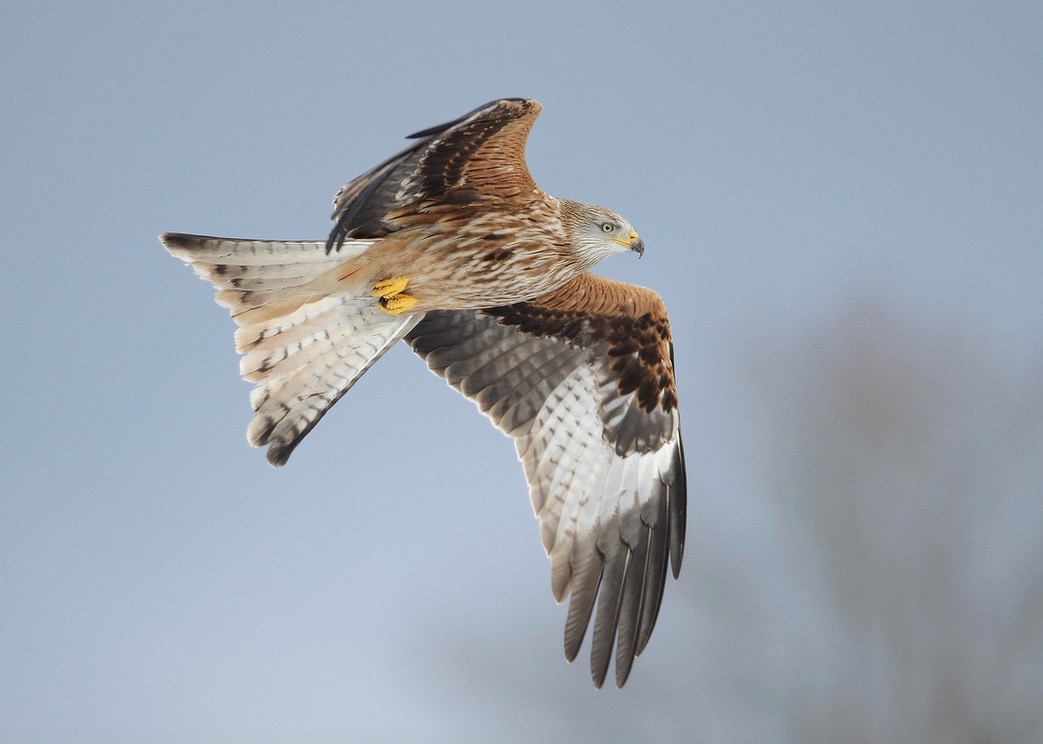 © Iain H Leach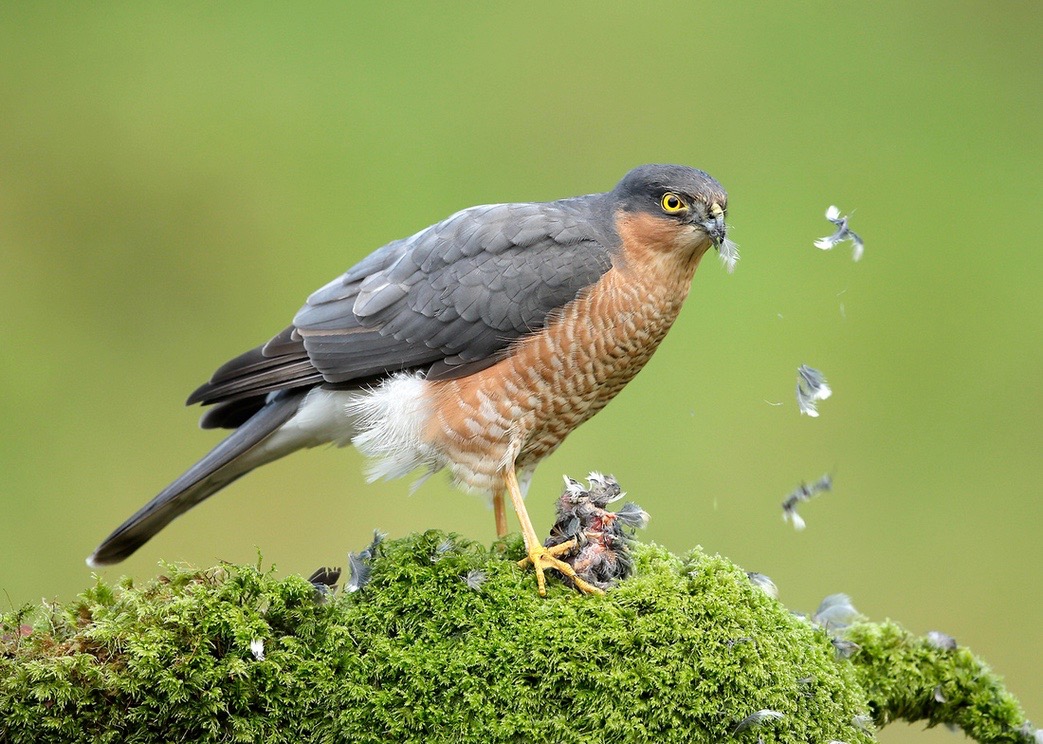 © Iain H Leach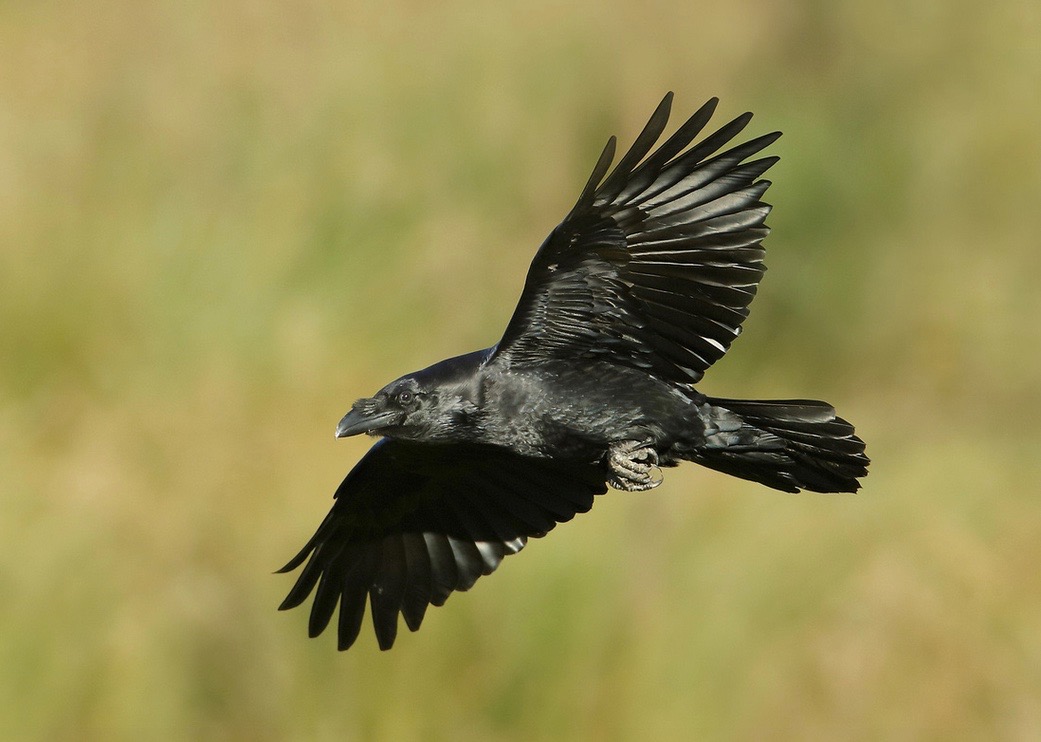 © Iain H Leach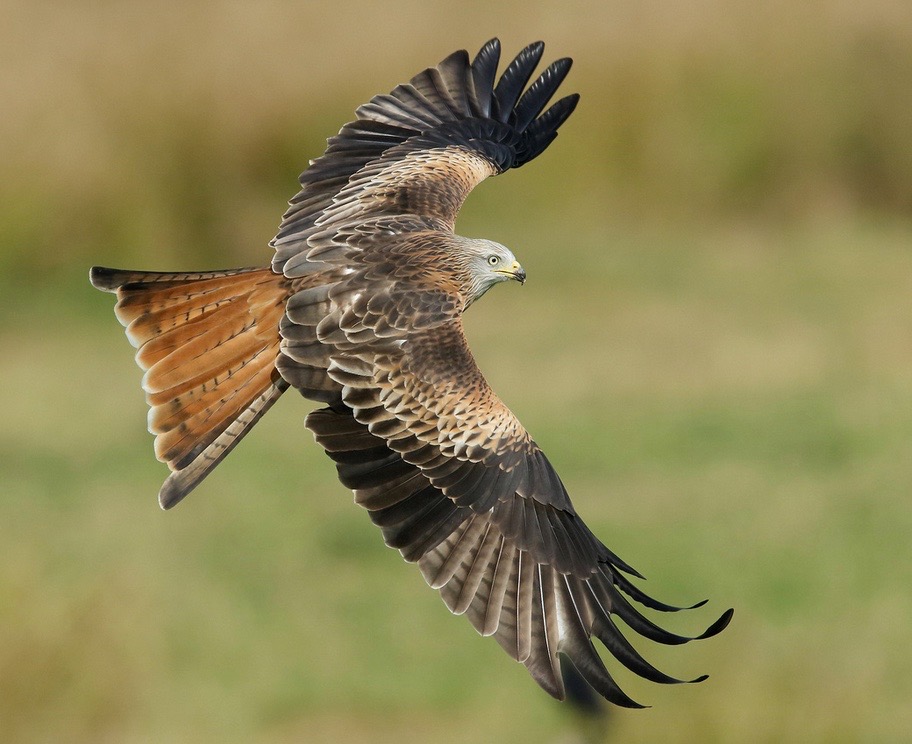 © Iain H Leach
---
INDEX TO ARTICLES