What to shoot in Madrid
---
Posted on 2017-06-06 (5106 VIEWS)
---
Lens Labs latest photo adventure took place in Madrid... and you won't be surprised to hear we took along our trusty Nikon d3300 with an 18mm-135mm f3.5 zoom lens.
Full of Spanish sunshine, culture, food, architecture, history and more, Madrid is a world-class capital city.
Want to know our top Madrid photography tips? Read on!
Our absolute favourite find was the Museo Sorolla, a celebration of the life and work of Joaquin Sorolla (1863-1923). The museum, opened in 1932, was once the Madrid home of this influential impressionist painter. The house and gardens, frozen in time, are charming. But what really excited us was the collection of photographs of the artist and his family which sat alongside some of his masterpieces and hung in the rooms that he carefully designed and lived in.
Sorolla's story is fascinating. He learned his craft at the same time that photography was being invented. Imagine the frustration for painters of the era trying to get to grips with this new fangled way of creating images! At the age of 22, when Sorella went to study painting in Rome, Kodak released the first camera inexpensive enough for the average person to afford. Sorella would have been acutely aware of this development and I like to think that it was exactly this tension that pushed him to find new boundaries in painting. He clearly embraced photography both as an art form and as means of recording an accurate moment. Is this why his paintings seem to record emotions, feelings, and the peculiar idiosyncrasies of light that cameras were a long way off recording at the time?
If the sun's out, as it invariably is in Madrid, our next tip is to take the longish walk to the west of the city and visit the Campo del Moro gardens. There are some great views of the Palacio Real de Madrid and plenty of opportunities to get your camera out.
We think history, art and architecture buffs will love the Real Basilica de San Fransicoso el Grande. It's not difficult to see why this was designated a world heritage site in 1980. The signs say no photography, but we asked and they are happy for you to get your camera out as long as the flash stays off. Leave the flash at home, whack up your ISO and fill your boots - the dome is breathtaking!
As usual, we spent hours just wandering the back streets looking at the interesting things the locals get up to in their everyday lives. The city is very enjoyable and easy to navigate on foot. The metro is also efficient and clean - we bought a travel card of 8 journeys for 15 Euros and that was a great way to get home after the days wandering took us to a far corner of the city.
Here's our pick of Madrid's best:
Mercado de San Miguel
: Great tapas, lively social scene.
Pans Granier
: Breakfast pasteries, excellent coffee, nice staff.
Museao Thyssen-Bornemisza
: Phenomenal collection of art organised chronologically.
Royal Tapestry Museum
: No photography allowed but still a fascinating history lesson for arts and crafts lovers.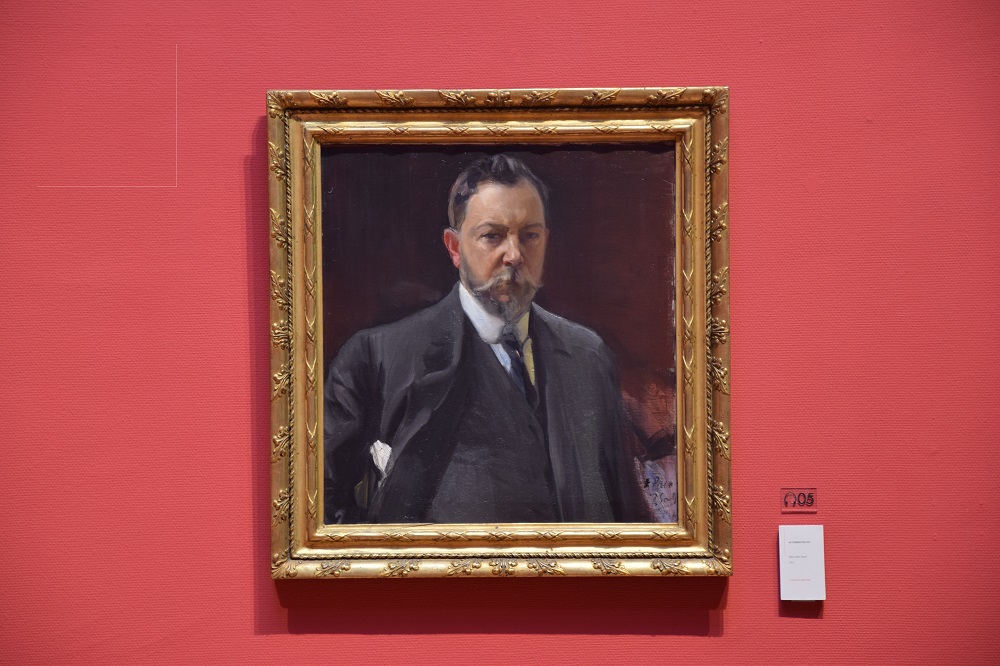 Interesting to see the artists self portrait alongside a photograph. © Peter Levenspiel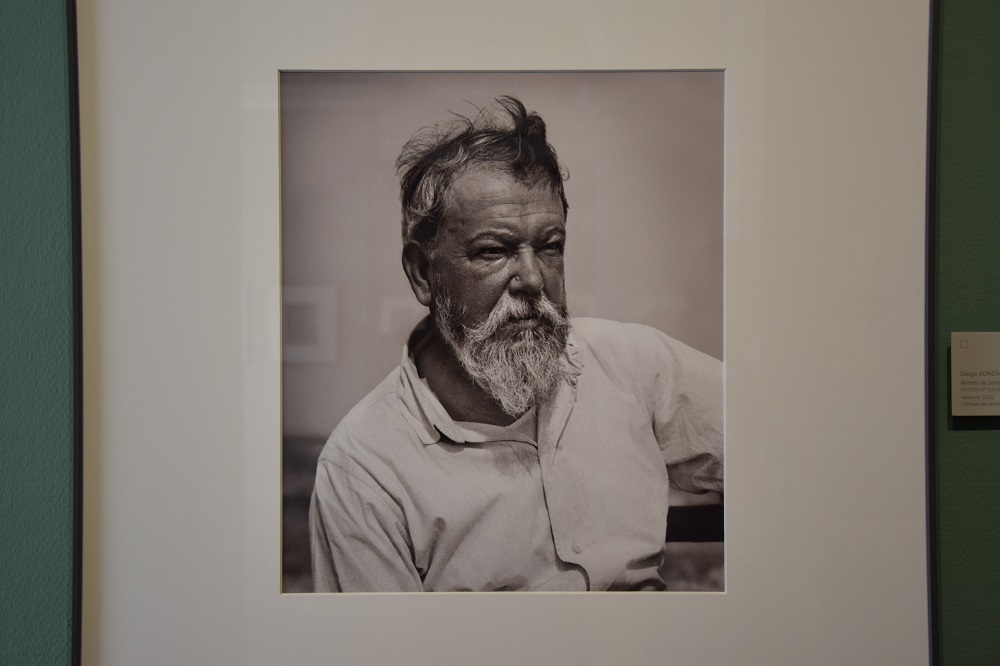 The collection of photographs at the Museo Sorella are a great insight into the man. © Peter Levenspiel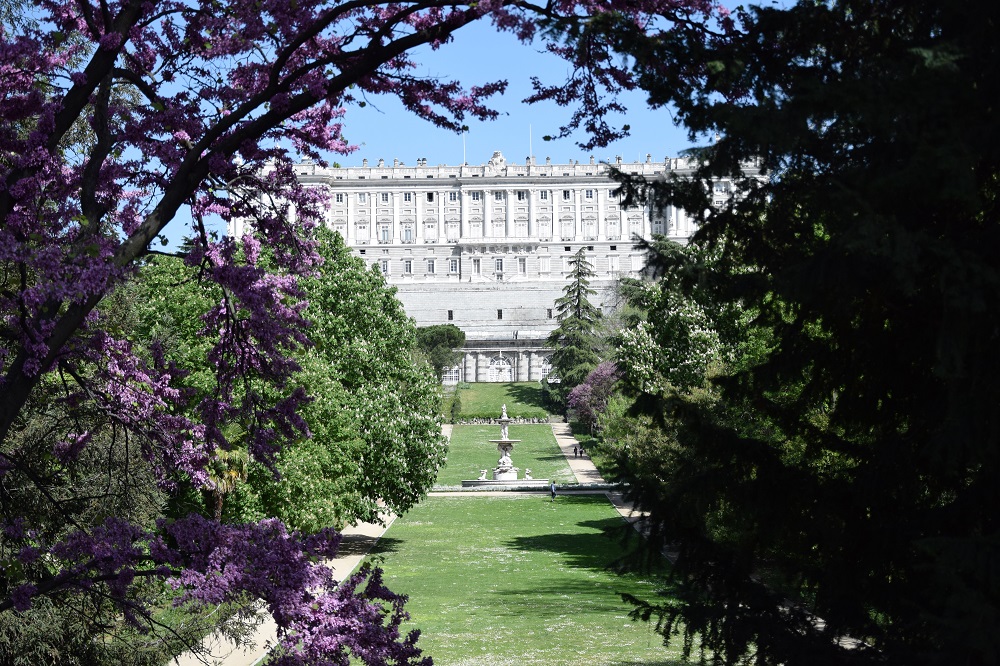 Glimpses of the Royal Palace from Campo del Moro gardens. © Peter Levenspiel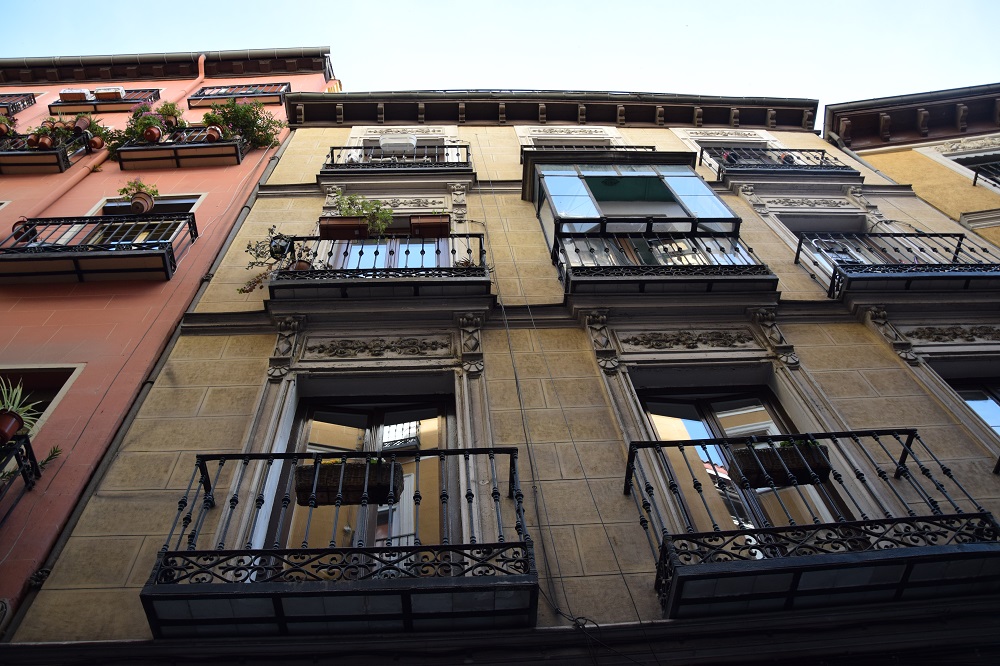 We love the old buildings, home to the local Madrilenian (Yeah, I had to google that word!) © Peter Levenspiel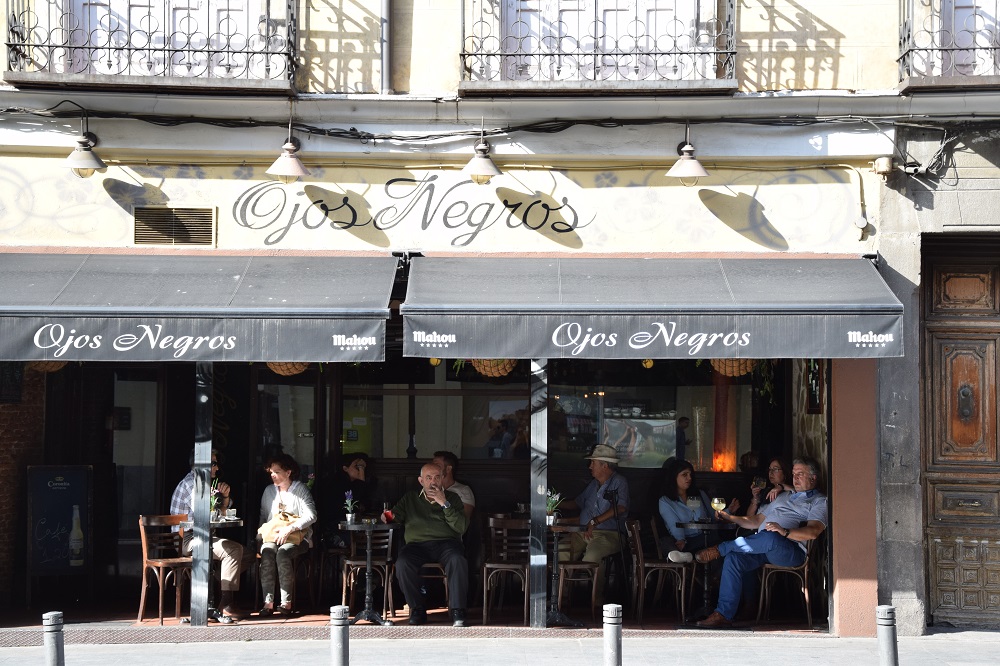 Join the Madrilenian for the afternoon tapas on pretty much any street corner. © Peter Levenspiel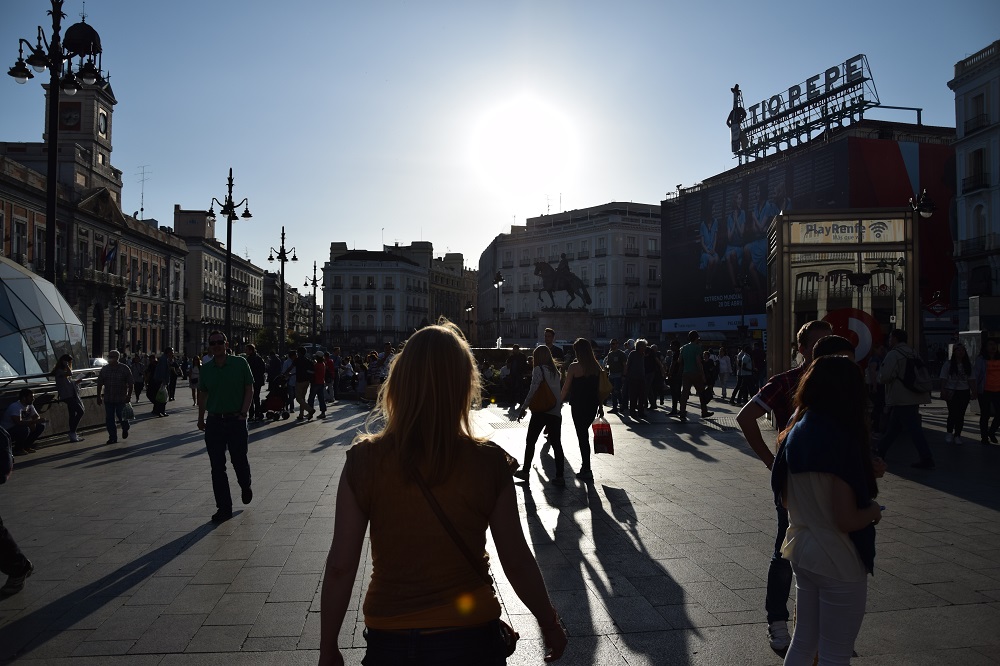 Wait for the spectacular light show at the end of the day. © Peter Levenspiel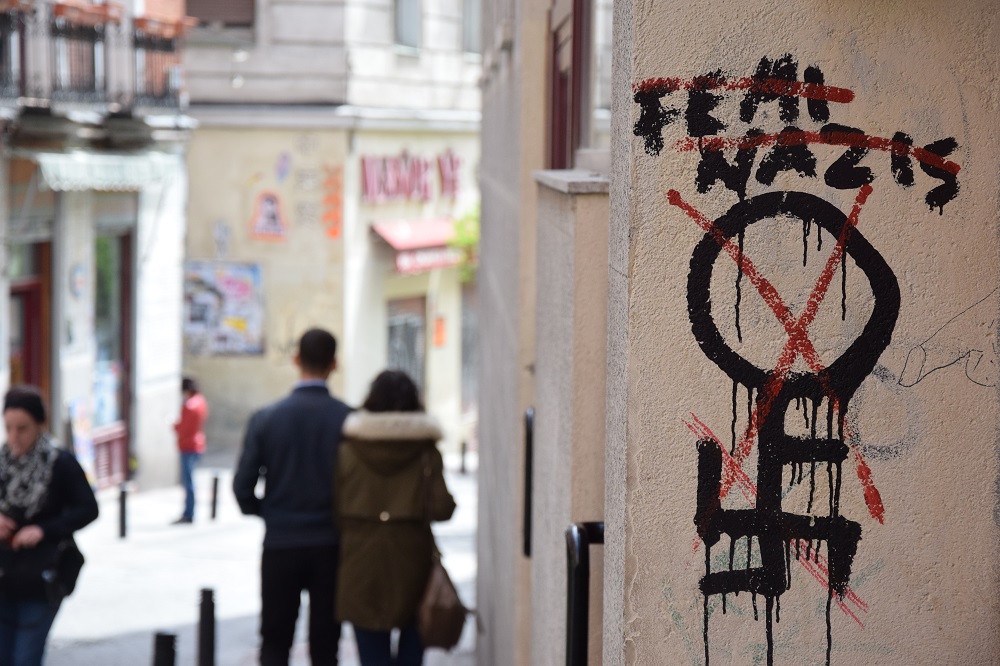 So many interesting details on the street to capture your imagination. © Peter Levenspiel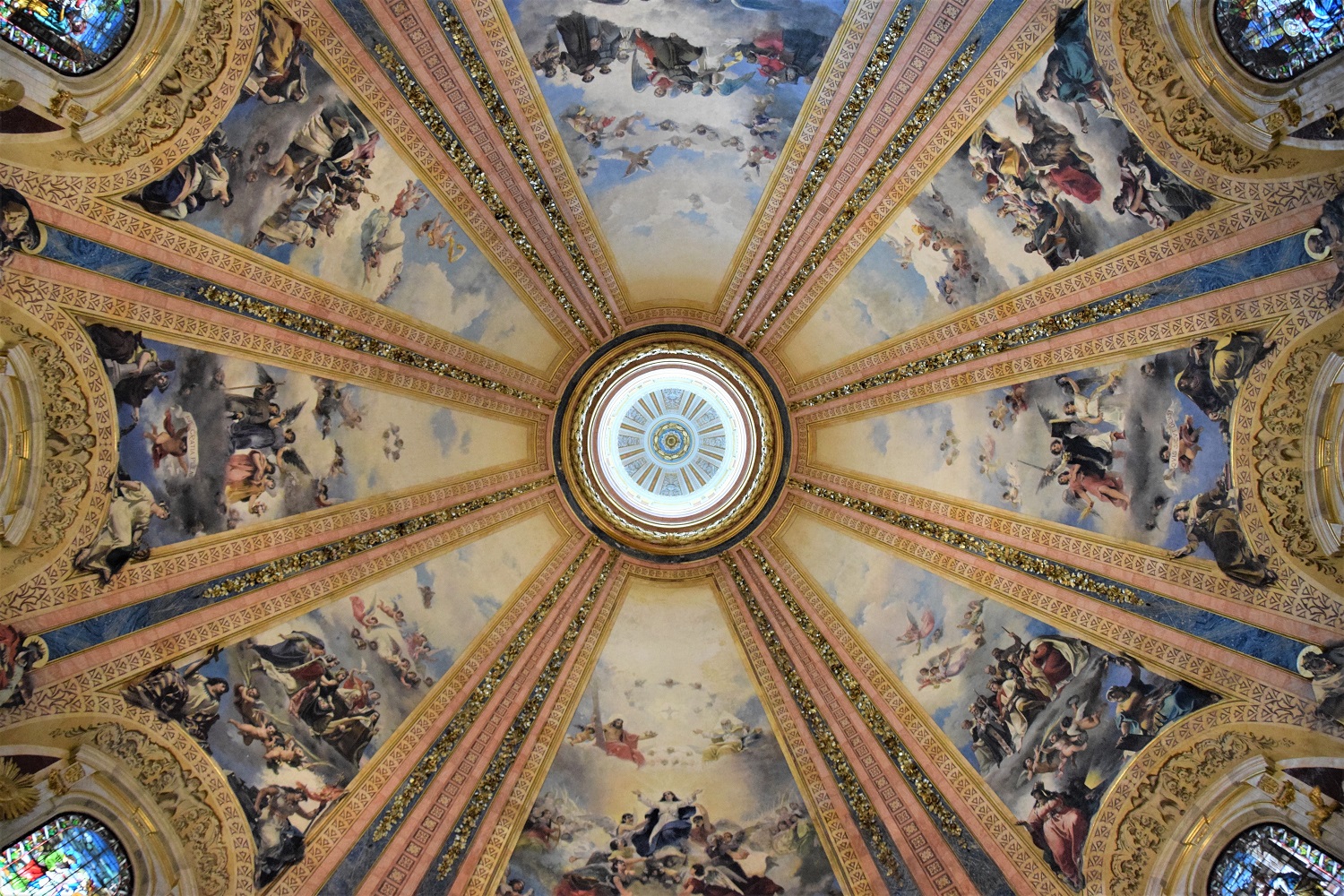 The dome at the Real Basilica de San Fransicoso el Grande is breathtaking. © Peter Levenspiel
---
INDEX TO ARTICLES
WHAT YOU NEED TO GET STARTED: