Hooray for the V&A
---
Posted on 2018-10-30 (1769 VIEWS)
---
The V&A in London is fast becoming one of my favourite places in the whole world... The lates have always been a pretty cool place to hang out but things just got a whole lot more interesting with the opening of the new Photography Centre.
The V&A has over 6000 cameras in its collection from the 1830's to today. The collection of photography is the largest and most important in the world. The V&A was the first museum to start collecting photographs in 1852. You'll find on display some outstanding examples of any type of photography from the original daguerreotypes to modern digital images.
The New Aquisitions area will debut exactly that so there will always be something new to see each time you visit. The collection holds photographs by pretty much any photographer of note and the gallery is brilliantly curated. Photographs that are not on display can be seen by appointment.
Among the collection of cameras there's a hands-on display so you can get a feel for what it was like to be a photographer from the very early days.
We visited on a Friday evening when the gallery was bustling with comrades from the world of photography. The whole museum came to life with live performances in the entrance and throughout the museum. The museum is free to enter and is easy to access via Kensington South Tube. For lovers of photography, there has never been a better time to visit.
Victoria and Albert Museum
Cromwell Rd, Knightsbridge, London SW7 2RL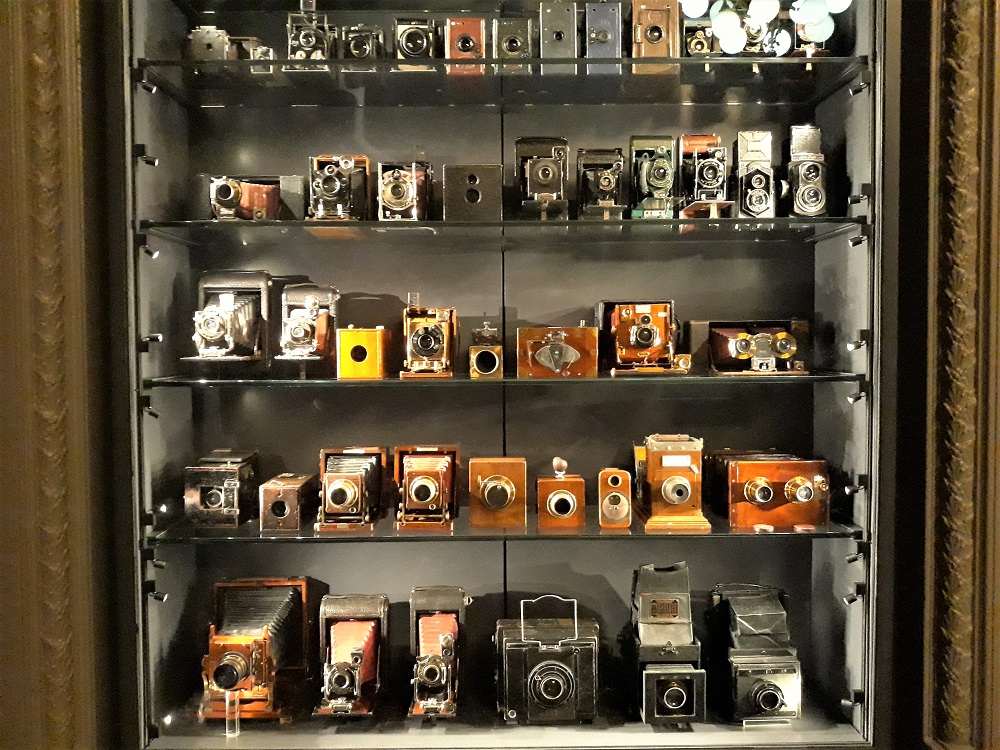 The V&A hold a collection of over 6000 pieces of photographic equipment from its invention in the 1800's to today. © Lens Lab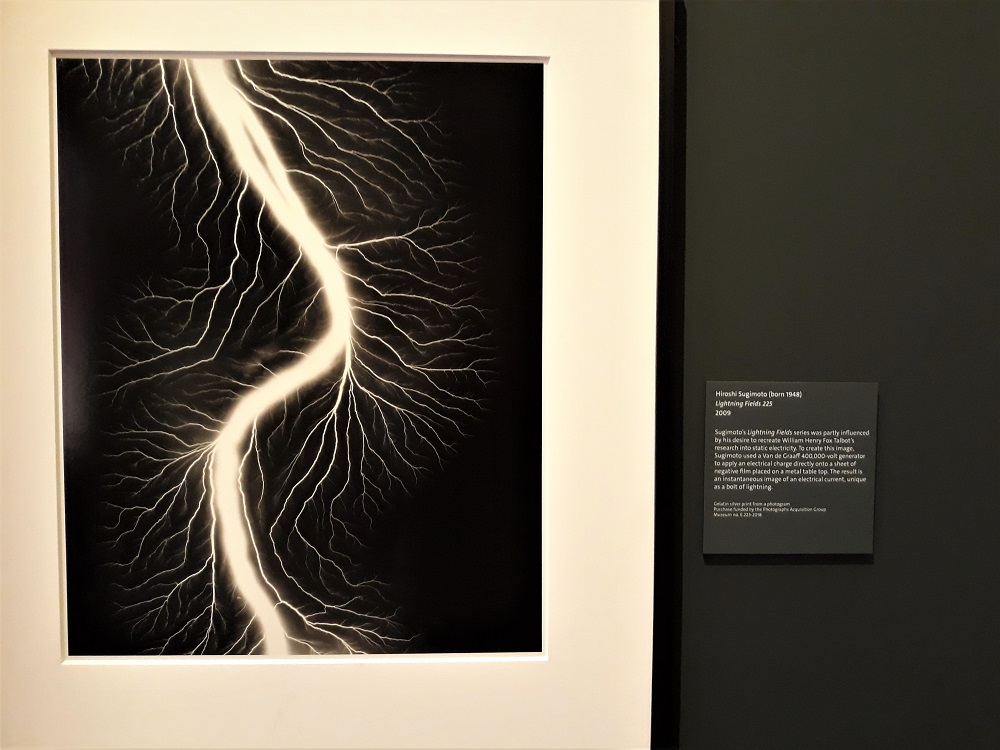 Striking! This image looks like lightning but it was made using a Vande Graff generating a charge directly onto a sheet of film.© Lens Lab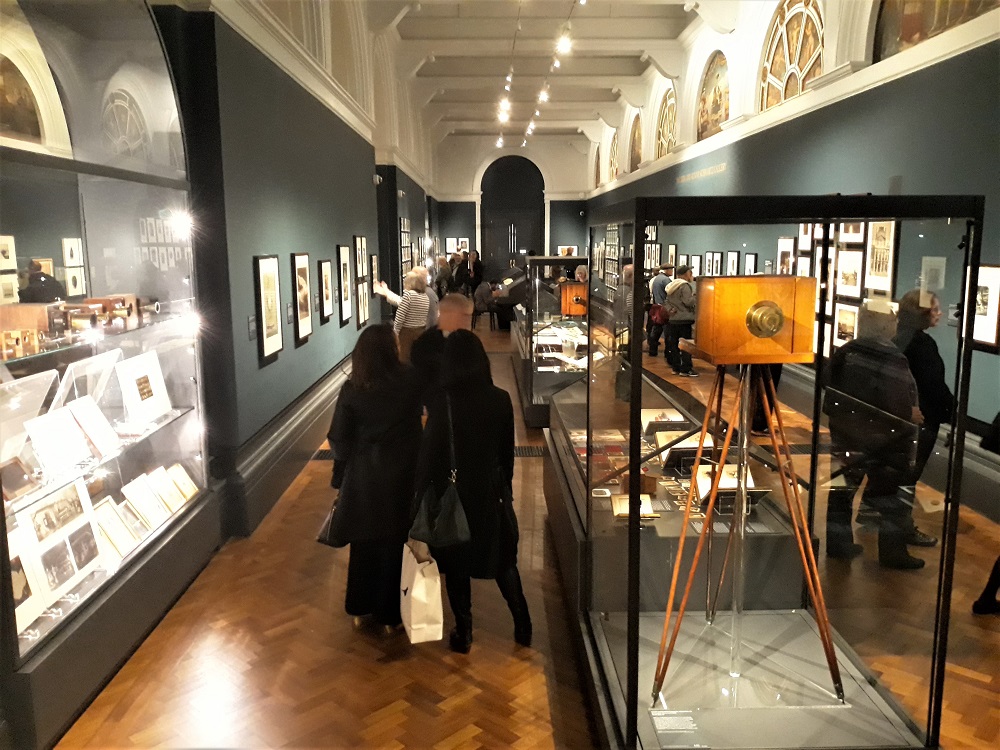 Oh the joy! You'll find some beautiful cameras on display along side brilliant photographic works. © Lens Lab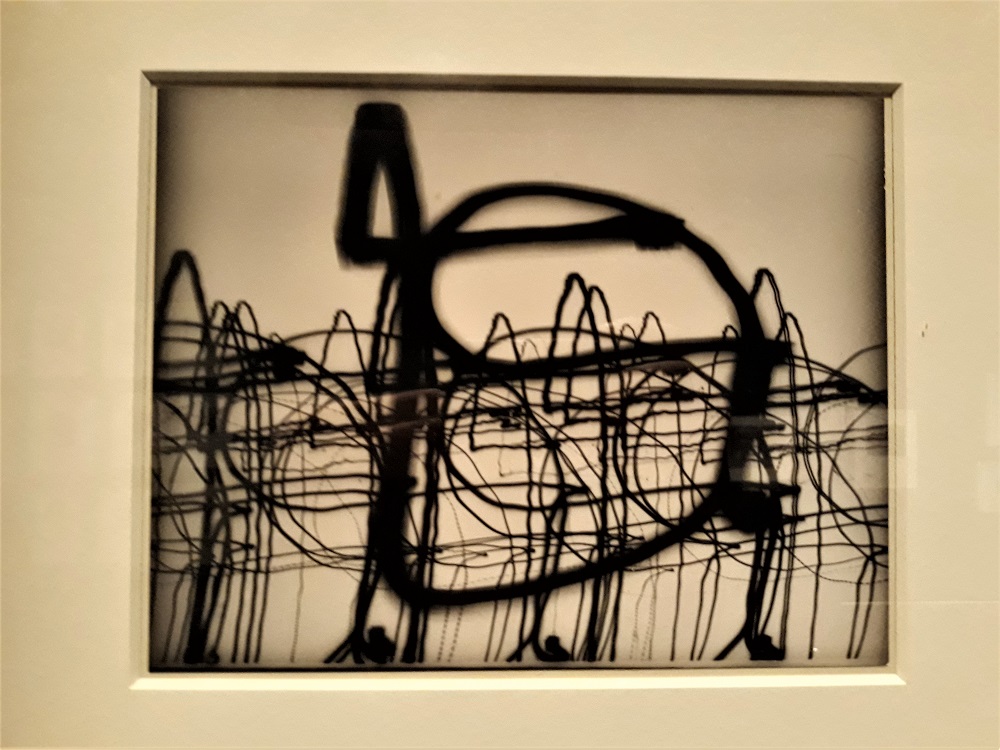 Some early light painting by Otto Steinert in 1952. © Lens Lab 
---
INDEX TO ARTICLES