Top 3 equine photography tips from a pro…
---
Posted on 2016-06-17 (5056 VIEWS)
---
I grew up in Australia, where horse appreciation is part of the national curriculum. In case you didn't know, horses are an Aussie national obsession, alongside V8 Holdens and football. Every school child is trooped into the national horse museum to learn important facts, such as the size of Phar Lap's heart, before they reach the age of 10. So, there's no surprise that even though the thought of riding one of these guys scares me witless, I can still appreciate a great photograph of a beautiful horse.
This week, I've been horsing about with some equine photography. I was wondering what the tricks of the trade are and I have found the perfect informant. Meet Jodie Gabrielle Waite everybody… Jodie was raised on a Yorkshire stud farm where she developed an appreciation for these beautiful animals. After a degree in visual communication, Jodie has developed an incredibly impressive portfolio of equine photography, among other subjects.
From my own point of view, it's always interesting to find out what equipment a photographer uses. Jodie says "My reason for choosing Nikon over Canon is quite simple, when I was studying for my degree my university stocked Nikon cameras, so when I bought my own I stuck with them! I currently shoot with a D750 as a main camera. It's full frame but reasonably small and light. My back up is my D600. "
I asked Jodie if she would share some tips with us and here's her top three:
1. Learn how to set up your camera for back button focus! I cannot tell you how great this is for shooting equines, especially when they are on the move! Especially useful for show jumping & showing, and photographing an equine galloping through a field.
2. Invest in good equipment insurance (liability too if you are charging for shoots)! Equines, no matter how friendly or small, are animals and can be unpredictable. Also you will often be working on uneven ground and accidents do happen (and have to me - luckily I have very good insurance coverage.)
3. Don't shoot on a lens under 135mm (or equivalent if using a APS-C or Micro Four Thirds Camera). Equines have long faces and legs, and you don't want to make them appear even longer by shooting on a wide angle lens! My go to lens is my Nikkor 80-200mm f/2.8 D ED. While I do prefer primes, equines move quick and I can't always move my position quick enough to keep up with them, but I will try to stay in the 135mm-200mm range. Now most professional equine photographers will use the 70-200mm f/2.8 VR/VRII which is also a perfect lens for the job, and the VR comes in very handy! But the reason I love my 80-200mm is the ED glass! I love Nikon ED glass, it gives a great contrast and I love the colours it produces. For portraits where an equine is on a halter or bridle with a handler holding them I might switch to my Nikkor 135mm f/2 DC.
I hope you try these tips, they look like a lot of fun and if you don't have the kit, renting it won't require a remortgage! However, if you have a horse and you really do need a very, very good photograph, then the final tip is from me; Put your camera down and hire Jodie: www.jodiegabriellephotography.com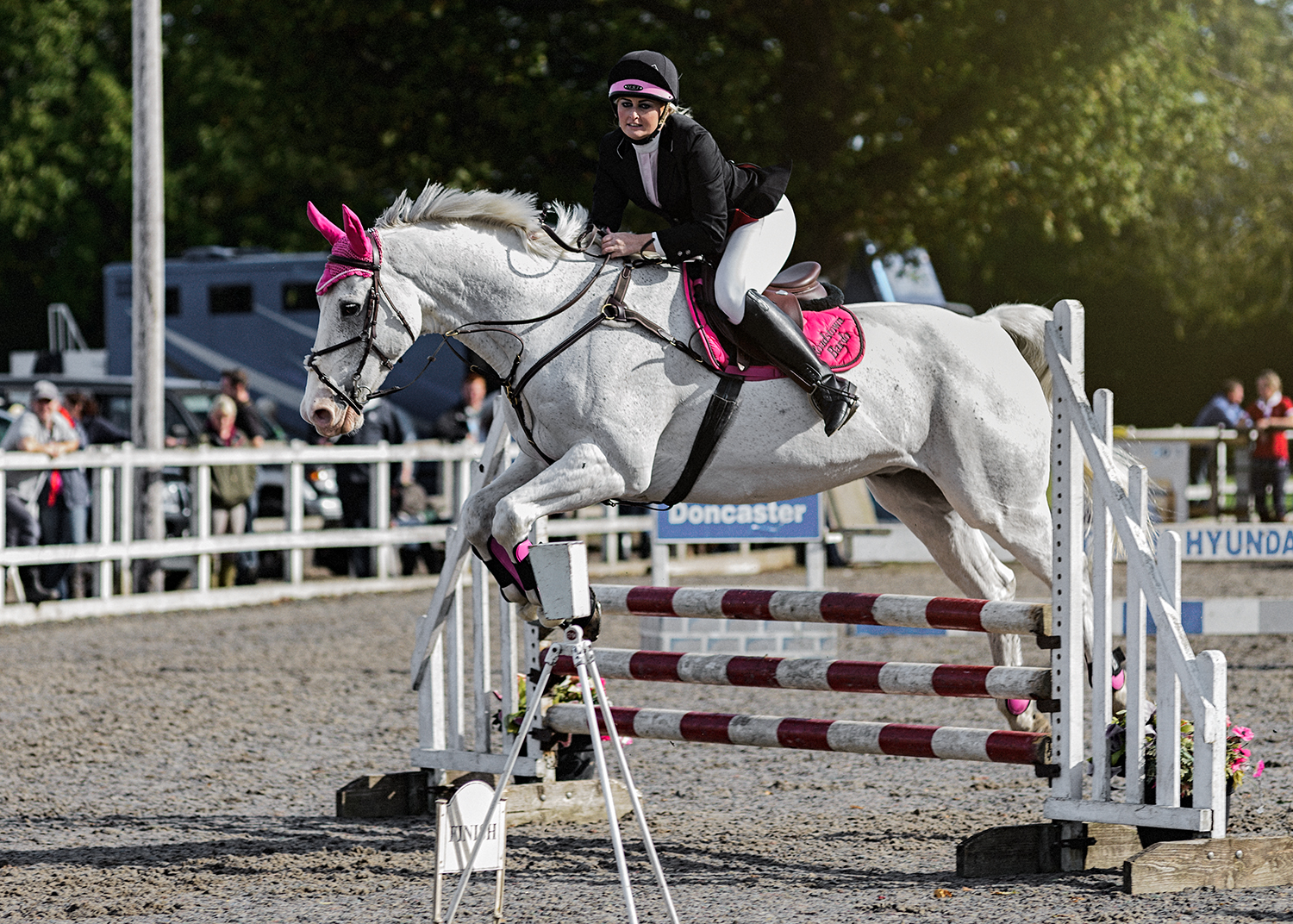 © Jodie Gabrielle Waite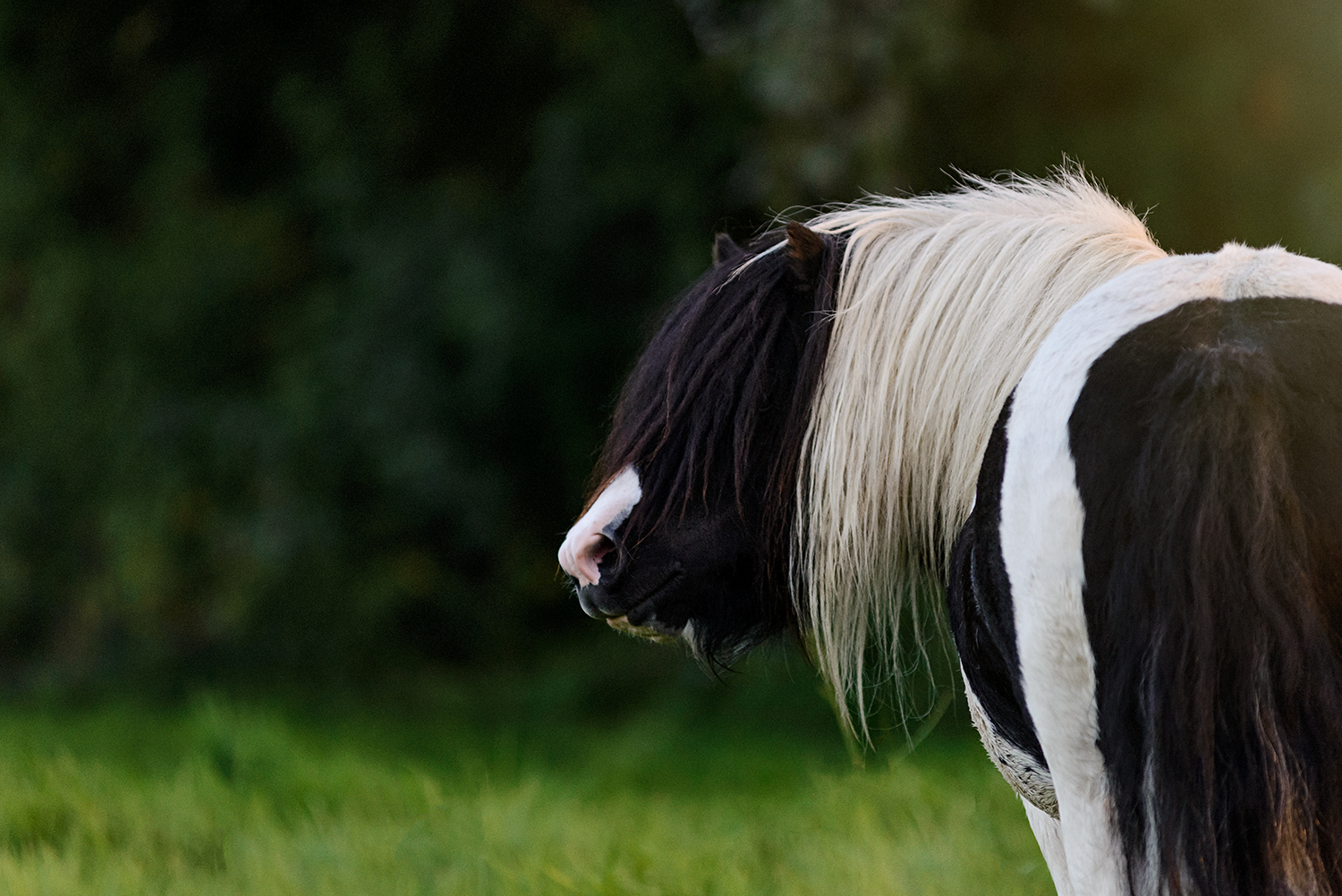 © Jodie Gabrielle Waite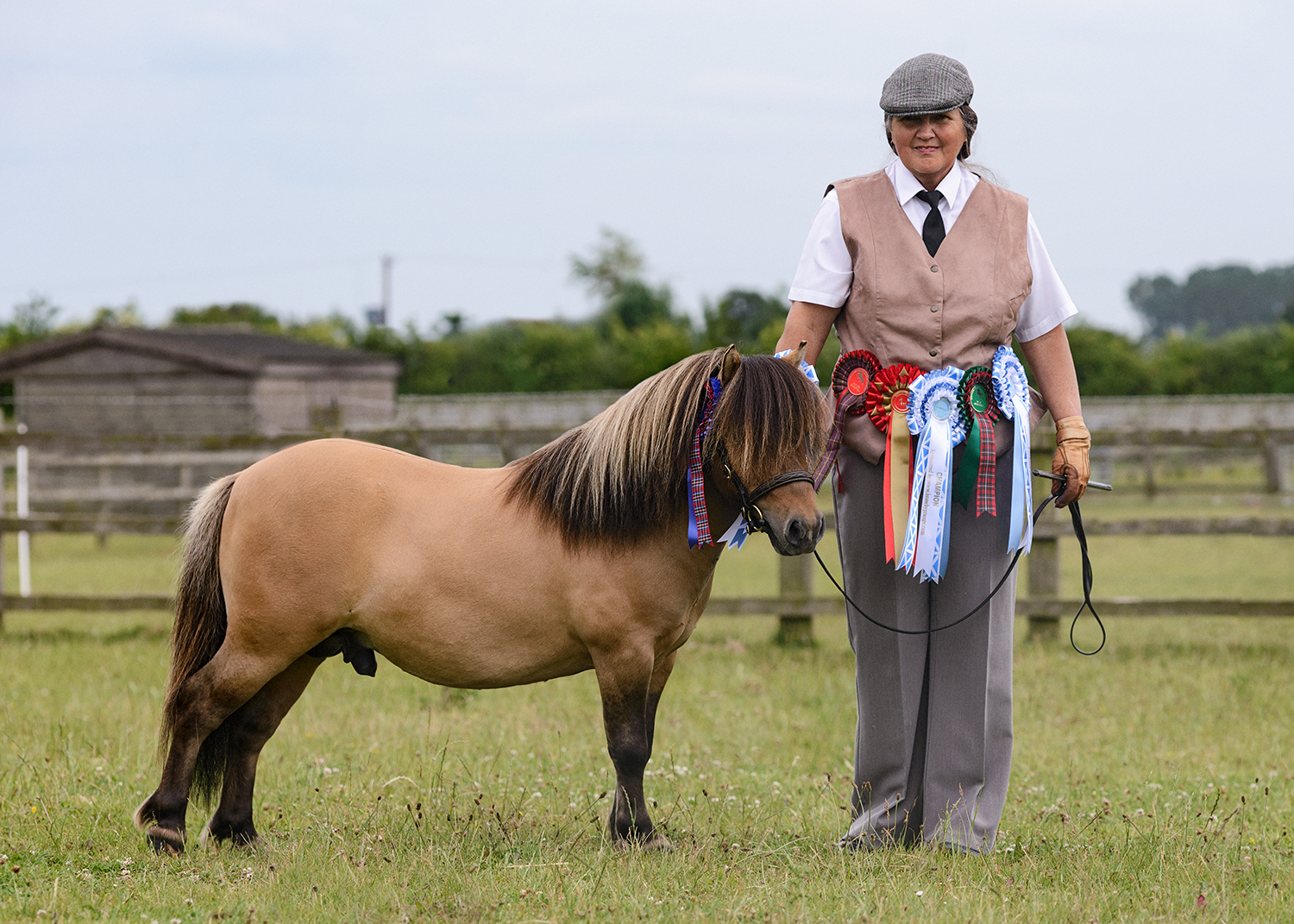 © Jodie Gabrielle Waite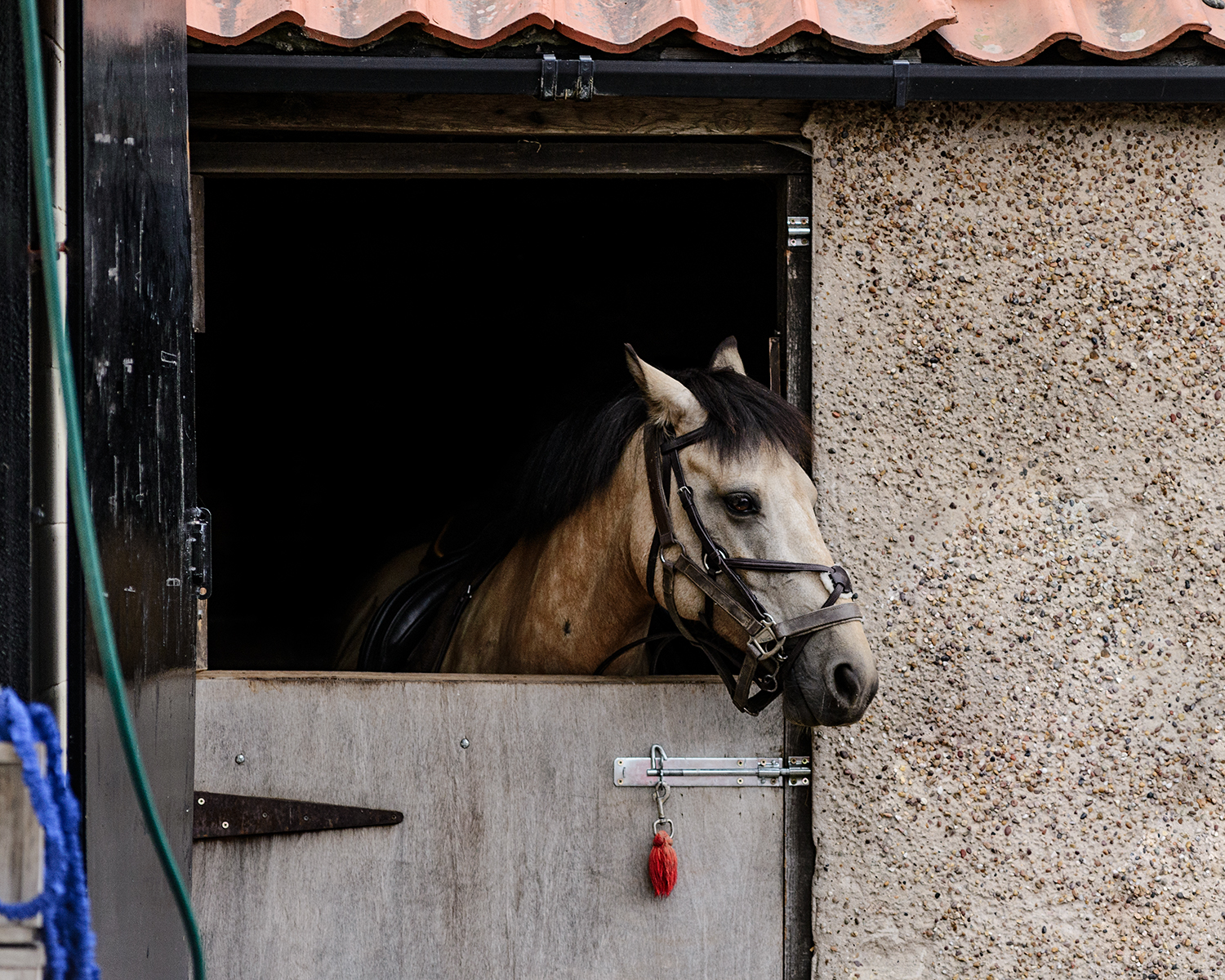 © Jodie Gabrielle Waite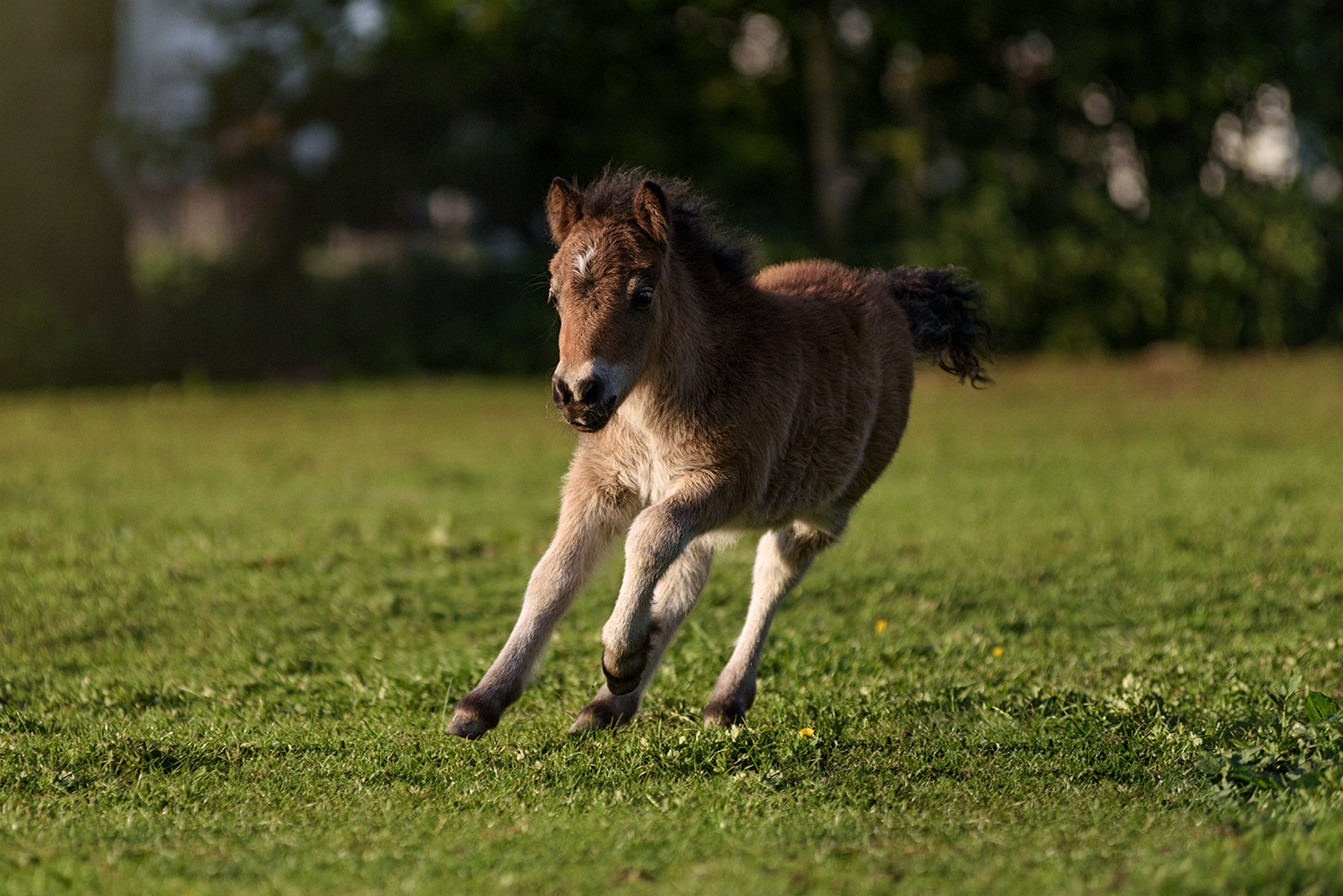 © Jodie Gabrielle Waite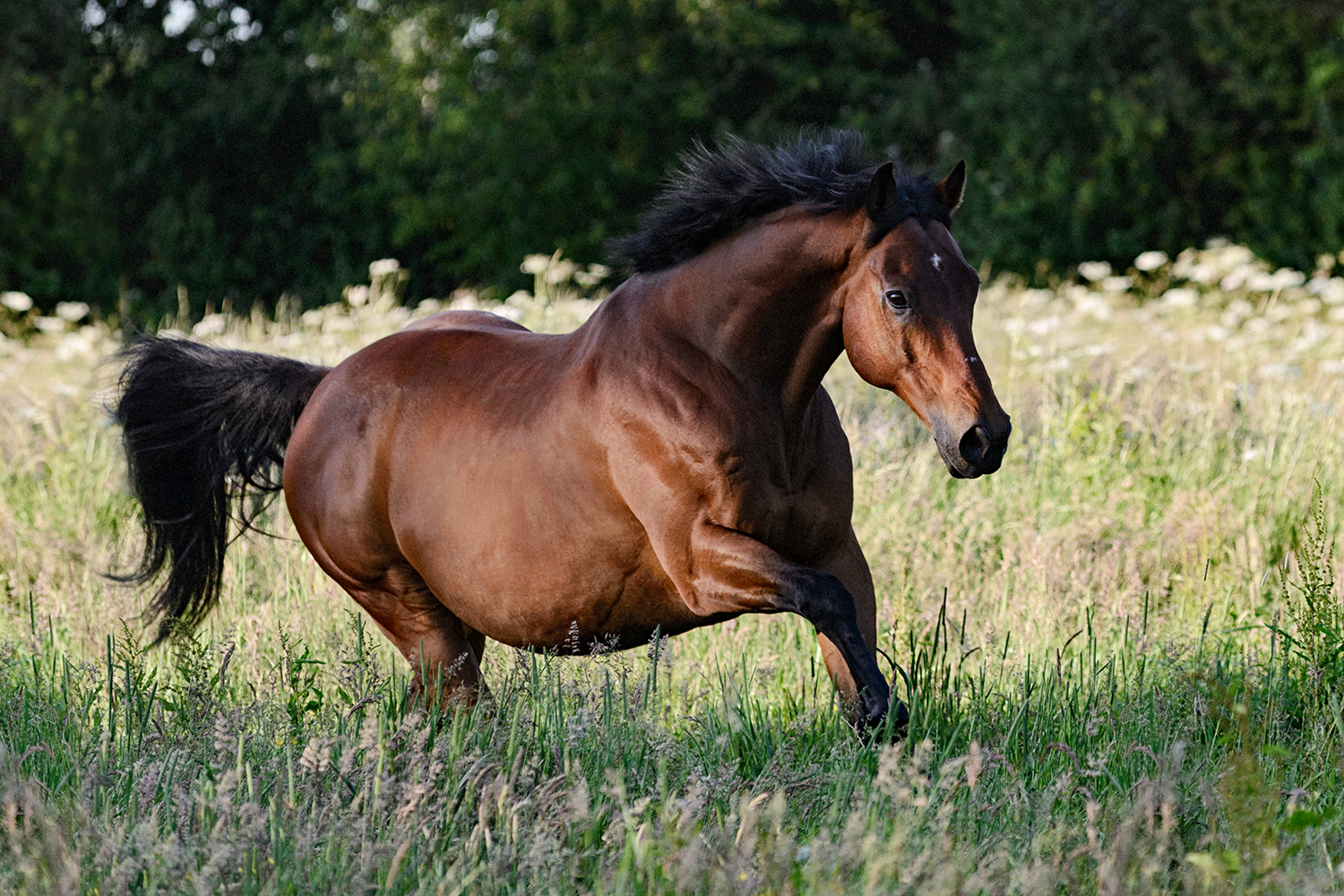 © Jodie Gabrielle Waite
---
INDEX TO ARTICLES
WHAT YOU NEED TO GET STARTED: