Check this amazing footage from the Wiral Lite
---
Posted on 2018-05-31 (1802 VIEWS)
---
GEAR REVIEW: Wiral LITE Cable Cam for Cameras up to 1.5kgs.
Have you seen the Wiral® LITE? The first, easy-to-use cable camera system for filming with a smartphone, an action camera or mirrorless cameras up to 3.3lb (1.5kg). The creative possibilities with Wiral® LITE are limited only by your creativity. Wiral® LITE comes with an intuitive attachment system, making it easy for anyone to set it up in less than 3 minutes.
Tested by athletes, filmmakers and explorers all over the world as well as by Redbull, GoPro and Nitro Circus. Wiral LITE will bring new angles to filming and make the impossible shots possible. It enables filming where drones might be difficult or even illegal to use, such as the woods, indoors and over people. Now the power of impressive ariel footage is available to anyone with a phone.
Hire the Wiral Lite from £8.80 per day CLICK HERE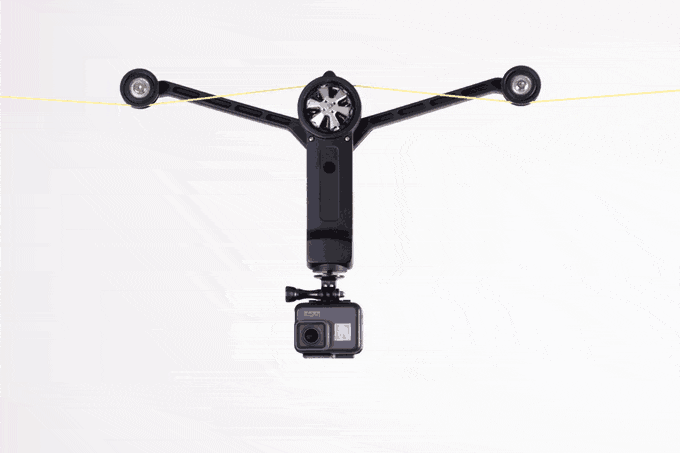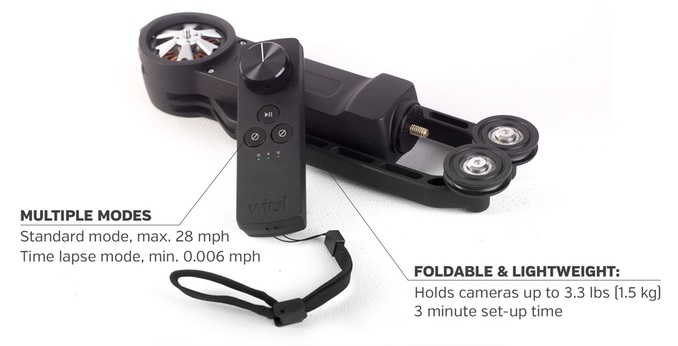 ---
INDEX TO ARTICLES
WHAT YOU NEED TO GET STARTED: