Review: Nikon Nikkor Micro AF 105mm f2.8 lens
---
Posted on 2016-10-09 (2164 VIEWS)
---
A macro, or Micro lens, as Nikon choose to call them, is a very useful addition to any SLR camera bag. Not just for the occasions when you simply can't focus close enough but because when you get close, really close, many things take on a totally new perspective and this alone increases your picture potential.
Here we have quite a chunky lens. On a small camera body it will be quite heavy, although on a larger body or on a camera with a battery pack it looks and feels well balanced. And it's built like a tank, from solid metal alloy. In the old days of manual lenses, the whole lens moved progressively further away from the camera body when focussed, and a simple device like an extension ring, which has no optics, pushed it further away so it could focus even closer. But the lens wasn't designed for this and the quality fell away. Inside this lens the elements move independently on geared cams, and it stays sharp right the way to 1:1 life-size.
Very sharp. Subjectively it's as sharp as any Nikon lens I've used, including 'legends' like the 50mm f1.8 and the 70-200mm f2.8 zoom. Although that's not the whole story, like much in photography, the quality of the resulting image depends as much on how it's used as it's optical properties.
This lens does not have vibration reduction, although it has a fast and certain auto focus and unusually an aperture ring. VR was added to later models. It can be used on both FX and DX cameras, and because of its aperture ring on many older 35mm models too. VR and AF are extremely useful in many situations, but perhaps less so in macro photography. Depth of field narrows almost to nothing as magnification increases, and the slightest movement of either camera or subject is magnified proportionately. A firm support for each is often required, particularly as the small aperture required for DoF compromises the shutter speed.
That's not to say this is just a specialist lens. Out and about, hand held on flowers or insects, good results come easily. The fast f2.8 maximum allow soft out of focus backgrounds. The 105mm focal length provides a reasonable distance to the subject, still one foot (0.3m) at life size. And it's worth remembering that a sharp fast 105mm makes a good landscape or portraiture lens as well.
The auto focus is fast and positive. The diaphragm uses 7 blades, and in common with almost all macro lenses the effective maximum aperture changes with focus, to around f5 at minimum distance. The camera's light meter or TTL flash will cope with this. The bokeh is perhaps not quite as soft as with the nine bladed diaphragm of more recent versions. Again common to most optics of this sort the effective focal length changes slightly with distance, or at least so some reviewers suggest. If so it would occasionally be necessary to reframe when focussing in, not a problem I have been aware of. The effect must be minimal, and my usual practice of framing slightly wide to enable a more precise crop later may explain it.
There is no distortion I could find, or vignetting (falloff towards the corners). It has a 52mm filter thread, common to many Nikon lenses, although there is a second 62mm thread at the front of the focussing ring. The lens hood attaches to this, and oddly the lens advances past it as minimum focus is achieved, making the hood less effective. At least this stops the hood bearing down on the subject. In summary, an excellent lens, not the latest version, but with a fast aperture and very sharp at all apertures and distances. As with most lenses, to get the best out of it you need to get your technique right. .
Want to try the Nikko 105mm Macro lens? Hire this lens from Lens Lab from only £4.40 per day: Click here.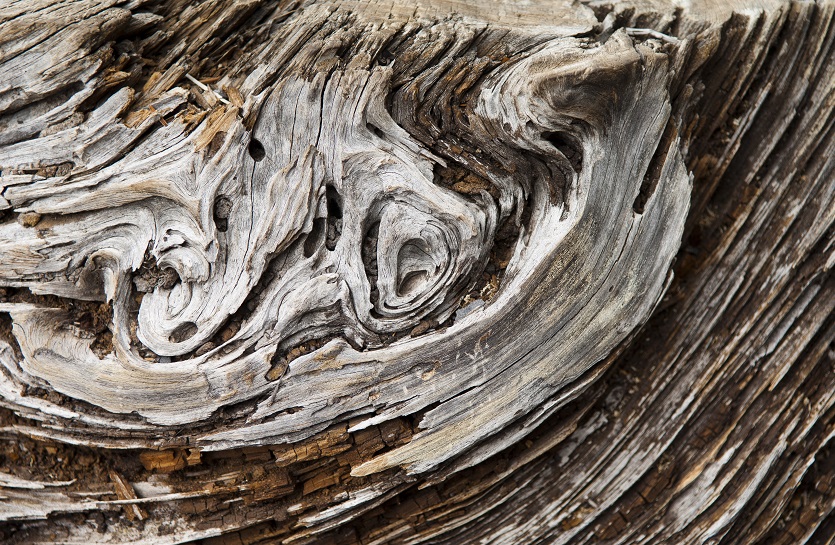 © Paul Stillman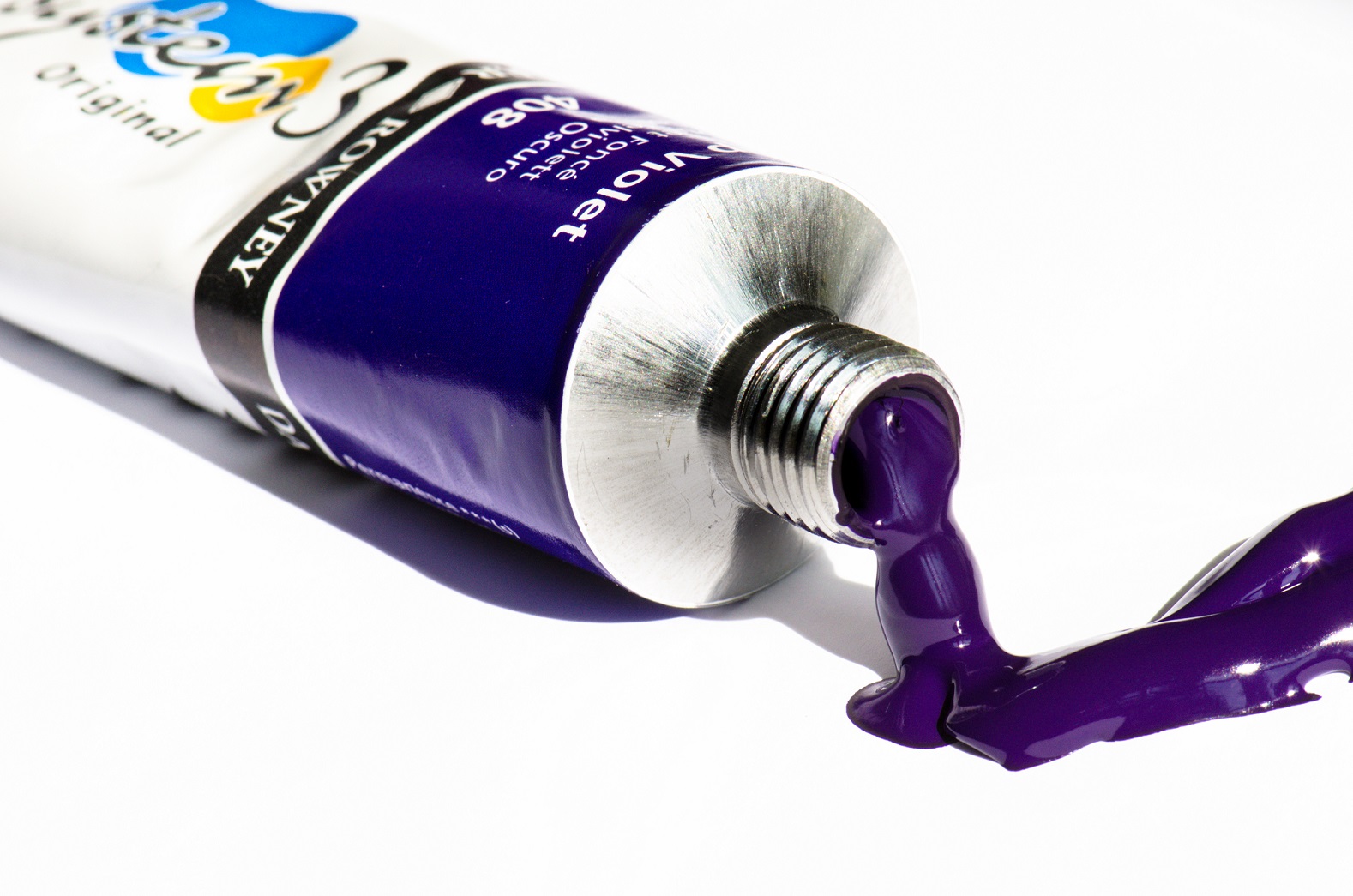 © Paul Stillman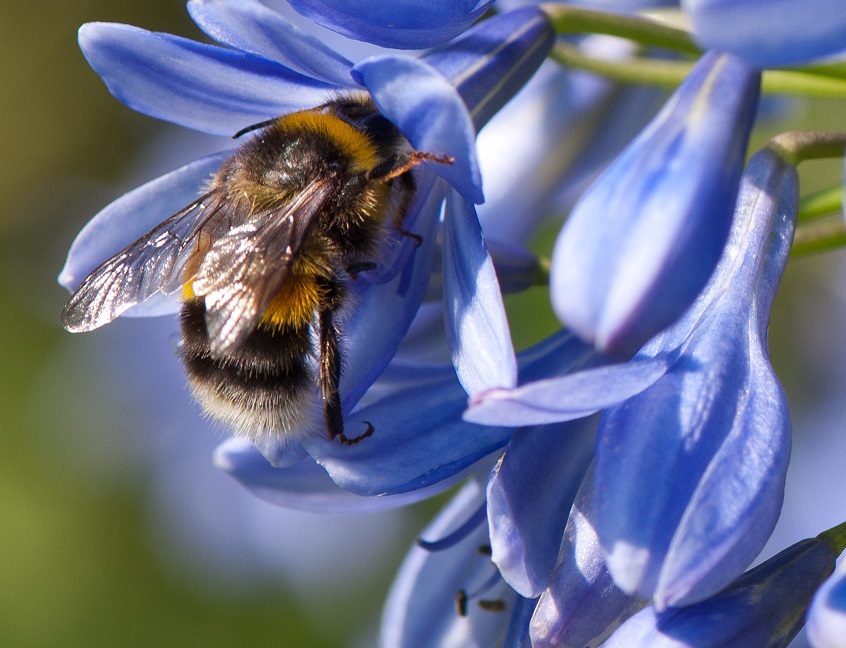 © Paul Stillman
---
INDEX TO ARTICLES
WHAT YOU NEED TO GET STARTED: