Cambridge by camera
---
Posted on 2019-02-08 (1729 VIEWS)
---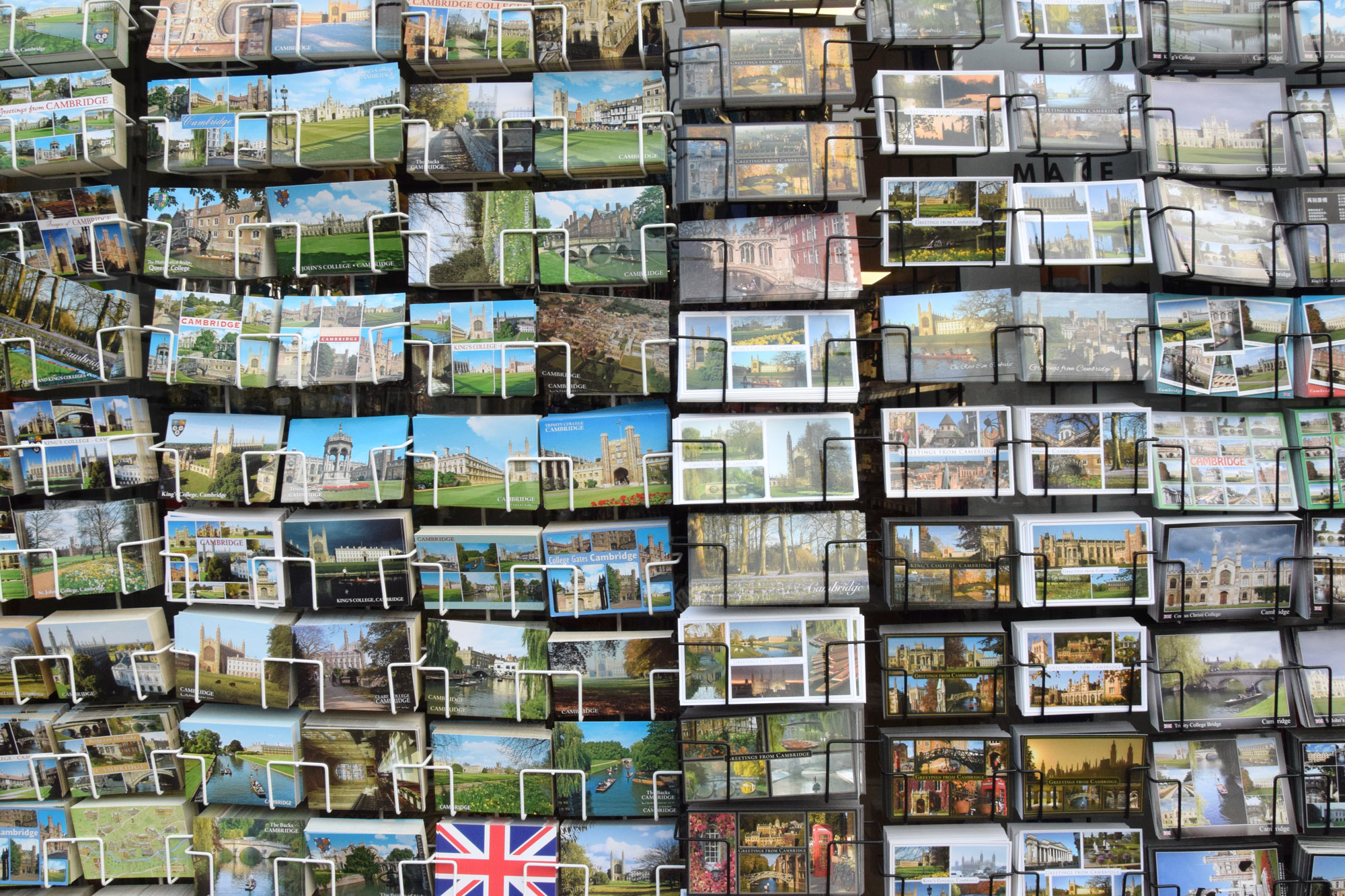 We've got Cambridge in our viewfinder... This famous university town is less than an hours train ride from London and the old buildings combined with the low winter light made for a photographers dream.
Recently I've been researching the best photographs of Cambridge for an upcoming photography guide (more about that later). I found 40 fabulous shots and plotted them on an interactive map. I made guesses about where the shots would have been taken from and what sort of equipment was required. I did this with a view to snapping them in the short time I was there but I found that, on the ground, things were very different. The desk research I had done did not take into account that many of the vantage points were inside university grounds that had entrance fees or were closed to the public temporarily for one reason or another - but mostly I just ran out of time to find them all! I'm kind of pleased about this because I think it proved that the guide book I've been working on would be just the sort of thing I would have needed to get the best out of our short time I was there.
Cambridge is brimful of charm. It's delightfully open and friendly and many of the spectacular sights are free, including some amazing museums. There's a small fee to enter some of the university grounds. The university buildings provide a multitude of photographic opportunities, from intricate wrought iron fences to colourful coats of arms - and of course the incredible gothic buildings themselves with ornate gargoyles, towering turrets and impressive wooden doors.
With a bit of luck, you'll find the apple tree that Newton was sitting under when he came up with his theory of gravity - and like us, discover stories such as the one about the engineering students who hoisted an Austin motor car onto the roof of the four-story Senate building opposite Gonville an Caius College as a prank.
Stand on the spot that William the Conqueror surveyed Cambridge… The short walk to Castle Mound is well worthwhile. It's a great little overview of the historic town and has an extraordinary history itself.
As usual, alongside photography, we also enjoyed the eating, drinking and cultural treats of the city. Here are our top picks of things to do in Cambridge:
NOTE: If you've been to Cambridge with your camera we'd love to know what you think. Where are the best shots, what's the best tips on where to eat? What's the best time to visit? Please email your ideas to us at contact@lenslab.co.uk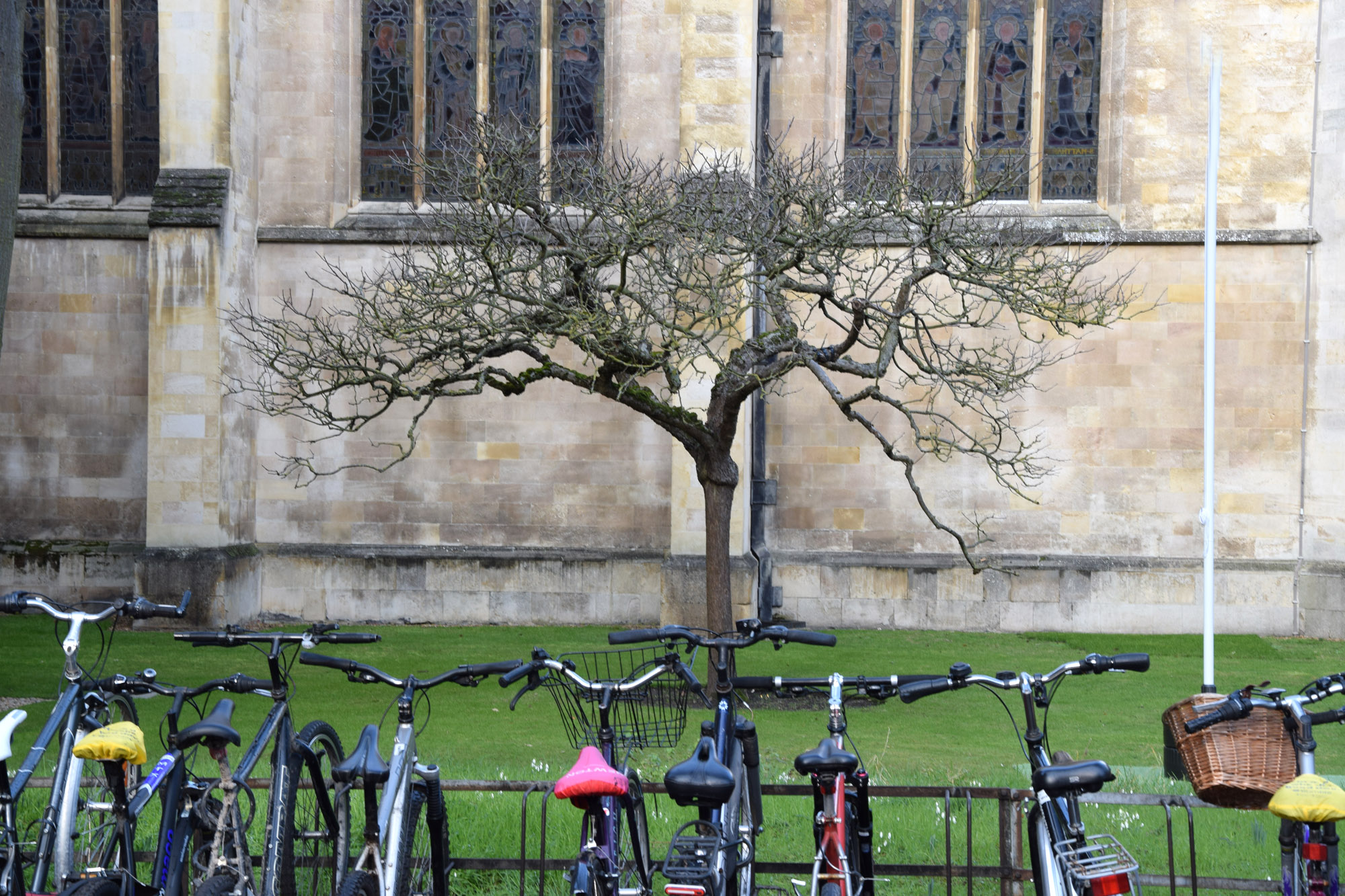 Is this Newton's apple tree?. © Lens Lab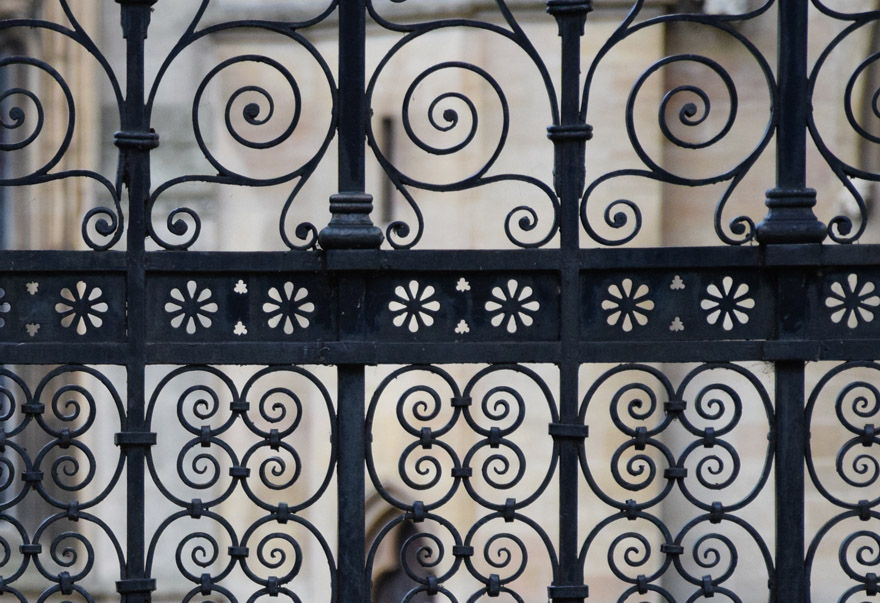 Intricate wrought iron work. © Lens Lab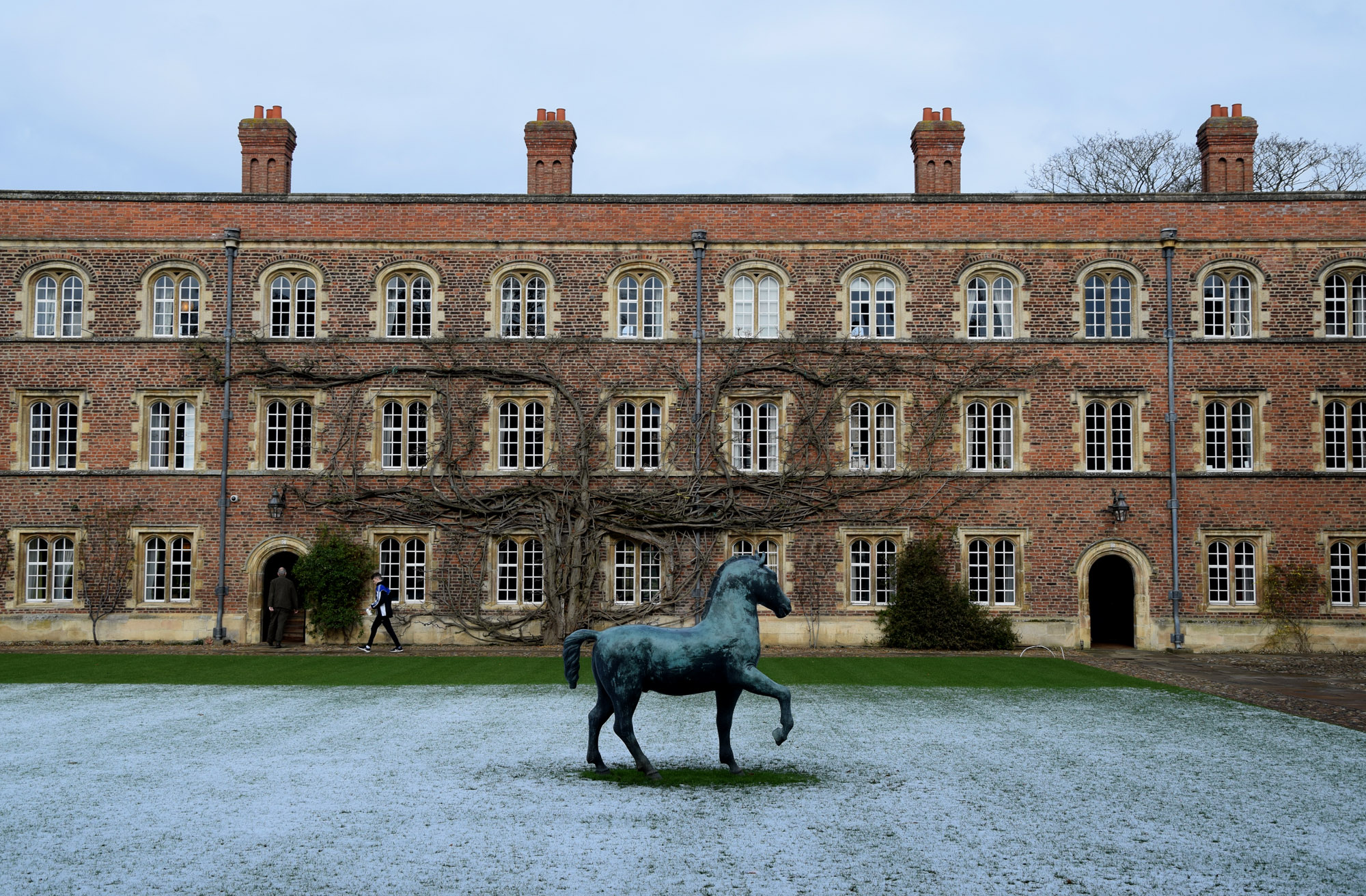 Classical architecture abounds. © Lens Lab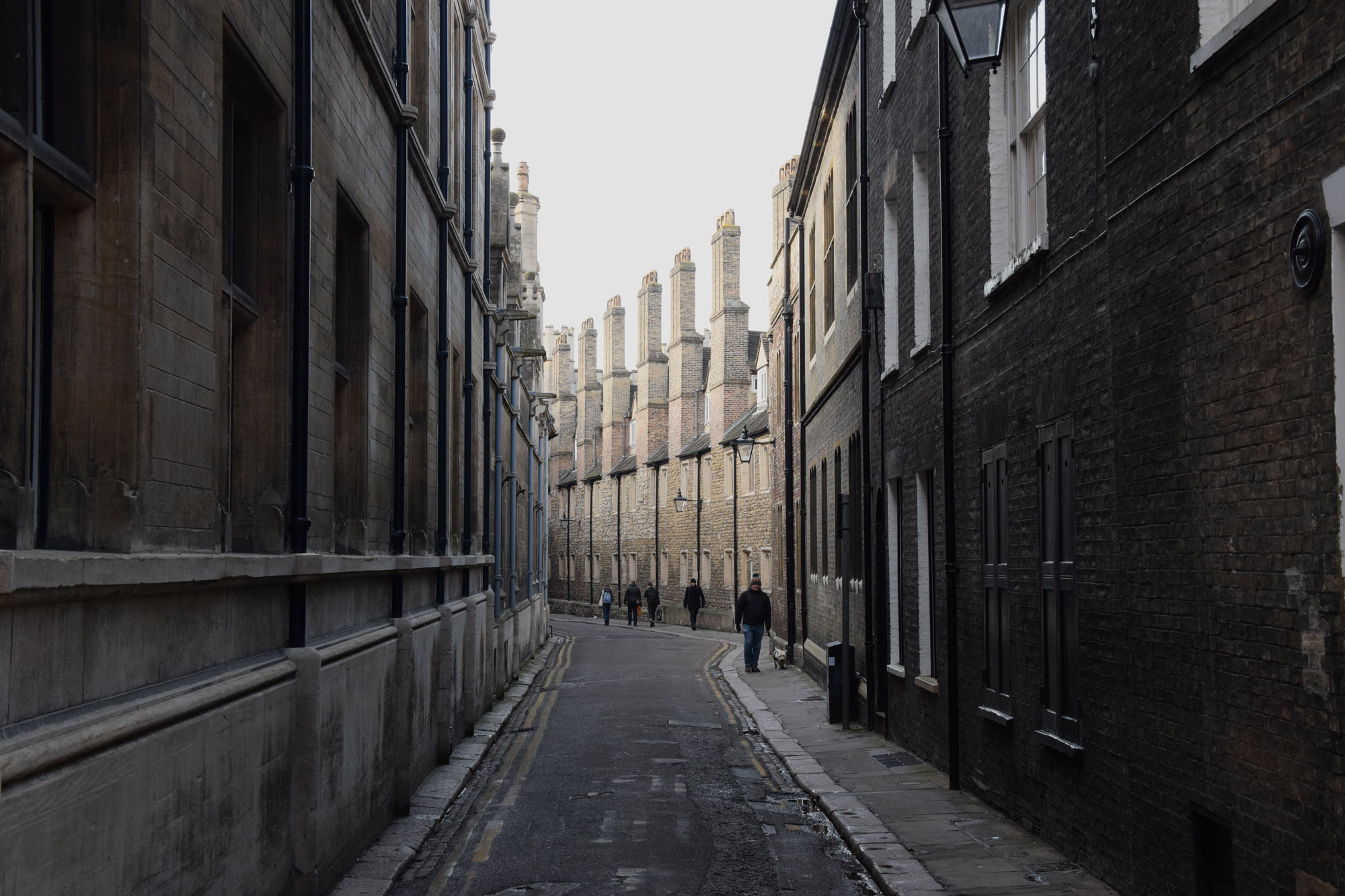 History on every street. © Lens Lab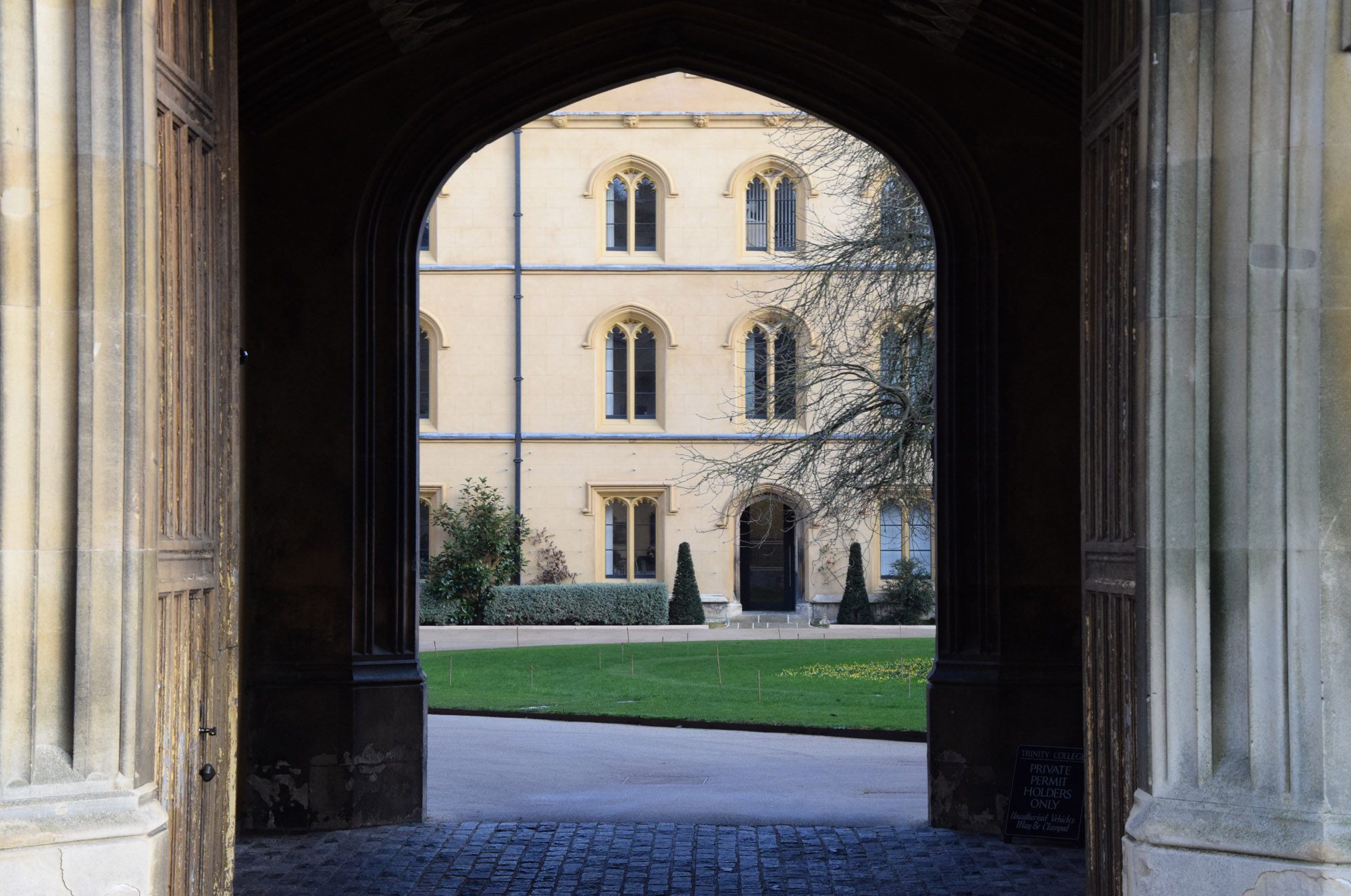 Frame your view with your view. © Lens Lab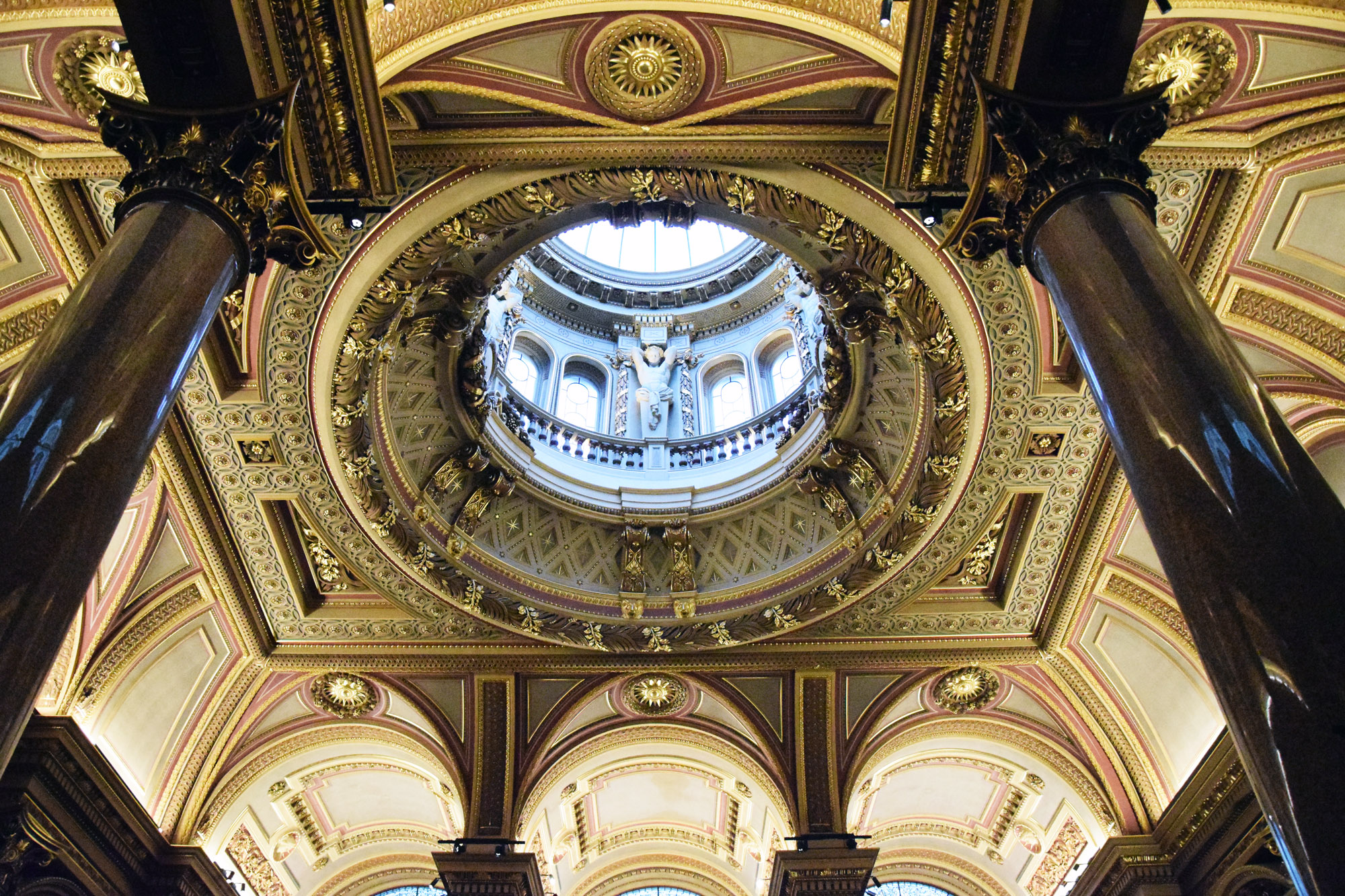 Fitzwilliam Museum. © Lens Lab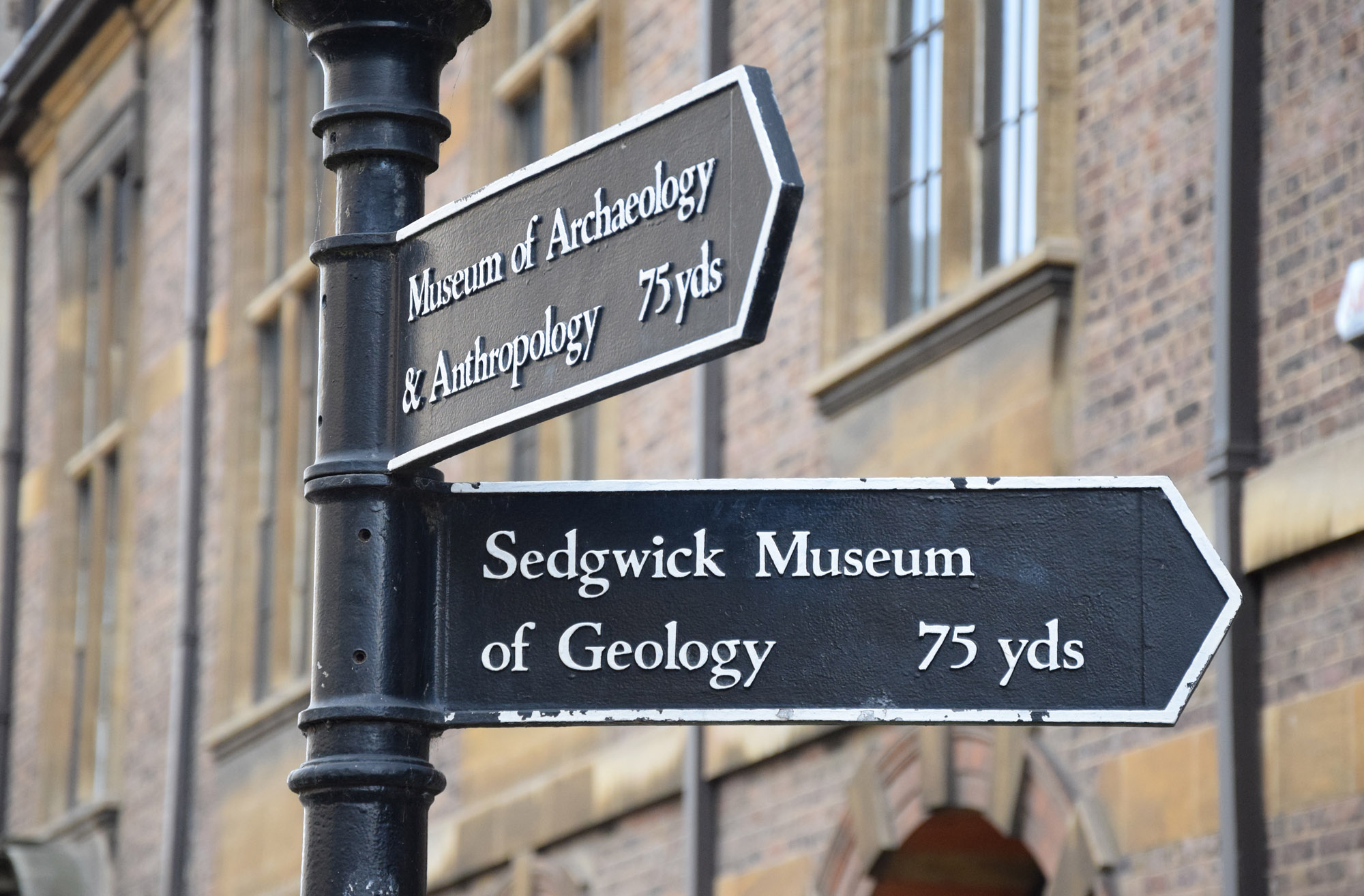 Everything is within easy walking distance. © Lens Lab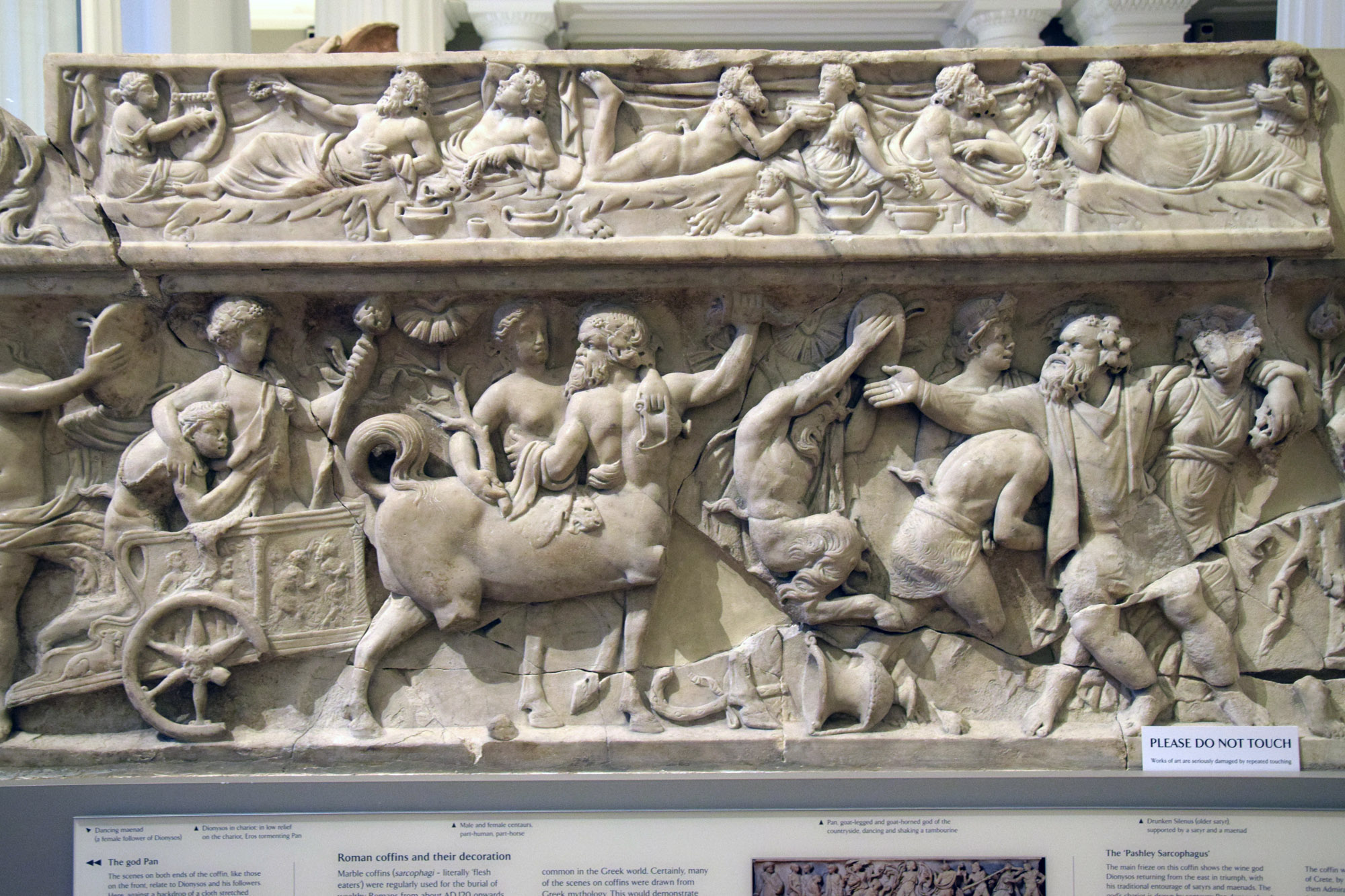 Roman treasure at the Fitzwilliam Museum. © Lens Lab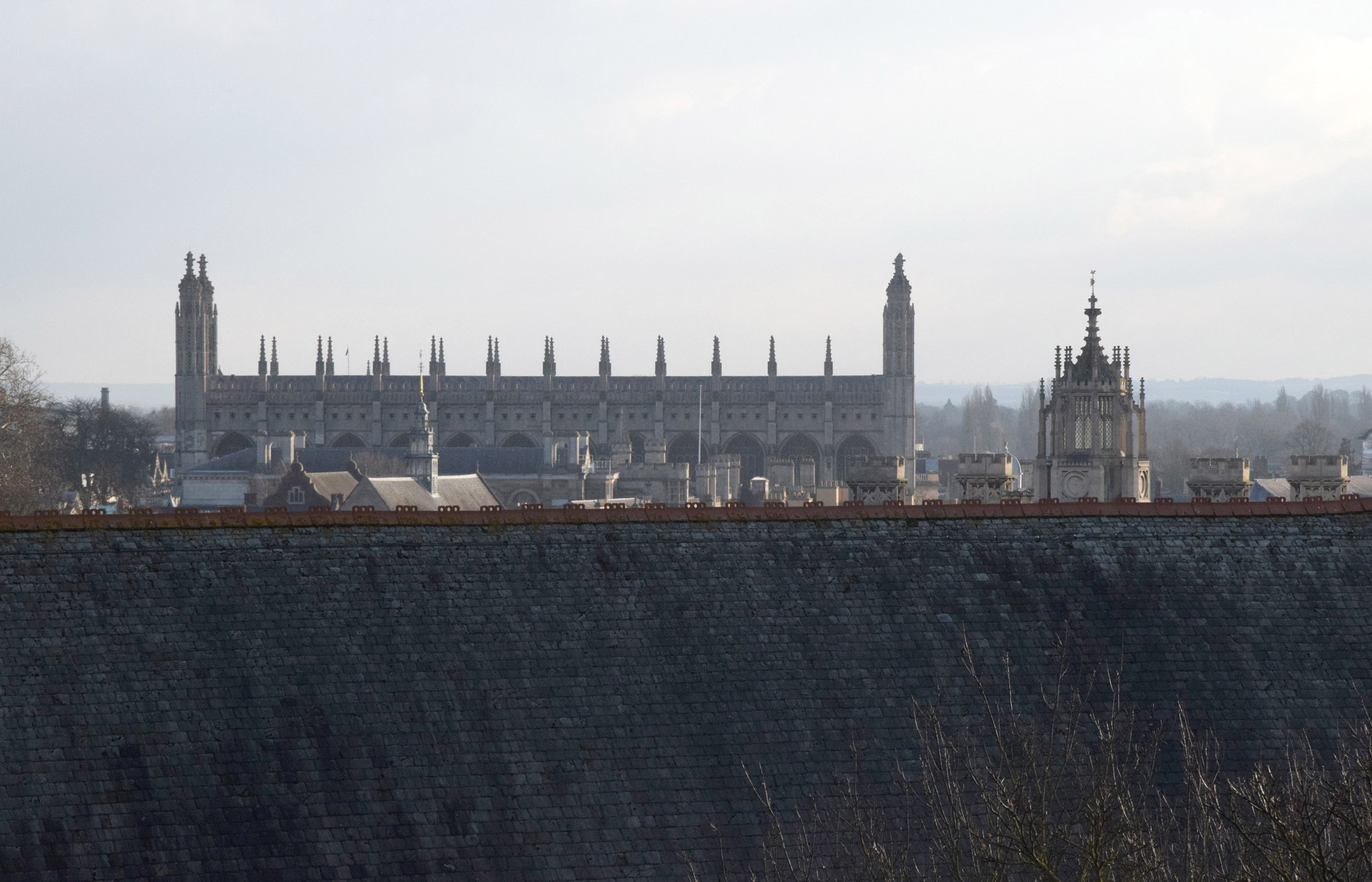 Section of view from Castle Mound. © Lens Lab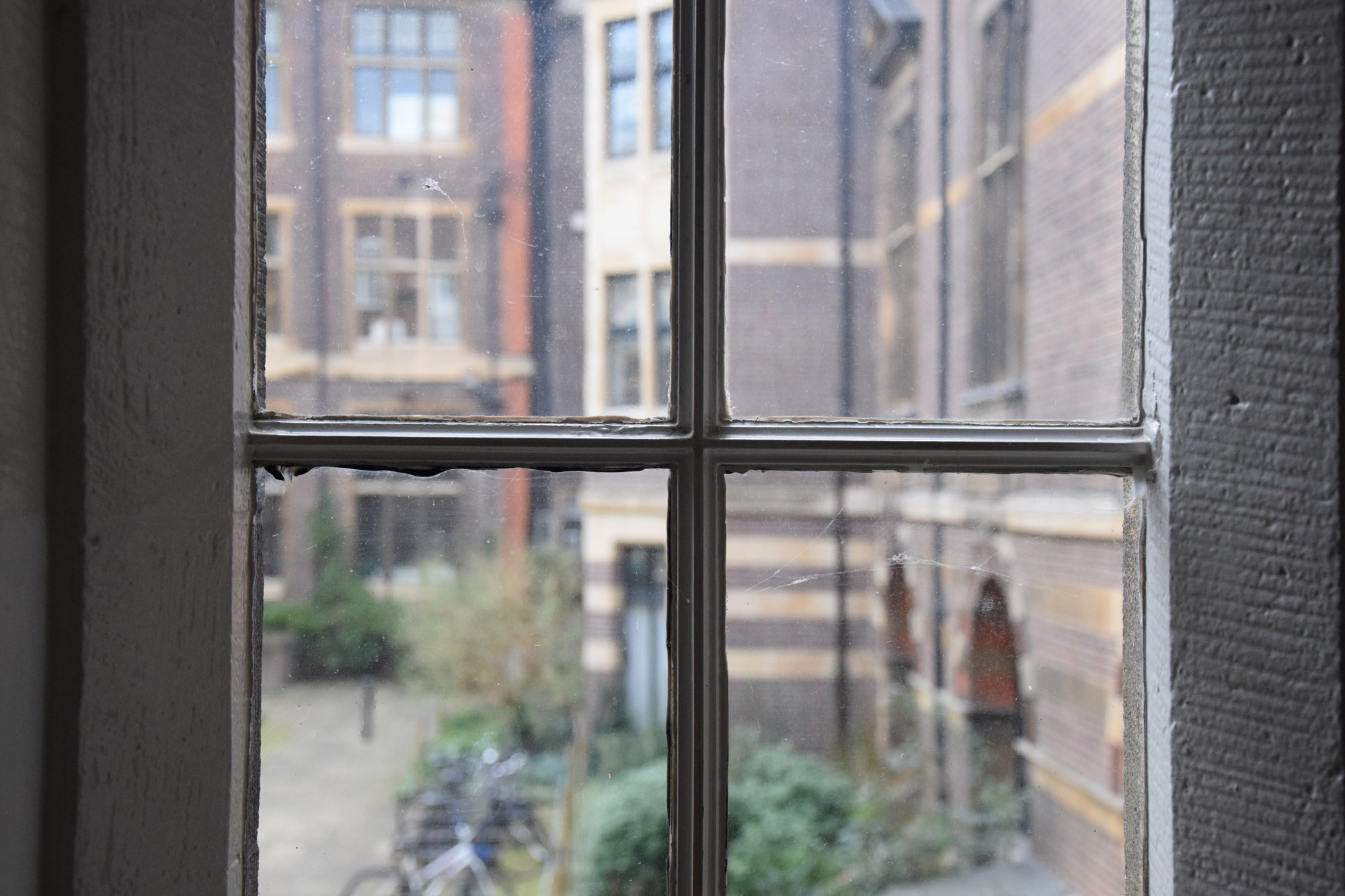 Glimpses of a life gone by. © Lens Lab 
---
INDEX TO ARTICLES