Shoot Products Like A Pro
by Phil Sills
---
Posted on 2020-07-15 (948 VIEWS)
---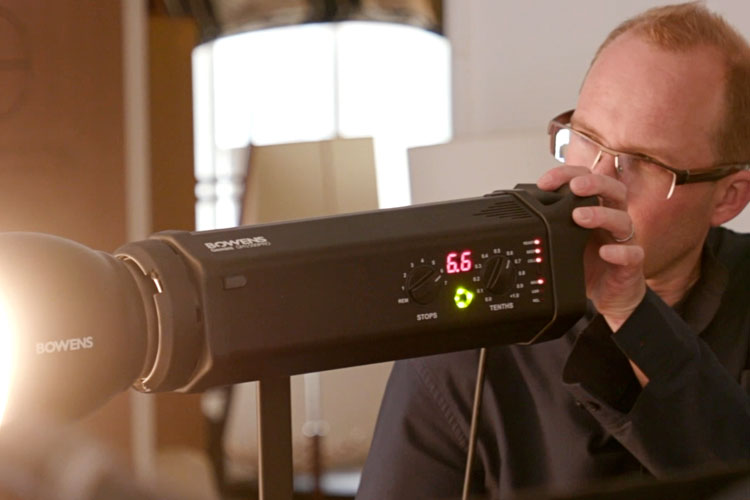 Nobody ever really considers themselves an expert, and that's especially true in photography. We're all continually learning, and we tend to measure our expertise against those whose work we aspire to, rather than those we've already overtaken.
So after 30 years as a professional product photographer, I was still looking up the mountain, instead of how far I'd already climbed. But after some sober reflection I recently realised that, when it comes to shooting drinks and tech products, I'm actually up there with the best. And for a guy who's naturally fairly humble, that's a bit of a shock!
Still, with great power comes great responsibility, so a couple of years ago I started to plan out a course that would encapsulate what's taken me 30 years to learn and impart it to others, so they can get to this standard much faster.
The result is Shoot Products Like A Pro with Phil Sills, and I'm really chuffed with it.
How I Started Out

My love of shooting products started when I first discovered the photography studio at college. My portrait and fashion shots were pretty bad, so it was a huge relief to find my creative muse in the form of the inanimate objects. I quickly became addicted to exploring the best ways to light something as simple as the humble potato! That obsession led me into the world of commercial product photography, and the rest is history.
This journey started 30 years ago - back when mobile phones had only just been invented and were the size of bricks. I still remember my old Motorola - I could barely carry the thing!
So I've been shooting products for a long time, and I've been fortunate enough to have made a great career out of it.
My Journey

My professional journey started with still life, then I got into shooting cars. While my first child was being born I spent three months in Belgium shooting for Lexus. It was a great gig, but you can imagine how well it went down with my wife…
Eventually CGI took over in the car industry, but rather than pursue computer graphics, I decided to stick with photography.
I refocused on two challenging areas of the product marketplace - Drinks and Technology.
I landed a contract with Bowers and Wilkins, the UK high end audio manufacturer, shooting speakers and tech for them. Since then I've worked with dozens of audio and tech brands to create their product shots, both in the studio and on location.
Drinks photography was a great move that really helped me concentrate my skills and promotional activity, working for advertising agencies and directly with clients. I recently I shot a TV commercial for Emirates Airlines with a drink-styled narrative. I was really happy with the outcome, and so were they.
The Course – Why did I do it?

I decided a couple of years ago that I'd like to teach what I know, and to keep developing and growing myself.
So I started to write out how I'd explain to someone what I knew about shooting products. It was difficult at first, as my processes and techniques have developed organically over the decades and I'd never really tried to systemise my approach. But eventually I had 12 clear training modules that cover at all the processes, approaches and techniques that I use every day on a shoot.
It was clear that I couldn't create this course using portfolio images alone, so I planned a set of original setups and shoots that would allow me to cover everything, got a video producer in to film it all, and Shoot Products Like A Pro was born.
The result is an online video course made up of short, punchy content-rich modules that give amateur and pro photographers the opportunity to discover what's taken me an entire career to learn. The course will rapidly improve your product photography, whatever your current standard.
And it doesn't stop there - you also get access to a special Facebook group that's only open to course members. Here we can continue our learning and progress together. Members can post work, ask questions and get feedback from myself and their peers. The Forum is about making sure that the course content can be applied to everyday product photography situations.
If you have an interest in product photography, go to shootproductslikeapro.com and take a look at the course - I'm sure you'll find great value in it.
Special Lens Lab Offer!

There are some fantastic discounted offers that will run throughout summer 2020, and you can get the first two modules totally free of charge. What's more, as a Lens Lab subscriber you can get an extra 10% off by using the code LENSLAB10%.

Wishing you all the very best in your own photographic journey - I hope to meet you on the forum soon.

Phil Sills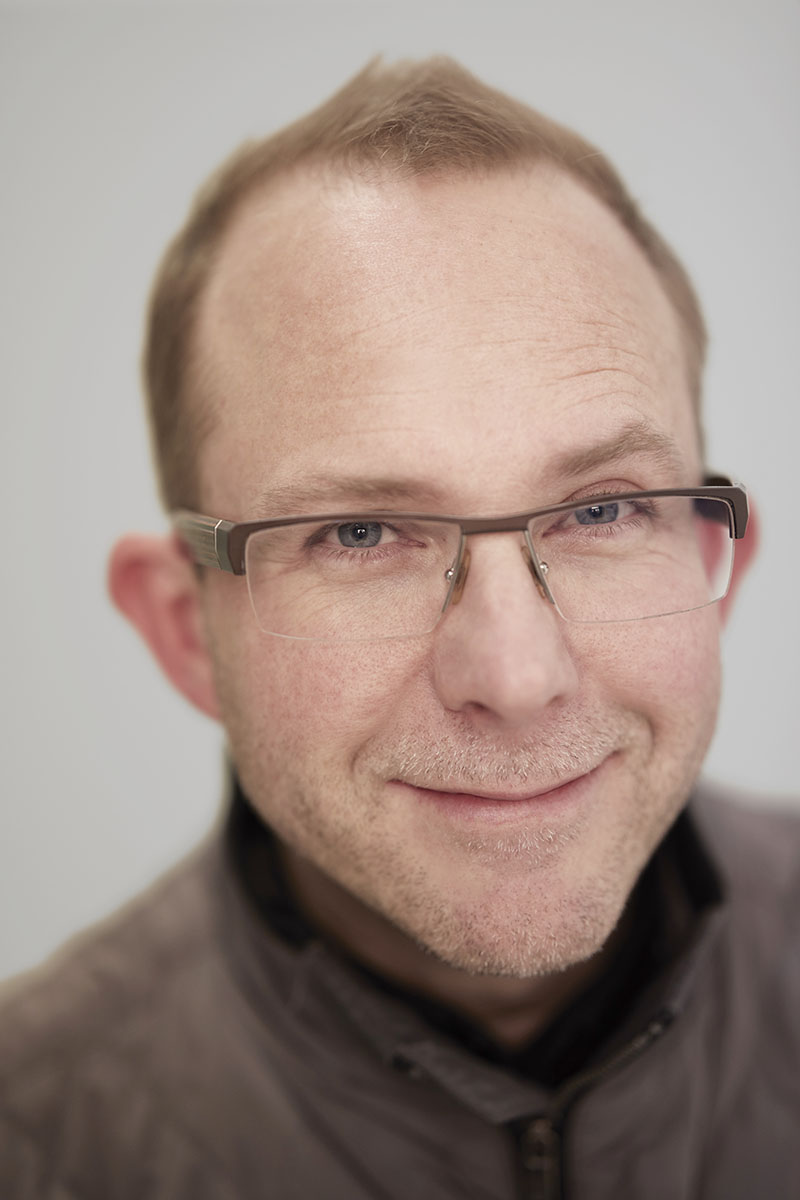 ---
INDEX TO ARTICLES