Getting started: DIY product photography
---
Posted on 2018-02-04 (2052 VIEWS)
---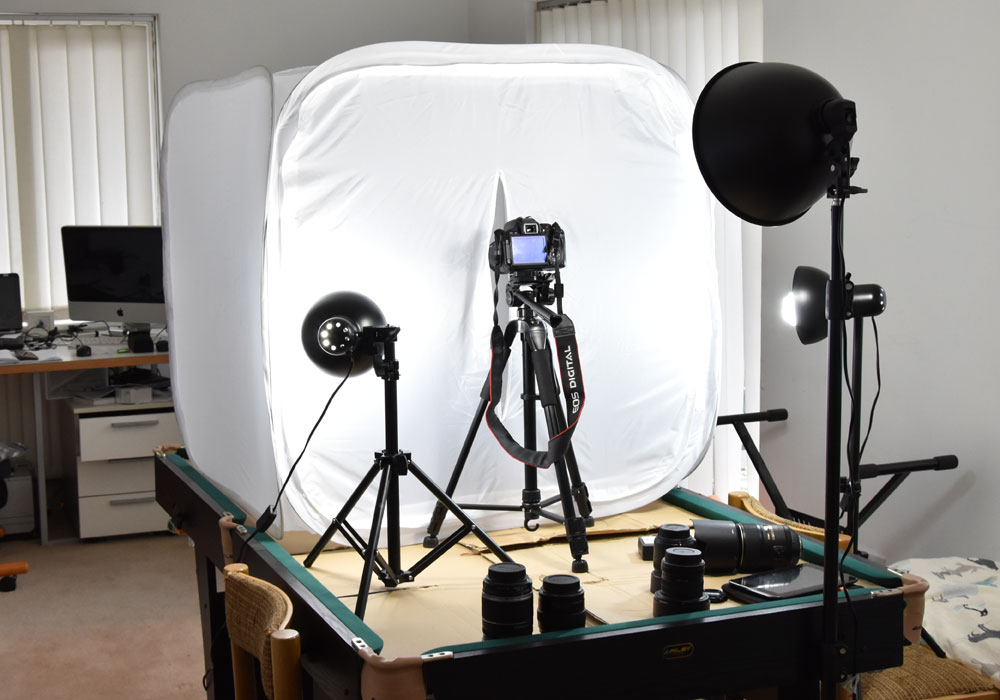 A simple setup such as the one above doesn't have to cost a fortune but it can make a massive difference to your photographs. © Peter Levenspiel
If you're selling anything online you've probably realised that the images of your products are very important. Your customers rely heavily on the photographs to help them make their buying decisions and so it quickly becomes clear that you won't sell much if your product shots are not up to scratch. But good photography can cost a fortune, right? Yes, it can to be fair, and rightly so because it's not as easy as it looks!
Here's a quick guide to get you started. Firstly, iPhones can do some amazing things but it hasn't got the resolution or lens and tripod options that make the job so much easier. You don't need a professional DSLR but an entry-level DSLR will allow you to use high-quality lenses that let lots of light onto the sensor. It's not necessary to produce very high-resolution files but 5mb will give you a lot more wiggle room than 2mb files when it comes to post-production. If you have a lot of products to photograph and an averagely powerful computer it's not so practical to have large files so don't go too big or you will find the post-production painfully slow.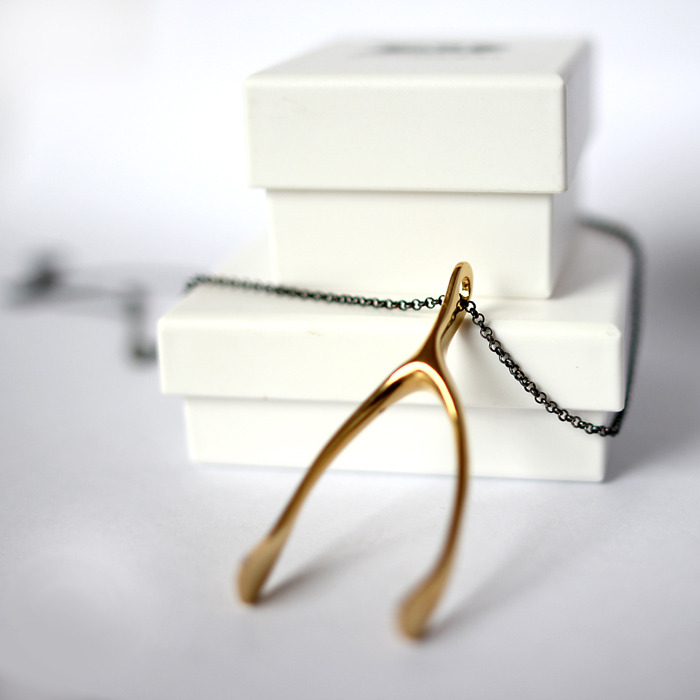 Showing the item with packaging might be helpful. © Peter Levenspiel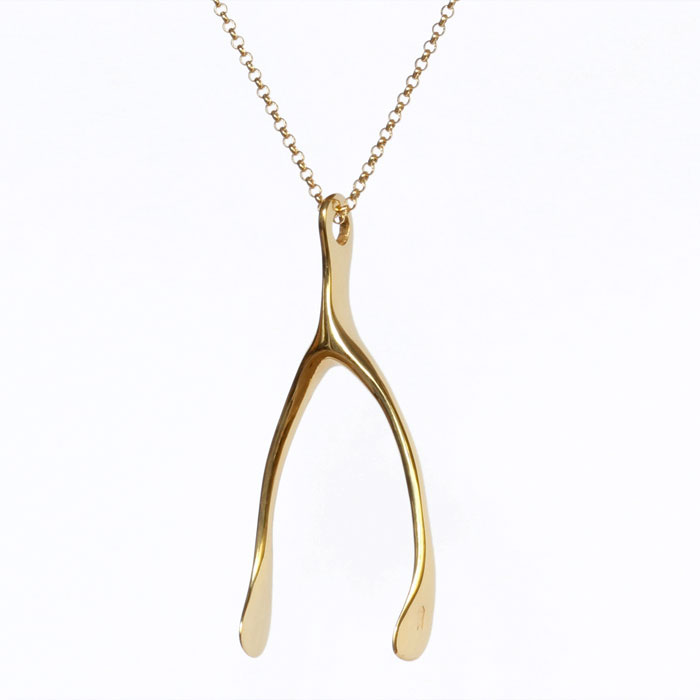 Keep the image as clean and clear as possible. © Peter Levenspiel
Product photography should be clean and uncluttered. The images should show the product how it is with as little distraction as possible. It's fine to lead with lifestyle shots but when it comes down to making the final decision to buy you need to offer clear visual information.
It's often helpful to capture the product from several different angles. You might also be able to place an object in the picture to demonstrate size. For example, for a bag, you might like to show how a phone might fit into it by including it in the composition. By doing this you can also demonstrate how to use a product in a way that may not always be obvious thus getting an edge over your competition.
Take your time to set up the product and show it off to its best. Honesty will reduce returns but don't be afraid to make the product look as inviting as possible.
Make sure your products are well lit. This is the hard part! You're going to need lights to do this because the camera flash will cast dark shadows. I would recommend using a set of lights and a light diffusing tent; Even a cheap set of continuous lights will make a big difference. The tent will make sure that the light is even across the whole product. Play with the lights and get them into a position so the product is clearly and evenly lit with no dark shadows on the product itself.
When you come to review your shots, you need to be critical. Are they sharp and in focus? Is the colour correct? Have you shown all the important features? Can someone who has never seen this product before get a sense of scale? Don't use shots that are not up to par. You will throw away far more than you use. Don't worry, that's all part of the creative process so you may as well relish failure because there's lots of it. On the upside, it gets you another step closer to success.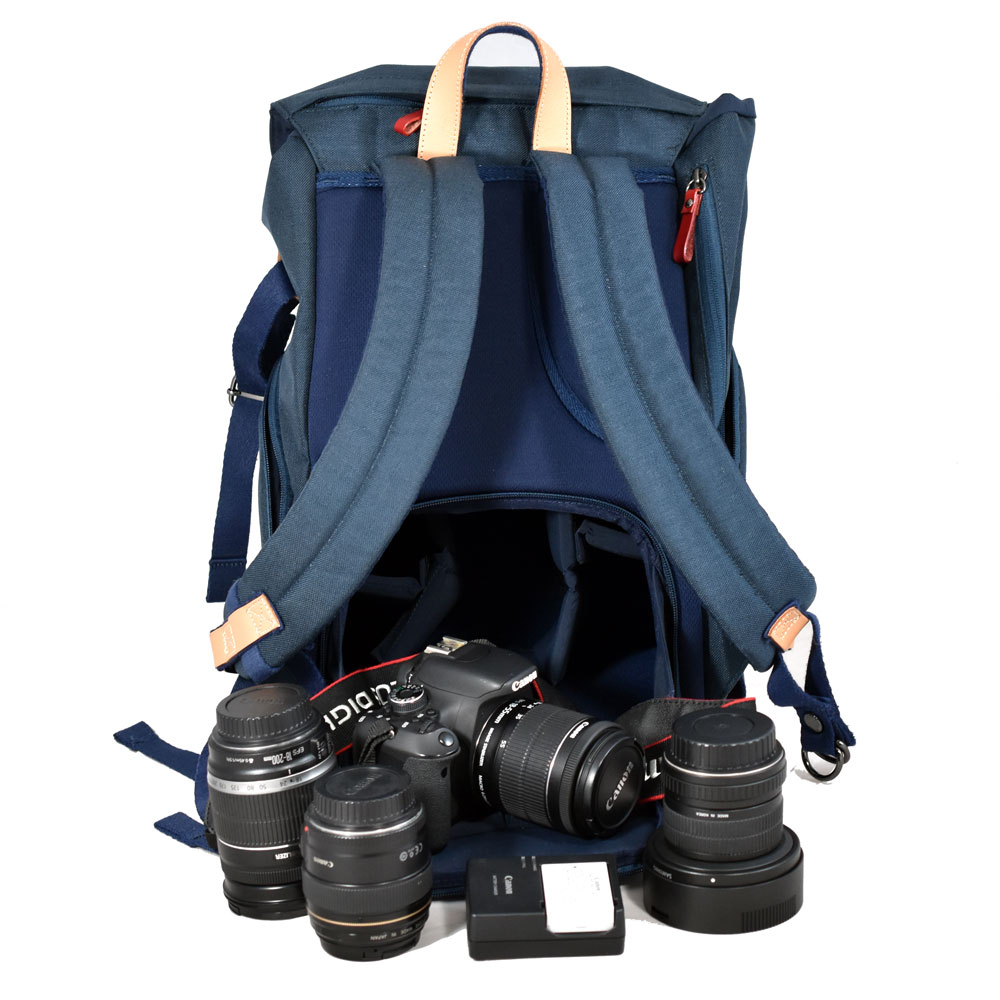 Including well know objects can help with scale. © Peter Levenspiel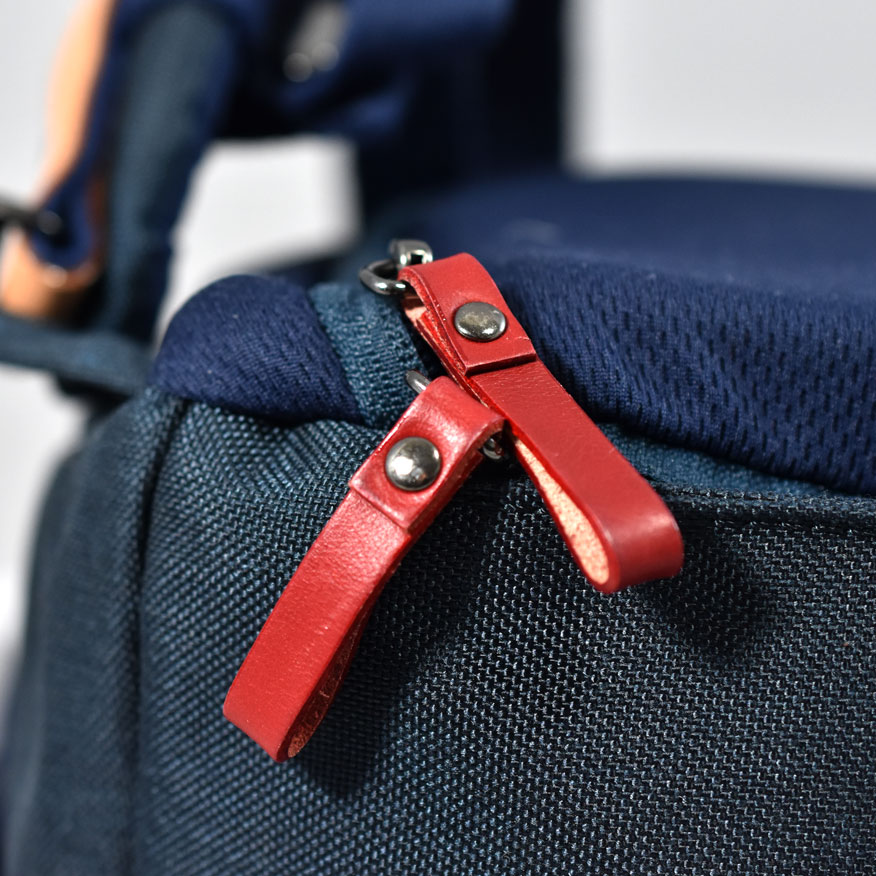 Macro lenses help you get close to show off detail. © Peter Levenspiel
---
INDEX TO ARTICLES
WHAT YOU NEED TO GET STARTED: