The 600mm Sigma with pulling power
---
Posted on 2017-02-05 (2658 VIEWS)
---
LENS REVIEW: Sigma 150-600mm f5-6.3 zoom telephoto lens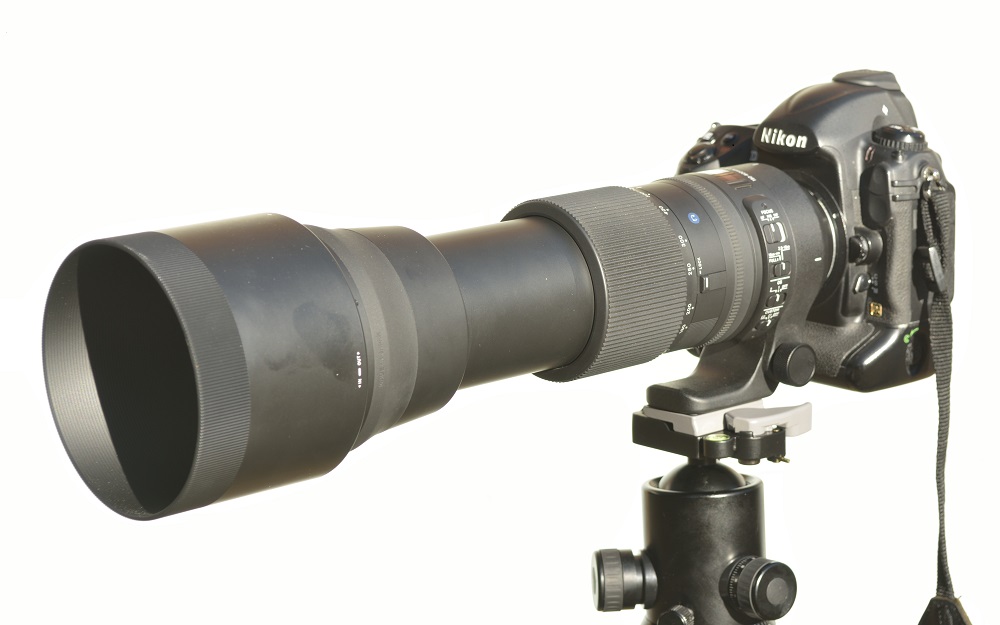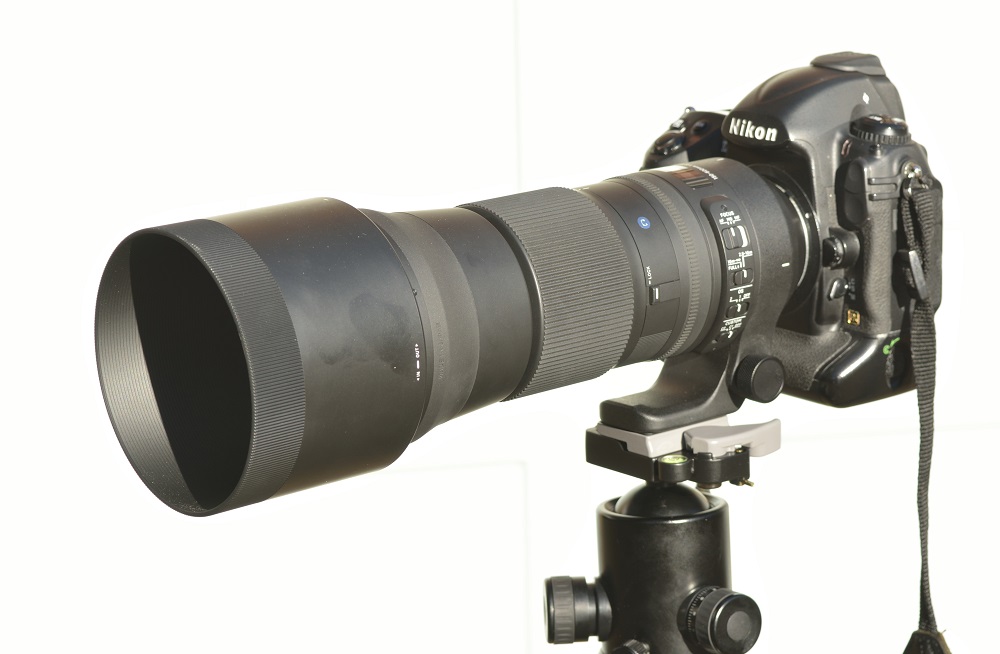 Every wildlife photographer I've ever met says the same thing, they need a longer lens. The trouble is, a Nikon 500mm will set you back around £8,000, so you need to be very serious about your photography to buy or hire that.
Recently several much less expensive zooms have appeared from Sigma, Tamron and even Nikon themselves. This is Sigma's, around 20% the price of a manufacturer's prime, 20% of the weight and much smaller. Well it can't be any good – can it?
The first point to remember is that sharp images from a lens of this focal length depend more on technique than on optics. So being smaller and lighter actually helps. If you need to impress the others in the hide, extending the zoom to 600mm increases the length considerably, but at its shortest it is a lot easier to carry and handle. It can also be locked at several points throughout the zoom range.
Of course, you do need quality to produce good results and I took Lens Lab's example to our Woodland Birds Workshops to find out. My subjects were very close, around 15 feet away, but only a few inches long and with 600mm I could fill the frame completely. Often they were too big and I had to zoom out, something a fixed lens at any price cannot do. I used a bean bag for support, no tripod. So examine closely the sample pictures I obtained, all with this lens. The small reproductions here cannot do justice to the sharpness of the original, but I have examined the RAW files closely and they are sharp, seriously sharp. The colours and contrast are excellent. I used the lens at or near its widest aperture to maximise short shutter speeds, and at a range of focal lengths.
Now I have used both the Nikon 300 and 500mm primes in the past, and they are cracking lenses. Frankly there may be differences between them and this, but unless you are a hardened professional, or somebody else is paying, the difference is minimal and good results easy to come by with this Sigma lens. So much so that I wonder if for most of us, huge expensive manufacturer's primes are - frankly – dinosaurs. Their original designs date back to film cameras, when 'fast' meant ISO equivalents of 200 or less and wide apertures of f2.8 or f4 were essential. Depth of field is minimal with any lens of this sort, and bokeh – the softness and smoothness of the background – very similar. In the modern digital world, where high ISO cameras removes the need for wide apertures, and where computer design has clearly revolutionised optical quality, these giants are perhaps increasingly out of place.
So if you're a millionaire, preferably with porters to carry your kit, try the big Nikon. If you're not, or would prefer to move discreetly and without fuss, but still have the pulling power when you need it, I would recommend this lens.
Hire the Sigma 150-600mm f5-6.3 zoom telephoto lens Sigma from Lens Lab, Click here.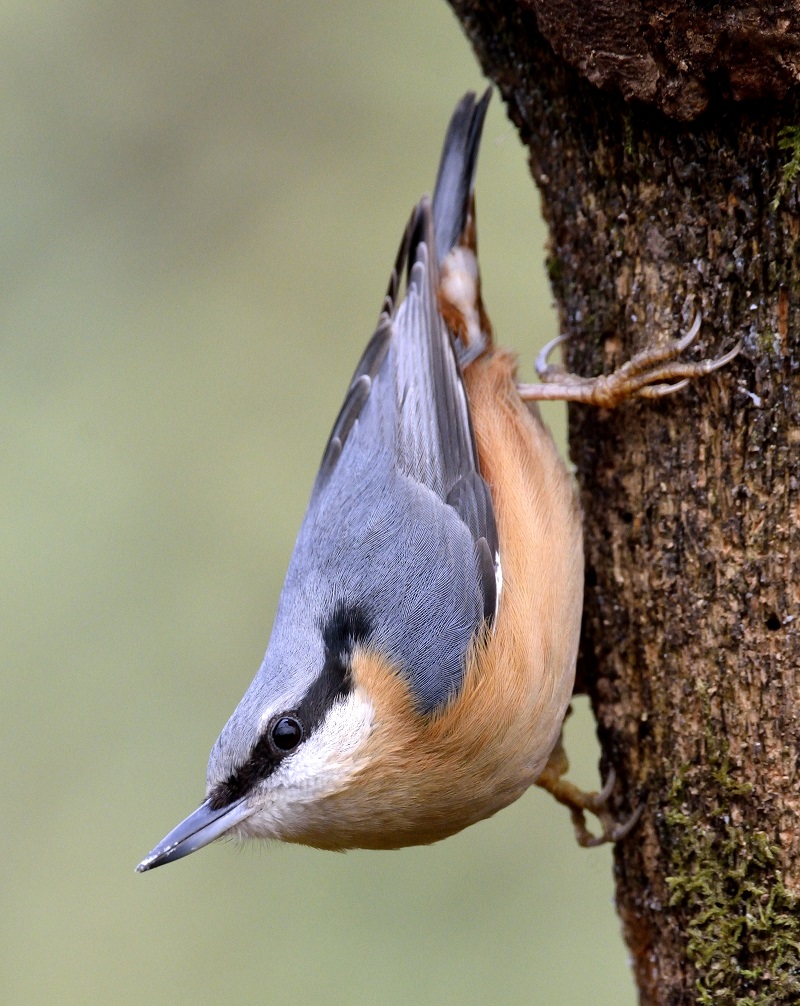 © Paul Stillman using the Sigma 150-600mm f5-6.3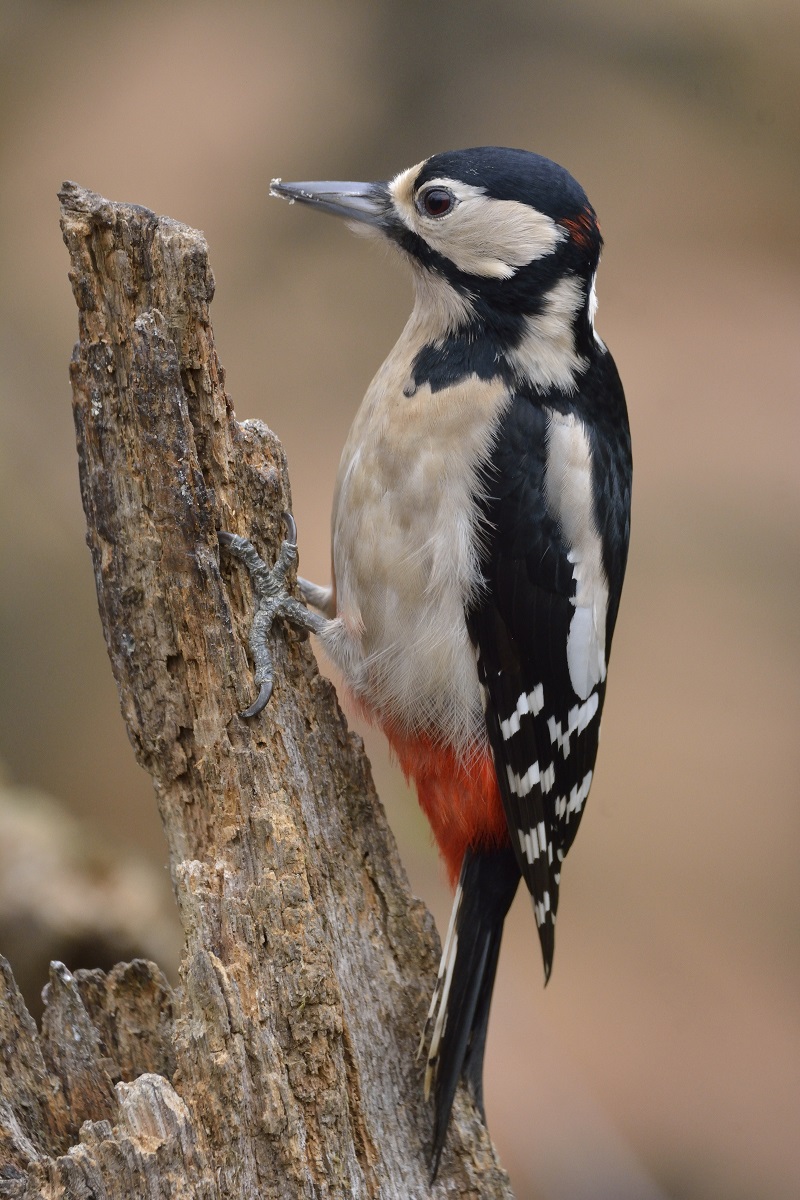 © Paul Stillman using the Sigma 150-600mm f5-6.3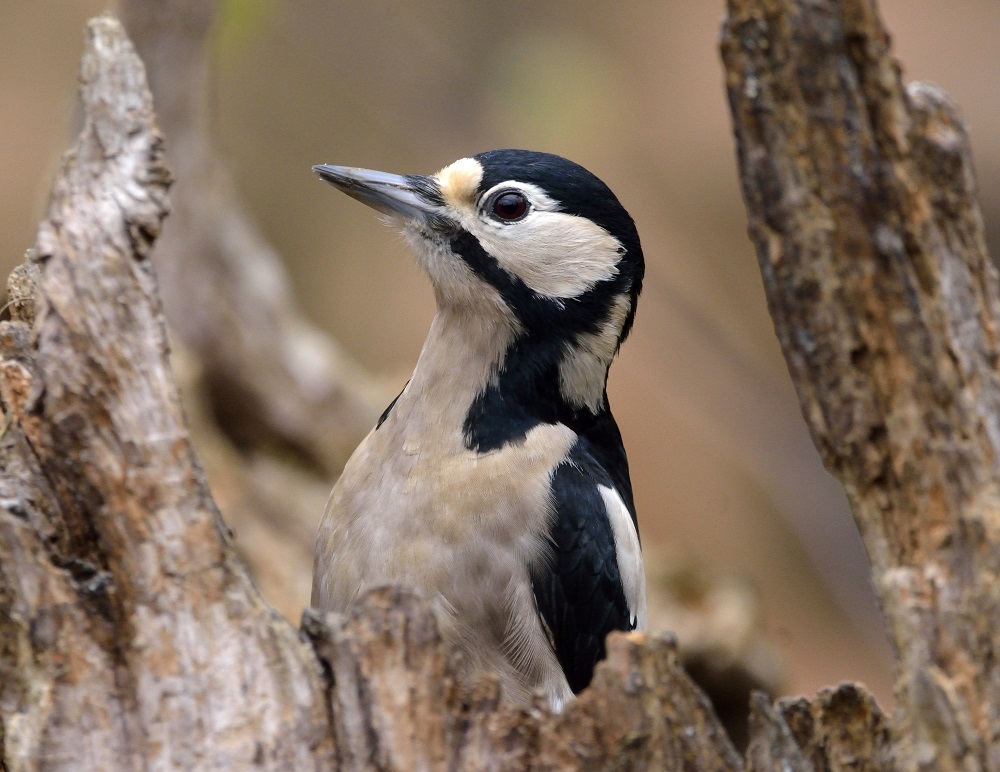 © Paul Stillman using the Sigma 150-600mm f5-6.3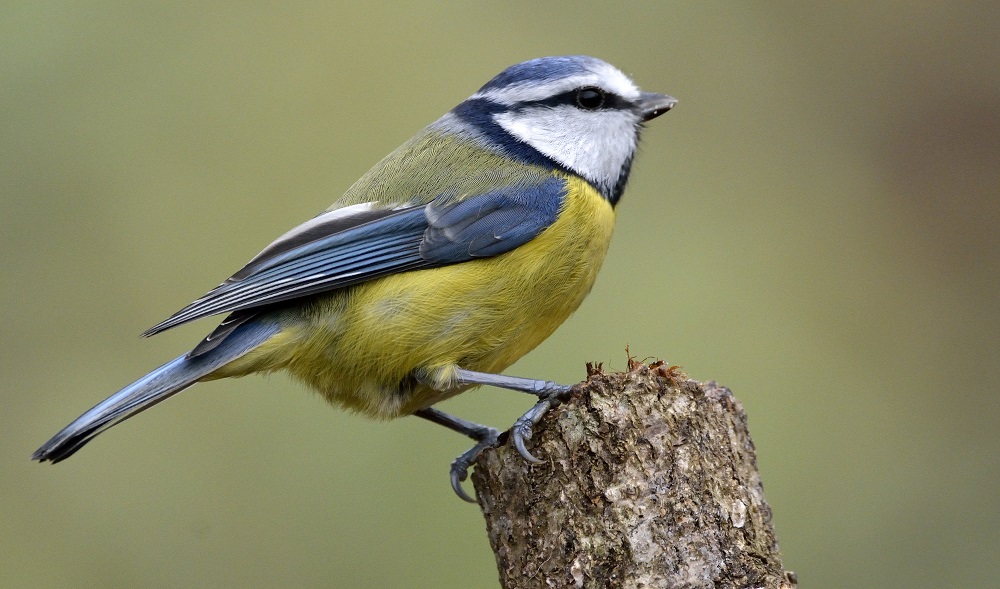 © Paul Stillman using the Sigma 150-600mm f5-6.3
---
INDEX TO ARTICLES