The eeirie work of Christian Richter
---
Posted on 2016-05-20 (3891 VIEWS)
---
It is always an incredible delight to discover the work of a new photographer. However, it's not so often you come across work as interesting as that of Christian Richter. Christian is a German photographer based on the other side of the Berlin wall and old enough to remember what the wall was actually like. He was 14 when it was pulled down and these experiences have clearly contributed to his capacity for finding beauty in the abandoned buildings that he loves to photograph.
Over the past decade, Christian has visited thousands of buildings in Germany, France, Belgium, Italy and Poland. I have to go to a lot of places to get one good image or find something that excites me - many of them are just empty and not particularly beautiful.
Christian says "They are very peaceful places because no-one ever goes there. The way they deteriorate, when nature starts to take over, reminds me that everything is transient. There's a feeling that it is the end of time and you don't find that kind of atmosphere anywhere else."
Christian also does landscape, mood and portrait work and we can recommend a visit to his website where you can buy prints of these remarkable, compelling images. http://richterchristian.com/
© Christian Richter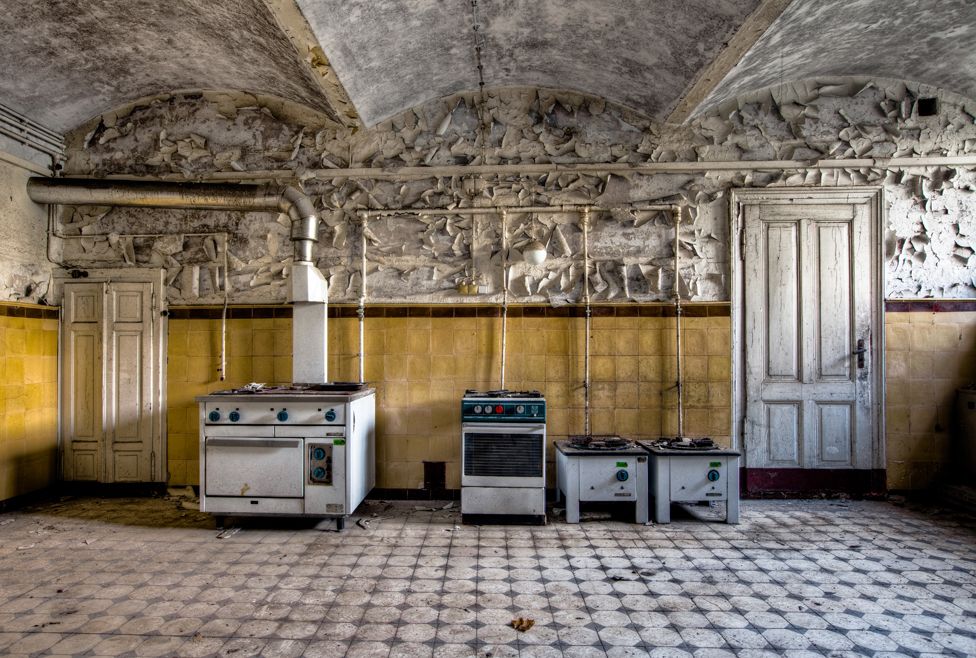 © Christian Richter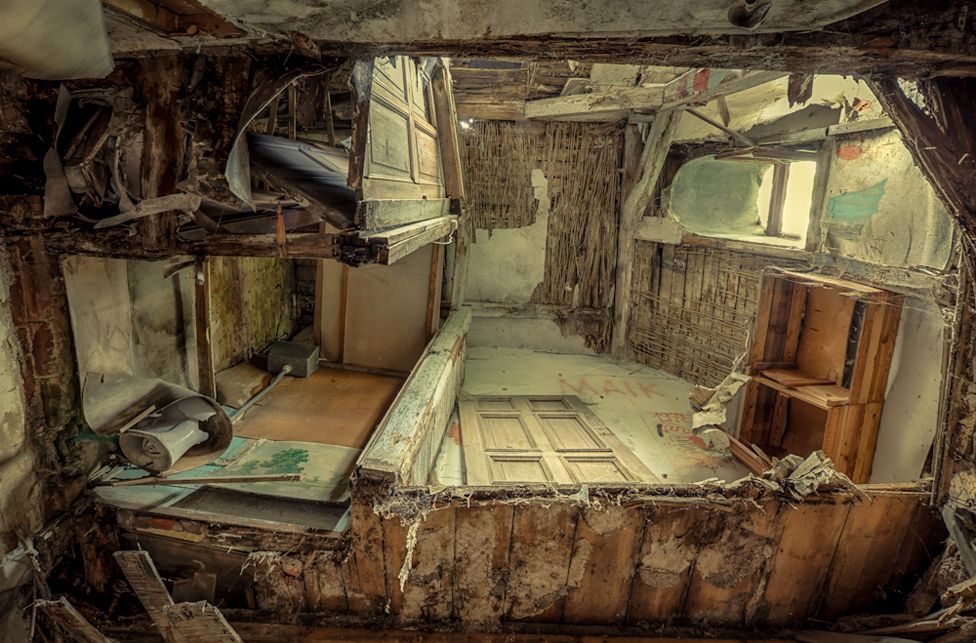 © Christian Richter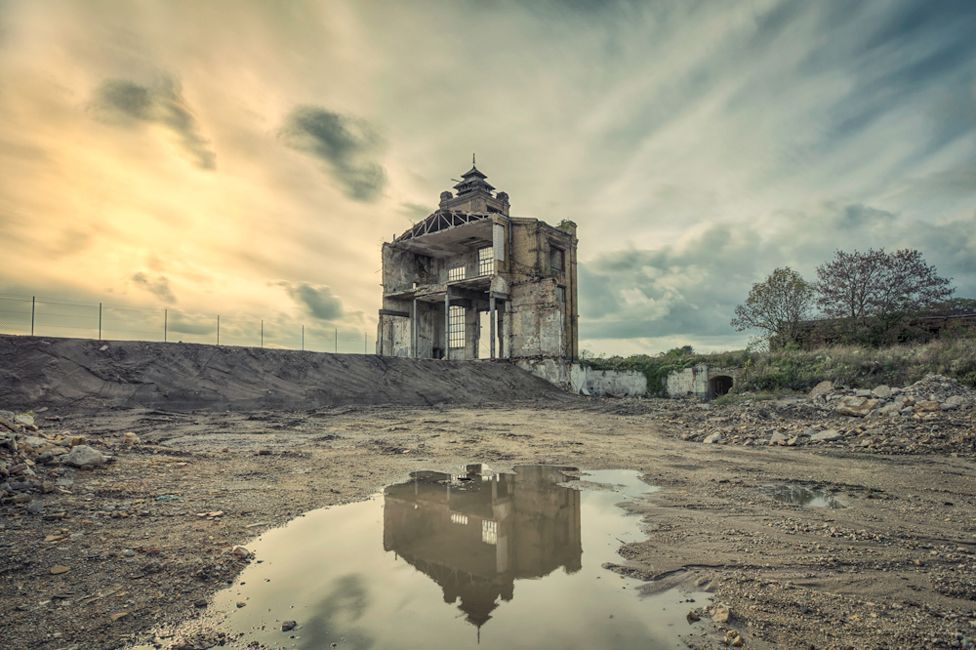 © Christian Richter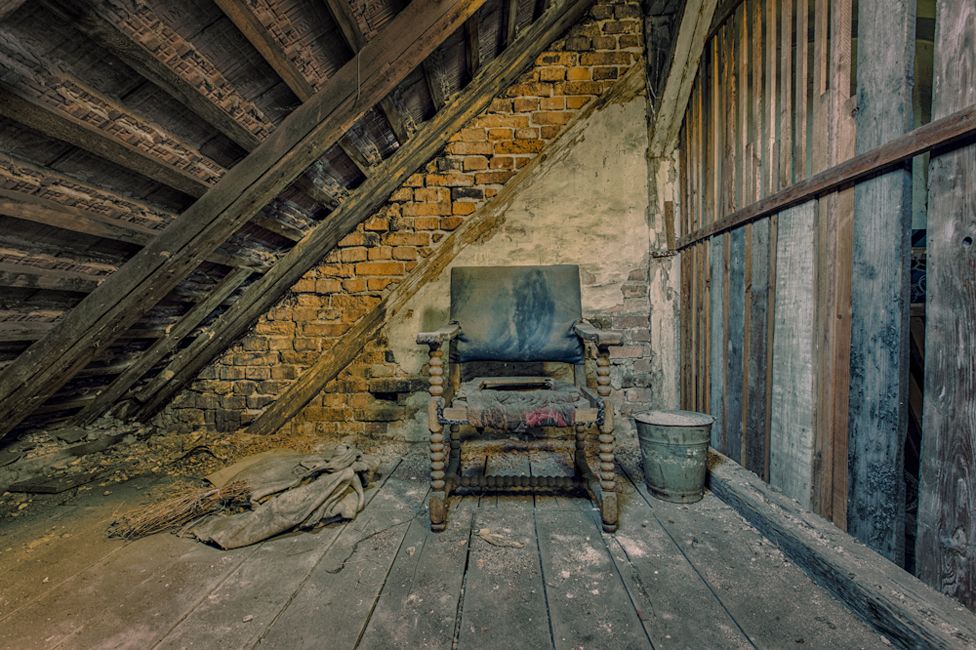 © Christian Richter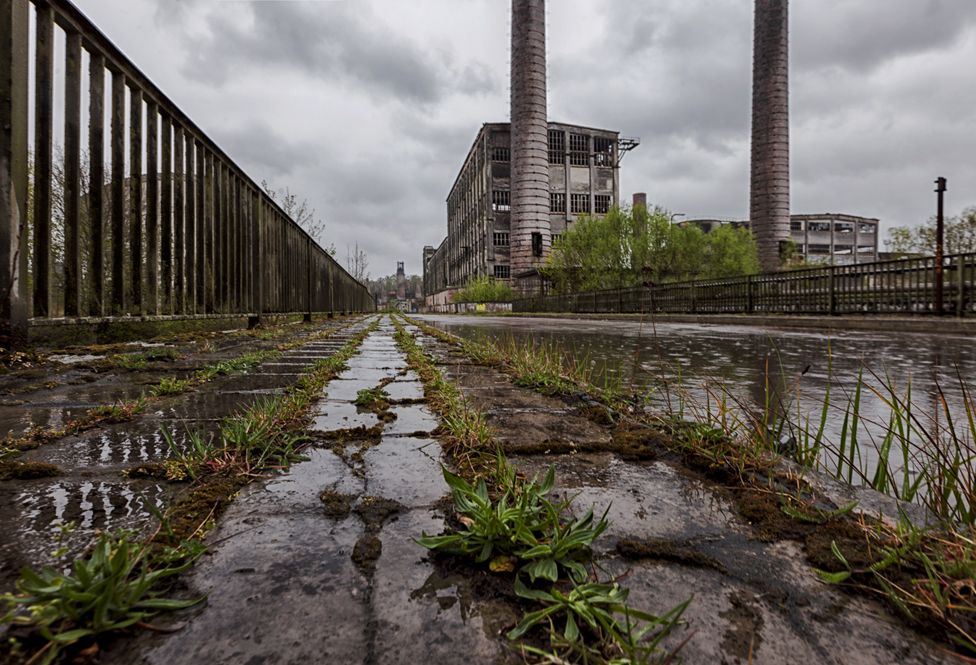 © Christian Richter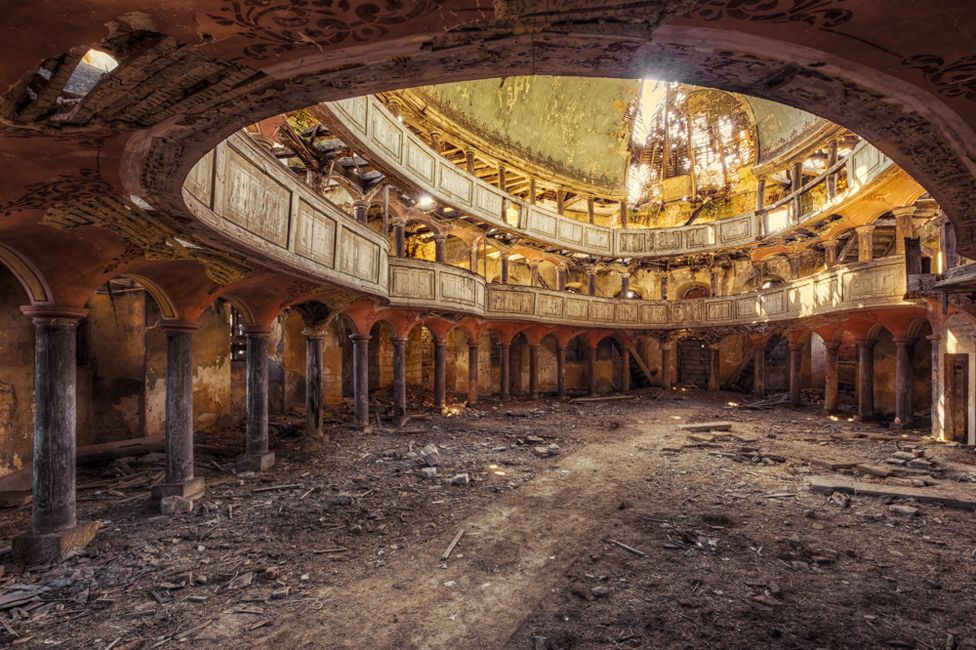 © Christian Richter
---
INDEX TO ARTICLES