Destination: Lens Lab visits Lewes
---
Posted on 2017-08-23 (1872 VIEWS)
---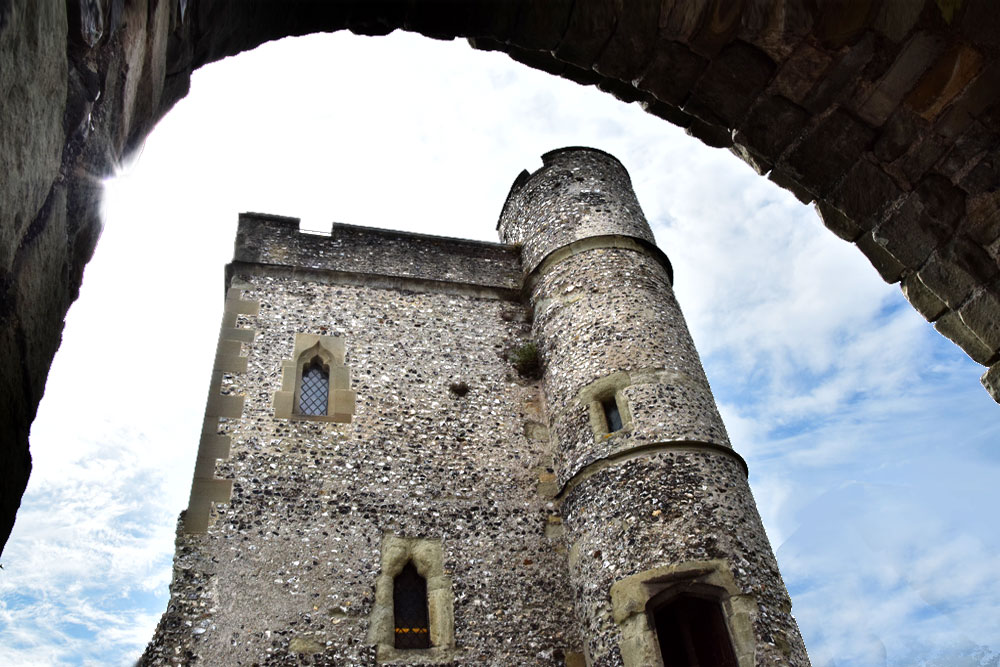 Lewes is saturated with history. It seems that every other house has a plaque offering a nugget of information, provoking faded memories from school history lessons decades ago. Lewes biggest boast is its beautiful castle, one of the oldest in England. But beyond the castle there is even more charm and photographers will be delighted they made the trip.
It's easy to lose track of time wondering around the architecturally delightful streets and peaceful gardens. There are ancient twittens criss-crossing the entire town and it's not difficult to imagine a grocer running supplies to inhabitants hundreds of years ago.
Modern day life in Lewes seems to have neatly dovetailed into the history and resulted in a vivacious creative vibe. Many of the shops sell local arts and crafts and you can even buy them using the local currency, the Lewes Pound.
Here is our pick of the best things for photographers to do in Lewes:
Lewes Castle
Loaded to the turrets with history.
Southover Grange Gardens
: Take a picnic lunch if the sun is shining.
The Needlemakers
(and the flea market across the road).
The Frank Collection
Lens lab loves the minimal furniture design look.
Wickle
a mini department store filled with great gift ideas and an awesome cafe for coffee and cakes or lunch.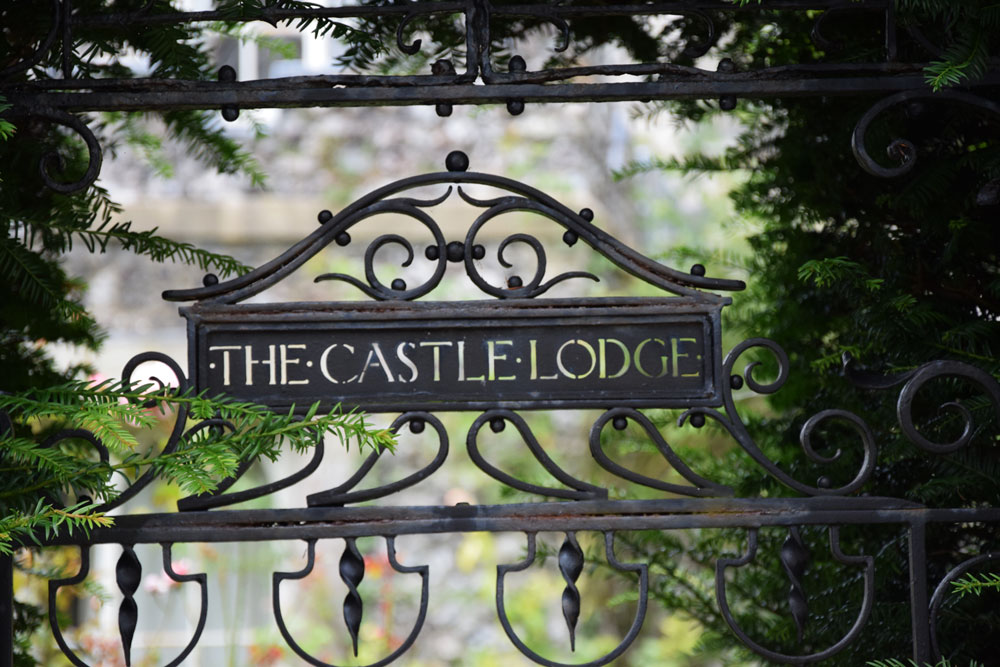 Ancient details are everywhere. © Peter Levenspiel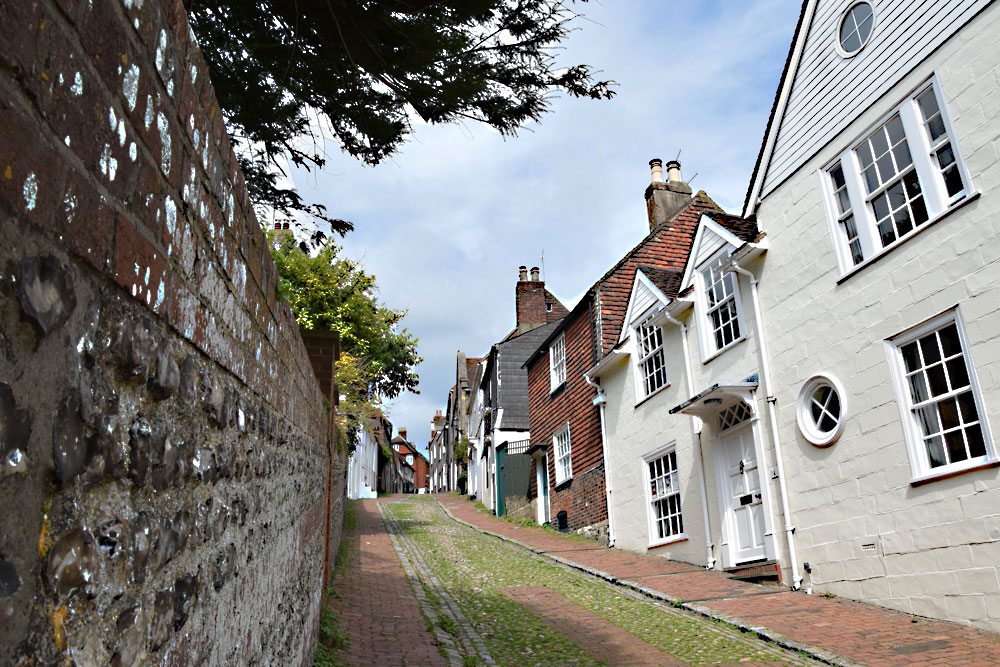 Twittens criss-cross the town. © Peter Levenspiel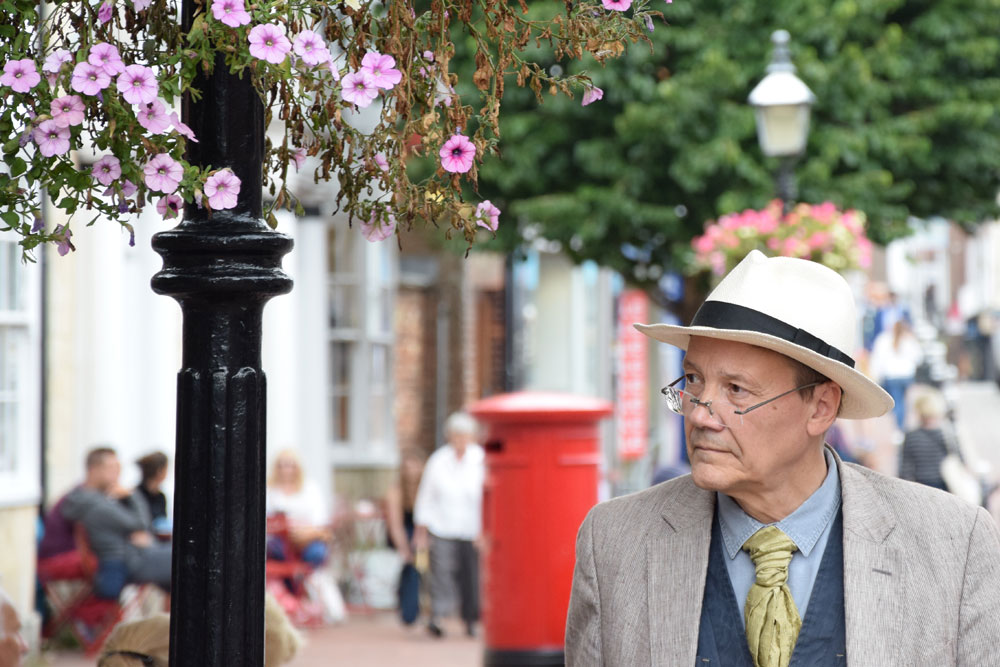 People watching by the river Ouze. © Peter Levenspiel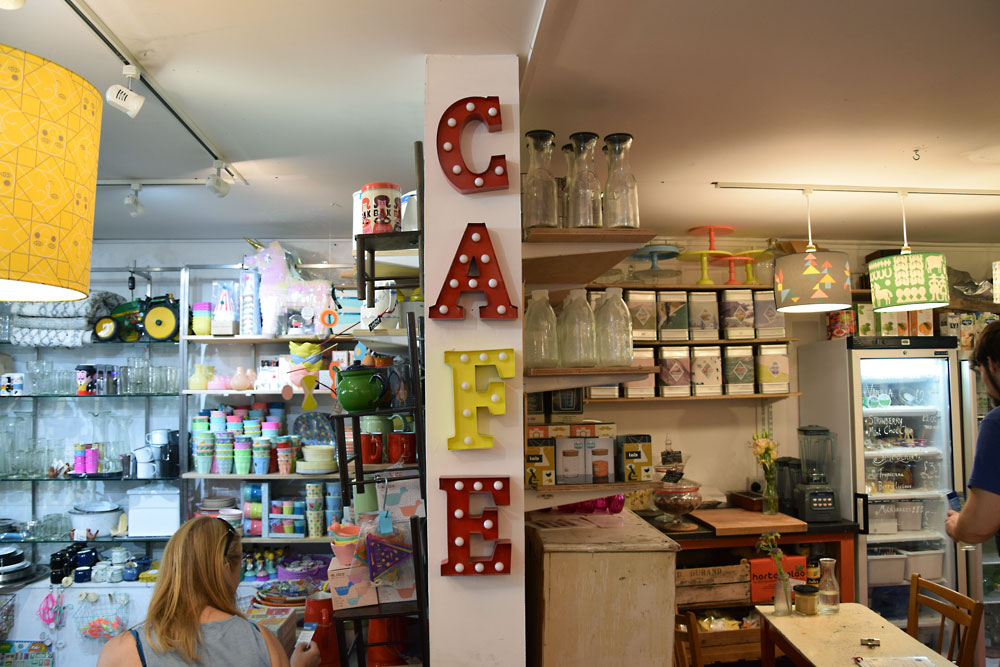 Wickle's delightful cafe © Peter Levenspiel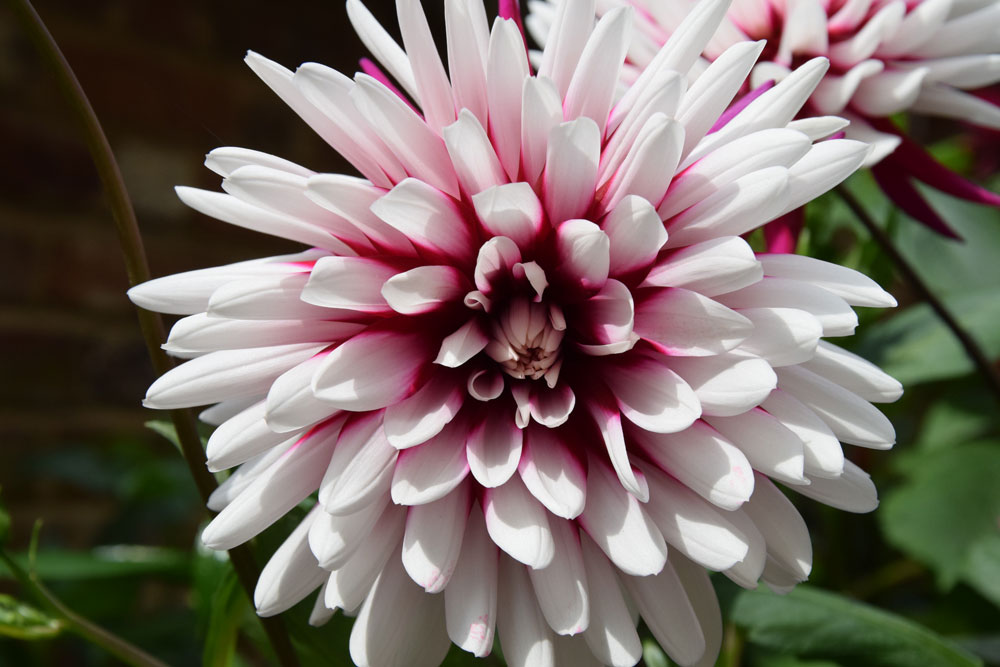 Macro opportuniites galore © Peter Levenspiel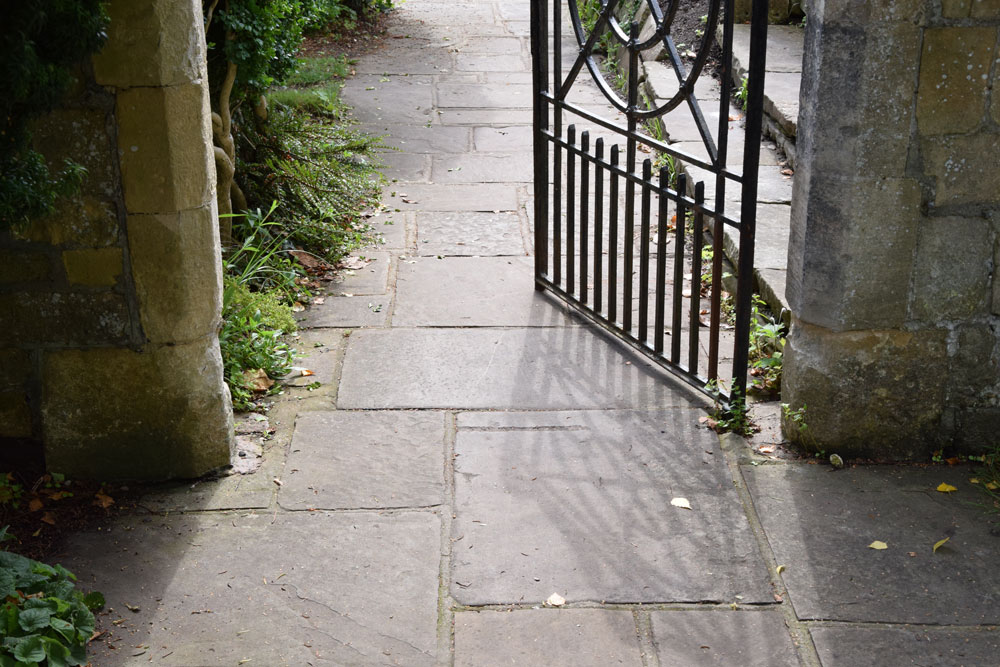 Ancient gardens to explore. © Peter Levenspiel
---
INDEX TO ARTICLES