Head for the woods... macro season is here!
---
Posted on 2016-06-03 (2396 VIEWS)
---
It's going to be a late summer this year but many photographers across the UK will already be reaching for their cameras and heading off to the woods... Yep, it's macro season! At this time of year, when spring is making way for summer, you'll find the odd sunny day to take advantage of the crisp light. And what better way to enjoy the light than to discover some creepy crawlies, funny fungi or frilly flowers to test your macro photography skills on.
I've been hunting the internet for some top quality macro photography to share with you and help whet your appetite. I think I've found just the ticket with this set from Sarah Smith. Sarah is a self taught, rock solid commercial photographer with some awesome macro skills to boot. Now, there's a part of me that thinks that you can't truly capture any subject unless you really love that thing. Sarah clearly got her love of wildlife growing up on a farm and spending time outside with her parents cameras. The pictures below are taken with Canon 60mm and 100mm macro lenses. Sarah shares her top tip with us ... "A lot of the time I find that the best way to take macro pictures is using a tripod. But there are times when I just don't want to have to carry one around along with a selection of lenses, at which point you can either find something to lean on, or trust that you can hold your camera steady enough if there is enough light to have a high shutter speed and a shallow depth of field."
Sarah's images are available to buy from her website here: www.sarahsphotos4u.com
To get you really fired up, how about entering a macro competition? Some of these are offering prize money, but as my parents used to tell me, it's not about the winning, it's the taking part that counts. Here's a quick list to get you started: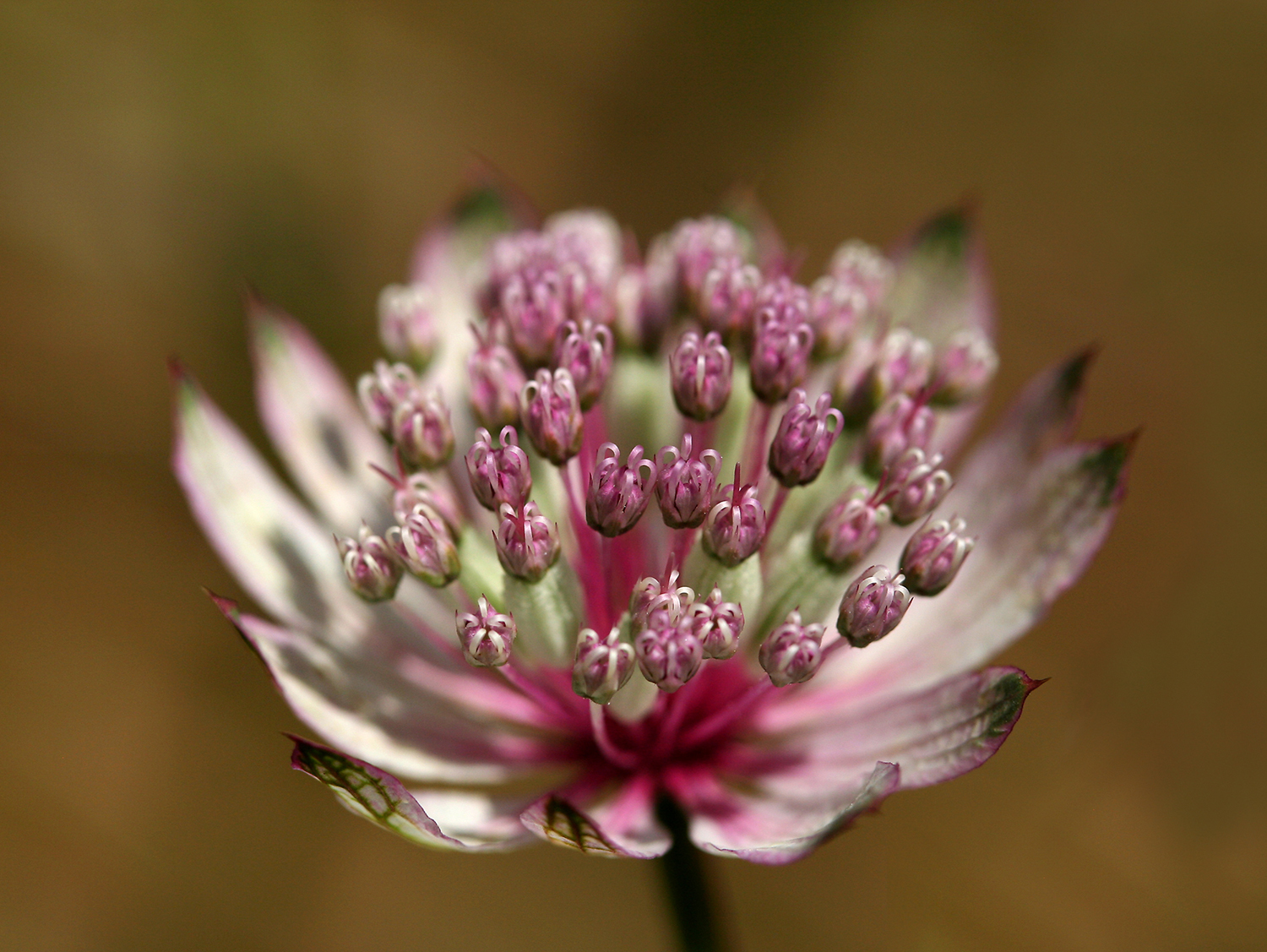 © Sarah Smith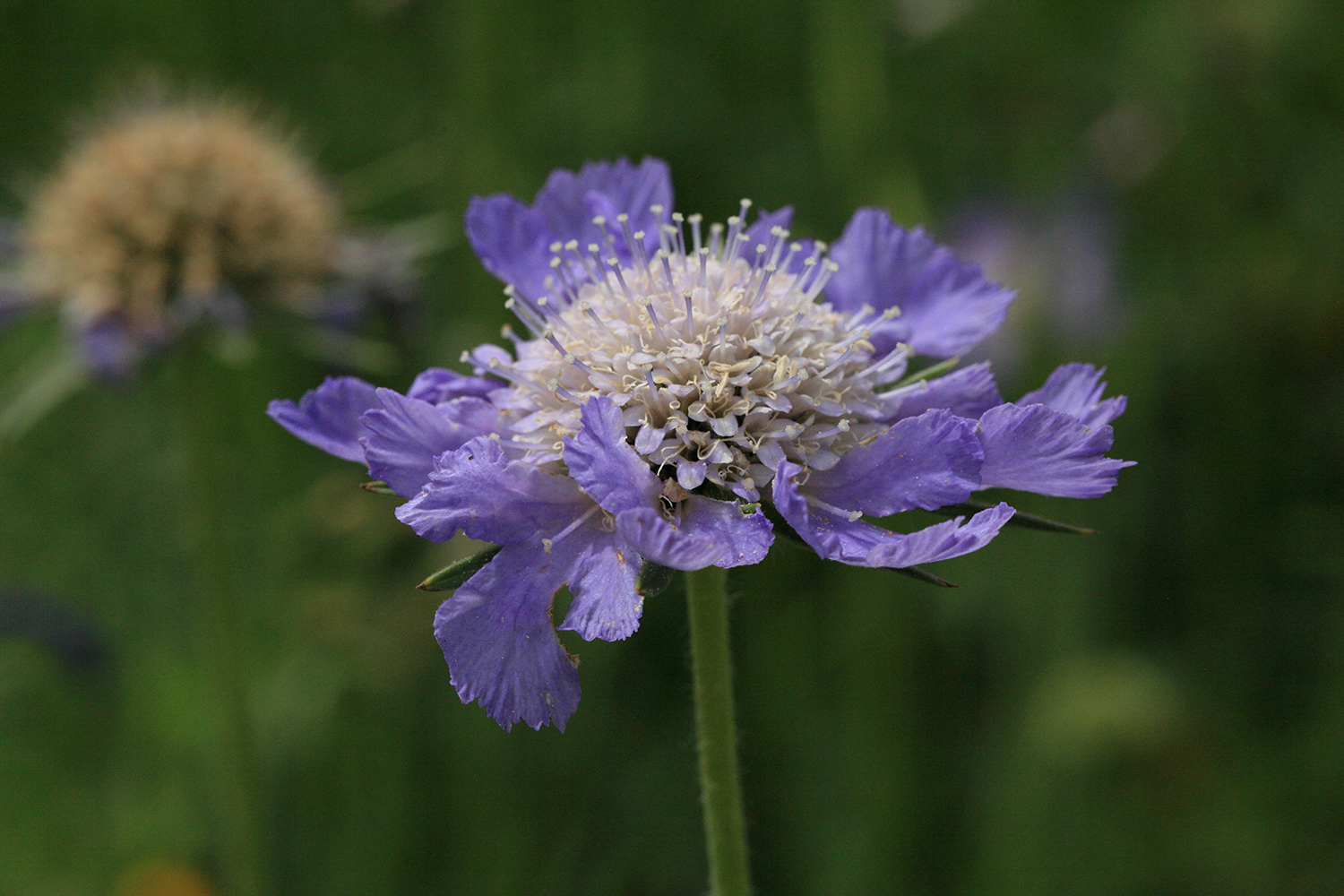 © Sarah Smith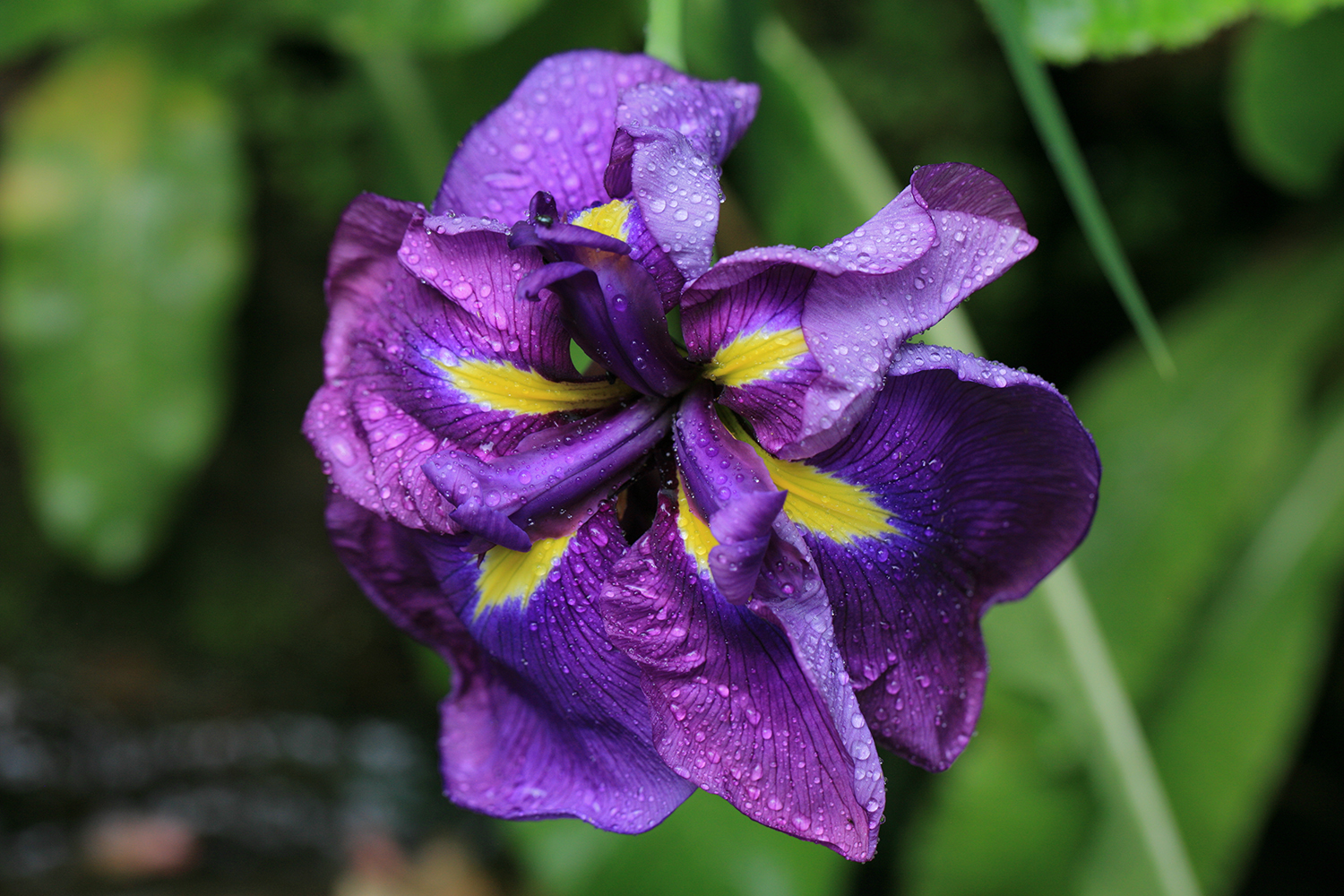 © Sarah Smith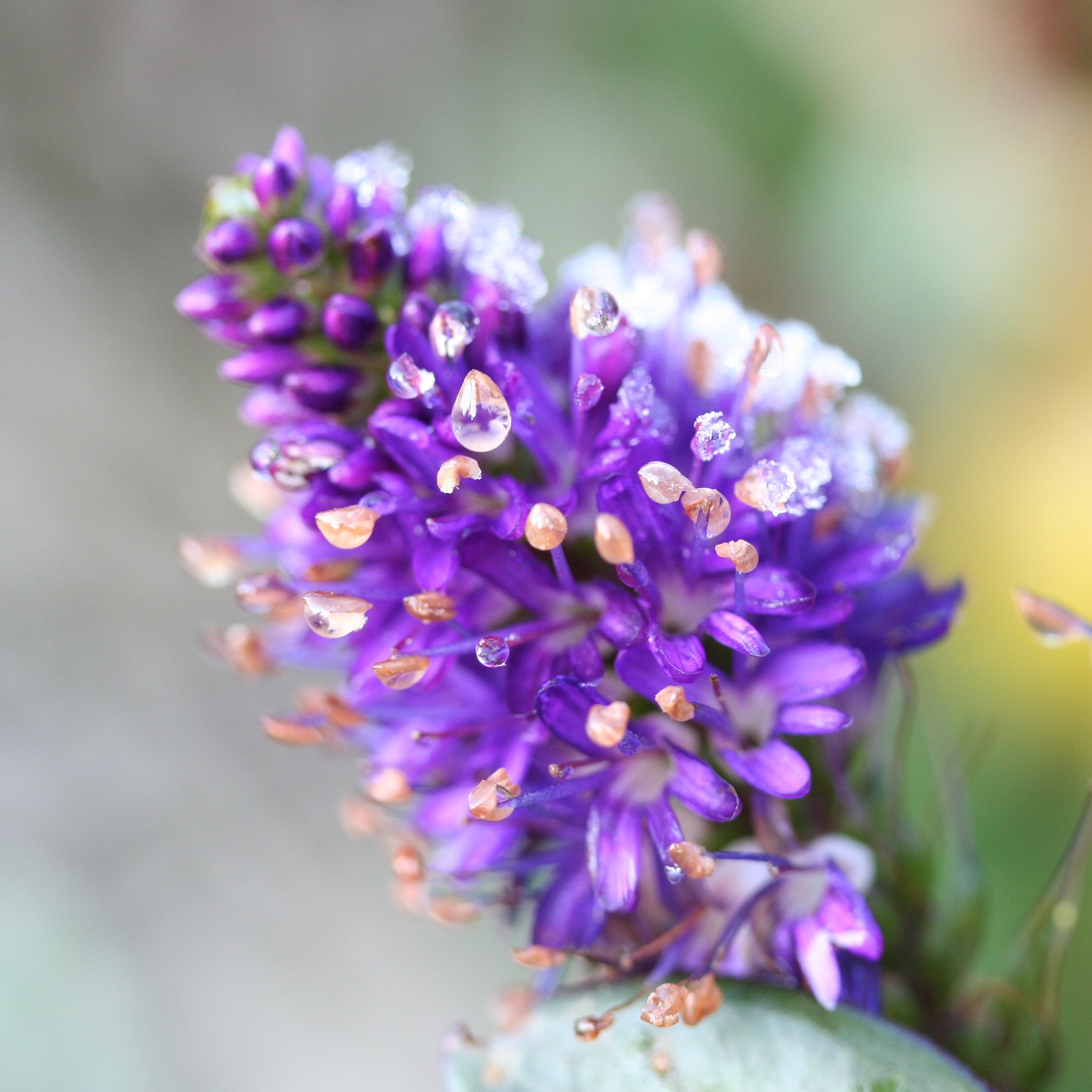 © Sarah Smith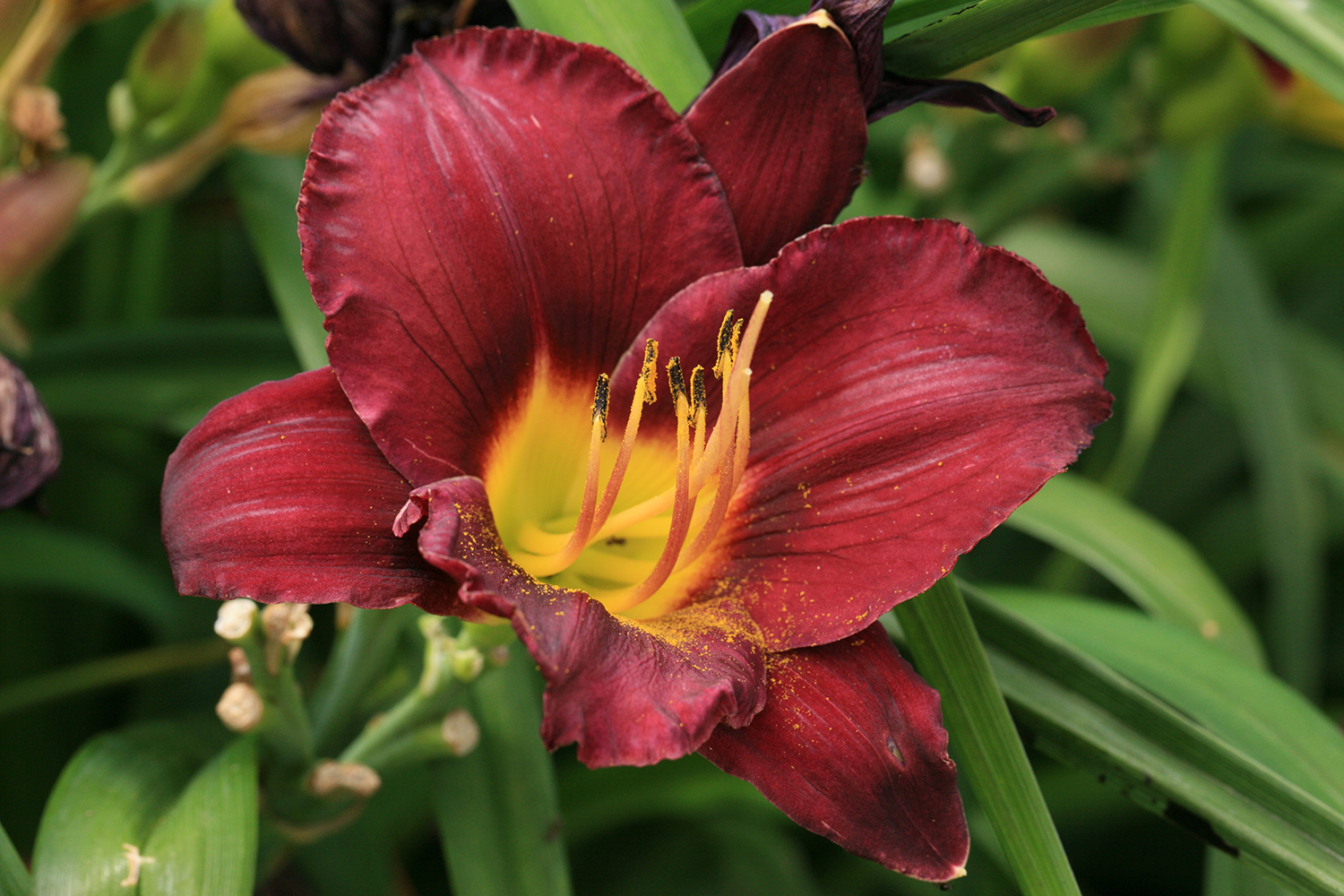 © Sarah Smith
---
INDEX TO ARTICLES
WHAT YOU NEED TO GET STARTED: