Photographers heaven?
by Leonardo Stone
---
Posted on 2018-02-03 (3360 VIEWS)
---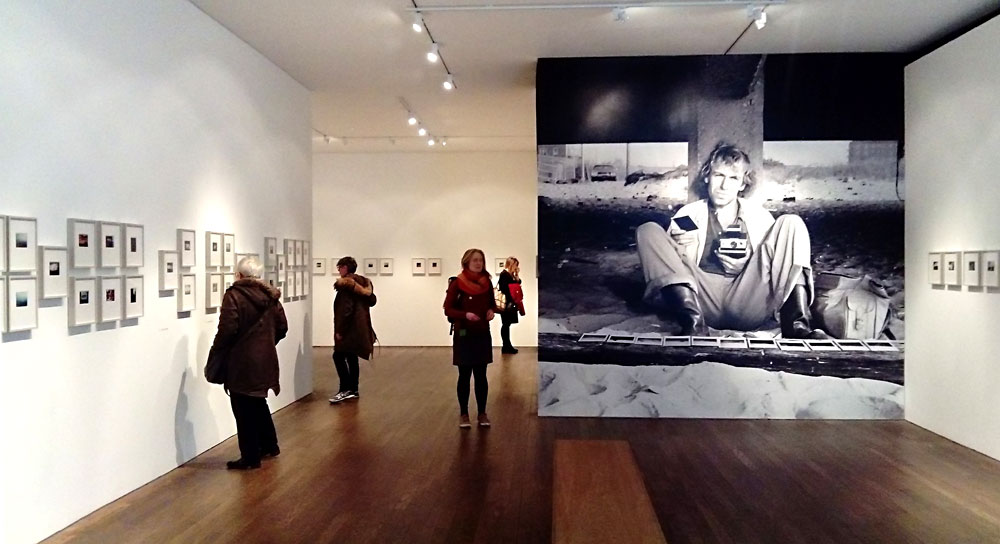 There is a constant stream of exhibitions from photographers just starting out to famous international photographers. © Leonardo Stone
We joined photography worshipers from all over the world to visit the outstanding The Photographers' Gallery just off Oxford Street in the heart of Soho.
With an ambitious programme of exhibitions, there is something to suit everyone's taste. We were fortunate enough to catch "Instant Stories, Wim Wenders' Polaroids", a beautifully presented display of polaroids taken in a time when the magic invented by Kodak seemed pure science fiction. The exhibition was the first time a selection of Polaroid photographs taken, both on and off location, between the early 1970s and mid-80s has been shown. Wenders' fascination with the Polaroid stems from his early adoption of the format while he was learning the craft of film-making in the late 60s.
If you prefer to get hands-on, there is also an opportunity to get involved yourself on a Folio Friday where up to 12 photographers and artists present their work to the public on the Eranda Studio Floor every month. It's free for participating photographers and included with an exhibition day pass for all members of the public.
The Photographers' Gallery has a long history of promoting photography's role in culture and society and ensuring its position as a significant art form. Housed in an elegantly restored textile factory on Ramillies Street. There's always something to see or do with a constant stream of events and exhibitions from contemporary cutting-edge photographers just starting out to established international photographers such as Juergen Teller, Robert Capa, Sebastião Salgado, Andreas Gursky and Taryn Simon.
The Print Sales Gallery is a dedicated space for the sale and exhibition of works by photographers from all over the world. Perfect for first-time buyers or seasoned collectors. It's also a great place to meet like-minded camera lovers and have a coffee in the modern cafe, hang about for a short while and you'll notice the constant stream of photography fans loitering on the street outside with their cameras at the ready.
The gallery is open every day. Book online and entry is only £2.50 or £4.00 at the door. Membership is only £50.00 for those who have the opportunity to visit more frequently; It's a great way to show your support for the devoted photographic community. It's also possible to gift membership with a special gift pack... hint, hint! Plus there are further opportunities to become a contemporary or patron.
Photographers' Gallery bookstore: CLICK HERE >
Whats on at the Photographers' Gallery CLICK HERE >
More information about Folio Fridays at the Photographer's Gallery CLICK HERE >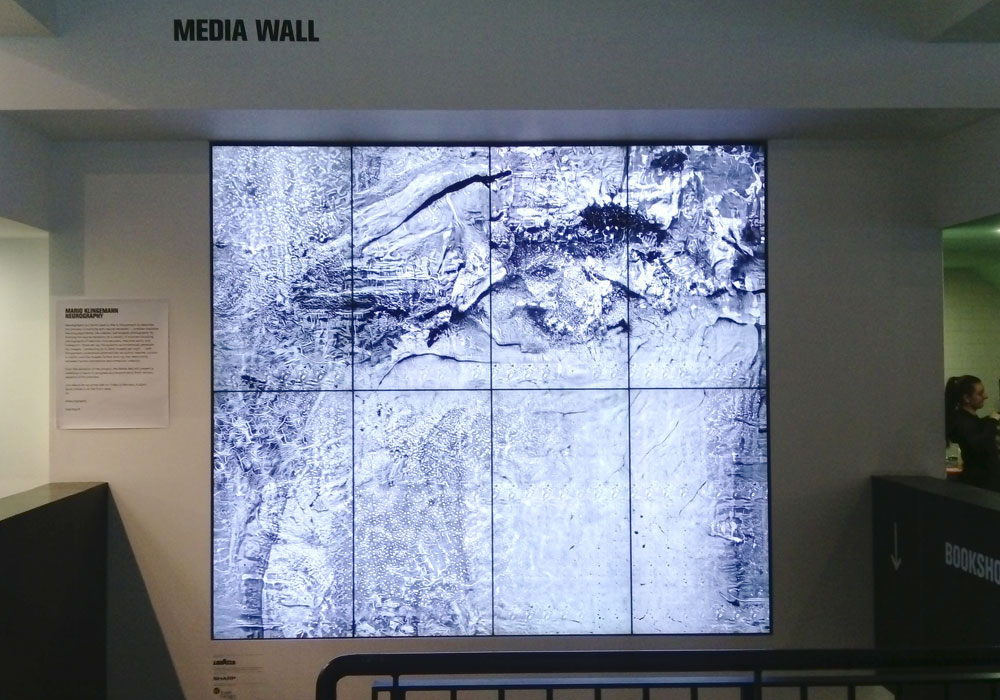 The Media wall in the entrance lobby is captivating. © Leonardo Stone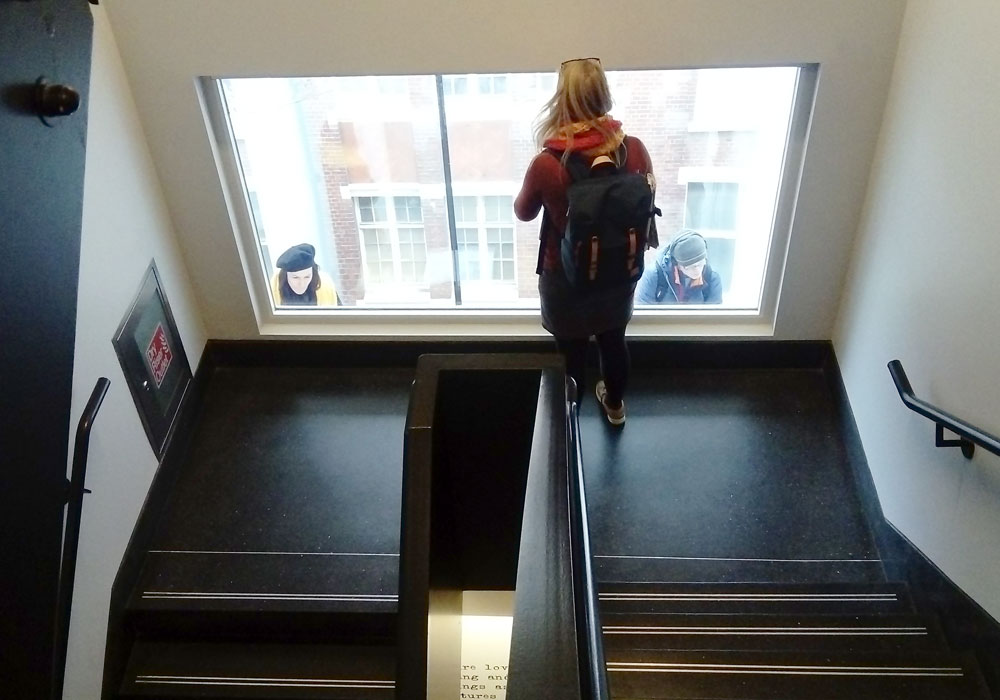 The Gallery is housed in an old textile factory. © Leonardo Stone
EXCLUSIVE LENS LAB OFFER

20% off individual membership at
The Photographers' Gallery

---
COMMENTS
---
Comment date: 2018-03-11 Author: Andrew Gascoyne
What a nice surprise, thanks for this...
What a nice surprise, thanks for this. I think the Photographers' Gallery is excellent. I've been many times and I think this is the incentive I need to become a member.
INDEX TO ARTICLES